Haas boss Guenther Steiner expecting 'a good step' from all-new Ferrari power unit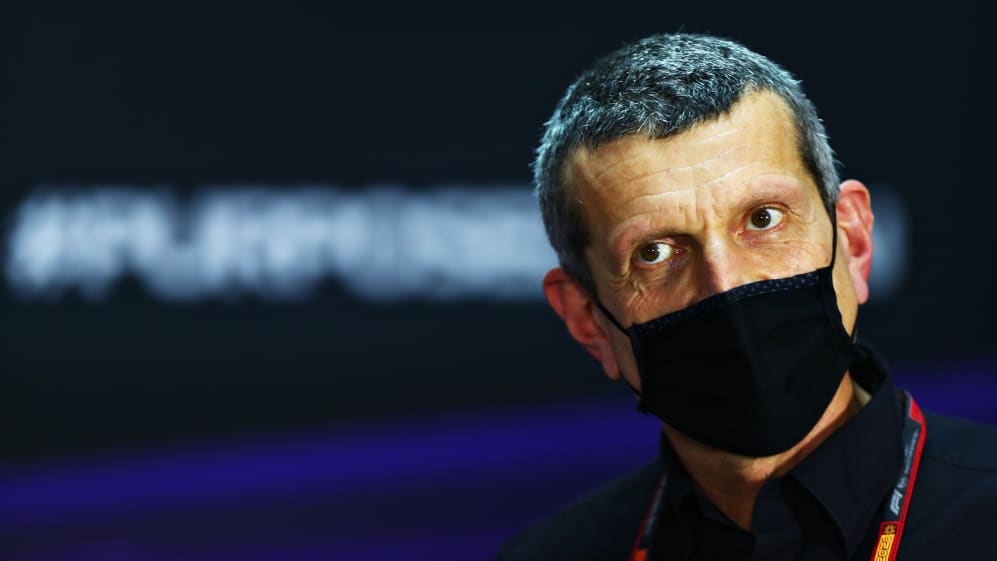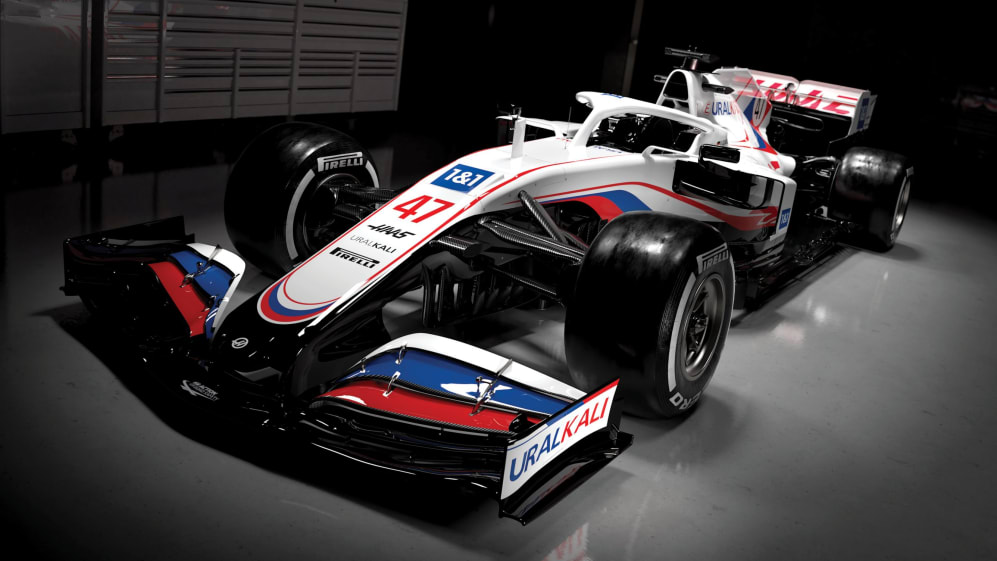 The Ferrari power unit isn't the only thing that's new at Haas this year, with the team set to field a pair of F1 rookies this season in the form of Mick Schumacher – son of seven-time champion Michael – and Nikita Mazepin. And although it remains to be seen how well the Ferrari power unit will integrate with Haas' VF-21, Steiner said that his new drivers, at least, were integrating just fine.
"Up to now everything has been positive, which is nice to hear, but there's still work to be done," he said. "The team likes the two young guys, they have adapted quickly, and they have so much enthusiasm for this.
READ MORE: 30-year anniversary of father's debut makes my own more emotional, says Mick Schumacher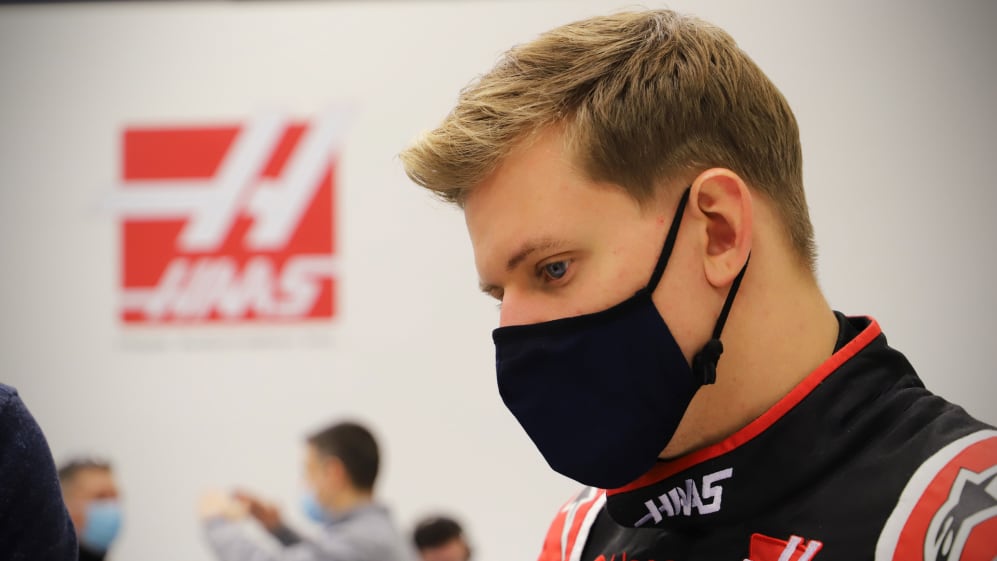 "The drivers obviously like the team too," he added. "They can see we have a bit of a family atmosphere within the team because we are pretty small. I haven't heard any negatives. One of my jobs will be to keep all the positives up for the rest of the time they are with us over the next years."
With Haas having revealed their dramatically updated 2021 livery on March 4, Schumacher and Mazepin will carry out the physical unveil of the Haas VF-21 in the Bahrain paddock on March 12, ahead of its testing debut.