Haas not waiting on F2 results before making driver line-up decision, says Steiner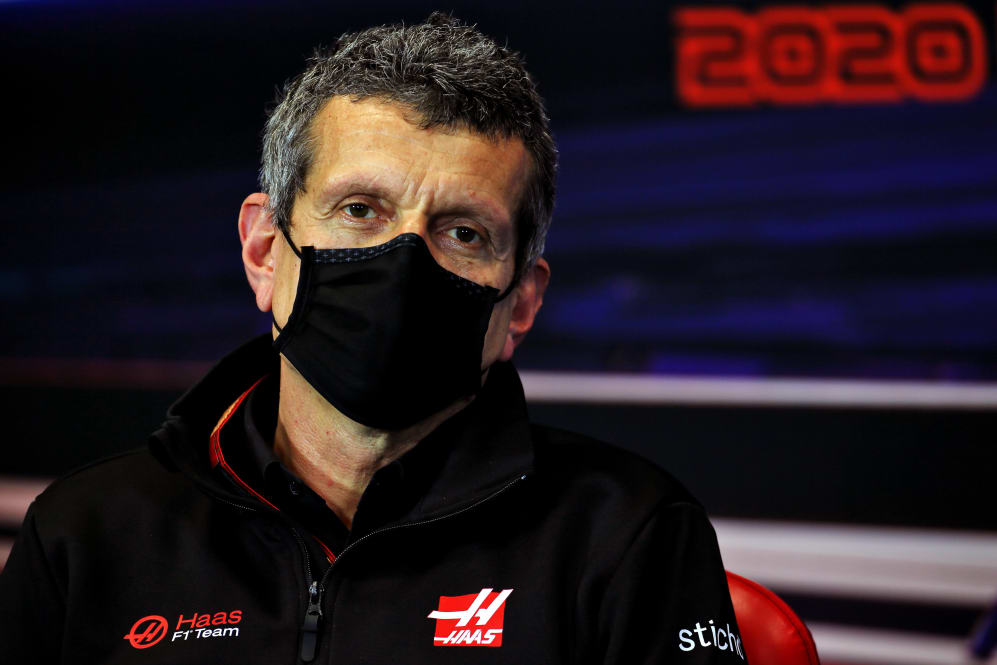 Haas are keeping the F1 world waiting on the announcement of their driver line-up for 2021. But according to Team Principal Guenther Steiner, that driver choice won't be dependent on where the Formula 2 candidates for the two Haas seats next year finish their seasons in 2020.
Haas have previously stated that they expected to announce their 2021 line-up before this season was out.
But having fielded plenty of questions about the choice of replacements for Kevin Magnussen and Romain Grosjean in the build-up to the Bahrain Grand Prix, when asked in the Friday press conference in Sakhir how progress on the decision was going, Steiner deadpanned "I haven't heard that question for a long time, so thanks for asking," before adding: "We plan to announce this before the season is ending; we don't know exactly the date yet but it's not long to wait. It's a maximum of two weeks, so please be patient."
READ MORE: Steiner admits Grosjean could 'be very challenging' at times but will leave Haas having been an 'asset'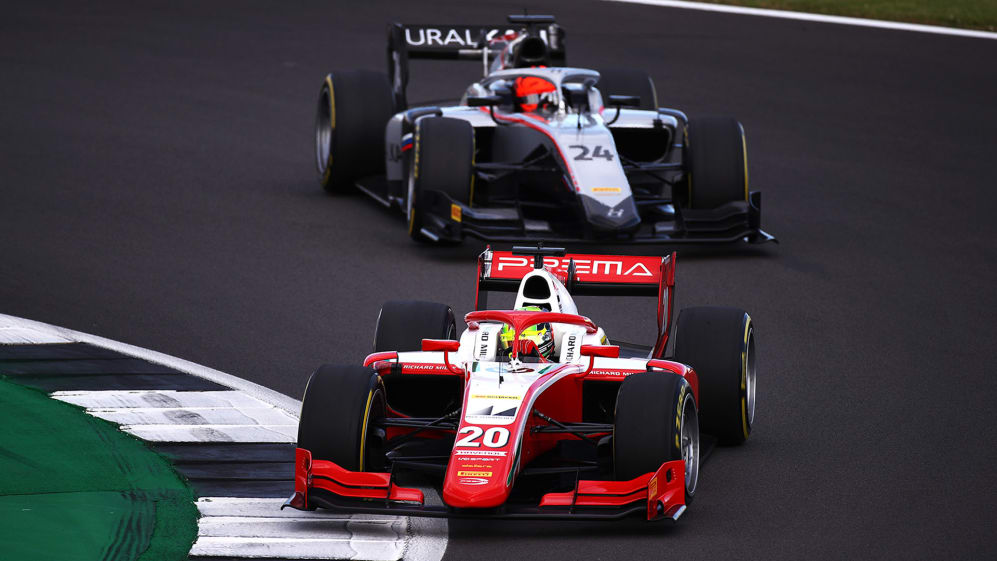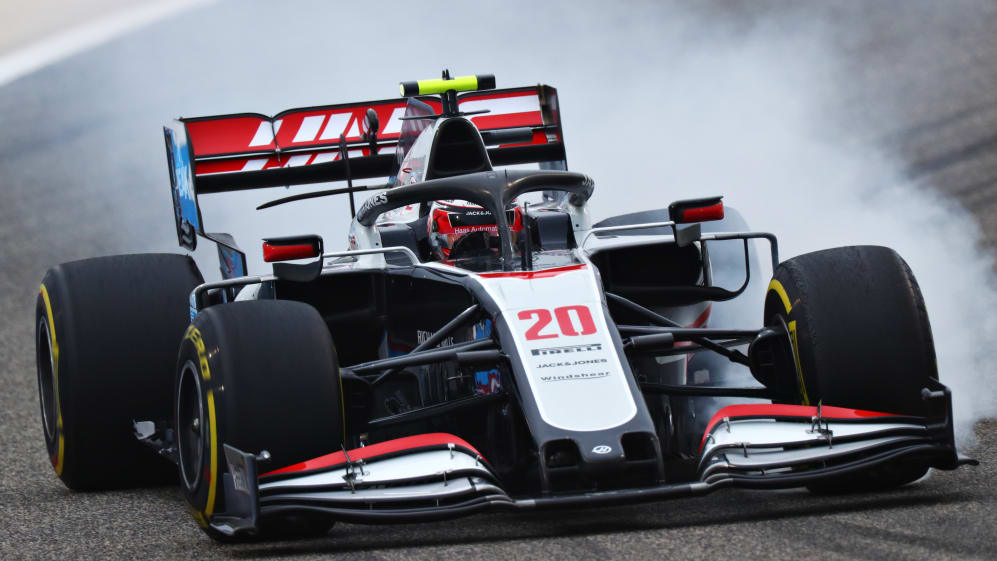 Meanwhile, Steiner added that if Haas were to field an all-rookie line-up, 2021 could be an opportune moment to do so.
"If we bring rookies – if – I think next year... it's a good time to bring in rookies because the car next year will not be developed a lot because with the freeze on the car, the homologation on the car, you cannot make big changes," said Steiner. "Obviously we can make aero changes, but the car will not change in the fundamentals.
ANALYSIS: Why Haas have changed direction on drivers – and the key contenders to get the nod for 2021
"Next year, our focus will be on the '22 car anyway, so I think it's a transition year for us, so I think it will be a good year for rookies to learn being in Formula 1 to start off with, getting to know the people which are around, getting to know how to go to press conferences and things like this."