Hamilton deserves to be treated like Schumacher in Mercedes contract talks, says Massa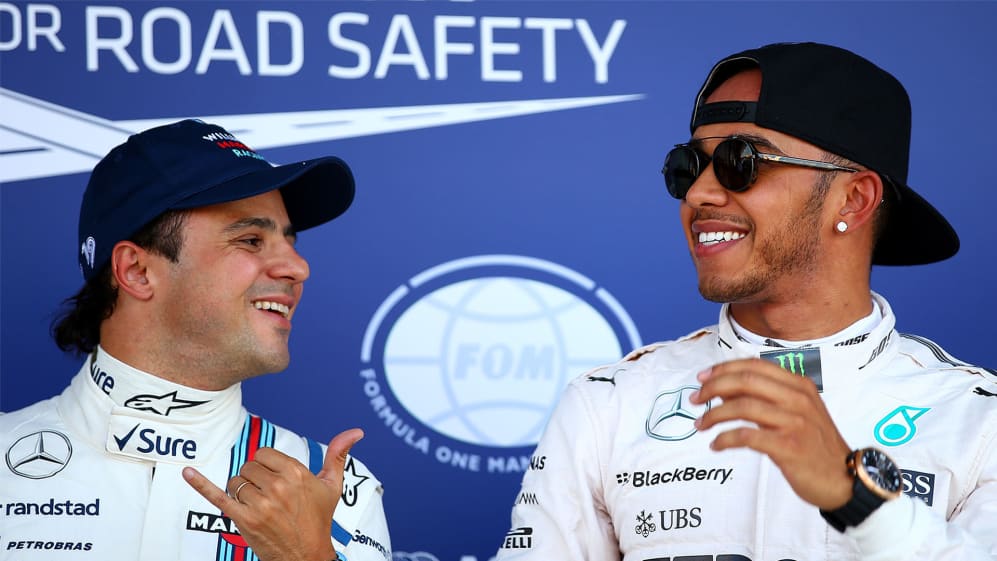 Lewis Hamilton's failure to renew his contract with Mercedes for 2021 four months out from the start of the new season has set many a tongue wagging in the F1 paddock. But according to his former F1 rival Felipe Massa, if it's Hamilton's salary that's the sticking point in the negotiations, the six-time champion has more than shown this year that he deserves to have the biggest pay packet in the sport.
Both Hamilton and his Mercedes Team Principal Toto Wolff have repeatedly batted away questions regarding why Hamilton had yet to put pen to paper for 2021 – although after his ninth win of the season at Imola, Hamilton darkly suggested that his F1 future was far from sure...
READ MORE: Imola race winner Hamilton says he wants to stay in F1 but there's 'no guarantee'
But speaking on the F1 Nation podcast, 11-time race winner Massa – who famously ran Hamilton close for the 2008 title – explained why he felt Hamilton was right to hold out for a high salary, even after a difficult year for businesses.
"[Lewis] is just unbelievable," said Massa. "He can really be the best of the best and everybody will say that for years and years, and maybe decades. So I think Lewis is just preparing… a two, three-year contract, which I think he deserves, to be honest. What he's doing, it shows that he definitely deserves to be different to all of the other drivers, in terms of everything – even in terms of salary."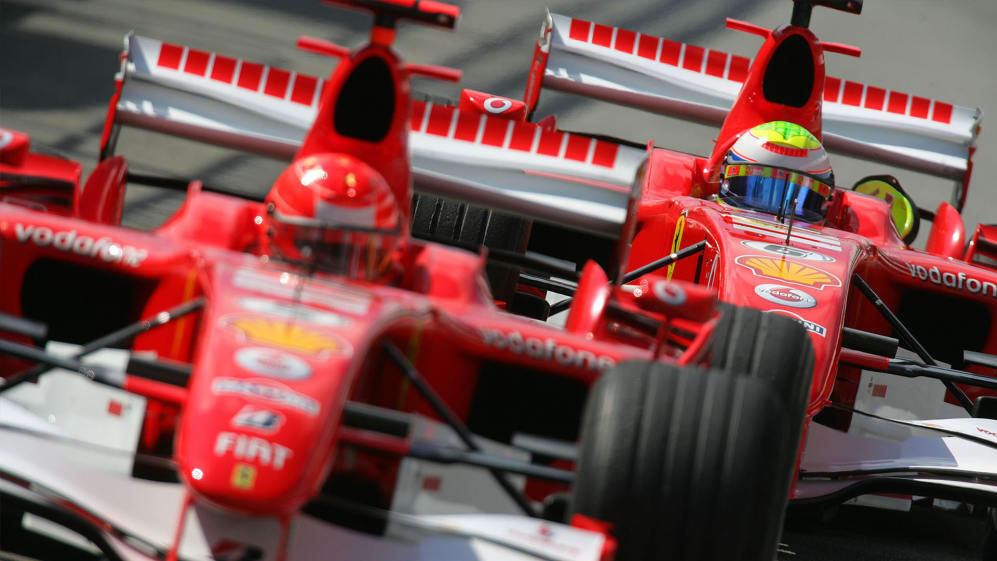 "For sure, Michael also helped many other drivers to increase their salary, so that's what in my view Lewis is trying to do, and I think he's doing right and he deserves it, because... he's showing that whatever happens, he's different than the others for the moment.
"I remember so well when Michael was my team mate and he had 91 victories," Massa added. "For me it was like impossible another driver would be able to beat him… and [now] Lewis will beat all of them. He already beat all of the records, so he's just missing the… championships to beat Michael, but I think he can do it, and he deserves it, because what he's showing in his career is just amazing."
Hear more from Felipe Massa, including his memories of his three Turkish Grand Prix wins, in this week's episode of F1 Nation. Listen in the player above, or check it out on Spotify, Apple Podcasts, or your favourite podcasting platform.