Feature
TRENDING TOPICS: The title, Turn 8, Tsunoda, and more talking points ahead of the Turkish Grand Prix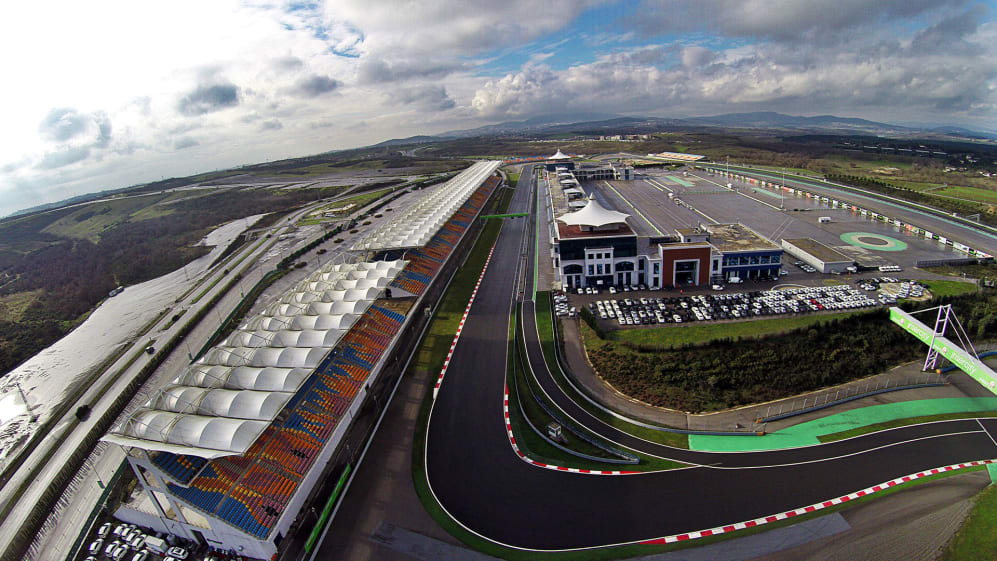 Thirteen races down, four to go, and Formula 1 starts heading east now as the season enters its closing stages, beginning with a return to Turkey.
It has been nine years since Istanbul Park last hosted a Grand Prix, and there are some specific tests waiting for the drivers once they get out on track. But that won't overshadow other paddock gossip, with plenty to talk about ahead of the race itself this weekend…
1. Title No.7 for Hamilton?
Lewis Hamilton has the record for the most wins in Formula 1 all to himself, but he's also on the verge of matching another of the sport's biggest milestones with his seventh drivers' championship. Michael Schumacher set the benchmark back in 2004, and Hamilton can equal it this weekend.
For Hamilton to become world champion in Turkey, he needs to finish the race with at least a 78-point lead over his team mate Valtteri Bottas in the drivers' standings. Right now, the margin is 85 points, so Bottas needs to outscore Hamilton by a minimum of eight points to keep the title fight alive.
READ MORE: Wolff is 'without doubt the best leader' in F1, says Hamilton after Mercedes take title record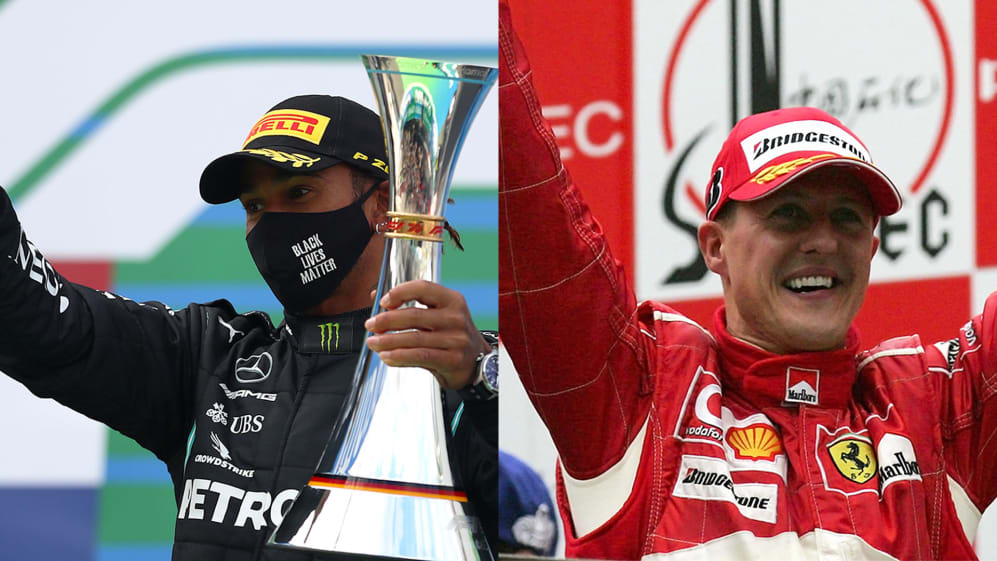 The mental arithmetic lovers among you will have already worked out that means Bottas has to finish in the top six or Hamilton is champion, and even then it would take Hamilton to have a difficult race. The most likely scenario is for Bottas to win and set the fastest lap, with the maximum 26-point return meaning that Hamilton will have to wait, even if he finishes second.
For Hamilton's part, simply finishing ahead of Bottas will win him the title, and we'll run through the full permutations before lights out on Sunday.
2. Turn 8
The title might be wrapped up early, but if it happens this weekend then it will take place at a track that always tested drivers in a number of ways when it was previously on the calendar. Notably, from a physical point of view.
Drivers are used to clockwise circuits, with only three tracks on this year's calendar running anti-clockwise: Imola, Turkey and Abu Dhabi. And a specific section of the track puts a real strain on their necks.
WATCH: Hamilton's incredible run through the field at the 2006 Turkish GP2 race
Turn 8 is the iconic corner at Istanbul Park, featuring multiple apexes as the corner sweeps to the left and drops downhill, and it proved to be a real hit with the drivers from the moment F1 started racing at this track. Alex Albon predicts it will be flat-out in modern machinery, but even if that's the case it will still be spectacular – as well as an incredible example of the progress the teams make designing F1 cars.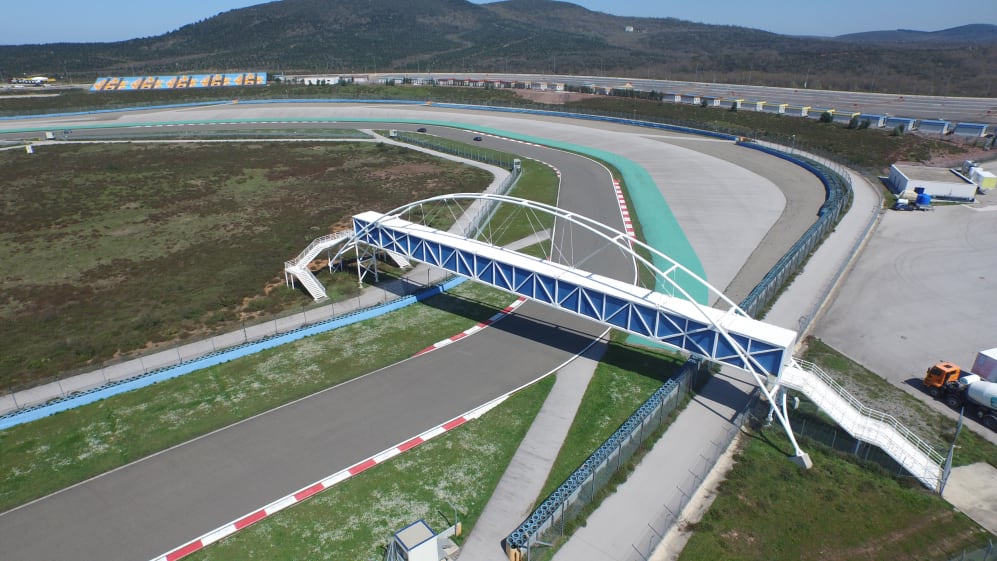 3. A new track in 2021
While Turkey is one of five venues unexpectedly joining the calendar this year as a result of the COVID-19 pandemic – the other four being Mugello, Nurburgring, Portimao and Imola – there has already been an announcement regarding another new track that will join the schedule next season.
READ MORE: Everything you need to know about F1's new race in Saudi Arabia
The first-ever Saudi Arabian Grand Prix will take place in 2021 on a street circuit in Jeddah, and it will be a night race for good measure. At least, that's the plan, but the final circuit layout has yet to be confirmed.
The race organisers have already stated they are aiming for a November date, and its place in the final 2021 calendar remains to be seen but is likely to be paired with Abu Dhabi to close out the season in spectacular fashion.
4. Could Hamilton really walk away?
One of the more unexpected topics to come out of Sunday's reaction to the Emilia Romagna Grand Prix – just as Mercedes were celebrating a seventh straight constructors' championship – was Hamilton suggesting his future in the sport is far from certain.
The championship leader is out of contract at the end of the year and he referenced how close to the end of his deal he is, leaving him unsure if he will remain beyond 2020. Hamilton did say he hopes to stay, but distinctly mentioned the possibility of him pursuing other interests that excite him outside of F1.
Whether it's a realistic scenario or just a bit of gamesmanship ahead of new contract negotiations remains to be seen, but Hamilton is right that it's getting extremely late in the day. And we've seen Mercedes world champions walk away before…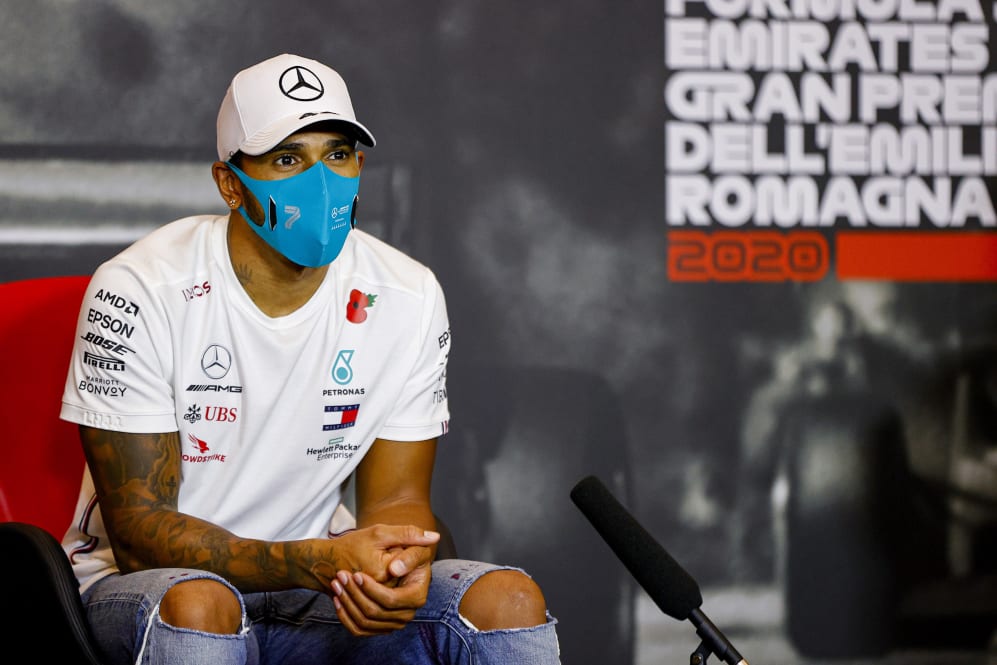 5. Tsunoda's hopes of joining the grid – and what it might mean for Albon...
While most of the paddock packed up to head elsewhere after the last race at Imola, AlphaTauri stayed put in order to prepare for a private test with Red Bull and Honda junior Yuki Tsunoda. The Japanese driver completed the 300km necessary in a two-year-old car to be able to get a Super Licence, as long as he finishes in the top five in this year's FIA Formula 2 championship.
Tsunoda is currently third to Mick Schumacher and Callum Ilott and in with a shot of winning the title, so his hopes of securing the finish he needs are pretty strong. And that makes him a prime candidate for an AlphaTauri seat.
READ MORE: Ferrari to decide which junior driver will get 2021 F1 chance in 'next couple of weeks' says Binotto
What's still not fully clear is whether Tsunoda will get the drive regardless of Alex Albon's future, with Red Bull considering a change alongside Max Verstappen. If Albon is replaced – with Sergio Perez and Nico Hulkenberg the prime candidates – will Albon return to AlphaTauri alongside Pierre Gasly or be dropped altogether?
There aren't many seats still to be confirmed at this stage after Alfa Romeo retained an unchanged line-up, with Haas closing in on an announcement that is expected to see Schumacher and Nikita Mazepin get the nod for the American team.
READ MORE: Haas boss Steiner accepts there are 'pros and cons' to potential all-rookie 2021 line-up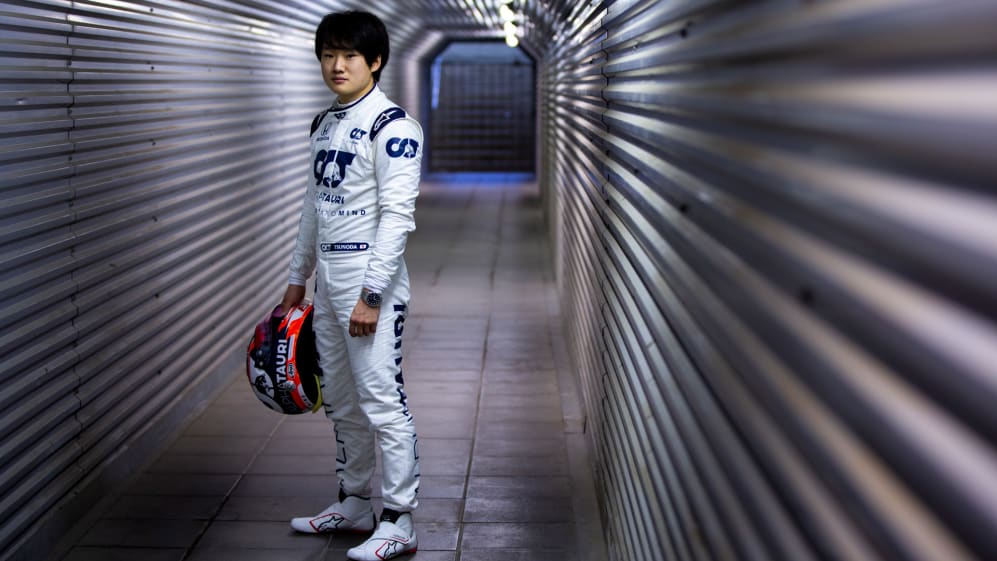 6. Lance Stroll's form
Following the Italian Grand Prix, Lance Stroll could reflect on what had been a really solid season so far. The young Canadian had 57 points, a podium to his name and was fourth in the drivers' championship despite a reliability issue taking him out of the season-opener in Austria.
That Red Bull Ring retirement was following by a points finish in every race, but since Monza, Stroll has failed to add to his tally. He retired when running strongly in Mugello as a result of a car failure that pitched him off at high speed, and was also punted out by Charles Leclerc on the opening lap in Russia.
READ MORE: Racing Point say Stroll has 'taken a battering physically and mentally' as they look to rebuild confidence
Unwell in Germany – with what transpired to be COVID-19 – Stroll withdrew from that race, then retired in Portugal and struggled in Imola, ending up 13th after first-lap contact resulted in front wing damage.
Racing Point technical director Andy Green says Stroll has "taken quite a battering physically and mentally" and "probably just need an arm around him, a bit of a hug". Regardless of the reasons, the team needs Stroll back to the form he was showing earlier this year to help in the fight for third in the constructors' championship as Renault moved a point clear of Racing Point and McLaren at Imola.
BUXTON: Why Lance Stroll is not getting the credit he deserves - but why he should be