Hamilton: No team truly understands tyres in 2019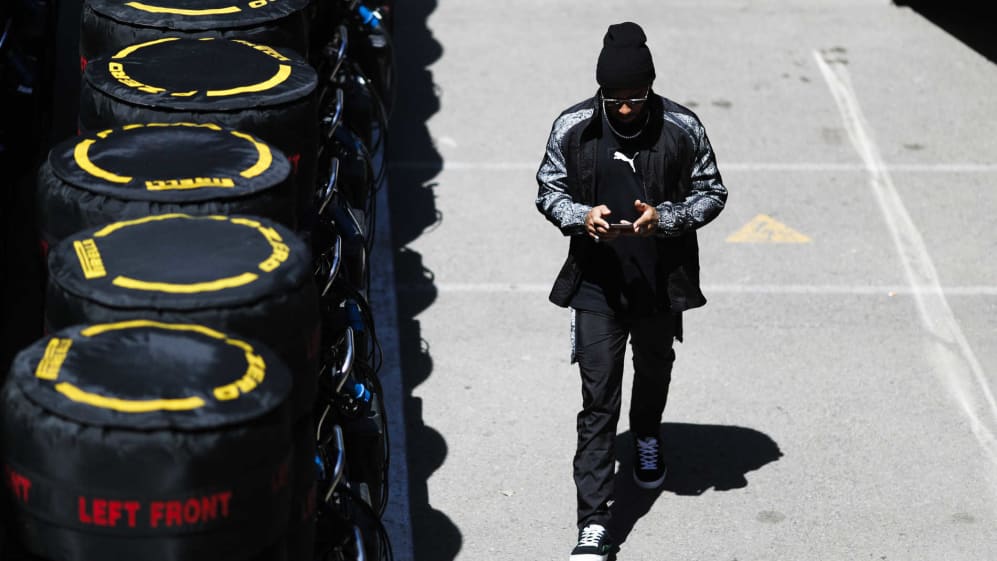 "I'm not sure [Mercedes] understand why they are in the window as much as we probably don't understand why we are not." That was Sebastian Vettel's opinion in Baku after Ferrari were bested by the Silver Arrows for the fourth race in a row. But ahead of the Spanish Grand Prix, Lewis Hamilton appeared to back his rival's view, admitting that learning how to switch on the 2019 Pirelli rubber was an ongoing challenge for every team on the grid this year – including his.
Several teams have been vocal about their struggles with tyres in 2019, chief among them being Haas and Ferrari, who've both identified an inability to get the Pirellis into the right operating window as being at the heart of their early-season difficulties. And ahead of the running in Spain, Hamilton revealed that he understood what they were going through, while hinting that Mercedes might not be entirely on top of the situation themselves despite their record-breaking run of four one-two finishes…
READ MORE: Vettel confident about Spain updates as Ferrari hunt Mercedes
"Ultimately, the truth is, there's probably no team that truly understands the tyres," said Hamilton. "We're all trying to learn them and understand them. Throughout each race, you learn them a bit more. We all have a different process in how we manage them, and how we get them to try and operate in the best window.
"In the last race, some struggled more than others in terms of graining, some are graining less than others… I tell you, it's such a science that we're constantly learning about it."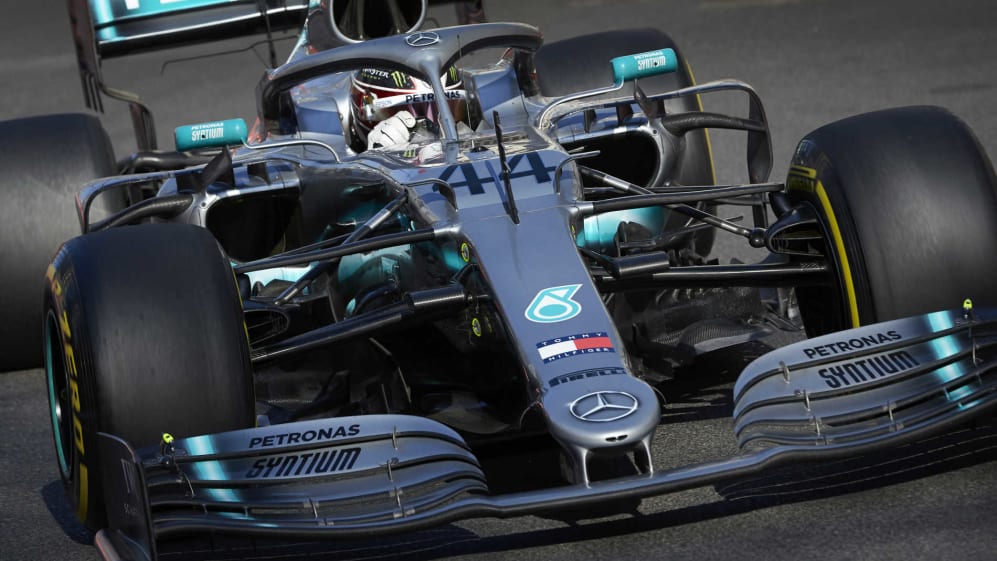 If Mercedes have 'lucked' into a car that switches its tyres on well, though, they've certainly made the most of it, with the team enjoying a 74-point buffer over Ferrari going into the fifth race weekend of the year in Barcelona. And Hamilton believes that his team have the potential to stretch that advantage even more, providing that they can find a way to keep the car in its sweet spot…
"Whilst we are having the wins that we've had, there are small windows where others could have stepped up and taken advantage of us," said Hamilton. "In future, if they don't make the mistakes and capitalise on [their opportunities], we could be in trouble.
"I think with the car, we've done well with it in terms of trying to extract everything we can on each weekend, but I think we're understanding the car more and more, and I think over time, we'll be able to put it in a better position than it has been, in terms of how it drives and how it looks after the tyres over the next races.
"Then obviously we're coming to hotter races, which I'm excited about because that's when it gets really hard, so that will be a challenge."
We'll get the first chance to see both Mercedes and Ferrari's first major updates of the year when the revised W10 and SF90 hit the track in Barcelona – with the key question being whether Ferrari have done enough with their upgrades to get back on terms with their silver rivals.