Hamilton reveals he does just '20 laps a year' in the simulator – and calls track walks a 'pointless exercise'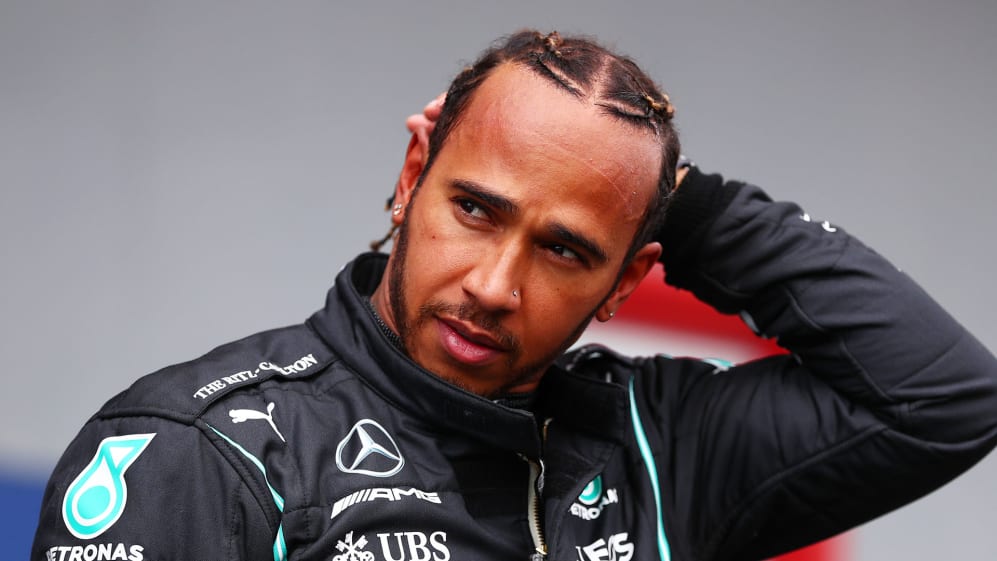 Formula 1 teams have invested millions in simulation technology in recent decades, yet despite that, seven-time champion Lewis Hamilton has revealed he has "no interest" in using simulators, while estimating that he spends just 20 laps a year on average in Mercedes' Brackley-based sim set-up.
Hamilton was speaking with ex-F1 racer Martin Brundle in an interview on Sky Sports F1 when he was asked what role simulators had played in him reaching his 100th pole position, a milestone he achieved at last weekend's Spanish Grand Prix.
"I hardly ever drive on the simulator," was Hamilton's reply. "I maybe do 20 laps a year, maybe. I have no interest in the simulator."
READ MORE: Wolff says Hamilton 'operating on never seen level' after 100th pole position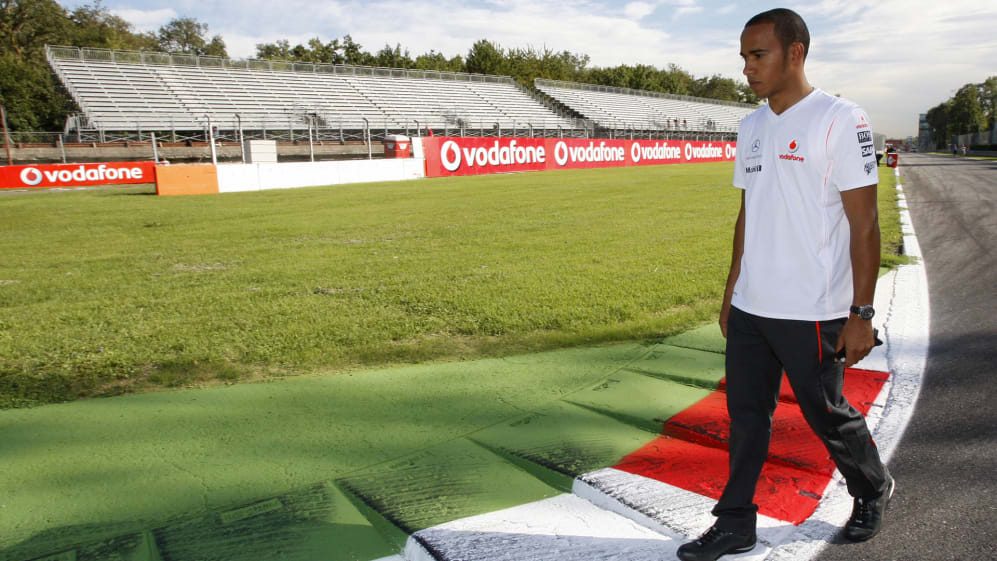 And the reigning world champion went on to reveal that he wasn't a fan of walking the track either, as many drivers do with their engineering team on the Thursday of a Grand Prix weekend (or Wednesday in the case of the upcoming Monaco Grand Prix).
"I used to walk the track when I was younger," said Hamilton. "But what I've discovered is that for me, it was a pointless exercise. It's a lot different when you approach it at high speed. So what I found was that it was just wasting energy; my weekend's all about keeping energy and maintaining it so I can do the job."
READ MORE: From Silverstone to Singapore – Hamilton's top 10 Formula 1 pole positions
It goes without saying that Hamilton has put in some of Formula 1's most iconic qualifying laps en route to his 100th pole position. And the Mercedes driver also revealed in the interview that the process for working towards a pole lap begins from the moment he sets foot in the paddock at the start of a race weekend.
"You're working towards it all the way through Thursday and Friday," said Hamilton, "and on Friday and Saturday morning [in practice], you're trying all these things and basically finding the pieces to the puzzle, but you haven't yet quite put them all together. And then qualifying comes and you have no choice; whether you have all the pieces or not, you have to build the puzzle.