Hamilton reveals he's ramped up Mercedes simulator sessions as he seeks edge over Red Bull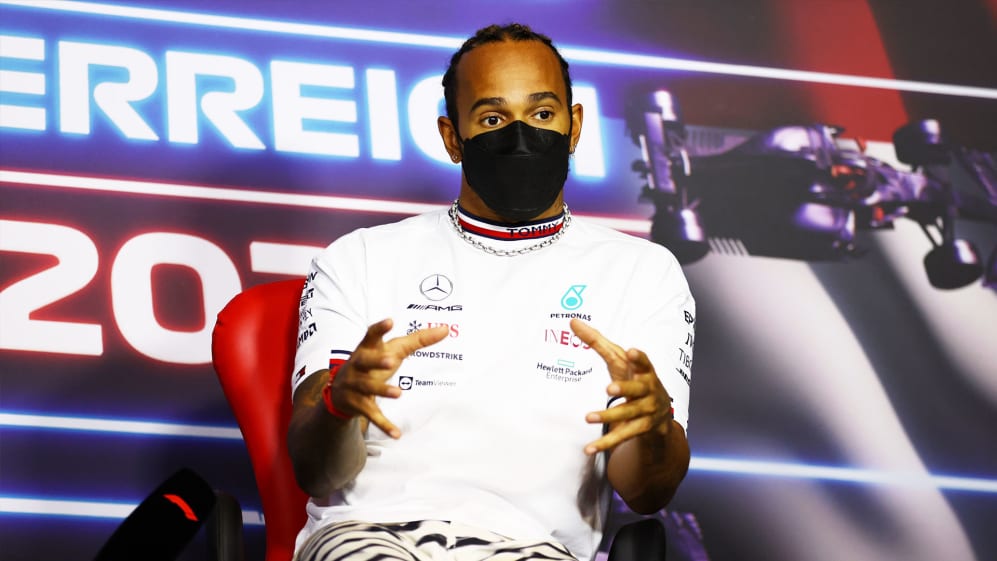 "I hardly ever drive on the simulator," Lewis Hamilton admitted earlier this year. "I maybe do 20 laps a year, maybe. I have no interest in the simulator." But it seems that Hamilton's attitude has changed in the light of Red Bull's improved performance in 2021, with the Mercedes driver saying that he's been pounding out the virtual laps to try and help his team advance.
Mercedes Chief Technical Officer James Allison revealed earlier this week that Hamilton had been working hard in Mercedes' Brackley simulator, telling our F1 Nation podcast that the seven-time champion was "in our factory running a lot of simulator laps last week and he is as committed as anybody in making sure that we find the edge that we need to, to be able to put pressure on the Red Bull in front".
READ MORE: Allison confirms Mercedes ARE planning W12 upgrades this season as title battle with Red Bull hots up
And asked ahead of the Austrian Grand Prix about his work in the sim, and whether he'd enjoyed it, Hamilton replied: "Well I can't say that I necessarily enjoyed it. Just really, particularly after those last difficult races we had, I just went in to see if there's any way I can help the team be better prepared.
"I think there's been a couple of good things from it but not life-changing so I'll continue to work with Anthony [Davidson, Mercedes' simulator driver] and we've got [other] drivers not here that do a lot of work [on the simulator], so just working on the processes of how we communicate with them in a programme so we're getting the right things tested. So I think overall it's been positive."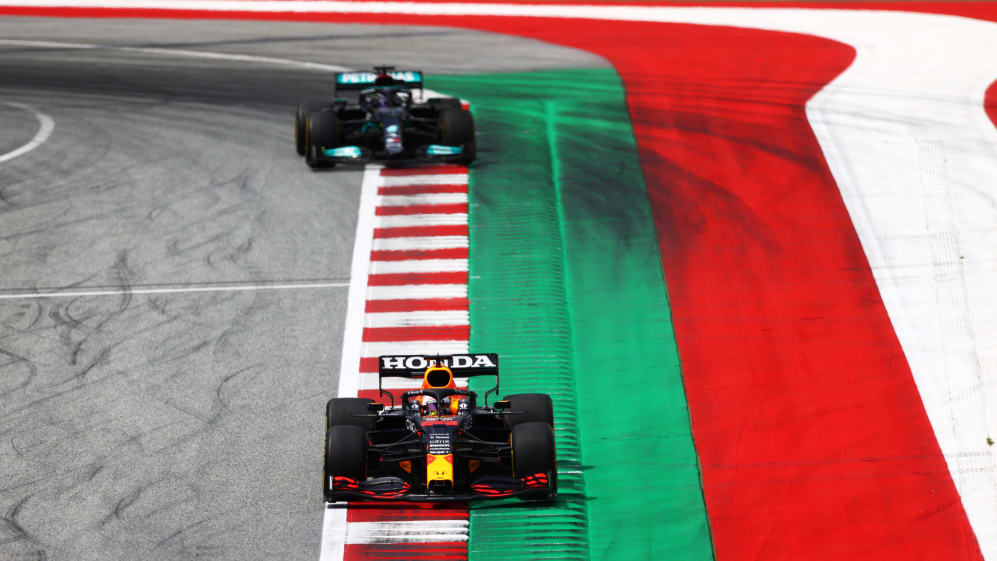 Mercedes have now gone four races without a victory, an unwanted recorded for the Silver Arrows in the turbo-hybrid era, with Red Bull having won every race since Monaco. But Hamilton said he was keen not to get into a "negative bubble" as he and Mercedes looked to strike back against Red Bull this weekend in the Austrian Grand Prix – on a Red Bull Ring track where they were convincingly beaten by Max Verstappen and Red Bull just a few days ago.
"I mean, they've done a great job in the last four races," said Hamilton of Red Bull. "It's been really difficult for us from Monaco, which obviously was a bit of a disaster, same for Baku, better for France, better last weekend. However they have taken a step ahead of us and so we're just working as hard as we can to see if there is a way we can close that gap. We're not even halfway through the season so still fighting and chasing for this world title.
READ MORE: Stick or twist? David Tremayne on Mercedes' big decision – and where Bottas could go if he does leave
"We're all pushing as hard as we can. Of course, we'd like to have more pace at the moment to be able to really challenge, not just in qualifying but in the race. Obviously [Red Bull] are continuing to take steps forward.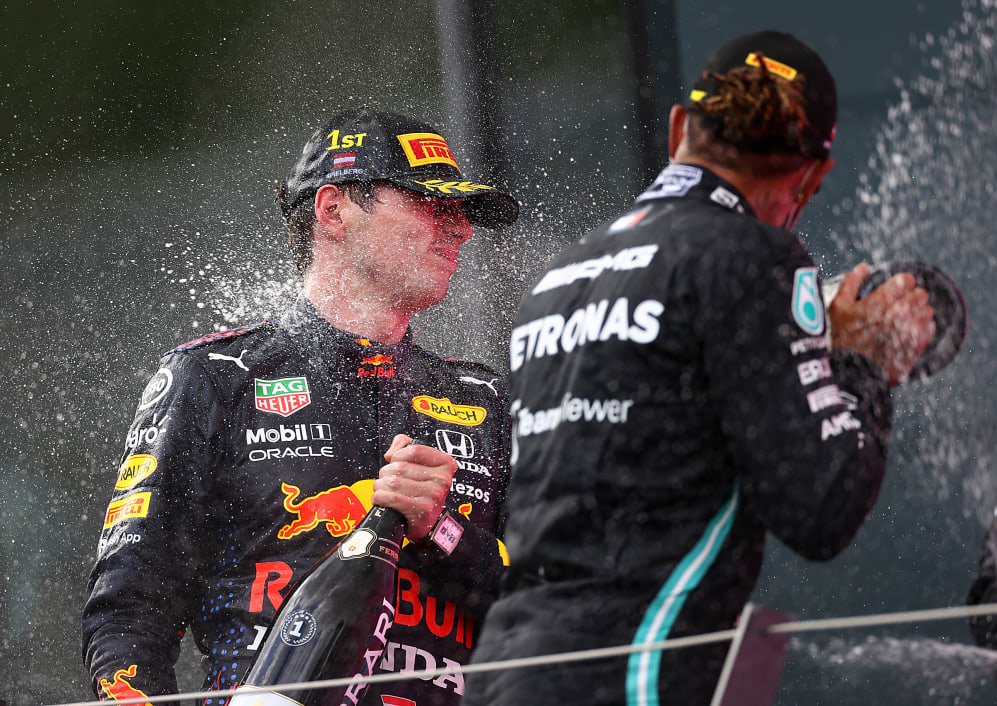 "But I just can't get tied up in getting in that negative bubble of worrying," Hamilton added. "All I do right now is put all my energy into getting [myself] best prepared, getting the engineers best prepared, lots of conversations and this is where we unite and we work as hard as we can to rectify any issues we have.
READ MORE: Perez praises 'very intelligent' Hamilton as he says fighting with top drivers has pushed him to 'a new level'
"That's what we do, that's why we're world champions and I have confidence in the team that we can do that… So for me, just trying to figure out what I can do differently this weekend to eke out a little bit more performance and that's where I've been putting all my energy towards."
Hamilton currently sits 18 points adrift of Verstappen in the drivers' standings, with the gap between Red Bull and Mercedes having stretched to 40 points after the Styrian Grand Prix.