Horner says Red Bull have had no issues getting into title fight mode, saying 'we've always been sharp'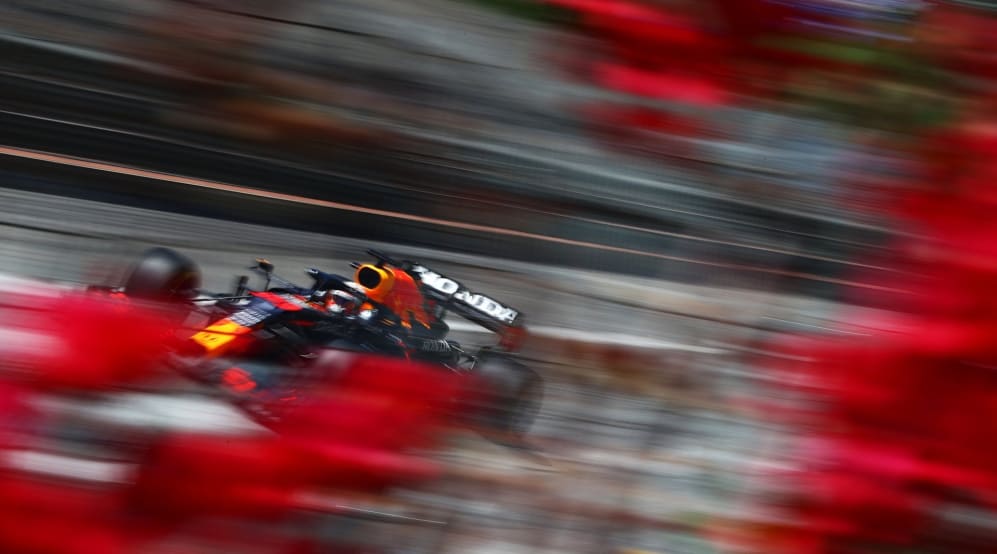 Red Bull are right back in the title hunt this year and look to have a genuine chance of championship glory for the first time since 2013. But despite the long gap since their last sustained title challenge, Christian Horner insists there's no rustiness in his squad when it comes to fighting for top honours.
Max Verstappen and Lewis Hamilton have gone wheel-to-wheel for victory at all four races in 2021 so far, with the Dutchman trailing the reigning champ by just 14 points going into the Monaco Grand Prix. So with such an intense battle playing out on track, Red Bull must be feeling the pressure, right? Not quite, according to Horner.
READ MORE: 5 things we learned from Thursday practice for the Monaco Grand Prix
"There's no difference to your approach, to be honest," he explained. "The pressure's no less because obviously the races we've won in the previous years have been about grabbing opportunities and being sharp.
"So I think as a race team we are always very sharp and I think we've managed to maximise opportunities historically, and I think that's obviously what we need to do throughout this year."
The difference this season, said Horner, is that the two title protagonists are racing better than they ever have before – but there's a long way to go in this 23-race campaign.
READ MORE: Verstappen says Red Bull are 'too slow, and not just by a bit' after first day in Monaco
"They bring out the best in each other," said Horner. "I think Lewis is operating at a phenomenal level. Max is right there, and they've been the two standout drivers of the championship so far. It's a marathon, not a sprint, so it's going to be about how we develop, how the car suits us at different circuits, reliability, and an element of luck as well."
And as for talk of the two banging wheels and bringing the championship battle to boiling point – something McLaren boss Zak Brown said would inevitably happen – Horner agreed, but said that Hamilton and Verstappen would never intend on taking each other out.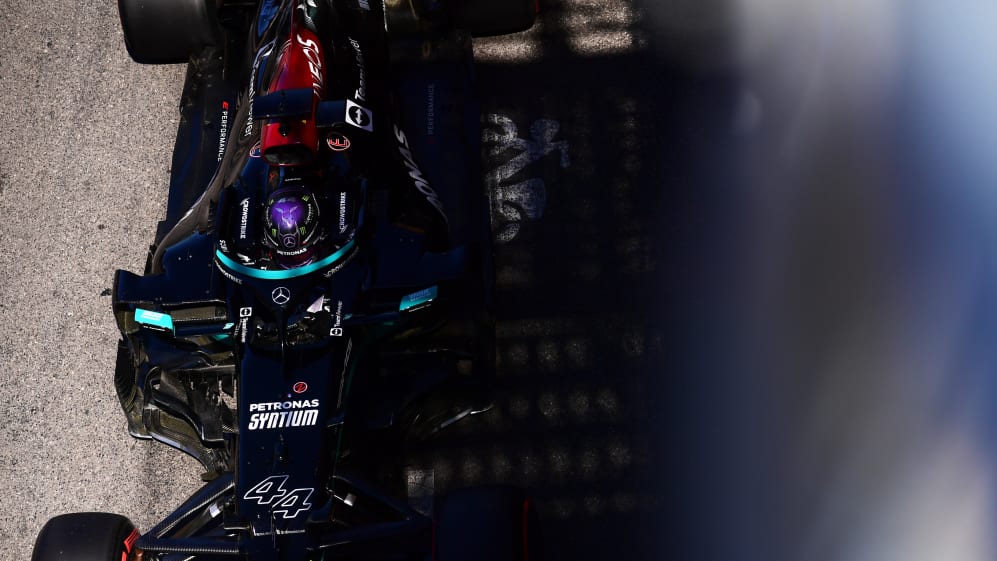 "That's Zak's opinion. If the two guys are starting at the front of the race in the championship and it keeps very tight between them, it's inevitable that at some point there's going to be a touch," he said.
F1 Fantasy tips for the Monaco Grand Prix: Should you buy Ferrari before Leclerc's home race?
"I think Max has overtaken Lewis three times now and Lewis has overtaken Max once. It depends on the circuit, it depends on the circumstance; I don't think that's the intention of either driver, so we will see."
The action resumes at Monaco on Saturday for a qualifying battle that could see Ferrari crash Red Bull and Mercedes' party, if Thursday practice is anything to go by.