Feature
How Perez was key to Red Bull's win in France – and why Mercedes couldn't respond to Verstappen's second stop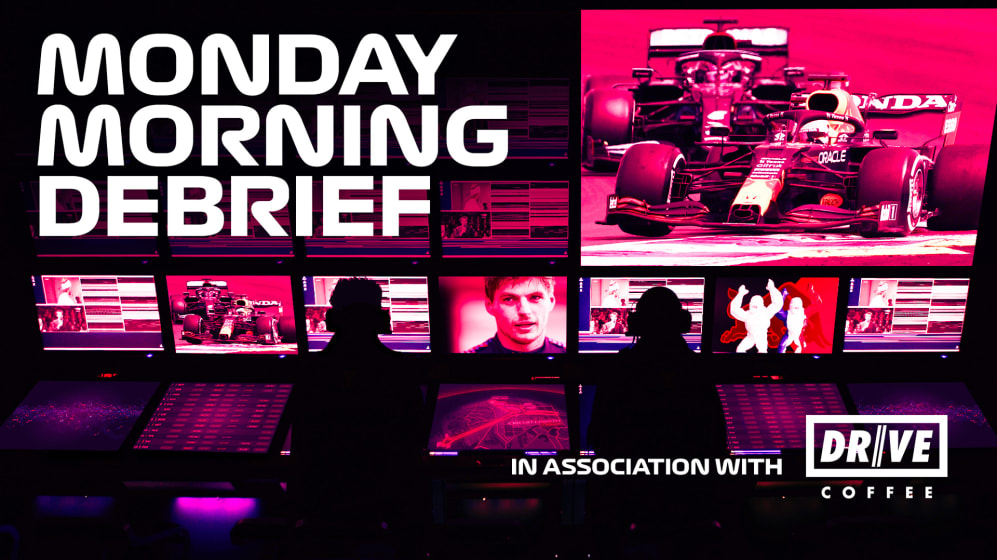 The epic duel for victory at Paul Ricard between Max Verstappen and Lewis Hamilton was one for the history books but while the attention was inevitably focussed on their see-sawing battle, their respective team mates Sergio Perez and Valtteri Bottas played crucial strategic roles in that duel at the front.
While Verstappen and Hamilton slugged it out, and Bottas initially stayed in touch with them, Perez immediately fell away, unhappy with the nervy feel of the car on a low wing setting and in gusty conditions. He felt the early stages were not the crucial ones and that the race might come back to him if he could use his tyre whispering skills to give himself a better strategy.
With no undercut pressure from behind, as the Mercedes/Red Bull group pulled quickly away from the rest of the pack, Perez could simply concentrate on executing the ideal strategy, running long on the mediums in order to get onto fresher tyres than the others for the second stint.
READ MORE: 'Pointless' to have defended harder against Verstappen's Lap 52 move for the lead, insists Hamilton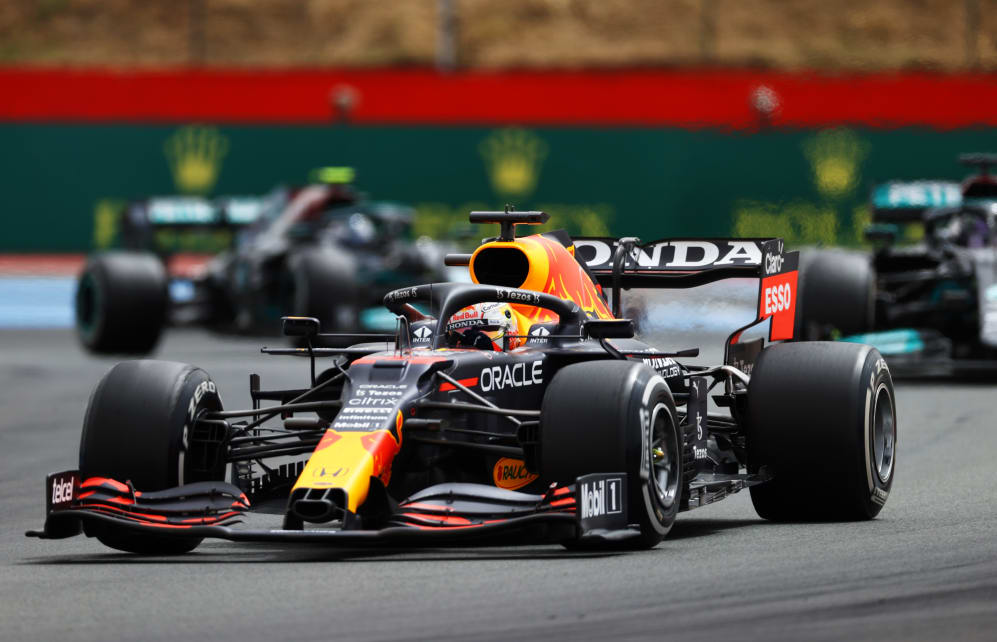 He was looking after his own race in doing this, but if he could bring himself into play later in the race it would be extra valuable in Red Bull's efforts at winning Verstappen the race.
This is exactly how it played out. He ran until Lap 24, seven laps longer than Bottas, before switching to the hards. The others had pulled themselves into early stops applying and responding to undercut attempts – and that undercut had worked spectacularly well for Verstappen, springing him into the lead. But it defined long second stints for them.
READ MORE: 'It was an easy pass' says Verstappen, after late move on Hamilton seals French GP victory
After a few laps of hard driving early in that second stint, Verstappen and Hamilton began to feel their tyres deteriorating quickly. The hards had not been expected to be problematical but here the fronts were graining just as the mediums had in the first stint. A second stop began to suggest itself, but who would dare pull the plug: Red Bull with Verstappen or Mercedes with Hamilton?
This is where Perez's presence was fundamental to Mercedes' actions. They were reluctant to try for a repeat of Hungary 2020 or Barcelona '21 where they had pitted Hamilton from behind and he'd been able to use his new tyres to catch and pass Verstappen before the end.
That had been feasible because there was nothing to lose. This time there was: if they pitted Hamilton he'd rejoin behind Perez and would need to find a way around him before getting to Verstappen. On medium tyres that were prone to graining.
It was this reluctance which allowed Red Bull to pull the second stop plug first, pitting Verstappen from the lead, allowing him to do to Hamilton what Hamilton had done to him previously.
READ MORE: 'I could have been fighting for the win' – Bottas left furious by Mercedes' one-stop strategy
As for Bottas, it was his reporting of severe vibrations as his first stint tyres became worn that led to Mercedes pitting him as early as they did, on Lap 17. This forced Verstappen and Hamilton in turn to respond, thereby putting them all on potentially long second stints.
From early in the race Bottas was pushing the team to switch him to a two-stop, but they were reluctant to do that as they preferred him in play as part of trying to win Hamilton the race – and because it would not have even been a given he could get the place back he'd surrender to Perez.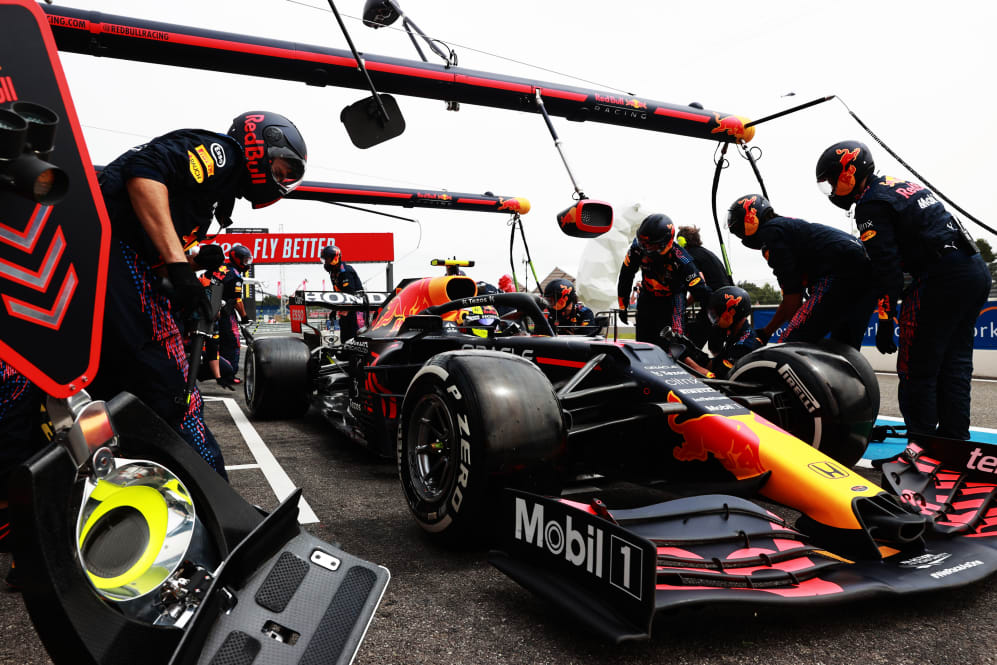 Keeping him out, reasoned the Merc strategists, would place him as an obstacle to Red Bull pitting Verstappen for a second stop (i.e. the very thing that Perez was doing for Red Bull on Mercedes).
But Red Bull opted to do it anyway, reasoning – accurately, as it turned out – that Verstappen had the pace to repass Bottas without much time loss or tyre consumption. The fates of the number twos then entwined on the 49th lap, four from the end when Perez's seven lap-newer tyres finally told as he put a committed move on Bottas around the outside of Signes.