HulkenBack 3.0? Wolff hints at potential reserve role for Hulkenberg at Mercedes in 2021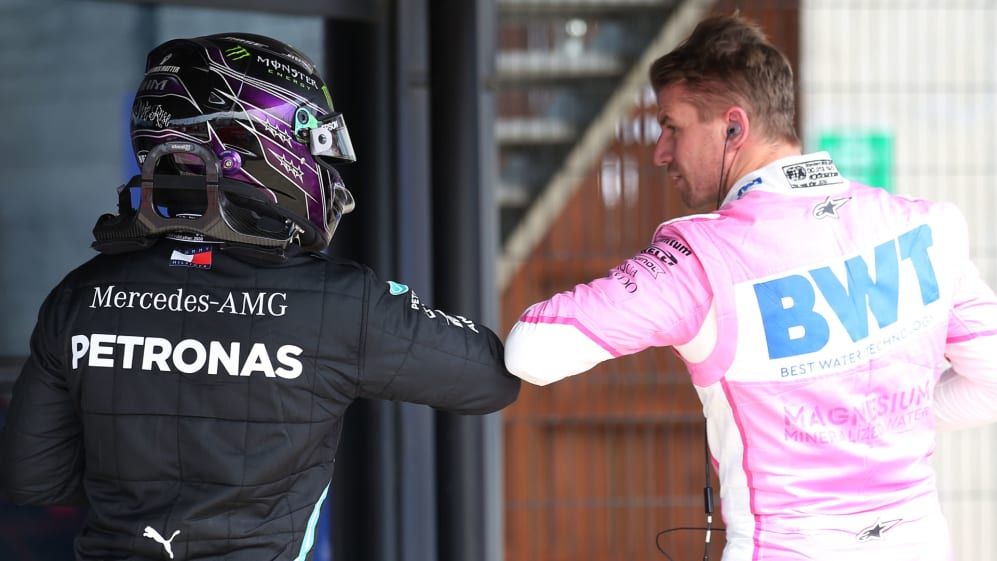 Toto Wolff has hinted that there might be a reserve driver role in the offing for former Force India and Renault driver Nico Hulkenberg in 2021, following three outings for the German with Racing Point last year.
Hulkenberg – who lost his regular drive with Renault to Esteban Ocon at the end of 2019 – made three appearances for Racing Point in 2020, subbing first for Sergio Perez and then Lance Stroll at Racing Point after both drivers contracted Covid-19.
TREMAYNE: Why Nico Hulkenberg's British GP comeback was heroic
And Wolff – who was himself forced to call up a reserve driver last season, when George Russell replaced a coronavirus-hit Lewis Hamilton for the Sakhir Grand Prix – hinted that Hulkenberg was in the frame for a reserve role at the Silver Arrows, should either of their Formula E-racing reserves Stoffel Vandoorne or Nyck de Vries not be available.
"There is a situation that our two reserve drivers, Stoffel and Nyck, are racing in Formula E and there are certain races where there is an overlap," said Wolff, speaking at 2021 pre-season testing in Bahrain.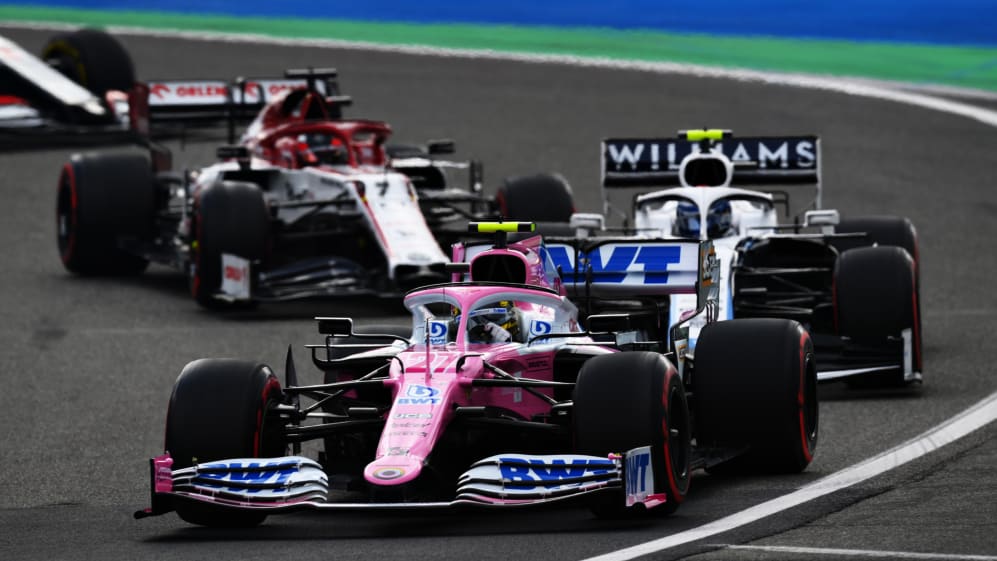 "I think Nico knows the current generation of Formula 1 cars and the tyres, and it would be good to have him in the line-up as a solution, maybe to be shared with other teams. He's a known quantity and well respected, so it would be good, but it's not yet... we didn't put pen to paper."
READ MORE: Wolff warns Mercedes can't afford any more 'stumbling blocks' after ruined first morning in Bahrain
As to the other teams Hulkenberg could potentially be shared with if a reserve role was agreed, McLaren Team Principal Andreas Seidl revealed that his team would look to borrow the German if needed, in what would be a continuation of the reserve driver-sharing arrangement McLaren and Mercedes enjoyed in 2020.
"On our side, we will do the same again as last year," said Seidl. "We will have an agreement again with Toto, with Mercedes, to use the reserve drivers in case of an emergency, and we're happy with that."