Feature
IDEAL LAP: Who really got the most out of their car in Friday practice at Silverstone?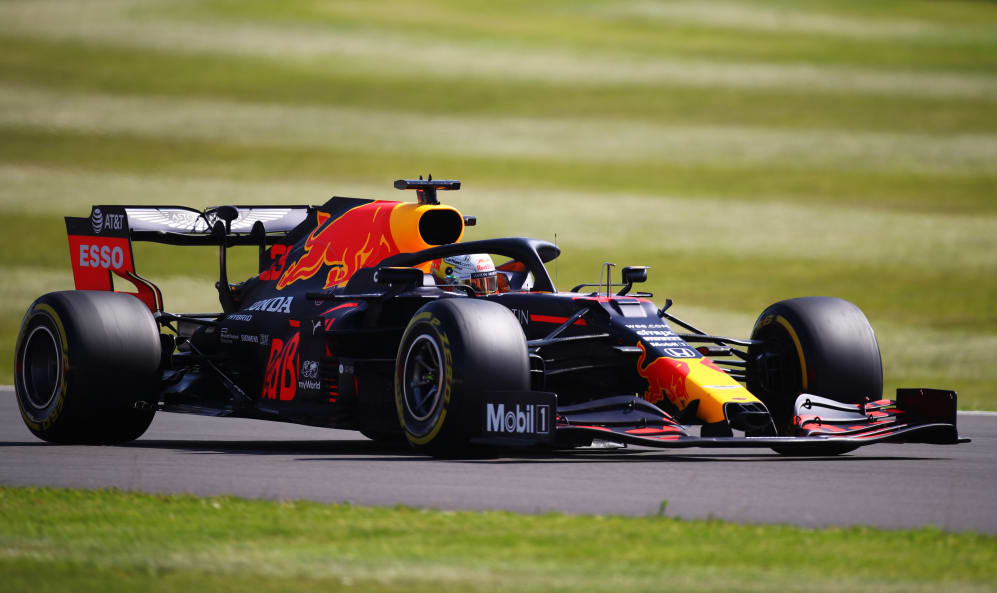 Lance Stroll stole the headlines for Racing Point at Silverstone Friday, setting an impressive pace in second practice. The Canadian was pretty close to his best, but as our data shows, Valtteri Bottas and Alex Albon had the potential to be even better…
The graph below plots a driver's classified lap time against his ideal lap time. What's an ideal lap time? Allow us to explain…
Ideal lap explained
An F1 track is broken into three sectors for timing purposes. However, those sectors are also split into smaller 'loops' or mini-sectors. In our ideal lap calculation, we add together a driver's quickest individual loop times from a session, regardless of which lap they were set on.
This gives us a theoretical best lap for each driver i.e. what their fastest lap time would look like if they set their best times in each loop on the same lap. If there is a large gap between a driver's actual lap time and their ideal lap time on the graph, that suggests they are potentially able to lap a lot faster than they showed in any given session. All they need to do is hook up a perfect lap…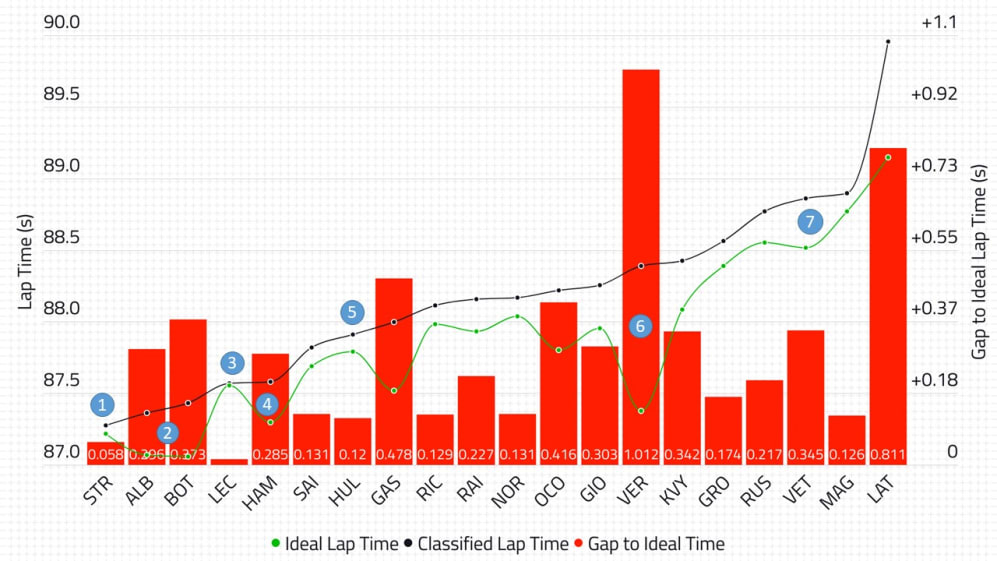 What the graph shows
1. Verstappen is very much in the fight
The timesheets might not back this up, but that's because Verstappen was baulked on his soft tyre run by the Haas of Romain Grosjean, with the Dutchman slowing down and pulling alongside the Frenchman to express his frustration.
MUST-SEE: Verstappen and Grosjean trade insults after blocking incident in FP2
If you combined his best mini-sectors from his running on Friday, he has the most to gain – more than a second – and that puts him right in the hunt.
2. Albon and Bottas could have set the pace
It was not the finest Friday for Albon, the Red Bull driver losing the rear of his car at Stowe and clattering the barriers. But before that, he had set the second quickest time, a fraction behind Lance Stroll.
Overall, he and Verstappen feel their Red Bull is less lairy and better balanced, and with the team having being piling the car with new parts of late, it seems they have made something of a breakthrough in terms of their understanding.
Bottas left even more time on the table, suggesting he could have topped the time sheets had he hooked up his best sectors in one lap.
3. Hamilton pace impressive considering feeling with car
Mercedes were expected to be dominant around the high speed turns of Silverstone, but world champion Lewis Hamilton wasn't able to light up the timesheets as he struggled on his first soft tyre run and then aborted the second one.
He described it as a "difficult" day, admitting the "balance" didn't quite feel right, which will explain why he was down in fifth in FP2. Had he hooked up his best mini-sectors, he'd only be two-tenths off team mate Bottas.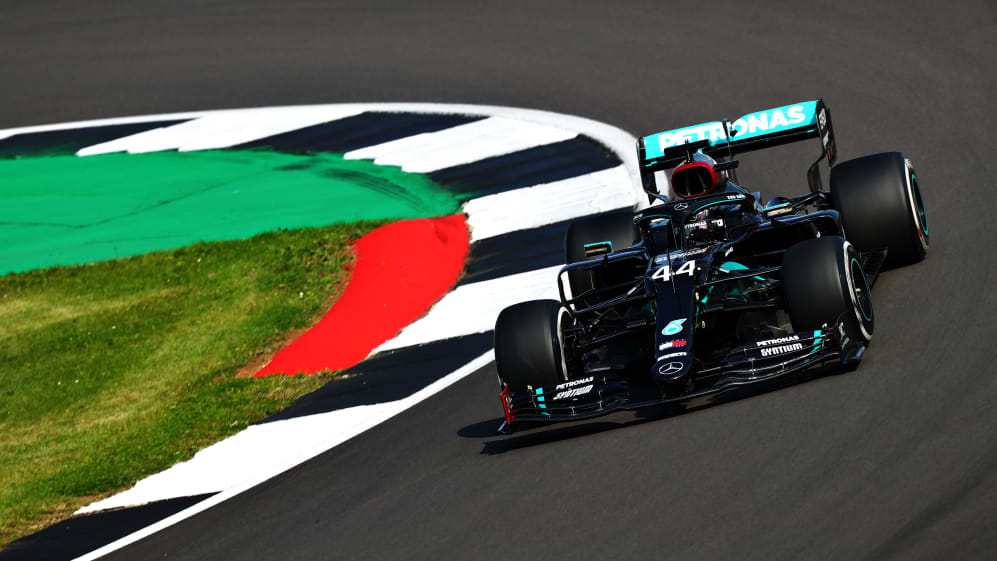 4. Ferrari appear close to their potential
Of all the drivers who took part in practice on Friday, Charles Leclerc got closest to his ultimate best lap, in terms of collection of mini-sectors, with his ideal lap just 0.014s quicker than his real time which yielded fourth in the classification. He was pretty happy with the car over one lap, but there was real concern about their pace over long runs, as they struggled to make the tyres last.
Sebastian Vettel had a bit of a mare, losing almost all of the first session and a big chunk of the second, firstly for an intercooler issue, than for a pedal change, and the result was a lack of confidence - and speed.
5. Stroll close to his very best
Racing Point anticipated a strong turn of pace at Silverstone this weekend, the high-speed nature of the track suiting their Mercedes-esque car, but perhaps Lance Stroll wouldn't have anticipated he'd end the day fastest of all.
If you put all of the Canadian's best mini-sectors together, he would only have improved by 0.058s, which suggests he managed to get everything out of the car. No wonder he said the RP20 was "really hooked up" and "felt great" in the very warm conditions.
6. Hulkenberg up to speed quickly
It's been quite the 24 hours for Nico Hulkenberg, the German swapping a weekend as pundit on RTL and some testing of GT4s for fun for a race seat in the second-quickest car on the grid, in the form of the Racing Point.
It was impressive how quickly he got up to speed, and the fact that his collection of best mini-sectors was only 0.12s quicker than his best flying lap on track suggests he was super smooth and consistent throughout. He admitted he didn't get the most out of the soft tyre, so expect him to close the gap further to team mate Stroll over the course of the weekend.
READ MORE: 'My body will feel it tomorrow' says happy Hulkenberg after 'wild' return to F1