Feature
'I'm their hero' – Romain Grosjean on how fatherhood changed his outlook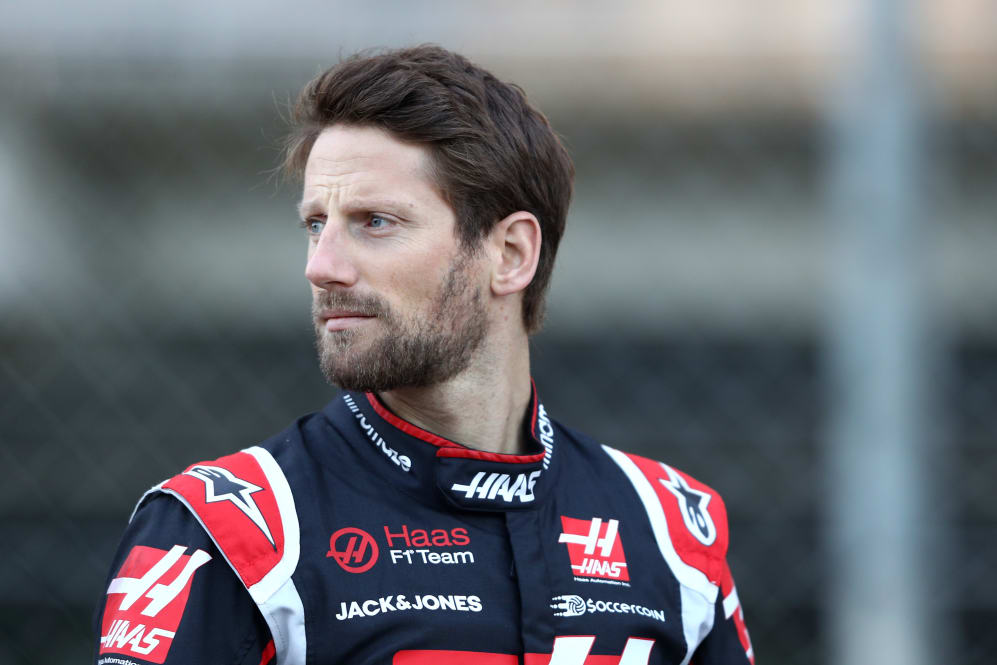 Romain Grosjean is set to bring up a century of races with Haas at the season-ending Abu Dhabi Grand Prix, in what is likely to be his last in Formula 1 after the American team chose not to renew his contract. He'll leave the championship winless, but with 10 podiums, nearly 400 points and as a very different person than the fresh-faced Frenchman who was parachuted in to make his debut with Renault back in 2009…
When Grosjean burst onto the scene in Formula 1, it was clear he was quick and had a very natural feel for braking. He was also not afraid to overtake, hustling his way to a series of podiums with Lotus before taking the plunge and spearheading new outfit Haas' first foray into F1.
READ MORE: Grosjean surprised that both he and Magnussen were dropped by Haas
Over the years, Grosjean has grown up before our eyes, maturing as a person and overcoming his aggressive, frustrated phase which culminated in him receiving a one-race ban for triggering a mass collision in the 2012 Belgian Grand Prix.
Several factors have helped shape him into the experienced, quick racer he is today, including the use of a sports psychologist. But perhaps one of the biggest factors has been his transition into fatherhood.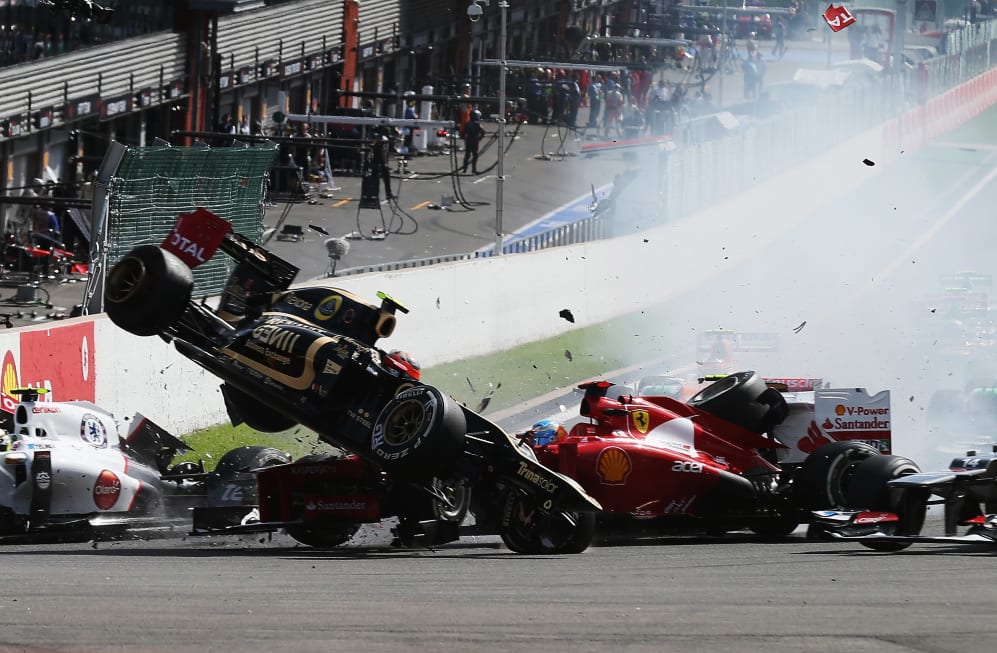 In 2013, his wife Marion gave birth to their son Sacha. Two years later, Simon came along, followed by his daughter Camille on New Year's Eve in 2017. Grosjean was now a family man, his priorities – and outlook had changed irrevocably from when he first pulled down the visor in F1.
"As a man, it's changed me a lot," says Grosjean, as we chat in the Haas hospitality unit back at pre-season testing. "As a driver, I still come here to the race track, focus on the job and try to do the best I can."
READ MORE: 'It is time for change' – Steiner explains why Haas are changing their line-up
Rather than staying out between races, perhaps to enjoy some time on the beach, he heads straight back home to see his family. "You do things for yourself before," he says. "When you have kids, you do things for them.
"They're proud of what I do racing wise, but there's nothing as good as coming home, your child jumping in your arms and saying 'good job daddy'. It's just so good. You're they're hero. It brings you something you didn't have before."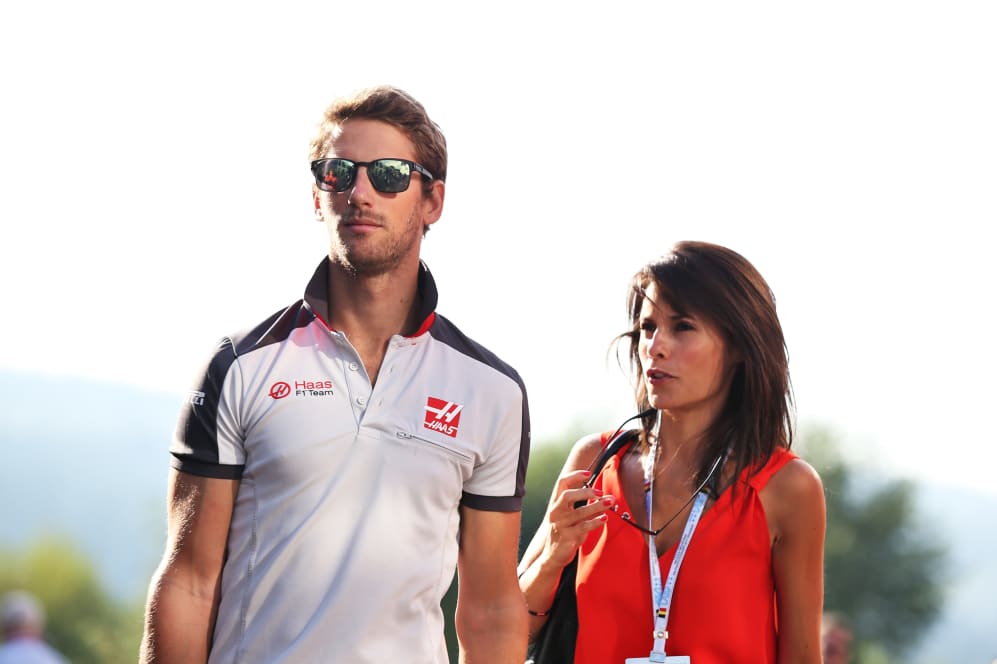 Sacha, now seven, is a Formula 1 fan. "He absolutely loves it," says Grosjean, the Frenchman lighting up every time he talks about his kids. "All his life is around F1, all the drawings and he can tell you who is the driver wearing every numbers, what the drivers look like."
Is he or Simon or Camille going to follow in their father's footsteps? "I don't know, I won't push them," he said. "If they want to try, sure. I would love them to try, but I will not push them into racing." Perhaps a career in tennis beckons, though, with Grosjean good friends with world class pros including Gael Monfils and Jo-Wilfried Tsonga.
READ MORE: From wild man to family man – Kimi Raikkonen on life as a racing dad
"I love tennis," he says. "My kids, I'd like to become tennis pros, but they [Monfils and Tsonga] say no way, we would not push our kids to do that. I'm the same in F1. I know inside the world, how tough it can be, or frustrating. I wouldn't push them. If they want the chance, I had the chance, so I will give them the chance. But I won't desperately take them go-karting.
"They [his kids] have played with top 10 tennis players in the world already. Tsonga, Monfils and [Stan] Wawrinka are in the same gym as I am, we all live in the same neighbourhood. There were five of us playing paddle, one was coming out.
Oops! Error retrieving Twitter post
"My son was there, too, so he was jumping on and playing with Gael. You're playing with the number 10 in the world, but he doesn't realise!"
Grosjean has taken up kitesurfing in a way to mix up his training – "when you do a big session, around three hours, the next day you can't move!" – but while that and his on-track and team responsibilities take up a lot of his time, he tries to be as normal a father as he can.
ANALYSIS: Why Haas have changed direction on drivers – and the key contenders to get the nod for 2021
"As soon as I'm home, I do the school run in morning and the school run in afternoon," he says. "Sacha had a cross country day with his class and I was one of the parents helping the kids. Then we're outside a lot, whether that's going to the park, the skatepark or on the scooters – the two boys love that!"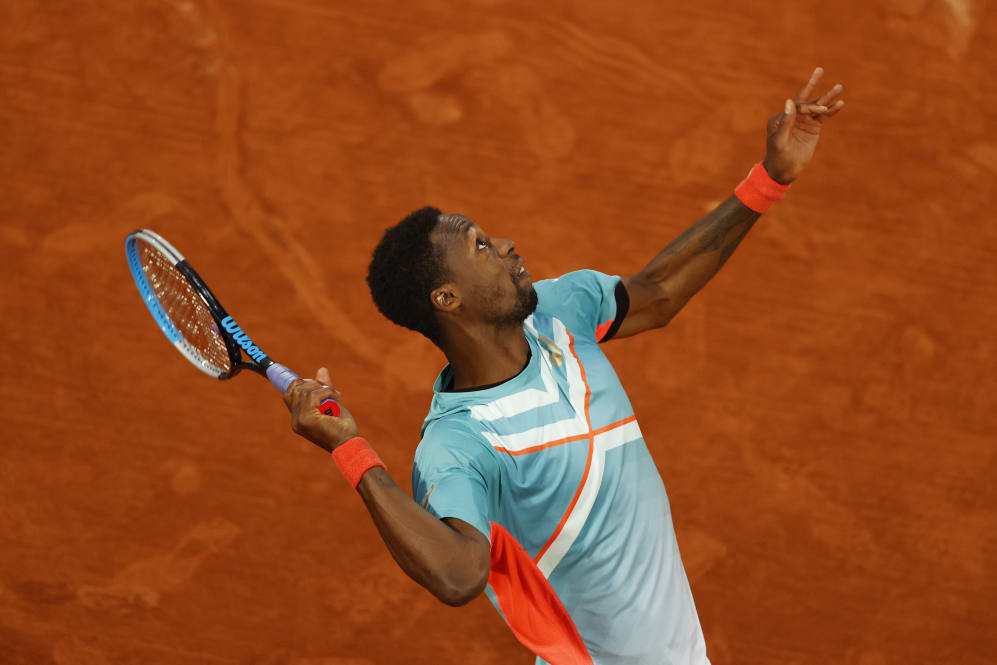 There are still seats left in Formula 1, but the chances are Grosjean will find a landing spot in another racing series. Last week, he was in the simulator with Mahindra so Formula E could beckon. And he's expressed his interest in Peugeot's WEC Hypercar programme.
READ MORE: An ode to my father, The Matador – By Carlos Sainz
Wherever, he ends up, the team will get a hugely experienced driver, who while at times can be temperamental and erratic, remains very quick on his day and still has the desire to race.
Reflecting on his time in racing so far, Grosjean said: "I've learned a lot, evolved a lot, but I'm still the same guy who loves cooking, loves food and was lucky to make it back to F1, which is what I love doing more than anything else."