'I'm very excited' – Norris gives his verdict on recent McLaren technical changes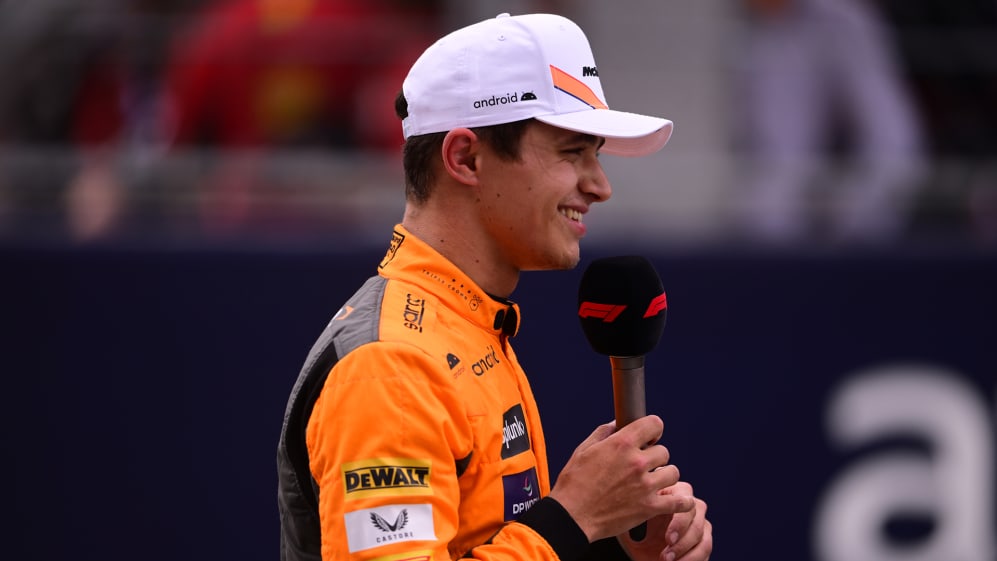 Lando Norris has expressed excitement over the various changes taking place at McLaren as the famous team look to rebuild their F1 operations and return to winning ways in the future.
McLaren remain one of the most successful squads in the sport's history, having taken 12 drivers' championships and eight constructors' titles over the years, but the last of those came back in 2008, while they have only won one race in the last decade.
READ MORE: Stella explains what 'instrumental' Rob Marshall will bring to McLaren in 2024
Having fallen from third to fifth in the standings over the last three seasons, McLaren carried out a technical restructure earlier this year, with James Key – who has since signed for Alfa Romeo – leaving his Technical Director role.
Arriving for 2024 are David Sanchez from Ferrari and Rob Marshall from Red Bull, with the pair slotting into an F1 Technical Executive team that will report directly into Team Principal Andrea Stella.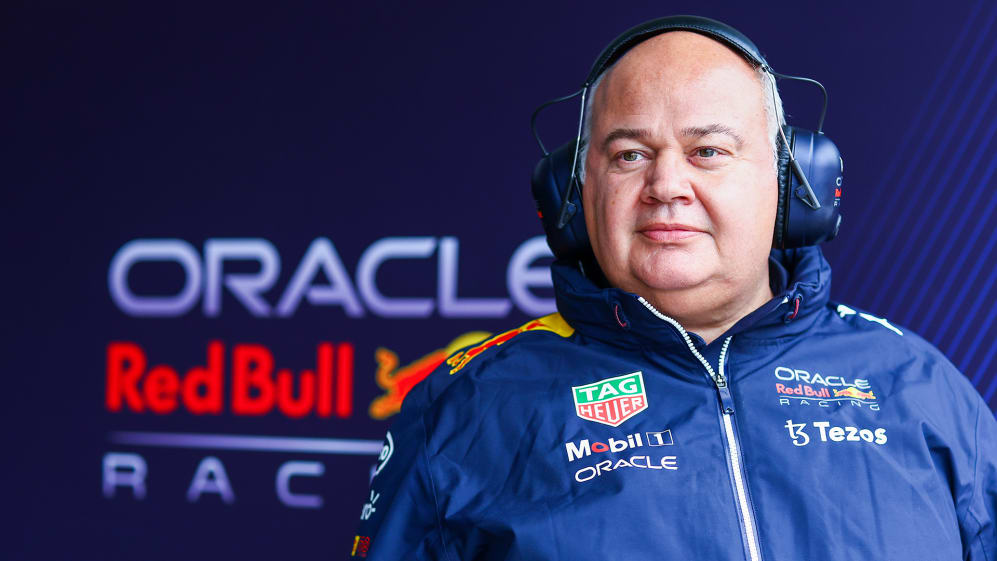 Speaking about the moves on the Sky Sports F1 Podcast, Norris said: "I think there's some big names coming in, which is always a great thing, a great addition. People who have been in the sport for many years, who have been a crucial part in success of other teams – a lot of success in other teams.
"Knowledge is one of the biggest things in Formula 1, and personnel, so I think getting some big guys in… Not that we had bad people, because that's absolutely not true, but just making the force bigger is what we needed to go and compete against these other teams – Mercedes, Ferrari, Red Bull and so on.
TREMAYNE: Why dejected Norris should take heart from Hamilton's smile in Spain
"It's a very good thing, still fresh for the time being, but already factually there's been some good improvements from the development rate and things like that, new ideas, new perspectives.
"Already good progress has been made, so therefore I guess I look forward to this year, I look forward to how we can go into a winter and be better prepared for 2024."
Norris added that he is looking forward to experiencing the combination of new technical staff and the soon-to-be-live wind tunnel and simulator McLaren have been working on in the background.
"By then we'll have the new wind tunnel, we'll have the new simulator, more people coming in 2024, in the beginning, so then I look even more forward to 2025 – a lot of exciting things," he commented.
IT'S RACE WEEK: 5 storylines we're excited about ahead of the 2023 Canadian Grand Prix
"I guess I try, in a way, to not look too much at the future, but when you're struggling, [and having] difficult weekends, then you also want to look at the future. Different minds on both, but I'm very excited for what McLaren are doing, what they've done, and the changes we've got ahead."
McLaren hold sixth in the constructors' championship after the first seven races of the 2023 season, slotting ahead of Haas, Alfa Romeo, AlphaTauri and Williams.