'I've always been able to extract the maximum' – Vettel puzzled by 2020 under-performance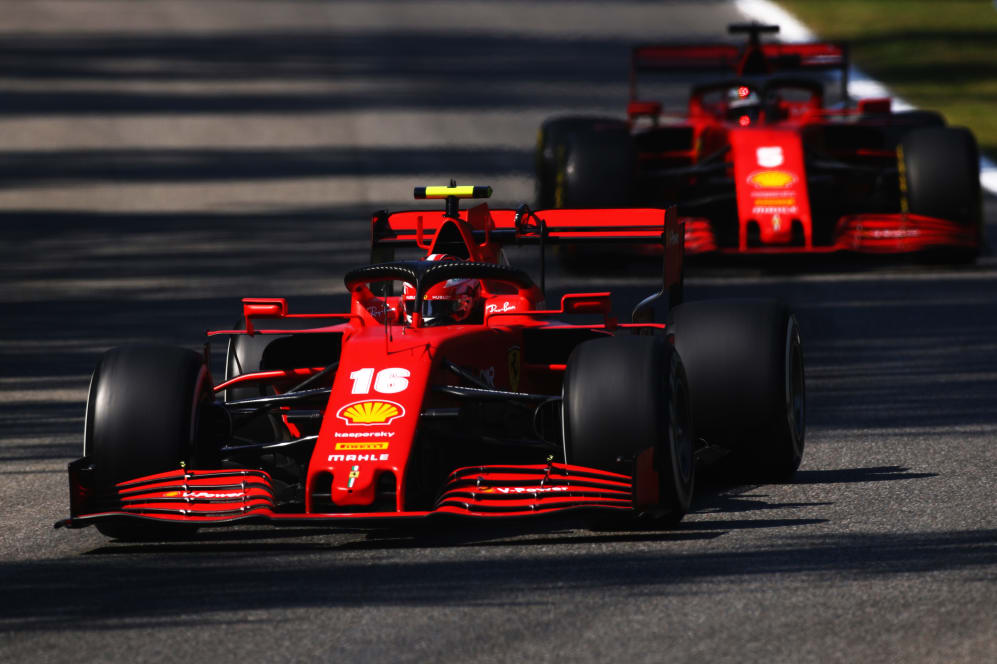 Sebastian Vettel may have four world championships to his name – but those titles haven't been helping him much in 2020, as he has been comfortably outperformed so far by his Ferrari team mate Charles Leclerc. And the German driver has admitted he's at a loss to explain why he's struggled so much compared to the Monegasque this year.
Vettel headed into this season under a cloud, after Ferrari revealed that he wouldn't be retained beyond the end of 2020. And whether or not that decision has affected his on-track performances, the stark numbers reveal that Vettel has scored just 18 points to Charles Leclerc's 75 in the first 12 races of this season – less than he scored in the first two races of 2019 alone.
READ MORE: Binotto reiterates that Vettel and Leclerc have equal cars after contrasting races in Portugal
But asked ahead of the Emilia Romagna Grand Prix why he wasn't performing at Leclerc's level currently, Vettel – who qualified 15th at the last race in Portugal, compared to Leclerc's P4 – replied: "Just like any time throughout my career, I'm [trying] to do everything I can to go as fast as I can. But currently, obviously, I'm not able to get the same out of the car as Charles is. So obviously, I'm looking forward, with the engineers, to try and understand and work on it, and continue to work on it."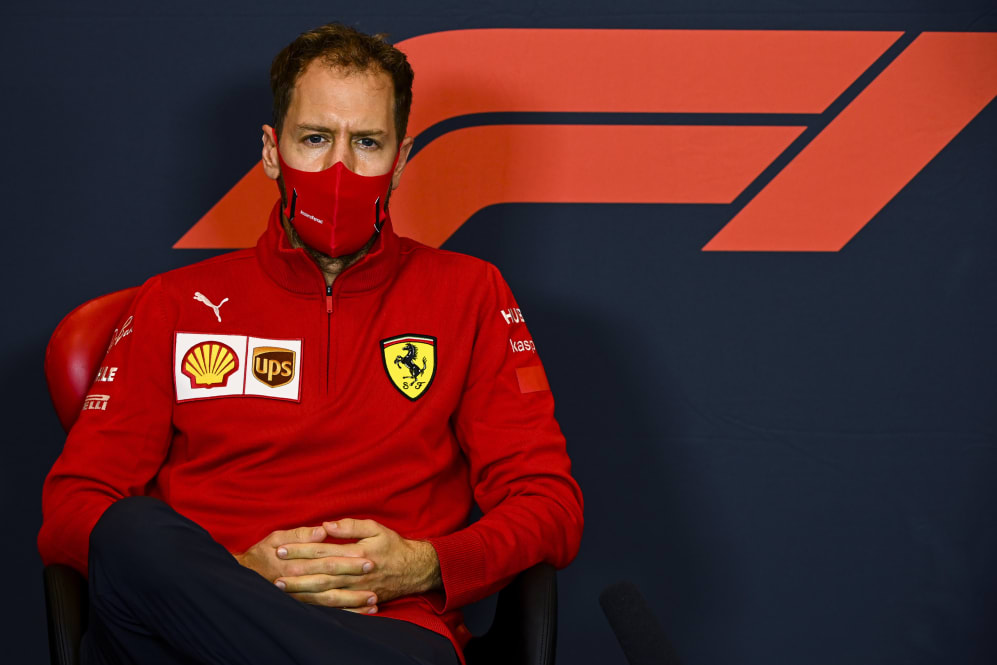 Aston Martin-bound Vettel, however, dismissed the idea that the Ferrari SF1000 didn't suit his style, saying that it was his job to adapt to the car's traits – and adding that that was something he'd always managed to do in his career to date.
"So far in my racing life, I've always been able to extract the maximum," he said. "This year seems a bit different but there's no other choice than working on myself and working on the car.
"I don't think it's down to the way the car is handling, I think you always have to adapt," he added. "I think that's true in go karts all the way to Formula 1, and it's something that normally has never been a problem. But clearly, as I said, I'm missing something this year and I'm trying everything I can to get on top of it."
READ MORE: Vettel says Leclerc's pace is currently in 'another league'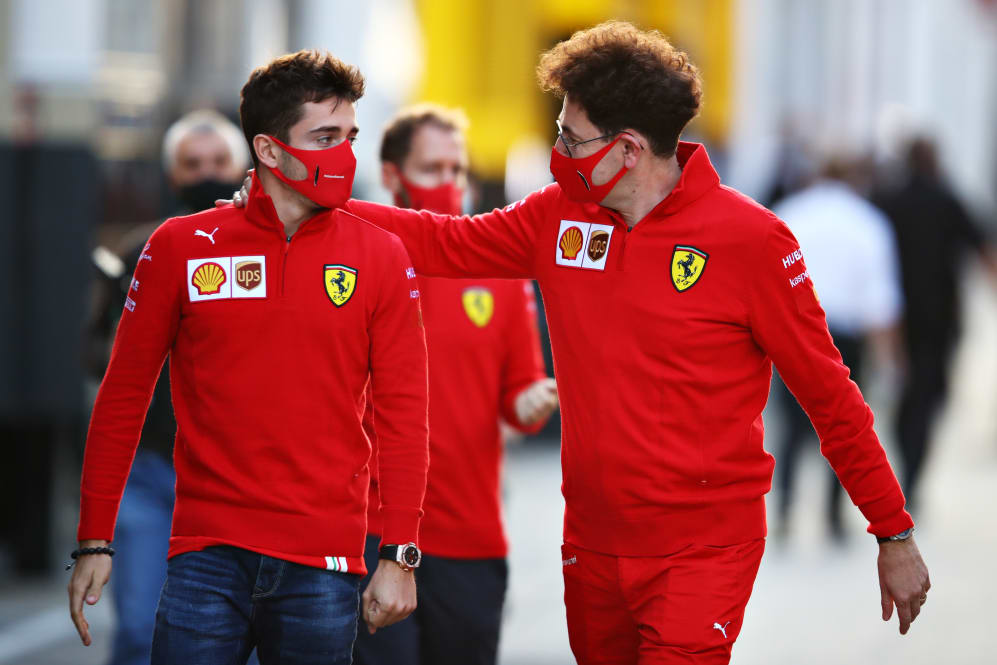 Ferrari Team Principal Mattia Binotto has access to both Vettel and Leclerc's telemetry, and revealed that the differences the team were seeing between the two drivers were "very small".
"I don't think there is a key difference," said Binotto. "I think in the end it's very small differences. We're not speaking about a big number, it's always a sum of hundredths per corner, per braking, so it's very little.
READ MORE: Perez waiting on Red Bull decision, but admits 'time is not on my side' over 2021 race seat
"As Seb said, certainly it's a matter of feeling, it's a matter of feeling the grip, it's a matter of extracting the potential and it's our task, our duty, to help him, to support him in a way that he can deliver better, and that's it. But looking at the data, there are no big differences, that's the point."