Leclerc thrilled with British Grand Prix podium, but admits P3 finish was 'lucky'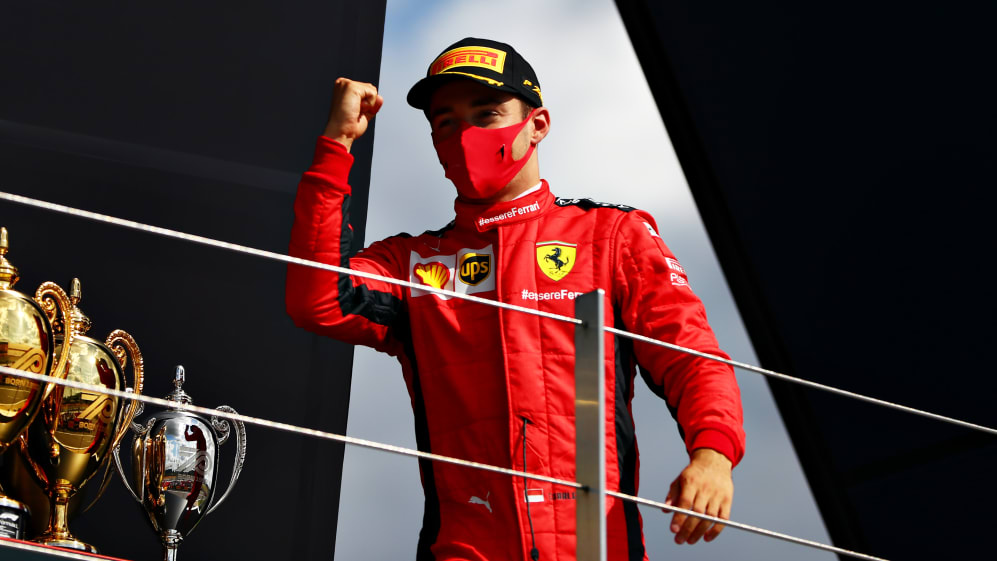 After Charles Leclerc called Ferrari's performance "even worse than expected" at the first race of the season and Team Principal Mattia Binotto admitted they were having to revise the whole concept of this year's car, few would have predicted Leclerc to seal a second podium finish of the year at Silverstone.
And after the race the Monegasque admitted there was more than a touch of good fortune about his third place in Sunday's British Grand Prix.
Starting fourth, he stayed in that position until Lap 50 by keeping a gap of up to five seconds to future team mate Carlos Sainz behind, while nursing his tyres. But then calamity struck for third-placed Valtteri Bottas, whose left-front tyre gave up, forcing the Finn to pit and elevating Leclerc to third.
READ MORE: Hamilton limps to seventh British Grand Prix victory after late tyre drama
"Yeah, I'm very happy with P3, even though I obviously know we've been lucky to be in P3, but even with P4 I was very happy with how we managed the race," a beaming Leclerc said after the race.
"It shows that we don't want to be fighting for fourth for so long but at the moment that's the way it is," he continued.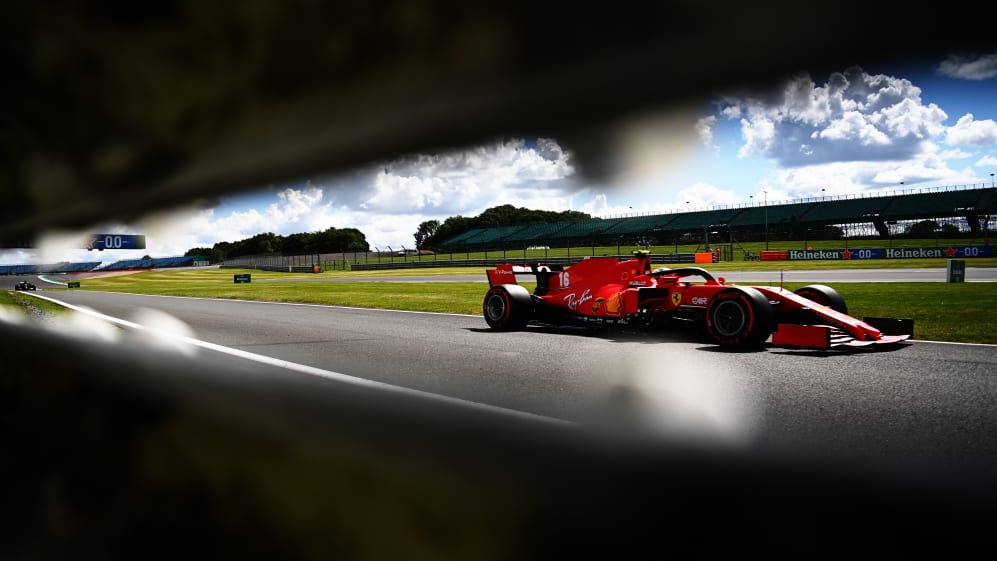 "I'm very happy that we gave it everything and that we maximised what we had in hand, so in terms of strategy, tyre management, it wasn't easy, and we managed to make it work so I'm very happy," he added.
READ MORE: 'Luck hasn't been with me' says Sainz after last-gasp tyre drama robs him of points at Silverstone
The F1 circus will be back in action at Silverstone again next week for the 70th Anniversary Grand Prix, though with a tyre allocation one step softer, and forecasted higher temperatures. And Leclerc is hopeful Ferrari have gathered some valuable data as they try to improve their car.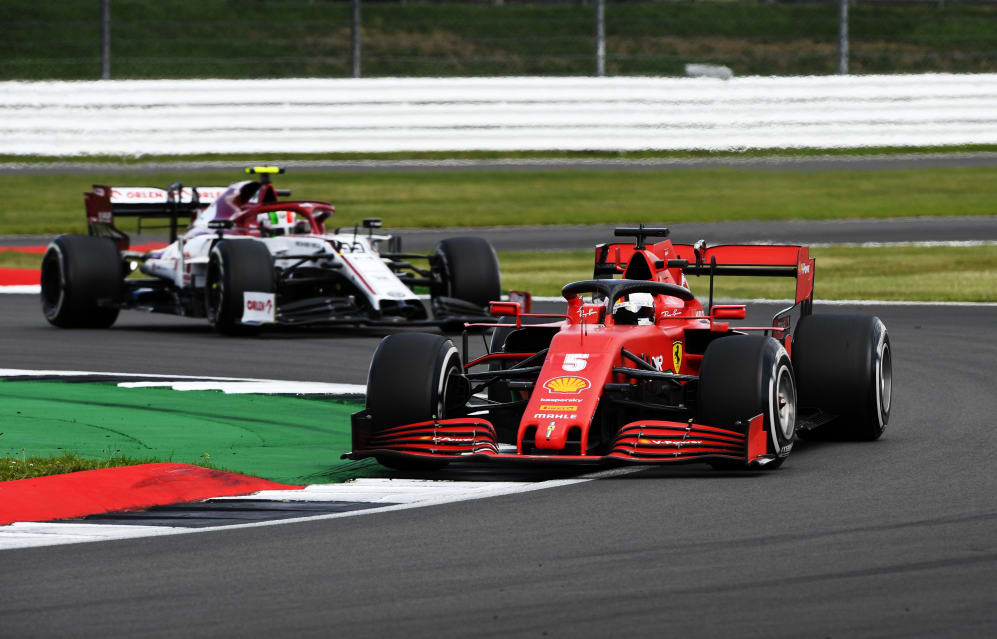 "We will still be as aggressive as the approach which was taken this weekend in terms of downforce, which makes it even harder for the race and tyre degradation," he said. "But we've learned a few things this weekend and I hope we can improve from there for next weekend."
After the British Grand Prix, Leclerc has 33 points – 14 fewer than he had after four races in 2019 – but sits fifth in the championship, just as he was four races into last season.