Feature
Leclerc's home race hoodoo, rain, and more – 5 storylines we're excited about ahead of the 2022 Monaco Grand Prix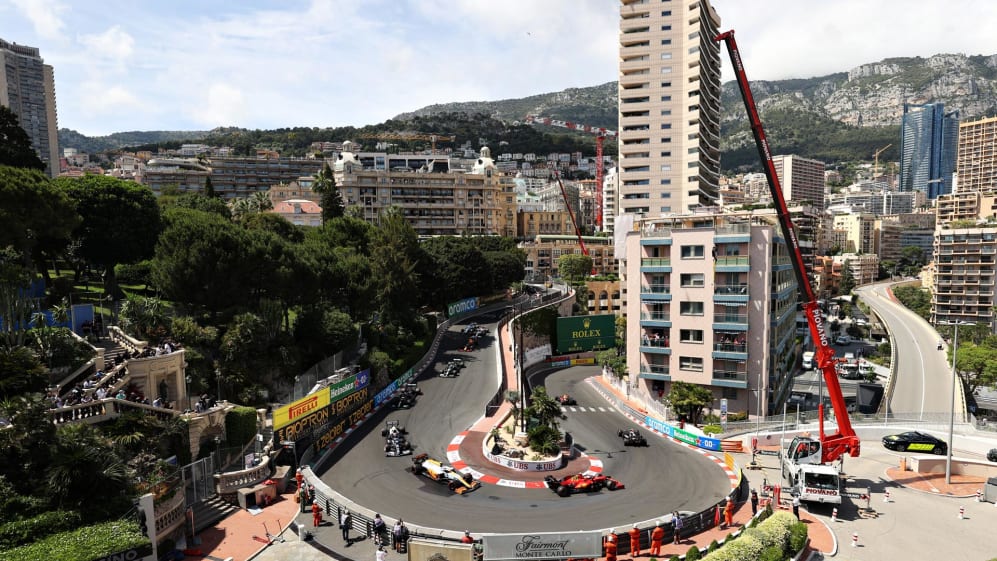 The second double-header of the season concludes this weekend with an iconic race at the Monaco Grand Prix. Ahead of one of the most glamorous events of the year, here are a few of the topics we think will be making headlines in the Principality.
1. Can Leclerc end his Monaco jinx?
Sometimes drivers just click at a certain venue, and for others it just doesn't work out. But when it's your home race, it becomes that bit more poignant one way or another.
Charles Leclerc is Monaco's most successful Formula 1 driver, but despite spending his early years taking the bus to school along the roads used for the track, he has yet to finish a race at home.
TREMAYNE: Why Ferrari need to steady the ship after their first major wobble of 2022
That's a run that started with his debut at Alfa Romeo in 2018, but his bad luck at the event goes back even further than that as he was forced to retire after starting from pole position in Formula 2 the year before, leading to him starting the Sprint Race at the back and failing to make much progress.
With Ferrari, he dropped out in Q1 after a team error in 2019, then saw the race cancelled the following year and last season infamously took pole position but crashed on his final Q3 run (above) and was unable to start the race after car damage surfaced on his way to the grid.
As if that wasn't enough, Leclerc suffered a brake failure when demonstrating one of Niki Lauda's classic Ferrari's earlier this month, causing him to crash at Rascasse.
Surely, surely, his luck will change soon…
READ MORE: 'We cannot afford for this to happen' – Leclerc reflects on losing shot at Spanish GP win after power unit issue
2. A three-team fight for pole position
Despite taking four pole positions already this season, it's certainly not going to be an easy task for Leclerc this weekend. Ferrari and Red Bull have traded having the fastest car at different venues, and now there is a new threat in the mix.
Mercedes have finally made the step forward that they had threatened for a long time, with George Russell qualifying fourth and finishing third in Spain, while Lewis Hamilton was the quickest driver across the distance from the end of lap two until he hit reliability issues late on, having been demoted to the back by a first-lap puncture.
READ MORE: Have Mercedes finally cracked their porpoising issue with Barcelona upgrade package?
Not only was that pace impressive, Russell stated his belief that Mercedes will be even stronger in Monaco, where the lack of high speeds should mean teams are struggling less with porpoising than at other venues. But that's an area Mercedes appear to have made clear progress, unlocking a lot more pace in the car.
It all points to three teams arriving in Monaco feeling like they have a chance of fighting for pole position.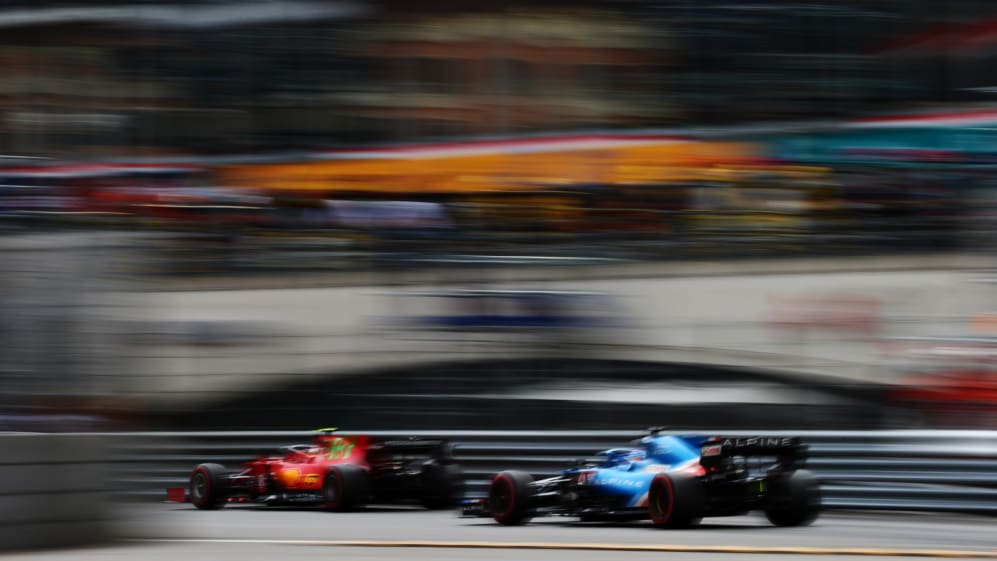 3. An absolutely spectacular qualifying session
Whether they are fighting for pole or trying to make it out of Q1, all of the drivers need supreme confidence in their cars around the tight and twisty circuit, where fine margins tend to make a difference.
There are few better sights in Formula 1 than a car on the absolute limit at its very fastest and lightest during a qualifying run around Monaco, flirting with the barriers in the search for an extra thousandth of a second.
TECH TUESDAY: Have Mercedes finally cracked their porpoising issue with Barcelona upgrade package?
And on a track where the cars are not getting to fully stretch their legs, the driver can make that little bit more of a difference. But that works both ways, because the slightest error can prove disastrous. Not only does a mistake tend to end up in the wall, a lowly qualifying spot usually means little chance to move forward in the race and can prove terminal for a driver's hopes over the weekend.
No qualifying session matters more than in Monaco, and it's fantastic to watch.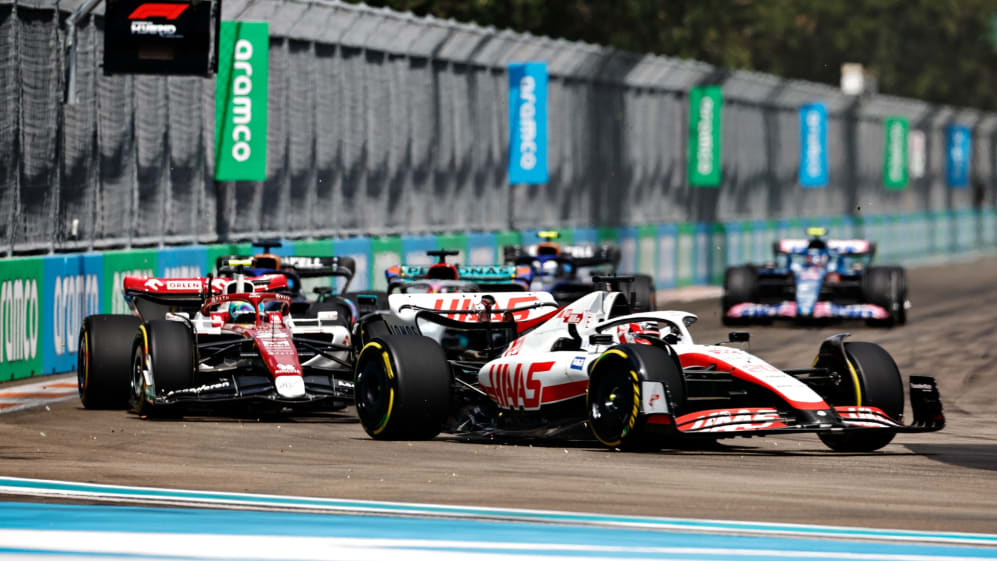 4. Tough cars to tame on the streets
The 2022 regulations have delivered cars that allow drivers to race more closely together than in previous years, but there are certain aspects that are a bit more challenging than in the past.
One of those is the cars at low speed, as they are heavier than their predecessors and generate their downforce in different ways. That means they are tougher to handle through lower speed sections, which is essentially all Monaco is comprised of.
PODCAST: McLaren's James Key on working with Ricciardo and Norris – and his plans to take the team back to the front
After getting used to the driving styles required for the new cars on numerous different circuits up to now, Monaco will require a further adaption from the drivers to get the most lap time out of the new cars.
Add in the fact that wheel covers introduced this year have led to slightly reduced visibility of the front tyres and the drivers will have an even more difficult challenge in terms of seeing the apex – usually defined by a barrier – throughout the lap.
If Monaco wasn't tough enough in the past, it's going to be that bit more testing this year.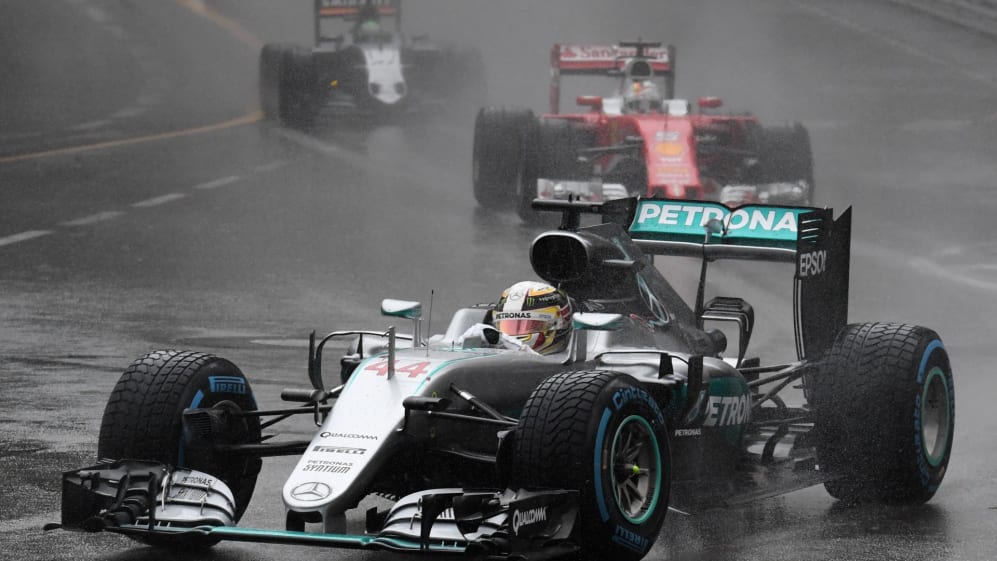 5. The risk of rain
All races tend to be spiced up by wet weather, but in Monaco rain can transform an often processional race into a much more open affair than would otherwise be possible. And guess what the weather forecast is saying for this weekend…
The last wet race was in 2016 and saw Daniel Ricciardo miss out on victory after dominating the race due to a slow pit stop, but perhaps the most memorable races in Monaco also have rain to thank for playing a major role, with Olivier Panis winning from 14th on the grid as one of only three cars to see the finish in 1996, and McLaren's Alain Prost holding off a charging Ayrton Senna – in a Toleman – in a shortened race back in 1984.
READ MORE: Wet weather mastery and Monaco magic – The most iconic of Hamilton & Schumacher's 91 wins compared
It's still early days of course, but there is a threat of at least a shower on Sunday, as well as earlier in the weekend that could have an impact on track running. It has been changing rapidly and the risk could well dissipate between now and the race weekend, but then the uncertainty is part of the fun, right?