Mercedes and Ferrari set for private tests as they ramp up preparations for F1 return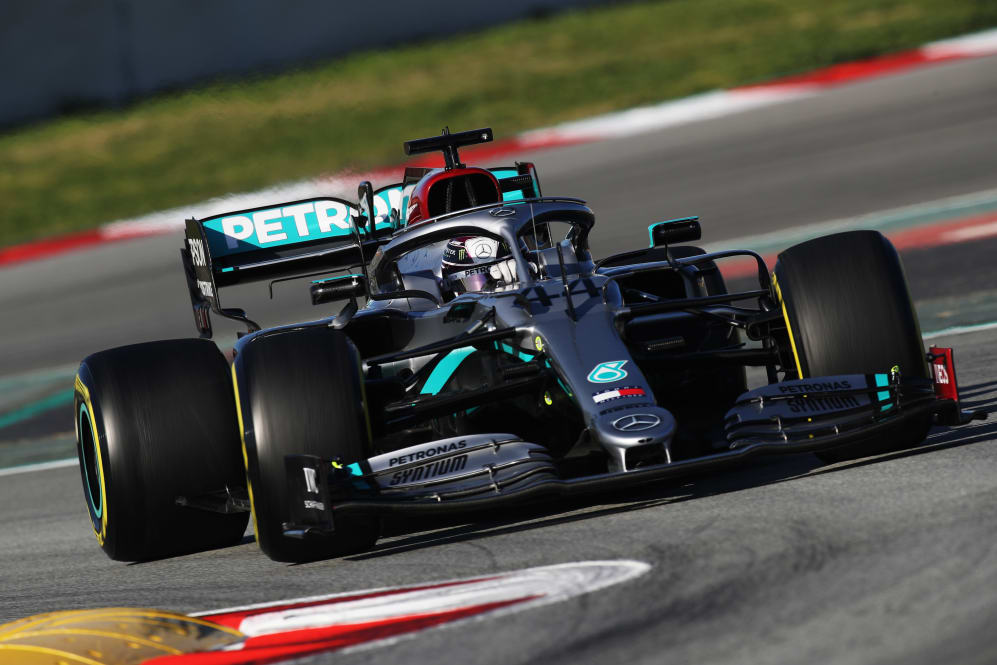 The sound of a Formula 1 engine will once again reverberate around a race track as early as next week, with Mercedes planning a two-day private test at Silverstone and Ferrari set to follow suit in the coming weeks as they gear up for F1's return next month…
Mercedes will run their 2018 machine at Silverstone, with Valtteri Bottas testing next Tuesday and Lewis Hamilton taking over on Wednesday.
Meanwhile, Formula1.com has learned Ferrari will also conduct a test in the coming weeks (date and location TBC), giving Charles Leclerc and Sebastian Vettel to warm up ahead of their return to racing in Austria.
READ MORE: F1 confirms first 8 races of revised 2020 calendar, starting with Austria double header
Teams have not run Formula 1 machinery since pre-season testing was completed at the end of February, with the start of the 2020 campaign delayed because of the coronavirus.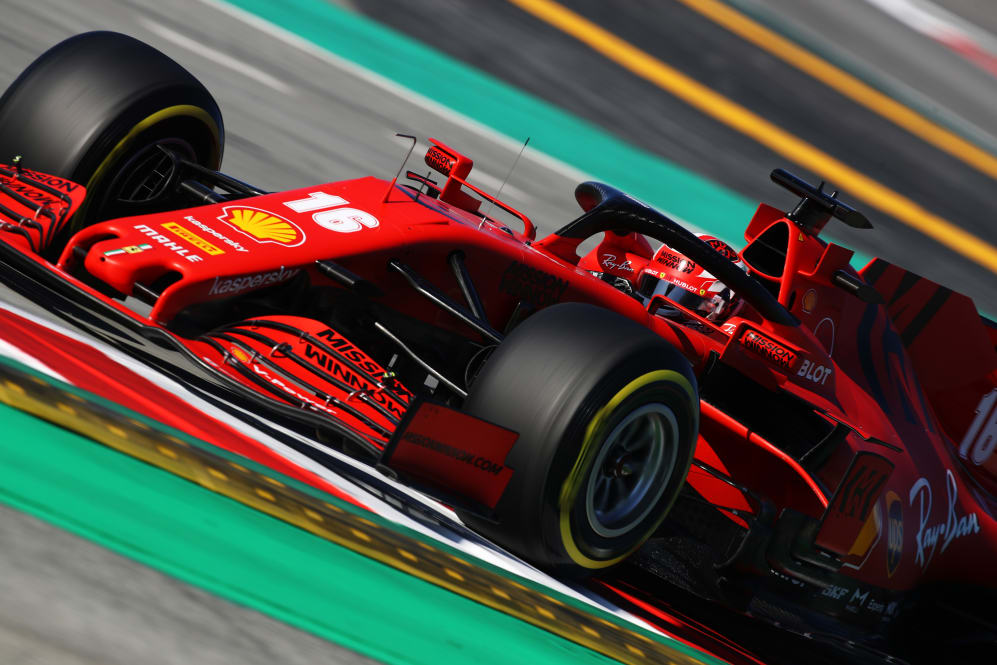 When the season resumes next month in Austria, it will do so behind closed doors and under strict protocols to ensure personnel's safety. With this in mind, teams are keen to practise those protocols and shake off any rust so they hit the ground running at the Red Bull Ring for the first race on July 5.
Regulations prevent teams from running 2020-spec cars and tyres, but they are permitted to run older cars, which were designed for the rules in the three years before 2019, on Pirelli Academy tyres.
Earlier this week McLaren's Lando Norris – who has been prolific in streaming his virtual racing exploits - got some real miles in with a Carlin F3 car during a private test as he also looks to get back up to speed before the Austrian Grand Prix.