Bottas hoping protest risk won't stop Mercedes using DAS system in Australia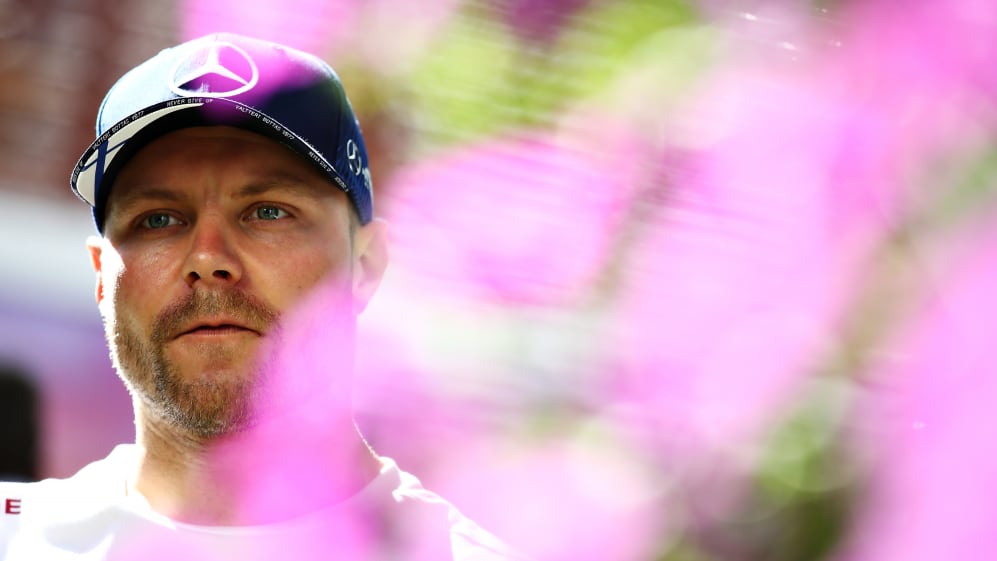 Rumours were swirling on Thursday in the Australian Grand Prix paddock that Mercedes' rivals were set to protest the legality of the team's innovative Dual Axis Steering (DAS) system, as debuted at pre-season testing in Barcelona. Valtteri Bottas confirmed the Silver Arrows were planning to use the device at Albert Park, but added that they won't run it if they decide the risk of a protest is too great.
Mercedes' much-discussed system works by Bottas and team mate Lewis Hamilton pushing and pulling on the steering wheels of their Mercedes W11s to alter the toe angle of the front wheels. And Bottas confirmed that – assuming no protest materialised – the team would most likely employ DAS around the Albert Park Circuit.
READ MORE: Mercedes have 'moved mountains' to sort reliability issues, says Hamilton
"For sure, we'll be using the DAS in some of the straights," said Bottas, who also revealed a new helmet design to the press on Thursday. "I don't know in which laps and when through the sessions, but we are happy to have it in the car and we hope it can give us an advantage. We'll see."
Asked whether he was worried about the prospect of a protest from a rival over the legality of the DAS system, Bottas replied philosophically: "For now, we'll have to wait for what happens.
"Like I said earlier, we would be happy to run it, but it's up to the team to decide if that is some sort of risk. The short answer is that we would like to keep it, but if they think the risk is high then we won't run it – and that won't be a big drama."
READ MORE: Mercedes' trick DAS steering system won't be legal under 2021 F1 rules
Last year's Australian Grand Prix winner also confirmed that Mercedes' current plan was to use DAS during qualifying on Saturday, and throw caution to the wind about the likelihood of being protested after the session.
"That's something we'll need to see," said Bottas, "but most likely is that we'll use it in qualifying."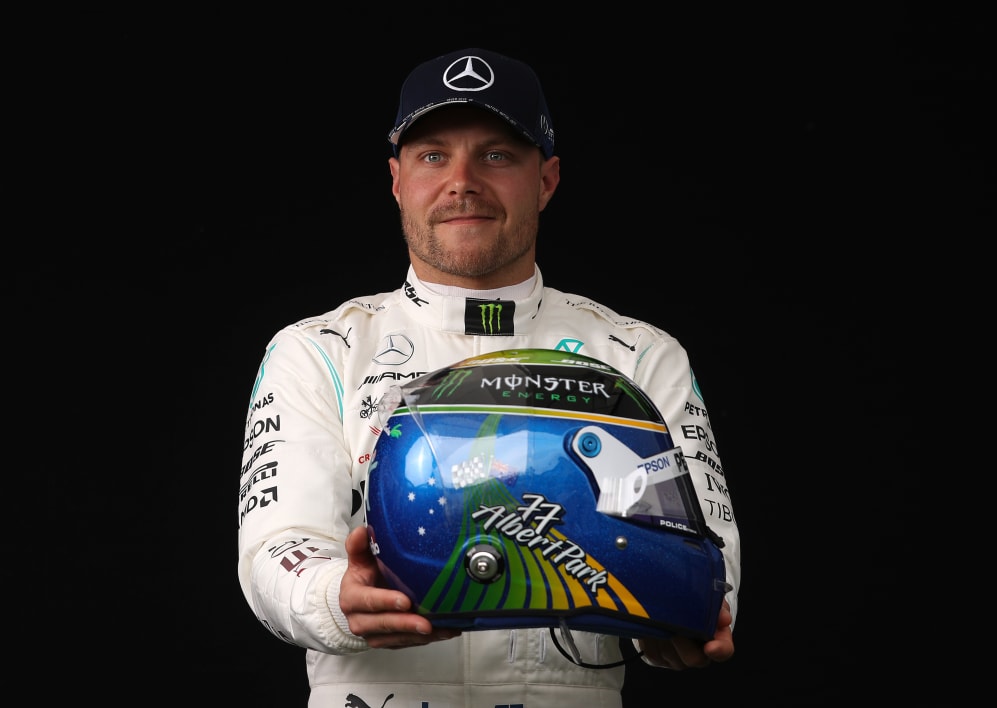 The potential DAS protest wasn't the only preoccupation for Mercedes at Albert Park, meanwhile, with the reliability of the team's power units also under scrutiny, following issues suffered by Mercedes during pre-season testing in Barcelona – with Lewis Hamilton confirming that the team had had to 'move mountains' to try and resolve the issues ahead of the season start.