'My priority is to win with Ferrari' – Leclerc speaks out over his F1 future after recent rumours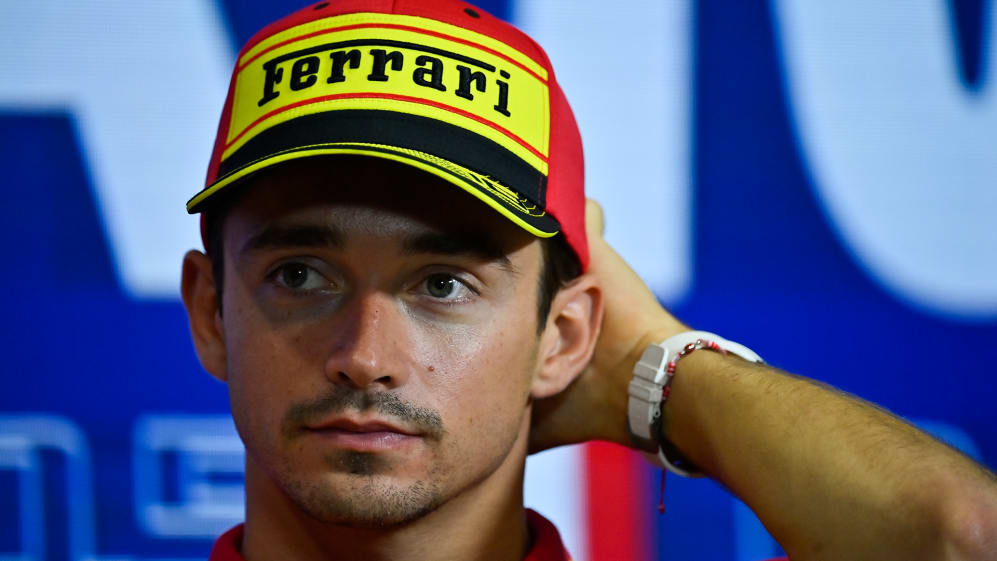 Charles Leclerc has made clear that he "would love" to stay at Ferrari going forward and realise his dream of winning the world championship with the famous Italian marque.
Leclerc's current Ferrari deal expires at the end of next season and his future has come under the spotlight amid the team's inconsistent 2023 campaign that has yielded just three podium finishes so far.
READ MORE: Hamilton signs new two-year Mercedes deal to end speculation over F1 future
However, having previously brushed off links to Mercedes, the 25-year-old Monegasque doubled down on his commitment to Maranello in a wide-ranging interview with BBC Sport, stressing that "being a Ferrari driver is a dream for everybody".
"I have always loved Ferrari and I would love to stay," said Leclerc, who was supported by the manufacturer en route to F1. "I've always made it very clear that my goal is to try to be a world champion, but firstly with Ferrari.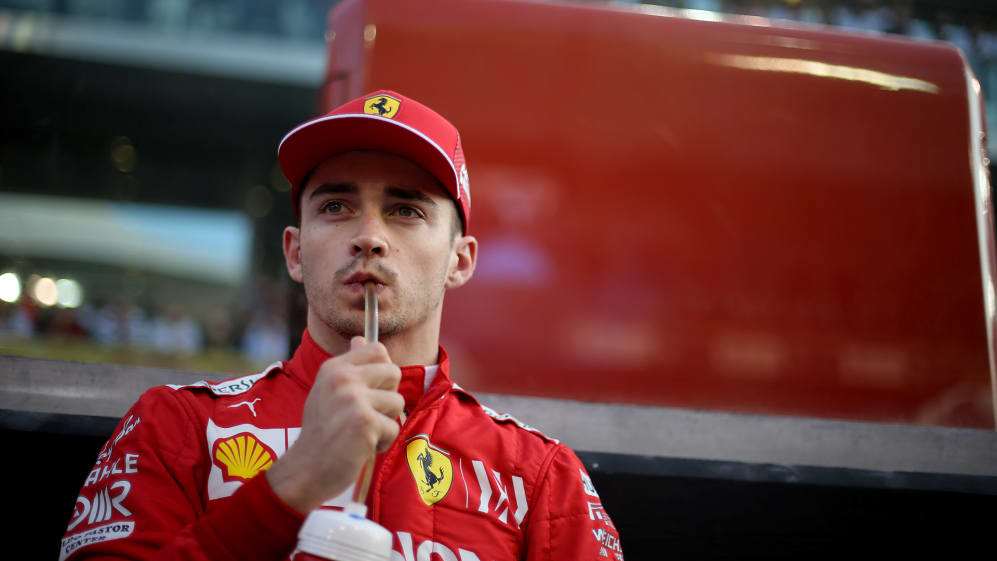 "I know how difficult it is. We are not in the easiest situation. There is a big gap to fill to get to Red Bull's level, but Ferrari has helped me before I got into F1, believed in me and put me into the Ferrari seat very early on, and it's always a team that I've loved.
"My priority is to win with Ferrari and it is not my worry whether I won't achieve it or whatever. We just need to work on the team and try to improve it as much as possible, and I hope that I can achieve that one day."
READ MORE: 'It's not that they have a magic bullet' – Vasseur outlines what it will take to reel in Red Bull over second half of season
Given Ferrari's aforementioned struggles in 2023, with Leclerc recently commenting that he "can't wait" to drive next year's challenger, contract discussions have been put on hold for the time being.
"There are some jokes here and there, but no serious talks yet," added Leclerc, who made his F1 debut with Alfa Romeo in 2018 before stepping up to Ferrari for 2019. "Honestly, I am not in a rush.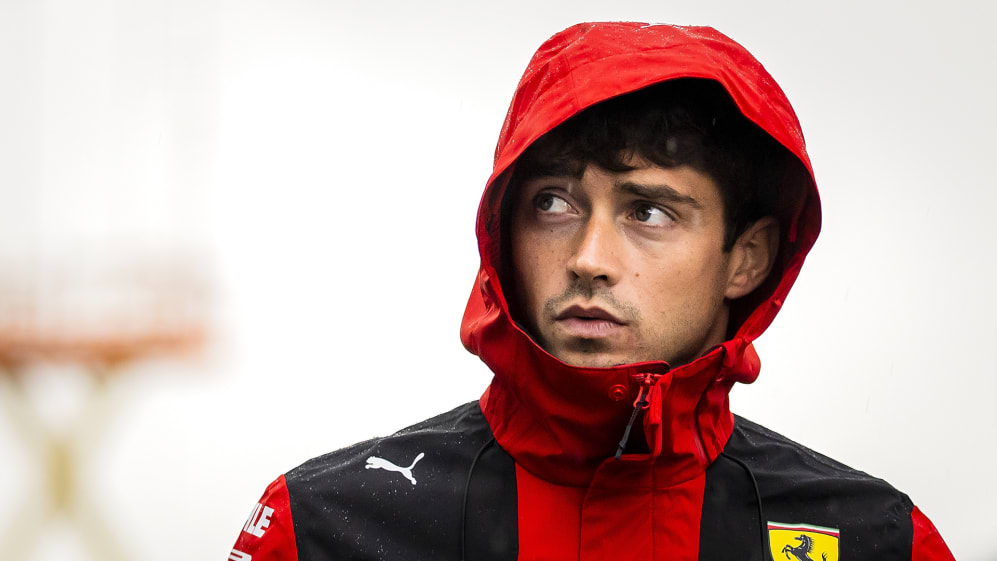 "I don't think Ferrari's priority is signing me at the moment, which is understandable because we are all just focused on trying to have the best race car possible as quickly as possible.
"I understand that. So, for now we are just focusing on the season. I am sure talks will arrive at one point during the season, probably a bit later on."
NEED TO KNOW: The most important facts, stats and trivia ahead of the 2023 Italian Grand Prix
Ferrari head into the Italian Grand Prix holding fourth in the constructors' standings, behind Red Bull, Mercedes and Aston Martin, while Leclerc sits sixth in the drivers' battle, just behind team mate Carlos Sainz.
Leclerc will be looking to roll back the years and score another emotional home victory for the Scuderia this weekend, having triumphed at Monza during his first season with the squad back in 2019.