Opinion
OPINION: 2020 has been Sergio Perez's most trying season – and yet he's never driven better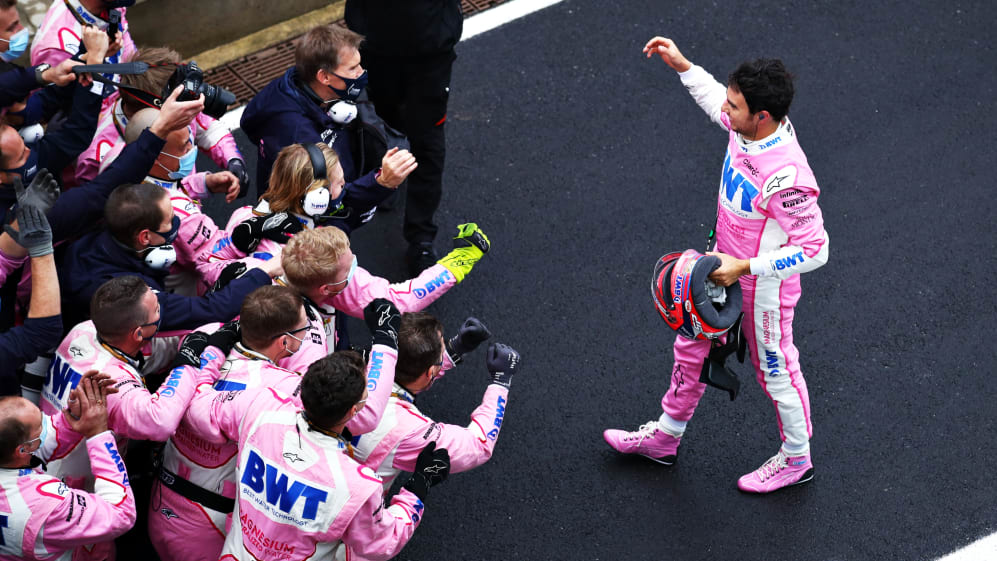 On the eve of the Turkish Grand Prix, Sergio Perez revealed that he'd consider taking a sabbatical from F1 in 2021. That Checo should follow his comments up 72 hours later with the podium he'd been denied a fortnight earlier in Imola left even F1 supremo Ross Brawn flummoxed as to how this most impressive of racers could be left on the sidelines.
"It would be a tragedy if he isn't in F1 next year," Brawn wrote in his regular F1.com column. "He more than deserves his place on the grid. If you're a team [that] wants a competitive driver to maximise every opportunity, Perez is your man."
Few could argue with Brawn's conclusions. Over the past decade, Sergio Perez has become one of the most impressive and dependable racers in Formula 1, consistently taking his equipment to places few believed it had any right to be. If there was a chance of a surprise podium outside the top three teams over all that time, you could have put your house on it being Checo who was there to grab it.
READ MORE: Perez says 2020 'a year of lost opportunities' as he considers sabbatical in 2021
He's stood on that podium nine times in his Formula 1 career and never once with one of the recognised top teams. Of the current field, only Romain Grosjean has more podiums racing for teams other than Mercedes, Ferrari and Red Bull, and they all came in the halcyon years where Lotus were a regular contender.
He still kicks himself for his year at McLaren, as evidenced by his recent remarks that he'd be more prepared today to make the best of a chance at a top team, should the Red Bull opportunity come off.
READ MORE: A mistimed McLaren move, and missing out on Mercedes and Ferrari – what might have been for Sergio Perez
I've always felt he was judged unfairly for that seemingly ill-fated 2013 season. Having spurned Ferrari (and the chance of a drive in 2014) to jump to Woking as Lewis Hamilton's replacement, he sadly found an uncompetitive car and a team in decline. But the way he took the fight to Jenson Button always impressed me. He got his elbows out and went racing. I loved that about him.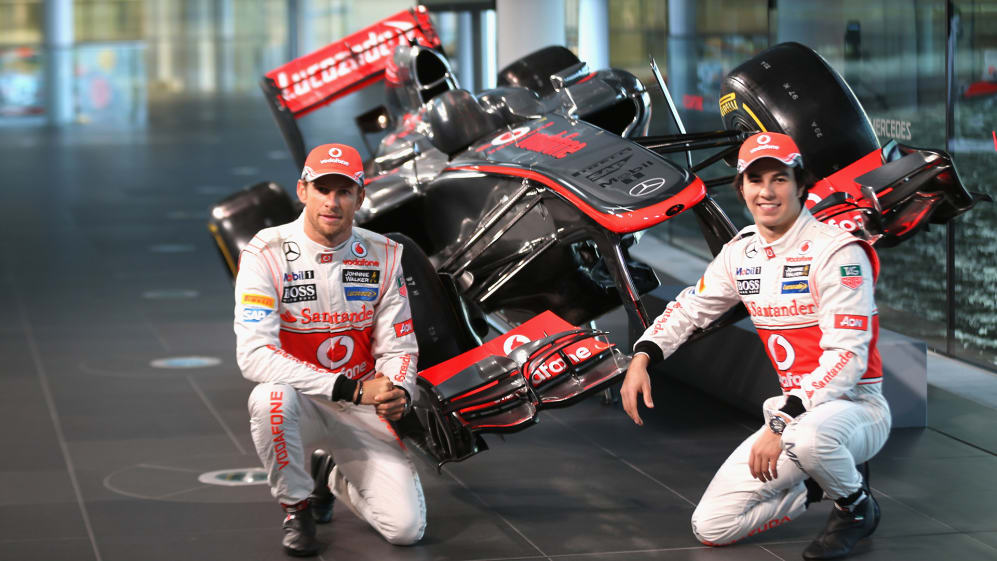 He quickly found his feet and matured into the rounded racer we know today at Force India. After his first season at the team where he was bested by Nico Hulkenberg, Sergio Perez has been the squad's best scorer every year.
He's led his team to best-of-the-rest status year after year on a budget a fraction of their rivals. He's extracted everything and become a talismanic focal point and motivator for the entire outfit.
Sure he can throw his toys out of the pram every now and then, but at his core he's become one of the most routinely impressive, most consistently competitive and most solidly dependable racers the sport has known this decade.
I'd argue that 2020 has been the most trying season of Sergio Perez's career. It has taken all of his mental fortitude to maintain his composure and his competitiveness and to press on regardless.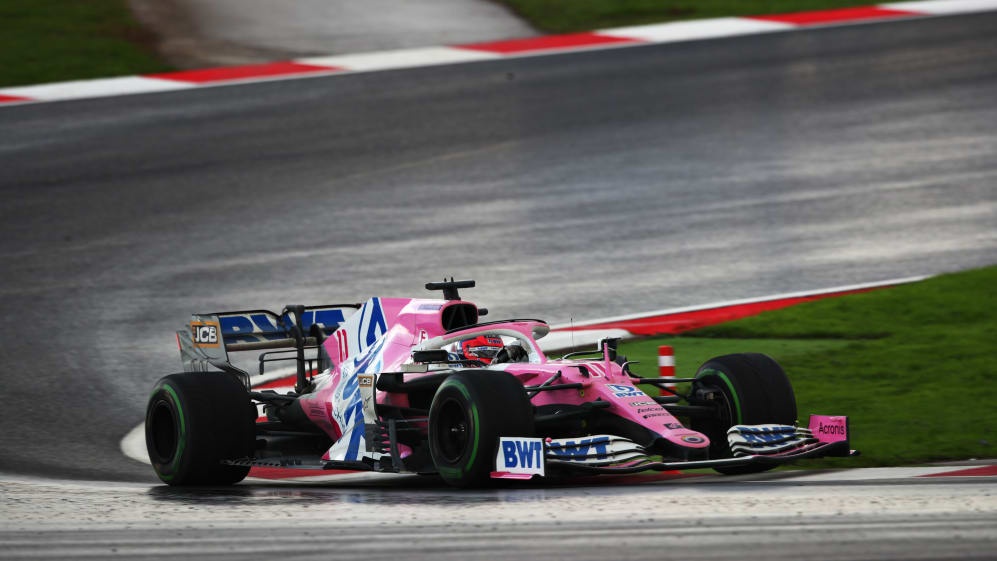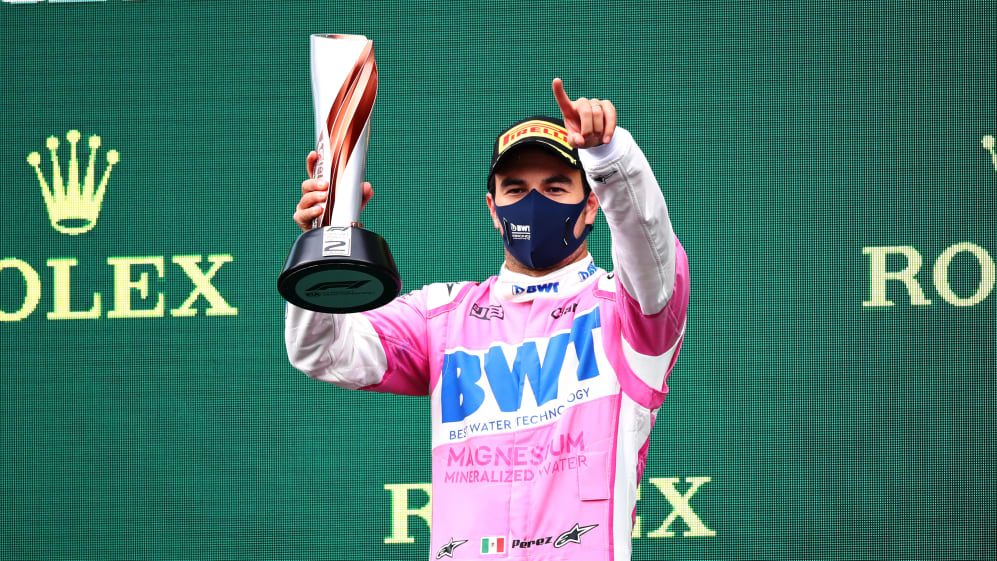 He's never raced better. Never been more prepared. Never deserved his shot at a top seat more.
It's a measure of just how exceptional a racer Sergio Perez has become, that with everything that's been thrown at him in 2020 he's looking at his best ever championship position at season's end. It's a sign of just what a top team could have.
It's unfathomable to think that the fourth best driver in Formula 1 might go without a seat.
And yet he might. And we'll all be the poorer for it.
POWER RANKINGS: Did any driver outshine seven-time champ Hamilton in the Turkish GP?