Opinion
OPINION: Austria was bad for Sebastian Vettel – but don't write him off yet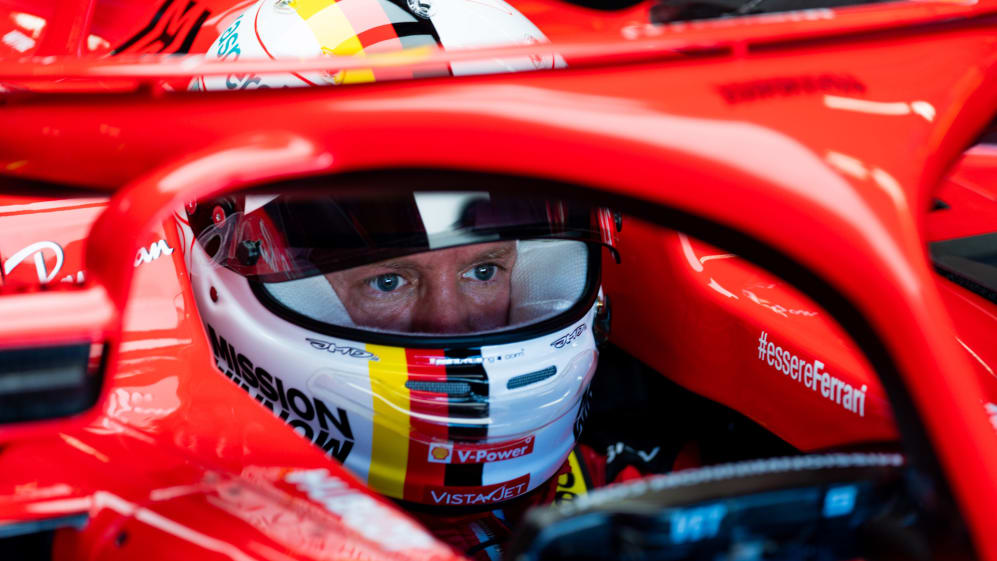 For a man whose future currently hangs in the balance, Sebastian Vettel's Austrian Grand Prix could hardly have been any worse. Not to put too fine a point on it, it was an unmitigated disaster.
Things couldn't have been much worse in qualifying. Ferrari's performance showed that they only had the fifth-fastest car, but while Charles Leclerc put his seventh on the grid, Sebastian didn't get out of Q2 after being bumped at the last moment by Alex Albon.
READ MORE: 'I'm happy I spun only once', says Vettel after describing Ferrari as undriveable in Austria
In the race, serious snap oversteer throughout hampered Sebastian, and led to that embarrassing spin while trying to go down the inside of Carlos Sainz in Turn 3. All the world saw was Sebastian Vettel making a bad mistake. Again.
That dropped him from eighth to 15th and left him to trail Antonio Giovinazzi's Alfa Romeo home in a weak 10th place. Making things so much worse, Charles drove a brilliant opportunist's race to finish second, just 2.7s shy of winner Valtteri Bottas.
Of course, there are always reasons for things in F1.
READ MORE: Verstappen rues loss of 'easy podium' in Austria season opener
Nothing should detract from the job that Charles and Ferrari did; they got their strategy spot-on, and he drove an absolute blinder, even if he was aided immeasurably by several factors, including Verstappen's retirement, three Safety Car deployments and Alex Albon's collision with Lewis Hamilton.
But none of that eased Seb's discomfort, and I confess that I found it hard not to feel sorry for him, which isn't always the case when you think back to Azerbaijan in 2017, for instance. Or the "**** you, Charlie!" outburst in Mexico in 2016. Or the infamous 'Multi 21' incident in Malaysia in 2013, in the days when he was always pampered by Dr Helmut Marko and Christian Horner.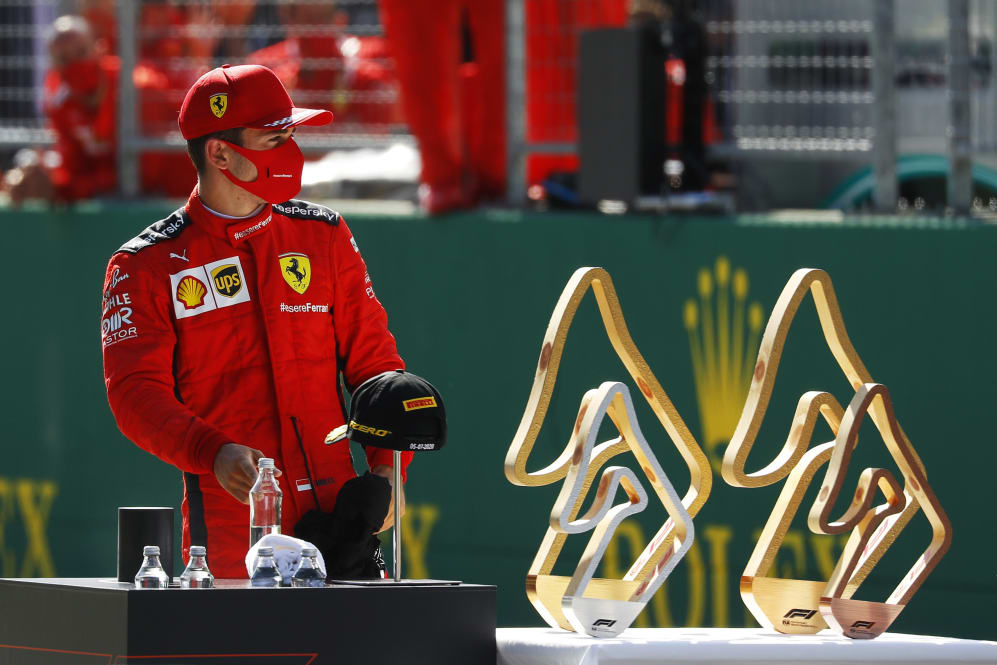 On February 11, when Ferrari unveiled their 2020 SF1000, team boss Mattia Binotto had described Sebastian as their first choice. But early in June the bombshell hit in the form of a telephone call in which Mattia simply told him they didn't want him after all beyond this season.
In Abu Dhabi last year a number of things convinced me that Sebastian was about to pull the plug, and I would not have been remotely surprised had he announced his retirement, Nico Rosberg-style, on the Monday. It's difficult to put my finger on just what led me to believe that, it was just one of those gut feelings you get. And, as is often the case, it turned out to be wrong.
Since then, things he's said have led me to believe that he wants to keep racing. After all, he only turned 33 last week.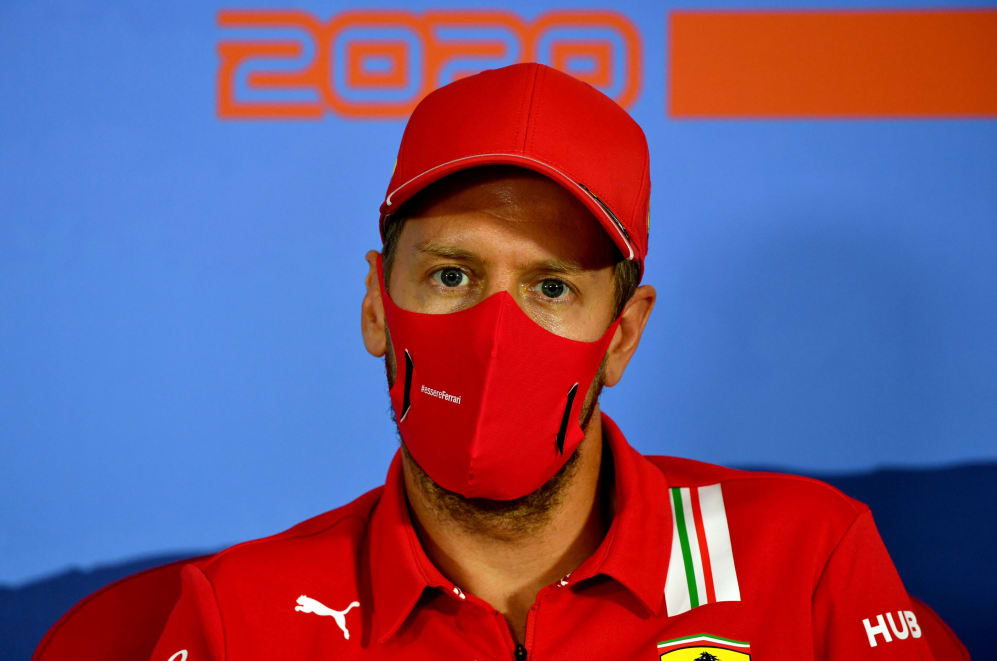 Binotto made a comment last Friday which obfuscated the issue rather than clearing it up, alluding to the long-term effects of Covid-19 leading them to change their mind about him. So was it a cost-saving step ahead of the incoming budget cap, which I'd see as unlikely? Did Ferrari have their doubts about his commitment? Or did he simply pay the price for his sins last season?
Sebastian was clearly still bemused and hurt by the situation, which is wholly understandable, and revealed over the weekend that he had at least expected to be sent a sheet of paper with a figure on it, from which they would then start negotiating. But that never happened, so, even before things had officially started, he was told he would be out.
READ MORE: 'There was never an offer on the table' – Vettel confirms there were no talks on a new Ferrari deal
Not the best way to keep a driver motivated, I would have thought, nor to keep him on side to help Leclerc in any way possible in 2020. Given his record of ignoring team orders last year, I can foresee more fun and games on that score this season. He has zero reason to be a team player, and plenty to race purely for himself to attract offers from rival teams for 2021 and beyond.
On his terrible Sunday form Ferrari's decision appeared to be validated. But Austria was just one race. A driver of his calibre will recover both his form and his dignity. He hasn't forgotten how to drive, even if cracks are more obvious in his make-up than they were in his dominant Red Bull days.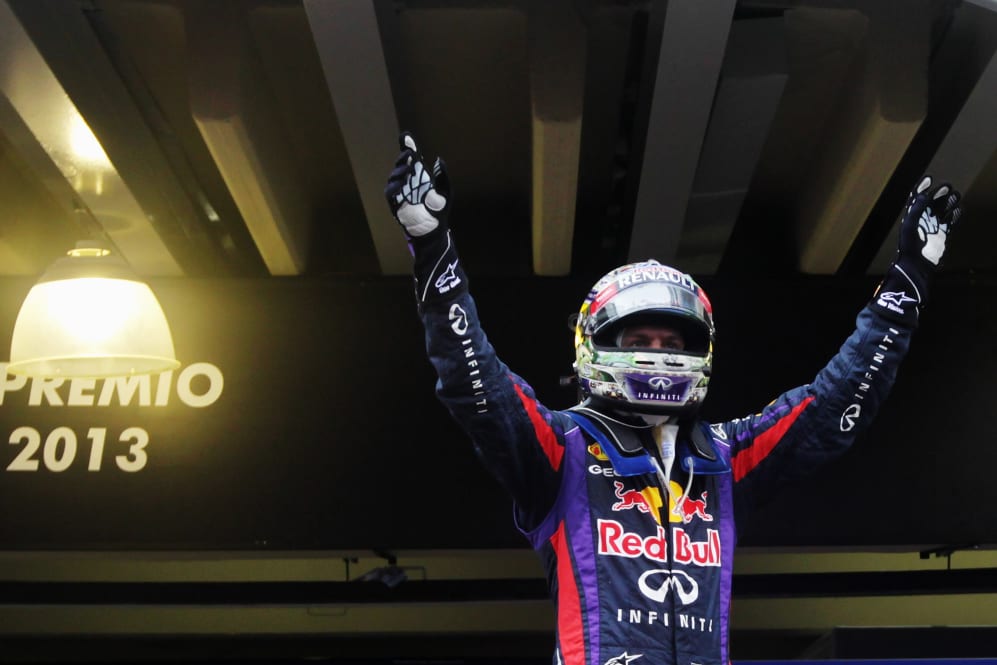 But where can he really go in 2021? Renault appear to be cosying up to Fernando Alonso and a seat at Mercedes still seems highly unlikely, the more so perhaps after Valtteri Bottas' excellent drive on Sunday. It seems there might be interest from Red Bull, which would not be a surprise given their previous relationship, but the big question there of course is whether he'd be prepared to work with Max.
I don't believe Max would care at all who his team mate is, but somehow I can't see Seb playing second fiddle to him any better than he did to Charles last year. Perhaps, after all, retirement will be inevitable, and if not then a sabbatical – even if he didn't seem keen on that at the weekend.
READ MORE: The Winners and Losers of the 2020 Austrian Grand Prix
If there is some consolation in all this for Sebastian, perhaps it lies in Lewis Hamilton's fortunes last weekend. Both might be deemed men who polarise opinion. They've had their battles, and now each has had their troubles. Each is a case-hardened veteran with many wins and titles under their belts, and such men don't fold easily.
Both will be seeking redemption and success this coming weekend, and in the races ahead. But while Lewis' career seems mapped out with a new contract with Mercedes on the horizon, Seb desperately needs to showcase his talents once more to convince the sceptics and determine whether he has a future path in racing. And to summon all of his old form in a season that may well define his place in history.