Binotto says Covid lockdown made Ferrari reconsider position on Vettel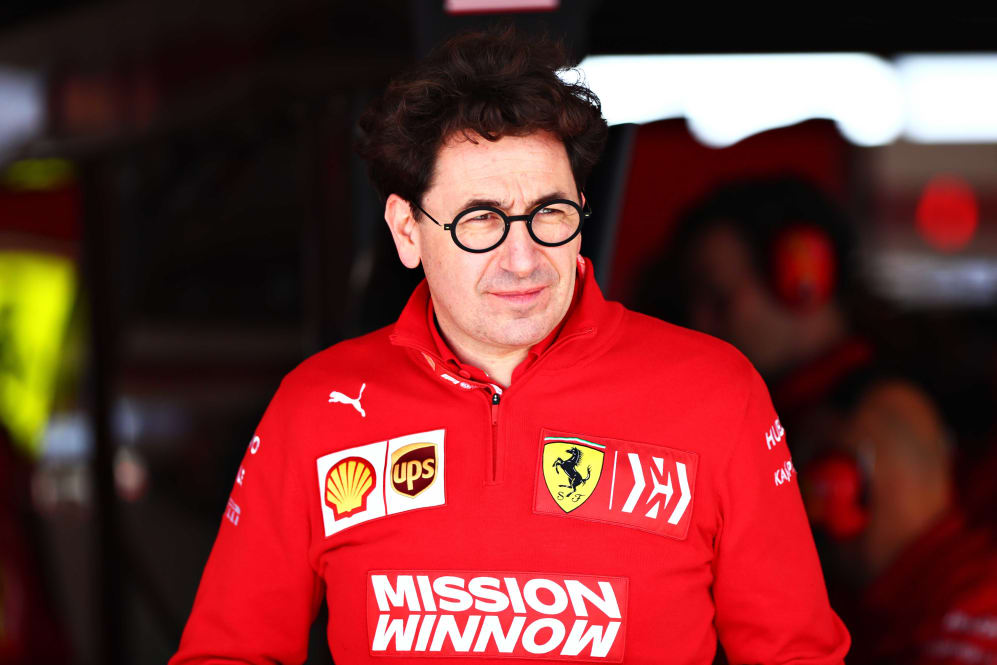 Sebastian Vettel's impending departure from Ferrari was a bombshell that dropped during Formula 1's coronavirus-induced break, and at the first race of the year in Austria it was still a big talking point, with the four-time champion saying he had in fact never received an offer for a contract extension past 2020. Now, Team Principal Mattia Binotto has explained why Ferrari decided to part ways with their driver.
Having said that Vettel was their "first choice" in February, Ferrari shocked the paddock by announcing that their 14-time Grand Prix winner and veteran of 101 starts would leave at the end of this truncated 2020 season, and in Austria on Friday, Binotto explained why they changed their minds on retaining the German.
'There was never an offer on the table' – Vettel confirms there were no talks on a new Ferrari deal
"What happened since then? I think the virus and pandemic situation, which changed the entire world, not only our motorsport, our F1," said Binotto.
"The budget cap has been changed by quite a lot, and is a lot more strict, the regulations have been postponed from 21 to '22, which somehow was something important for us.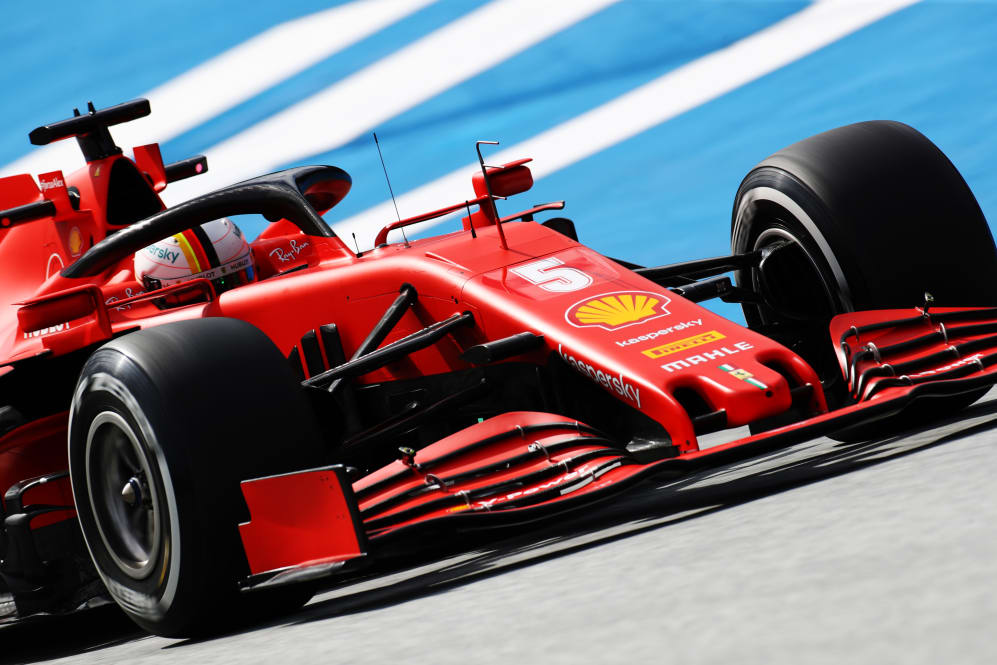 "Cars… have been frozen, or almost frozen, for 2020 and '21. So let's say the entire situation has changed," he surmised.
Since the coronavirus pandemic struck, F1 announced that next year's cost cap would be tightened from $175m to $145m and the new era of F1 would be delayed until 2022. The break from racing also hurt Vettel's plight, according to Binotto, who has opted to recruit Carlos Sainz in the German's stead.
READ MORE: Horner says Red Bull better prepared for 2020 than any other year in hybrid era
"Certainly we have always said to [Vettel] during the winter time privately and publicly that he would have been our first choice, which I confirm," Binotto said.
"It's normal that during the wintertime, many drivers ask us if there are any opportunities to drive for Ferrari, so we [had] certainly been contacted. That didn't change our position, so Seb was our first choice.
"And on top of that the season has not started, so there has been no opportunity even for Seb to be back on track to prove how much he was really motivated to drive for Ferrari, which has been somehow unfortunate for him."
After Vettel admitted on Thursday that there was no approach from the Scuderia about a potential contract extension – something many assumed was an inevitability – Binotto replied: "I heard that he was surprised – I remember that he was surprised, yes certainly, I understand it, it's pretty normal to be surprised.
READ MORE: DRIVER MARKET: 'No urgency' in sorting Hamilton and Bottas contracts, says Wolff
"While he accepted our decision I would say even today he's not fully happy with it, which again I would say is something which is normal and obvious."
With just one season remaining at Ferrari, Vettel's hopes for a first championship since 2013 seem slim so far given his team's pessimism over their chances and a lack of car updates for the rounds in Austria. Come Hungary, however, they have upgrades incoming – though it appears they will have to find a lot of speed if they are to challenge for top honours this year.