Poll
QUIZ: Can you arrange these drivers in order of F1 Grand Prix wins?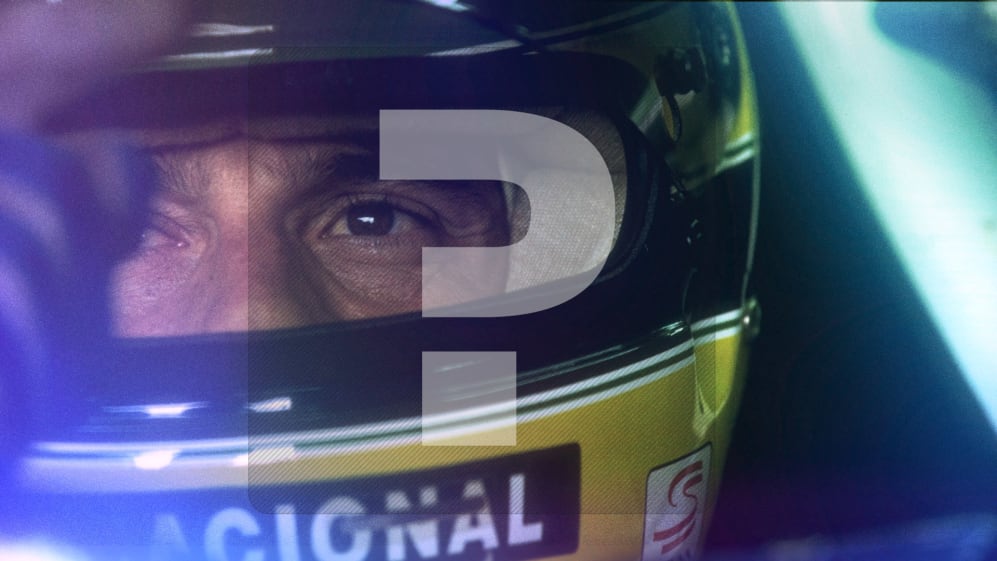 An innumerable amount of F1.com readers have taken our tricky quizzes during this coronavirus lockdown, and with Austria's opening rounds nearing we thought we'd give you a really tough task: Rearrange this list of 20 drivers by Grand Prix victories, in descending order.
GRILL THE GRANDSTAND: Play along at home with our ultimate F1 quiz
So, all you have to do is click and drag the drivers to put the one with the most Grand Prix wins at the top, and the one with the fewest at the bottom. But we've mixed it up by giving you current drivers and retired drivers to arrange.
The quiz will very briefly tell you which ones are in the correct order if you press "check answers", and you have three chances.
QUIZ: Name all 15 F1 constructors' champions in 150 seconds
It all helps put these great drivers' accomplishments in context – how does Kimi Raikkonen compare to Alberto Ascari; Max Verstappen to James Hunt, for example? Take the quiz below and share it with your friends and family too!