Feature
Red Bull, Ferrari or Mercedes – are we in for a three-way battle in Monaco this weekend?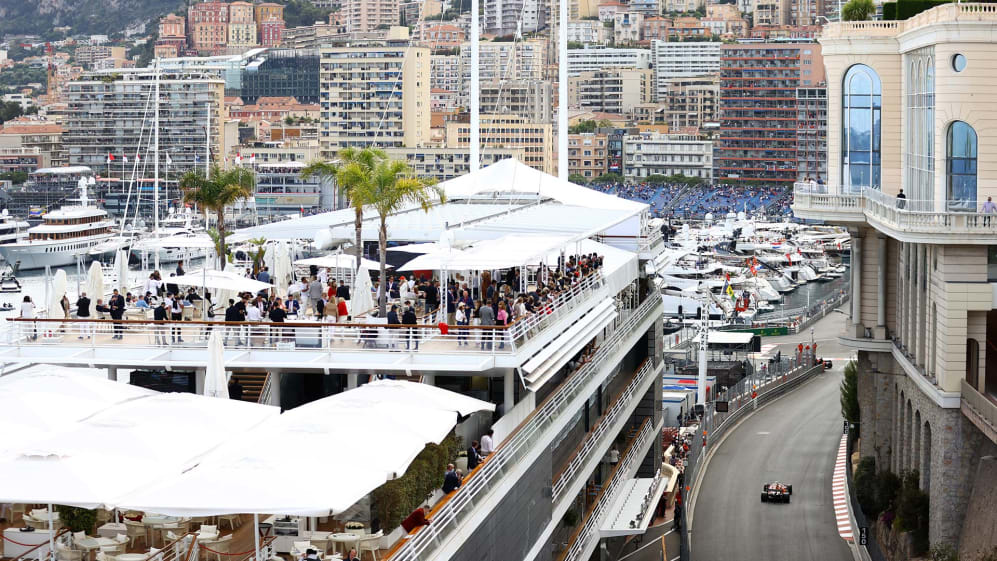 The climb to reach the Rock of Monaco's summit is well worth the effort as you are rewarded with a mesmerising view of the world's most famous harbour. Swarms of tourists are jostling for position along the balcony, trying to get the perfect shot of Monte Carlo for Instagram, with their backs towards the beautifully sculptured palace where H.S.H. Prince Albert II resides. It's heaving.
But it isn't like this all year round. This time of year, more specifically the last weekend in May, is different. Those who live here tend to leave town and thousands of visitors descend, while thousands more jump on the train, a boat, scooter or helicopter each day to see a Formula 1 car fly around these streets.
Monaco comes alive, having lay largely dormant and unassuming the rest of the year. It's the Formula 1 factor. Having looked a little empty last year, the harbour is back to capacity, yacht owners or renters paying the hefty fees to get one of the prized berths that sit just metres away from the track.
READ MORE: Leclerc's home race hoodoo, rain, and more – 5 storylines we're excited about ahead of the 2022 Monaco Grand Prix
Hotels are rammed, empty apartments reawakened, restaurants and bars bustling. And it's only Thursday. The place will only get crazier as the weekend goes on. And what a show we have in store.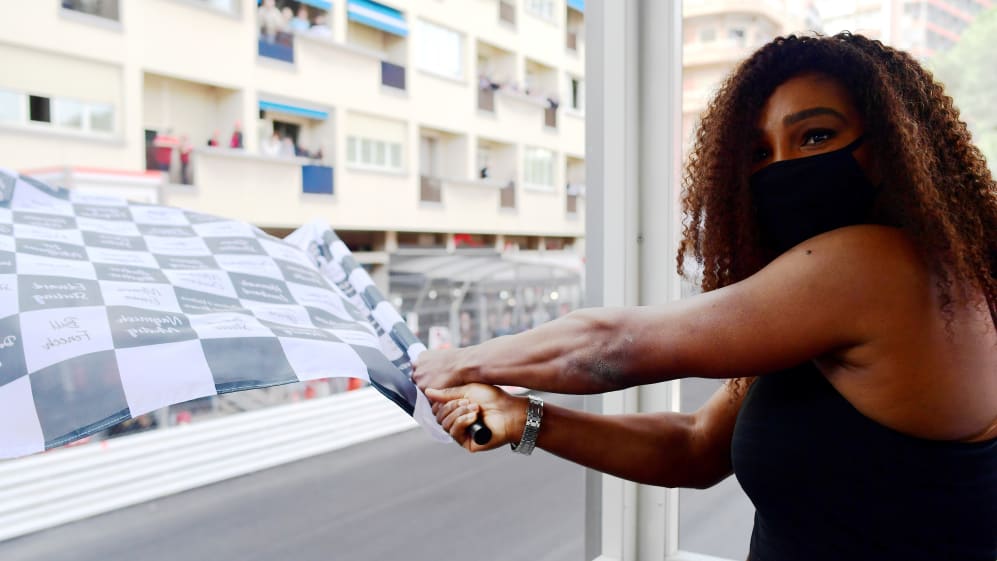 Mercedes' revival in Barcelona caused quite a stir – the Silver Arrows appearing to have conquered their porpoising issues. Monaco's tight and twisty layout will be the W13's next test – and it hasn't always been a happy hunting ground for the reigning eight-time world champions.
But as Mercedes boss Toto Wolff said ahead of the weekend, while slow-speed corners haven't been their strength this season – as was demonstrated in Barcelona – "we've seen so far this year that anything can happen and we'll be looking to maximise every opportunity". Should they deliver, we have the prospect of a juicy three-team fight with Red Bull and Ferrari for the top honours.
Red Bull arrive with the momentum, having scored their second one-two of the season in Barcelona. Last year's Monaco winner Max Verstappen has won three on the bounce, four in five races, and now leads the championship for the first time this season. But they've got the challenge of balancing his performance with the rising pace of team mate Sergio Perez, who this year has delivered the ruthless consistency that Red Bull recruited him for.
READ MORE: Betting odds for the 2022 Monaco Grand Prix – Who might prevail around the Principality?
Two-time race winner Perez scored his third podium in six races (three second-place finishes) in Spain. After the race, he said he planned to speak to the team as at the time, he felt he had the chance to win. When we chatted on the Red Bull floating motorhome on Thursday in Monaco, he was very relaxed about things. He said the talks went well – and he has greater clarity. It's clear that it is his intention to win this weekend's race – he's not interested in coming in second – but he also understands the team game.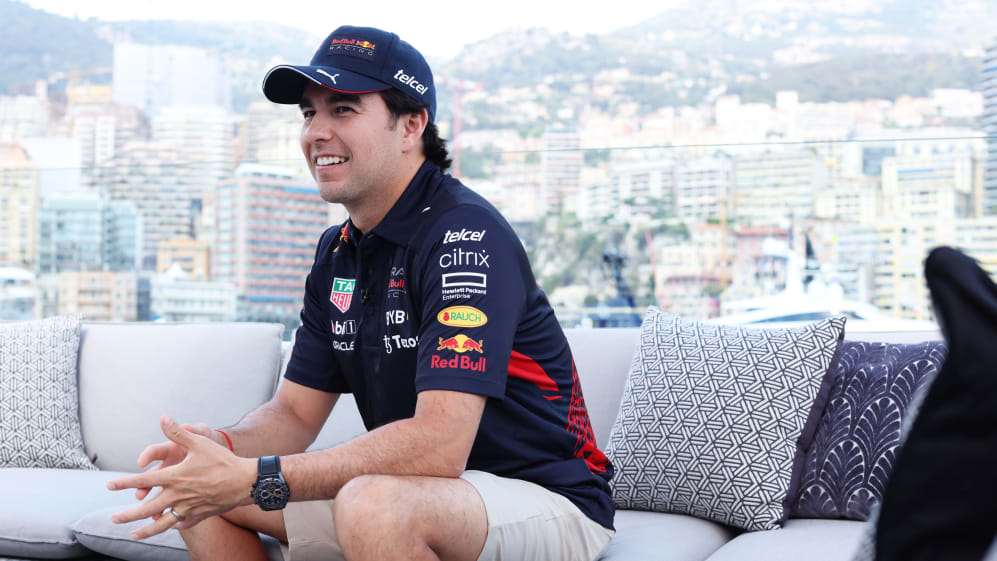 For the second successive race, Ferrari have all eyes on them. After Carlos Sainz had the weight of a nation on his shoulders last time out in Spain, it's his team mate Charles Leclerc who is the focus this week, with the Monte Carlo circuit just metres from his doorstep. The Monegasque was relaxed as he's been all season when we chatted briefly this morning, the Netflix crew tracking his every step.
We did a more in-depth interview in Spain, which has been released ahead of this weekend, talking about Monaco. He admitted there's pressure in competing at home, but that expectation – and his record of never having scored in his home race in F1 – aren't fazing him. He's worked hard on the mental side of competing in F1, making it a core part of his preparations. And while there have been small errors, he's proved consistently at Ferrari that he doesn't let those errors send him into a downward spiral.
READ MORE: What is the weather forecast for the 2022 Monaco Grand Prix?
He was epically quick around Monaco last year – and had it not been for that crash in qualifying, which ultimately prevented him from starting from pole, he would have been difficult to beat. With that in mind – and the knowledge that this year's Ferrari is potently quick and responding to set-up changes as anticipated, he's a favourite. Sainz shouldn't be discounted either, the Spaniard finishing second here last year – and he will be keen to bounce back from a challenging weekend in Barcelona.
However, Leclerc also pointed out that there is so much uncertainty at Monaco when trying to predict a pecking order as last year. Ferrari weren't quick in the early part of the year, but they were fast when they got to the Principality. It was the same for McLaren, who were anticipating a difficult weekend in Monte Carlo last year but went on to qualify fifth and finish third with Lando Norris.
Throw into the mix wider cars with more downforce and a forecast which is suggesting rain is a strong possibility on Sunday – and there is plenty to look forward to.
TREMAYNE: Why Ferrari need to steady the ship after their first major wobble of 2022