Podcast
Rob Smedley on Massa's 'big mistake' that Sainz needs to avoid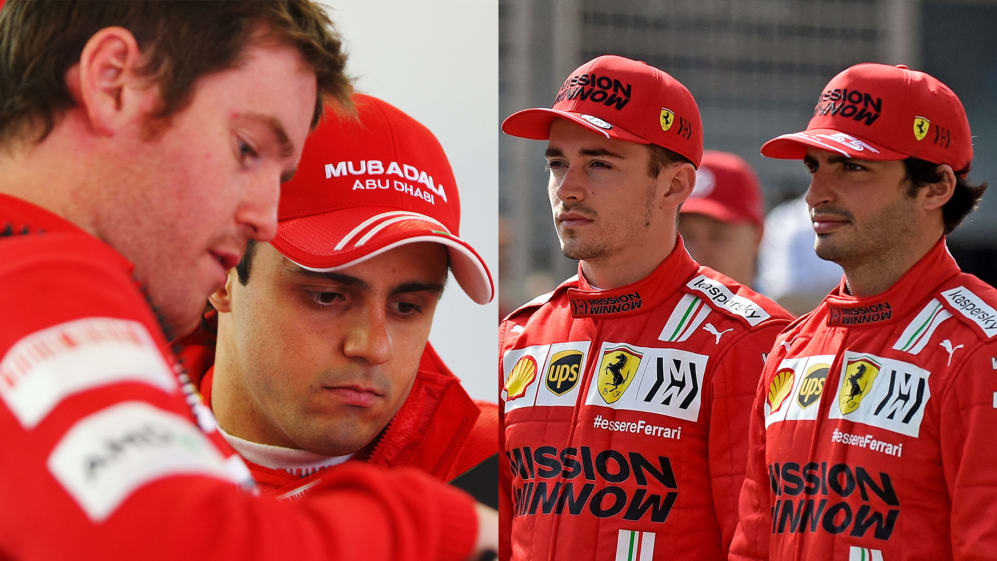 Carlos Sainz has been outspoken on the cautious approach he's taking to the start of his career with Ferrari, as he looks to get to bed in with F1's most famous team. And one person backing Sainz's approach is Rob Smedley – who knows from painful experience how quickly drivers can fall out of favour at Ferrari…
Today Smedley is Formula 1's Director of Data Systems. But back in 2006, he was working as a Ferrari test team engineer when he was drafted in by the team mid-season to replace Felipe Massa's race engineer, as the Brazilian floundered in his first season at the Scuderia alongside Michael Schumacher.
READ MORE: Sainz set for more aggressive race starts after 'conscious approach' to go easy on Ferrari debut
And speaking on the latest edition of Formula 1's F1 Nation podcast, Smedley opens up about how Sainz's piano-piano start to his Ferrari career contrasts with the approach taken by Massa in 2006 – and which came close to derailing the Brazilian's Formula 1 career completely…
"If we go back to when Felipe first started as an official driver in Ferrari," Smedley tells F1 Nation presenters Natalie Pinkham and Tom Clarkson, "he made the big mistake [of saying] that he was going to come in and he had to match Michael. Michael Schumacher, seven times world champion, the lad's not a slouch!
"Felipe kind of walked into it and in his mind he was going to match him and he was going to beat him and all the rest of it. And it just started to unfold – from minute one, it just started to unfold and it wasn't until we put the right team around him who kind of got his feet back on the ground and said, you're not going to beat Michael so forget about that. You eventually will be able to do that but it's going to take you a long time, so we're going to start working on a really structured approach, put a lot of process behind it and use your raw talent to actually get you out of the situation you're in that we'll start to make progress."
LISTEN: Rob Smedley on life as an F1 engineer and working with Massa and Schumacher
It would eventually take two years of Smedley bolstering Massa's confidence to get him to the point where he was able to mount a challenge for the 2008 world championship. But with Sainz having openly admitted to taking a cautious approach to his first race with Ferrari at this year's Bahrain Grand Prix, Smedley was full of praise for the Spaniard's modus operandi.
"The worst thing Carlos could have done… is come in and make a big bold statement that you're going to send Charles [Leclerc] off into the weeds and you're going to get number one status… because if that doesn't work, the pressure just mounts on you, and it becomes almost insurmountable, the task that you have in hand."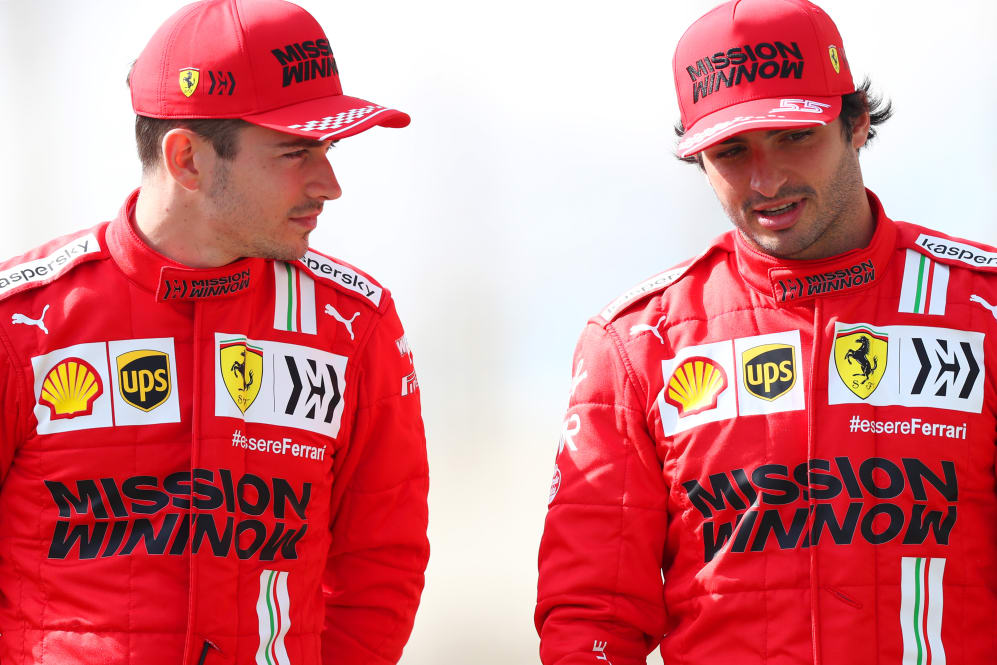 To hear more from Rob Smedley, including his views on the reignited McLaren vs Ferrari battle in 2021 and why he finds modern F1 cars at Imola "breath-taking", tune into this week's episode of F1 Nation in the player above, or via your preferred podcasting platform.