Feature
Ross Brawn on Hamilton's historic weekend, Ferrari's turnaround, and Ricciardo settling in at McLaren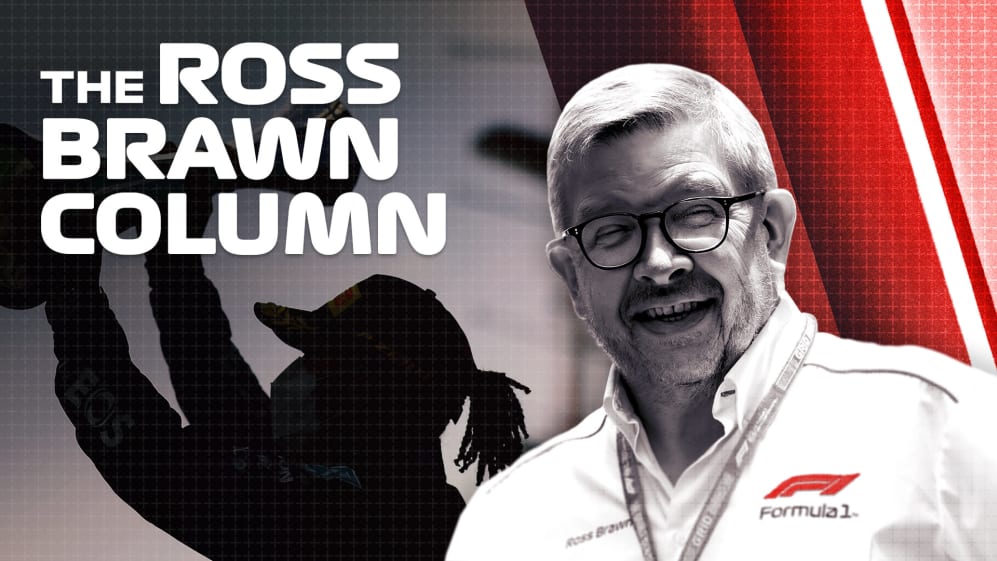 The Spanish Grand Prix built to a tense crescendo at Barcelona, with reigning world champion Lewis Hamilton pouncing on title rival Max Verstappen in the closing stages to snatch his third win of the season. Formula 1 Managing Director, Motorsport, Ross Brawn discusses the key talking points…
My Driver of the Day – Lewis Hamilton
Hats off to Lewis, this was another fantastic weekend where he made yet more history by taking his 100th pole position. It's just an incredible achievement.
He's so far ahead of anyone else in this metric – with Michael Schumacher next best on 68 - and isn't showing any signs of slowing down. You could see the emotion when he took pole on Saturday. Such a remarkable milestone clearly means a lot to him.
READ MORE: From Silverstone to Singapore - Hamilton's top 10 Formula 1 pole positions
This may have been his third victory in four races – but he had to work for it. I thought it was a fantastic Grand Prix – and one where you didn't know who was going to win until very late in the race. It was a great fight from Max, but on Sunday, Lewis was just too quick.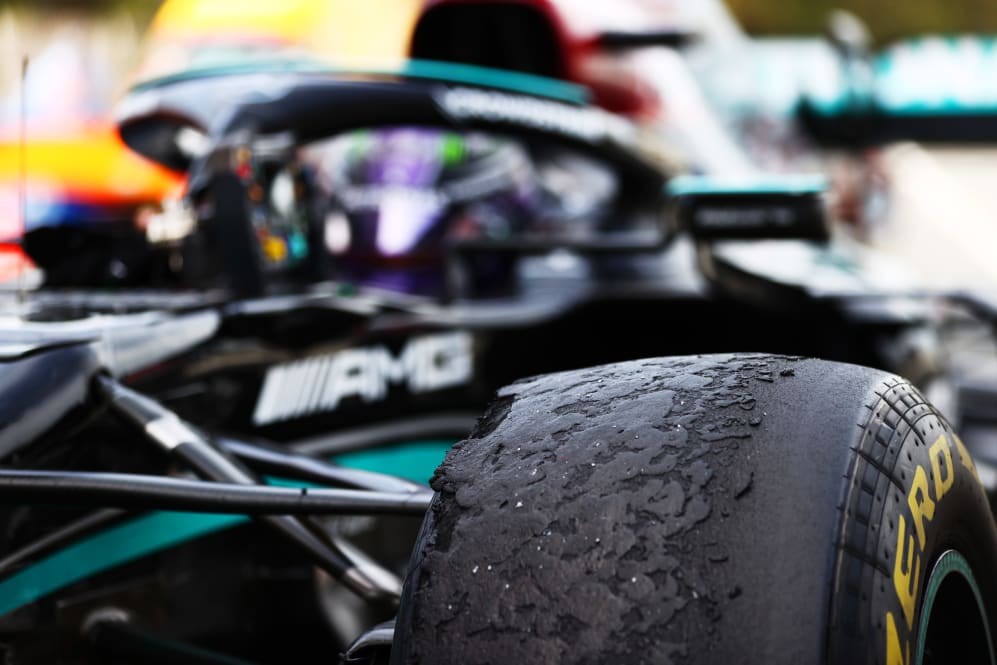 Verstappen and Red Bull doing everything they can
I'm not sure Red Bull could have done anything other than what they did in terms of strategy in Spain. Had they boxed the lap after Lewis's second stop, they would have conceded track position. Whether or not that would have meant a closer contest to the end of the Grand Prix is simply speculation.
Max did everything right at the start to impressively take the lead. He's not afraid to take the fight to Lewis. The reality is he knows he unlikely to beat Lewis if he's second at the end of the first lap so. And that gives him the commitment to go for a pass when it's 50-50.
READ MORE: Horner praises pit crew after unexpected Verstappen stop - but admits Red Bull lacked pace to win
In contrast, Lewis knows that he can beat Max from second place on lap one – as he did today – so he doesn't necessarily take that risk.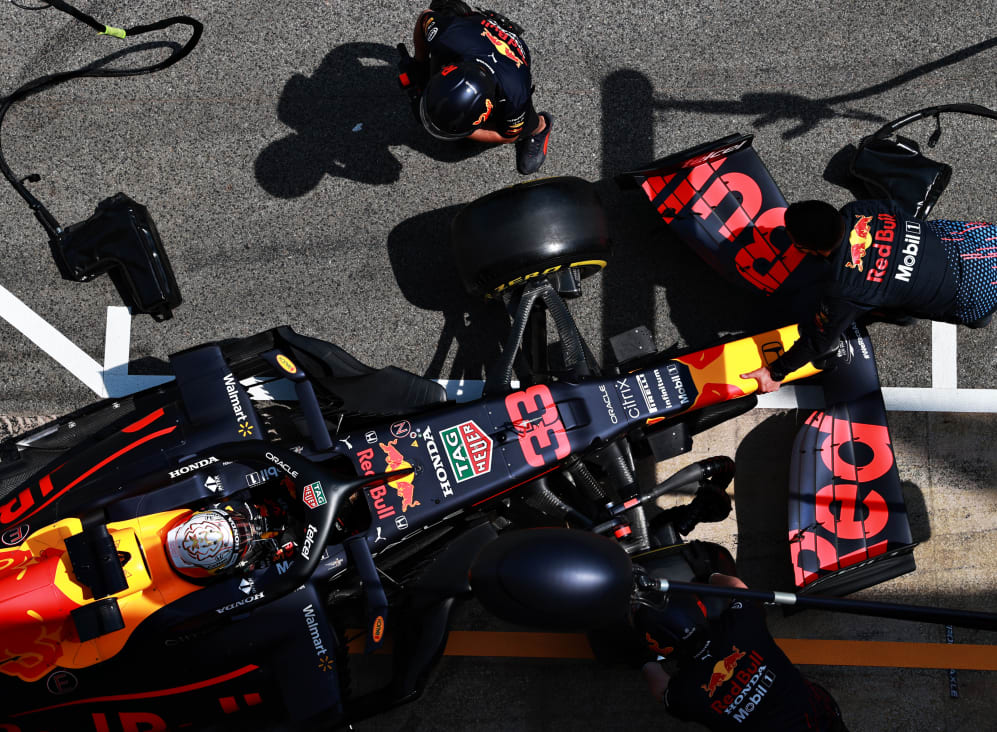 Max won't let this result get to him, though. This was a very, very good drive from him. His package just wasn't quick enough. He knows this is his best chance ever to win the world title – and will back himself to take victory next time out in Monaco.
Leclerc continues to deliver on Ferrari's improvement
With everything that is going on at the sharp end, it's easy to overlook some of the other very good drives that were going on. Charles Leclerc delivered one of those.
There's no doubt the SF21 is a significantly better can than last year's, and Leclerc is getting every bit of pace out of it – and then some more – each time he gets in the car.
READ MORE:'P4 the best we could have done' - Leclerc delighted with 'very competitive' Ferrari performance in Spain
It's not going to take a lot more for Ferrari to be knocking at the door of the top two. And that's quite remarkable given where they ended 2020.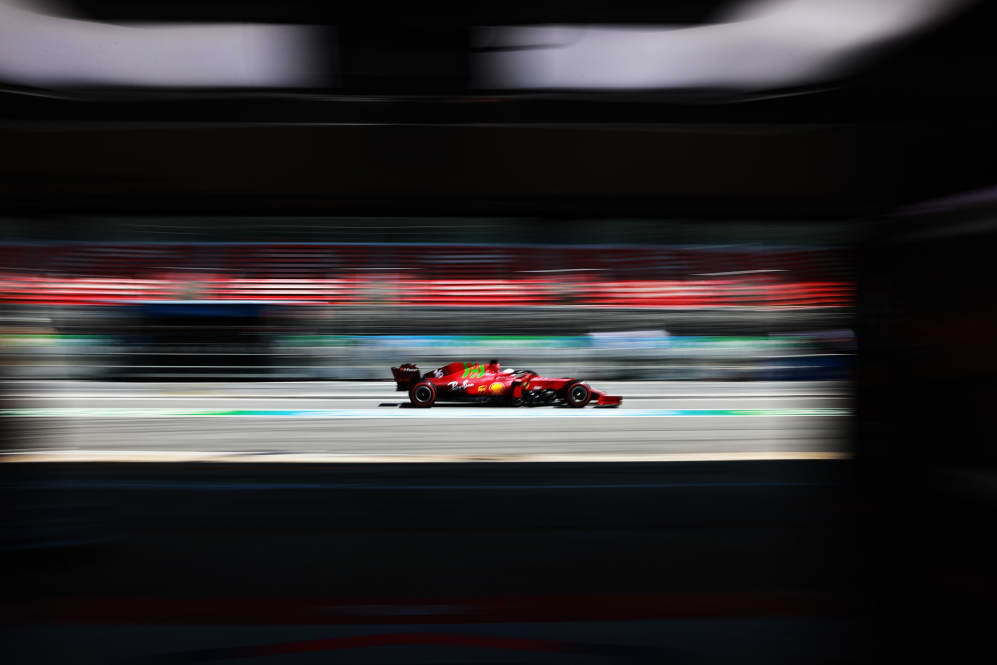 The team is operating on a very high level – and they have a package that has proved it is quick at a variety of different circuits.
On track, the car looks good - you don't get the feeling it doesn't deserve to be where it is.
HIGHLIGHTS: Watch all the action from the Spanish GP as Hamilton takes victory from Verstappen
There's also a great dynamic between Charles and Carlos right now and I don't think you can underestimate the advantages of that. The cooperation and the positiveness from their two drivers is helping drive them forward.
And there's no doubt that when the pair get the right car, both of them will take wins.
Ricciardo shows signs of settling in
It's fair to say we've been disappointed with Daniel's performances this year, but Sunday was a step in the right direction and I think he'll now be feeling a lot more positive.
McLaren are a couple of places down on where they would like to be based on their speed in Spain but for Daniel, that will be a confidence booster for sure. He generally goes well at Monaco, too, so this result comes at the perfect time and could be the start of some consistent improvement.
READ MORE: Ricciardo happy to face 'good problems' on way to joint-best finish for McLaren
The challenge a driver faces when changing teams should not be underestimated. I think some drivers are better at coping at that than others. Historically, some drivers have walked into teams and they know exactly what they want and how to articulate that.
It depends completely on the personality of that driver. There are so many nuances in the relationship between an engineer and a driver. It may take some time for an engineer to understand the magnitude of a complaint or request. Getting that relationship right is vital – and it's only natural that it can take some time.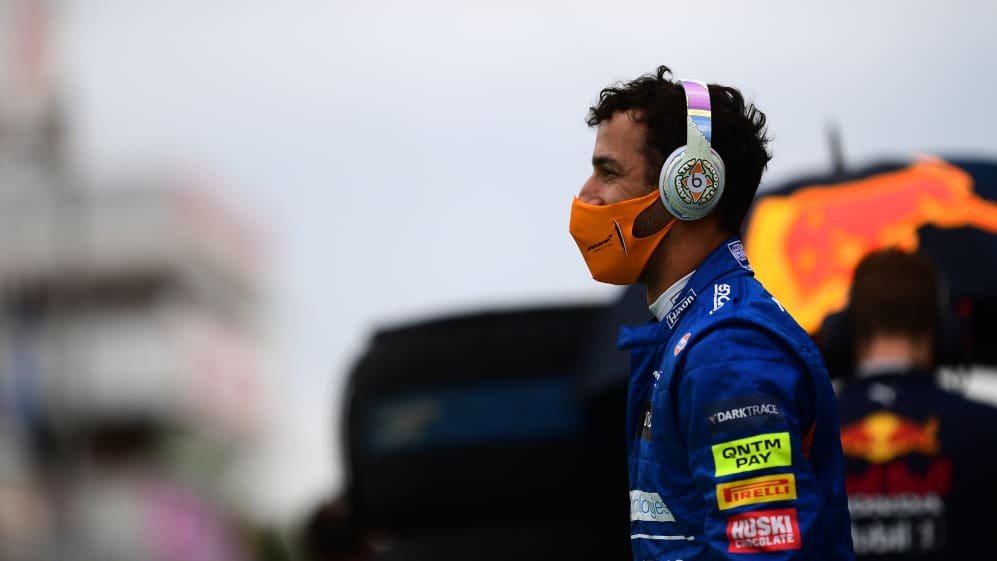 It doesn't help that right now, it's difficult to spend time at the factory because of Covid so it may take drivers a bit longer to settle and maybe that is what is happening now.
I think Daniel is starting to understand how to work with the team and the team are understanding how to work with Daniel – and the quicker that relationship continues to improve, the quicker the results will come.
READ MORE: Alonso blames 'very optimistic' Alpine strategy for late plunge to 17th at home race
Williams on the upward trend
Williams may not have scored their first points of the season in Spain, but they were very much in the mix through George Russell until the last few laps.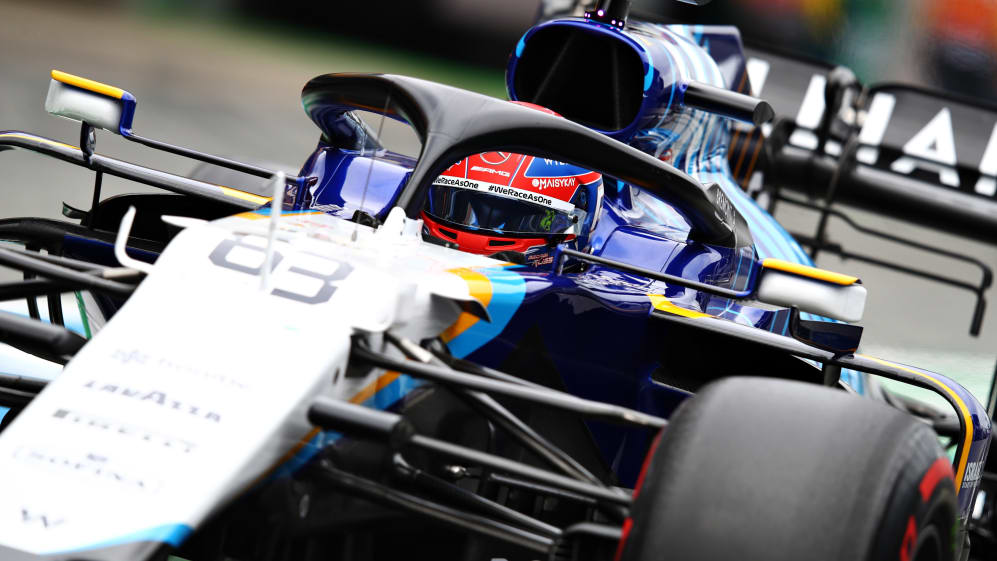 The team has signs of definite improvement. But they have got it tough as the second half of the grid is pretty competitive, as we saw towards the end of the race with that amazing battle between six cars for the final point.
I think Williams will be knuckling down on their car for next year with a new organisation and new momentum and I believe we can expect them to be a much more competitive proposition next season.