Russell expecting Aston Martin to be 'really strong' at Australian GP as he counters recent Hamilton set-up comments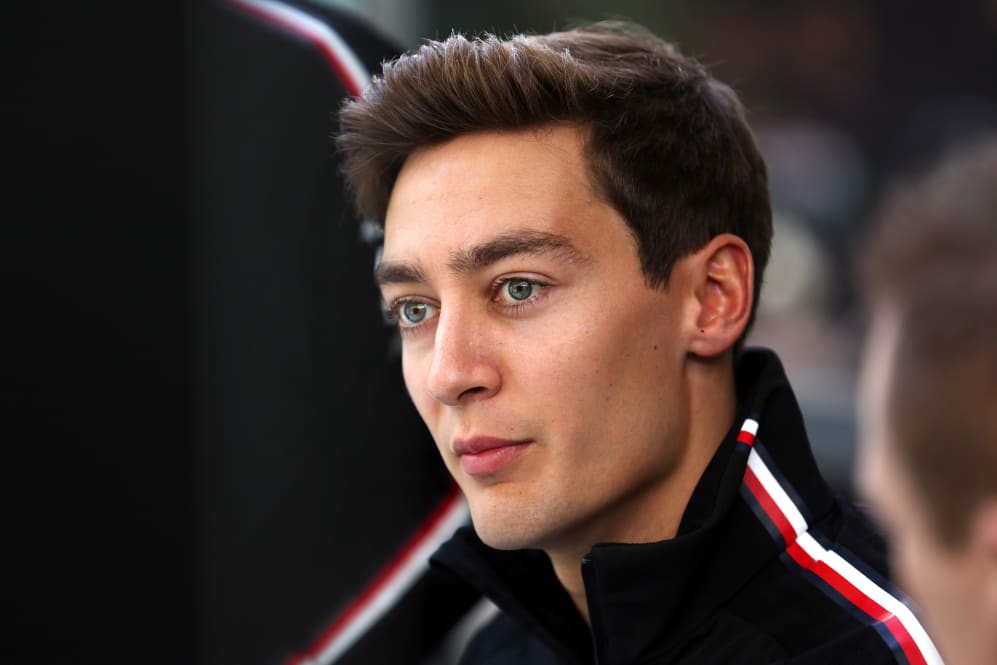 George Russell has tipped Aston Martin to be an even stronger force at the Australian Grand Prix, pointing to the impressive cornering ability the AMR23 has displayed over the first two rounds of the season.
After an eye-catching test period, Aston Martin translated that form into back-to-back podium finishes behind the dominant Red Bulls in Bahrain and Saudi Arabia – both at the hands of new signing and two-time world champion Fernando Alonso.
READ MORE: Russell calls Jeddah drive 'one of my strongest weekends in F1' despite losing P3 to Alonso
Amid Aston Martin's surge up the order, Mercedes have been battling issues with their 2023 challenger, so much so that a concept change is on the cards, while Ferrari are also struggling for performance and reliability.
Asked about his and Mercedes's potential at this weekend's event in Melbourne, Russell commented: "If we manage to get another P4, or fight for the podium, that will probably be exceeding the potential of the car.
"I think Aston are going to be really strong here. They seem to be the quickest car in the medium-speed corners, which obviously there's plenty of them here in Melbourne, so if we can fight with Aston and Ferrari again, that'd be a good weekend."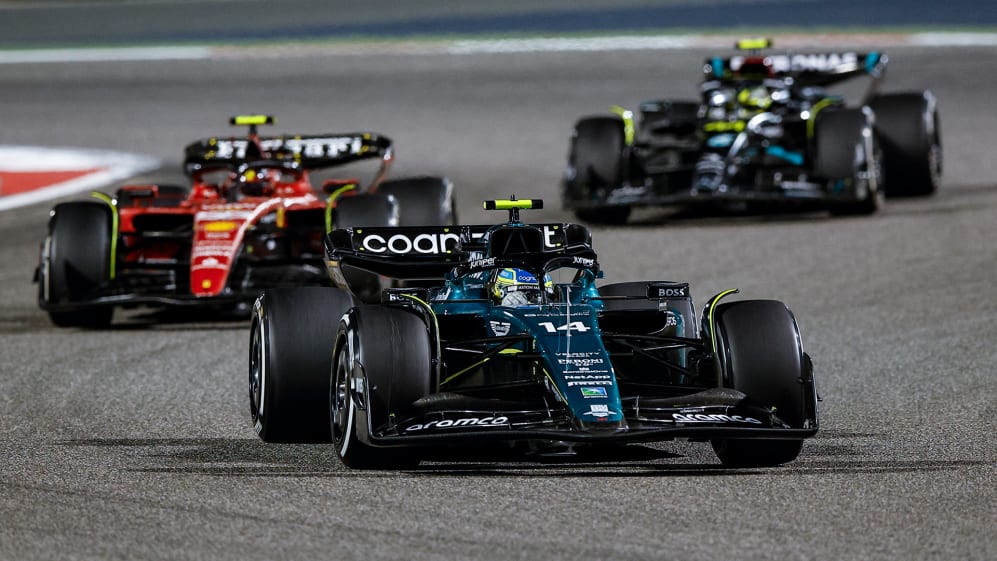 Later on in Thursday's driver press conference, the topic turned to the intra-team dynamic at Mercedes, with Russell asked for his thoughts on comments Lewis Hamilton made after the last race at Jeddah.
"The strategy didn't really work out for me," Hamilton told Sky Sports F1 after following Russell home in Saudi Arabia. "The set-up was a bit off – I think if I had the set-up that George had, I would have been in a better position.
READ MORE: 'So many people told me it was wrong' – Hamilton reflects on 10 years since his Mercedes debut in Australia
"There was like a 50:50 choice. I chose one way, he chose another. More often than not, the way he went was the wrong one, but it just happened to work, so I could only match his pace rather than be quicker."
When asked about Hamilton's comments in Melbourne, Russell was keen to note the work he put in ahead of and during the event, stressing that there was no luck in the outcome.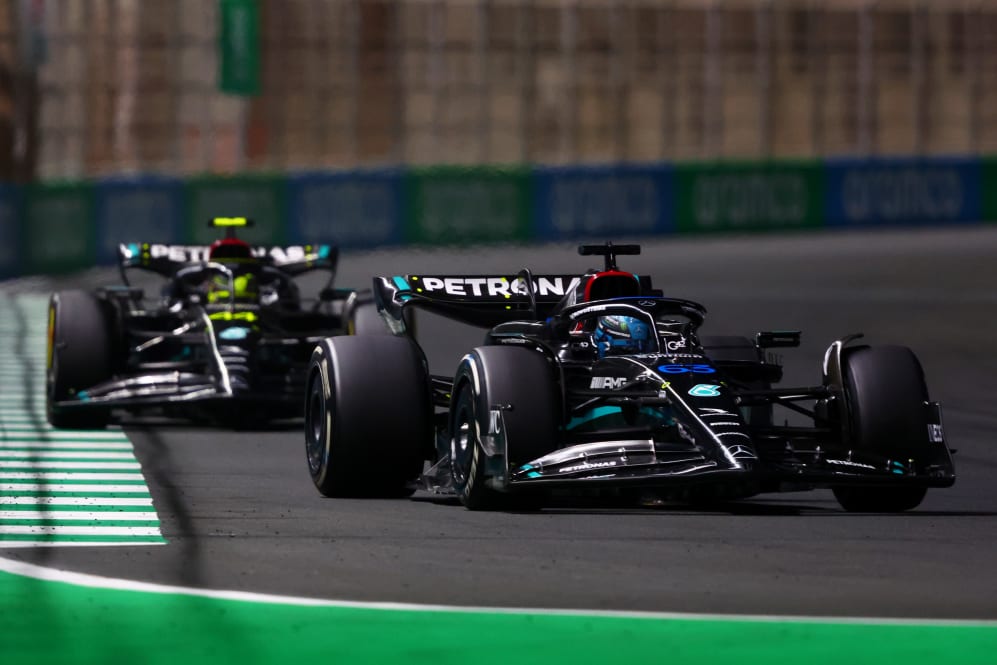 "I don't think there's any luck in it at all, I think it's down to the preparation you put in before the event," said Russell, who is contesting his second season with the Silver Arrows.
"The changes we made overnight [after practice], I knew that was going to be the right direction with the work we did with the team, and I believed it was going to be better than the set-up that Lewis opted for.
READ MORE: Wolff shares 'promising' signs from Mercedes factory amid W14 development push
"I think everybody's got different preferences. I was happy with the direction I took and the work I'm doing with the engineers."
Mercedes sit third in the constructors' standings heading into round three, level on points with Aston Martin – both teams 49 adrift of championship leaders Red Bull.