Feature
Sakhir GP Facts & Stats: Perez breaks record for longest wait for first F1 win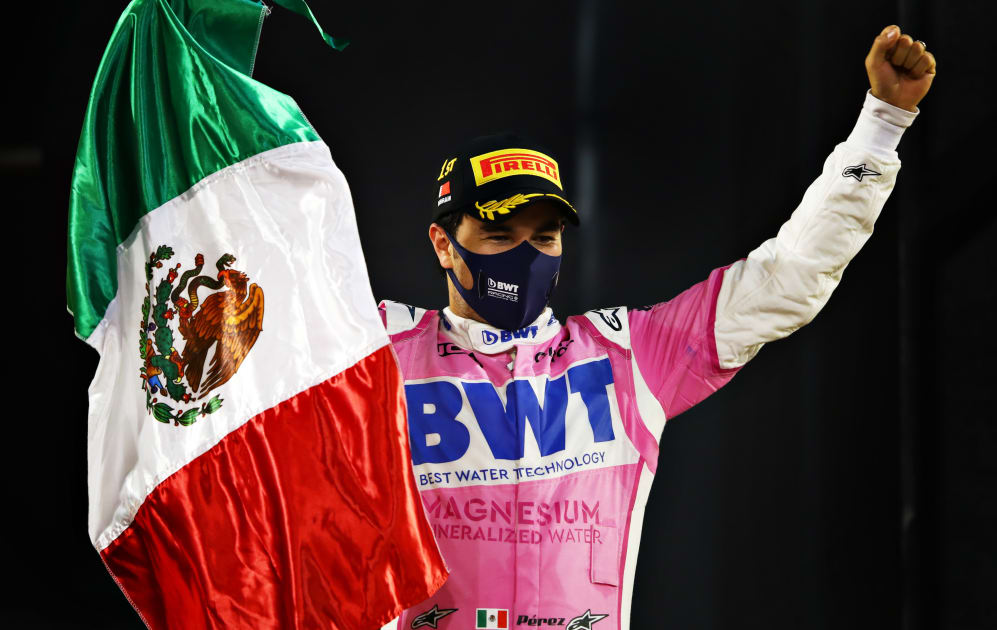 With George Russell standing in for Lewis Hamilton at Mercedes on Sunday, we knew there was a chance of seeing a new F1 winner. And we got one – just not the one most would have predicted. Here's the numbers behind both Sergio Perez's triumph for Racing Point and the rest of a dramatic Sakhir Grand Prix…
• With 190 starts, no driver has ever waited as long as Perez before securing their maiden F1 victory.
• Perez is only the second Mexican to win in F1 – after Pedro Rodriguez, victor in the 1967 South African and 1970 Belgian Grands Prix.
• Perez was last on the road at the end of Lap 1.
• It's the first win for the Racing Point team in their current guise – they won four times under their original Jordan name (Belgium 1998, France and Italy 1999, Brazil 2003).
READ MORE: 'I hope I'm not dreaming' – Perez rendered speechless after ending 190-race wait for victory
• Racing Point are 36th distinct constructor to win a Grand Prix, and the 2nd new winner this year after AlphaTauri at Monza.
• Perez had only led 2 laps in the previous 6 years of F1 before tonight.
• With Lance Stroll 3rd, Racing Point had both cars on the podium for the first time since they finished 1-2 as the Jordan team at the 1998 Belgian GP.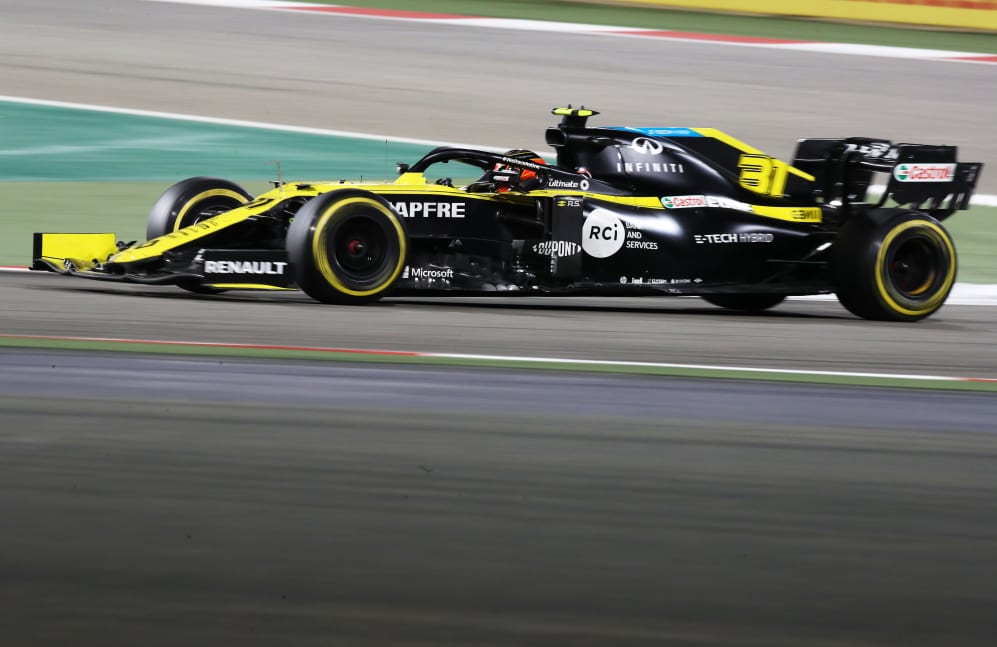 • By finishing 2nd, Renault's Esteban Ocon took his first F1 podium, having previously finished 5th 3 times in career. He is the 23rd Frenchman to finish in the top 3.
READ MORE: Delighted Ocon reflects on 'difficult journey' to maiden podium after P2 finish in Sakhir
• Renault's last top-2 finish was Robert Kubica at the 2010 Australian GP.
• Today was the 2nd time this season that there were no previous race winners on the podium, following the Italian GP with Pierre Gasly, Carlos Sainz and Lance Stroll.
• McLaren's Carlos Sainz took his 6th top-4 finish of the 2020 season.
• Renault's Daniel Ricciardo had his 10th consecutive points finish this season.
• Alex Albon's P6 for Red Bull was his 11th points finish of the year.
• Daniil Kvyat took 7th for AlphaTauri – he has only finished higher than this once all year (4th at Imola).