Feature
SEASON PREVIEW: The hopes and fears for every Mercedes fan in 2021
Ahead of the new Formula 1 season, we're taking a look at how 2021 is shaping up for each of the ten teams on the grid. And we're talking extremes as we outline the best and worst scenarios they may face. The final installment: Mercedes.
HOPE: More title success to extend record-breaking run
If there is one thing Mercedes have demonstrated during the past seven seasons, it's that complacency does not creep into their organisation. Their dominance of the sport has been relentless, always rising to every challenge, and their fans will hope that remains the case this year despite a tricky pre-season.
READ MORE: 'Red Bull are ahead' – Mercedes concede rivals were 'class act' of testing and admit they 'don't have answers' for W12 handling issues
The team admit they had a car that is difficult to handle in the windy conditions of Bahrain for the first test, plus there was the odd reliability issue, but Mercedes have always responded well in similar scenarios in the past and will be hoping to do the same in the early rounds this year.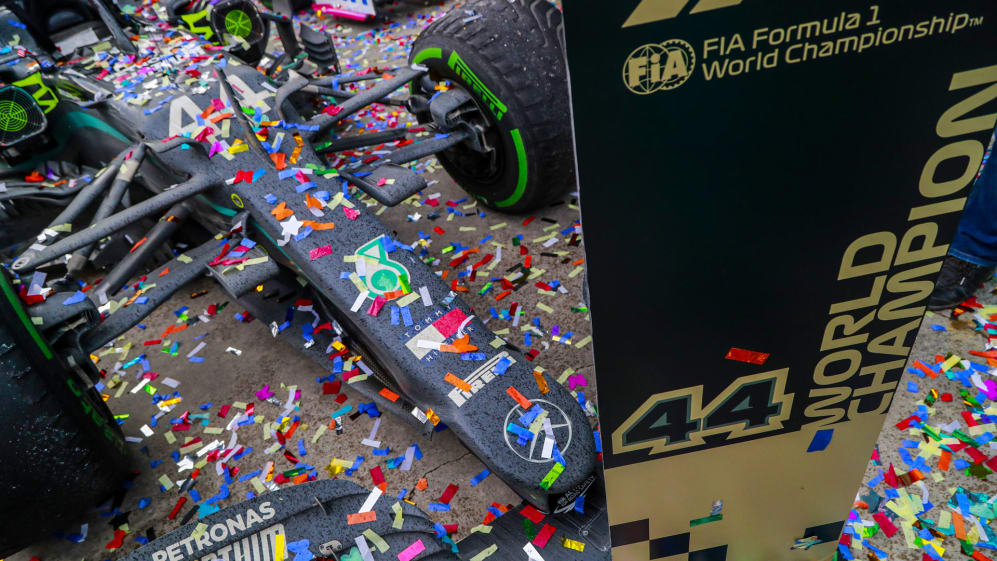 In Lewis Hamilton and Valtteri Bottas there is stability, and Hamilton is going after a record-breaking eighth drivers' championship. After a year in which he was energised by his role in the fight for inclusivity, diversity and racial equality, those motivations remain but could well be increased further by the sporting prize on offer.
And Bottas promises to come back even stronger this year than before, which might be necessary if Red Bull provide a sterner challenge than last season. Based on pre-season testing, that could well be the case, but fans will want to see that battle at the front, with those in Mercedes colours hoping they retain the edge that has seen them win every title on offer since 2014.
READ MORE: 6 key things our data tells us from pre-season testing – including why it wasn't all bad news for Mercedes
Off the track, Toto Wolff has already committed long-term to the team, and after Hamilton only signed a one-year deal ahead of this season, his supporters will keep their fingers crossed that further success and the prospect of new regulations in 2022 will be enough to convince him to extend his stay.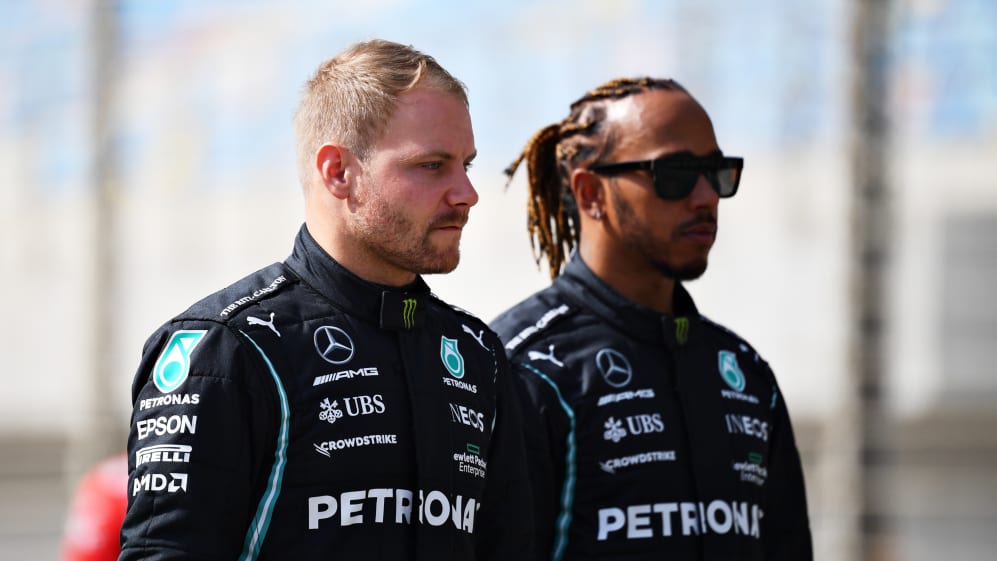 FEAR: Red Bull finally signal the end as the time for change arrives
There have been a few false dawns in terms of significant title challenges to Mercedes, and they've usually been due to strong pre-season performances from Ferrari. But this year Red Bull look to have hit the ground running in testing, while Mercedes had problems to solve.
This wasn't a case of Mercedes hiding pace but instead being unable to show it, and the worry heading into the first race has to be that they continue to face that headache, at least in the early part of the season. The longer that goes on, the more difficult it will become to address because the team's focus will have to turn to the radical new car in development for 2022.
And Mercedes have a different overall car concept to Red Bull – with a lower rake and longer wheelbase – that it is feared could prove trickier to make work following the regulation changes to the floor this season.
READ MORE: Have the 2021 rule changes swung the advantage from Mercedes to Red Bull?
Whether the car proves to be as strong as we've become accustomed to or not, there is also plenty of doubt surrounding the future of the drivers, too. The question is: could this genuinely be the end of an era for Mercedes?
Hamilton has stated that he didn't feel the need to commit to anything more than one year with the team as he might want to end his F1 career soon, and whether a successful year gives him the chance to bow out on a high, or a tough one tells him the team might have peaked, fans will be fearing it could be his last season in the sport. And if he makes that decision early, could it affect his motivation? Or at the very least, prove to be a distraction?
ANALYSIS: Why Hamilton's new Mercedes deal is only for one year – and what it means for 2022
That unknown could trigger a complete overhaul of the driver line-up, with Mercedes always going to be an attractive option to any driver, but Bottas' future potentially tied into Hamilton's given how well they work together. And with change comes no guarantee of future success.