Stroll: I've got to work on qualifying for 2020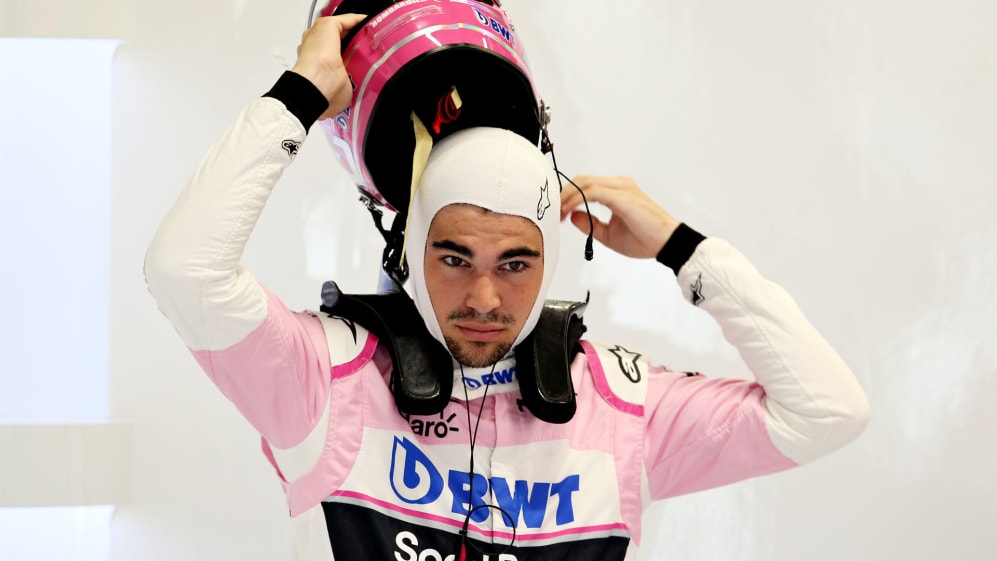 Lance Stroll's inaugural season at Racing Point in 2019 didn't go quite to plan, as he wound up 15th in the drivers' standings, having been largely outperformed by his experienced team mate Sergio Perez. And ahead of the 2020 season, the Canadian is targeting an improvement in qualifying to help him get back on terms with the Mexican.
Perez finished the 2019 season 10th in the drivers' standings, with a strong end to the year seeing him take more than double Stroll's points, as he outscored him 52 to 21. But it was indeed in qualifying where Stroll really lagged behind his team mate, failing to make it out of Q1 14 times out of 21 Grands Prix, and appearing in Q3 just once, in Italy.
Perez, by contrast, made it to Q3 four times, while failing to progress out of Q1 on eight occasions.
| | Stroll | Perez |
| --- | --- | --- |
| Average grid position | 15.3 | 13.2 |
| Q1 | 14 | 8 |
| Q2 | 6 | 9 |
| Q3 | 1 | 4 |
And when asked to compare his performances to Perez's over the 2019 season, Stroll acknowledged that Saturdays had been his main weakness.
"I think generally [Sergio's] had the upper hand in qualifying, so that's the area I'm going to work on next year," said Stroll at the Abu Dhabi 2019 season closer. "He's beat me most of the time this year, so that's something I've got to work on.
"I think experience too," he added. "[Sergio] has been with the team a long time, so I have a different driving style, different approach, which all drivers have. In order to maximise my driving style and approach, there are some things I think we have to keep working on, and come back next year and do better. That's really what I'm looking forward to."
READ MORE: 10 things every F1 fan should be excited for in 2020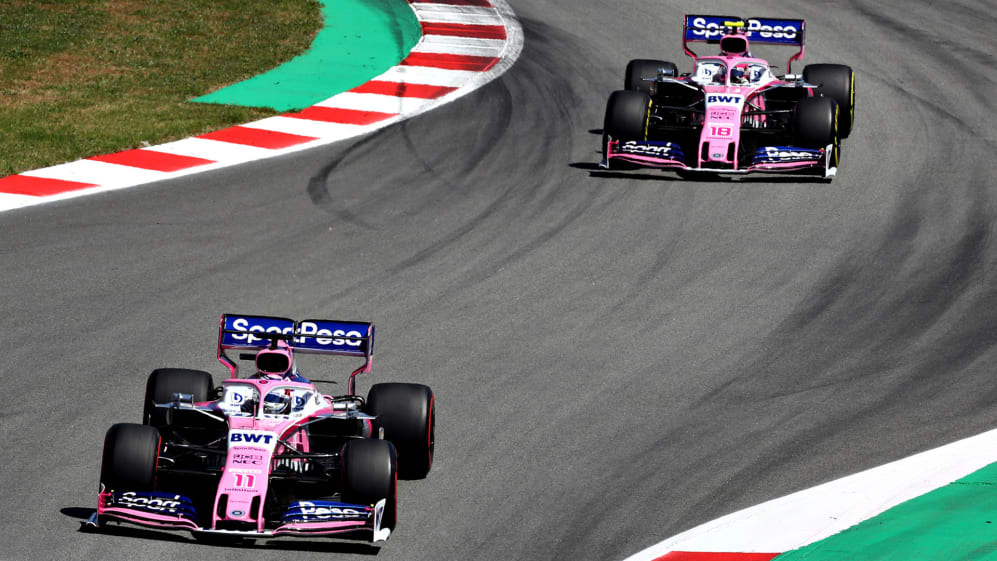 Stroll also went on to acknowledge how good a yardstick Perez was to measure himself against, praising the Mexican as being "really, really solid" and "one of the better drivers in the midfield".
"He's got a very good approach," added Stroll. "He's mentally very strong. He's a competitive driver all round, both on Saturday and Sunday, and he's demonstrated that for a long time.
"It's great to work alongside him, and I'm looking forward to the next season with the experience we've got in this team."
Racing Point will be keen to see Stroll kick on in 2020, after the team wound up a relatively disappointing seventh in the 2019 constructors' standings. Had Stroll equalled Perez's points tally, meanwhile, the team would have beaten Renault to fifth, behind McLaren.
2019
The final constructors' championship standings
POSITION
POINTS

1

Mercedes

739

2

Ferrari

504

3

Red Bull Racing

417

4

McLaren

145

5

Renault

91

6

Toro Rosso

85

7

Racing Point

73

8

Alfa Romeo Racing

57

9

Haas F1 Team

28

10

Williams

1