Verstappen expects 'tougher fight' in front of fans at Austrian GP after dominating last weekend's race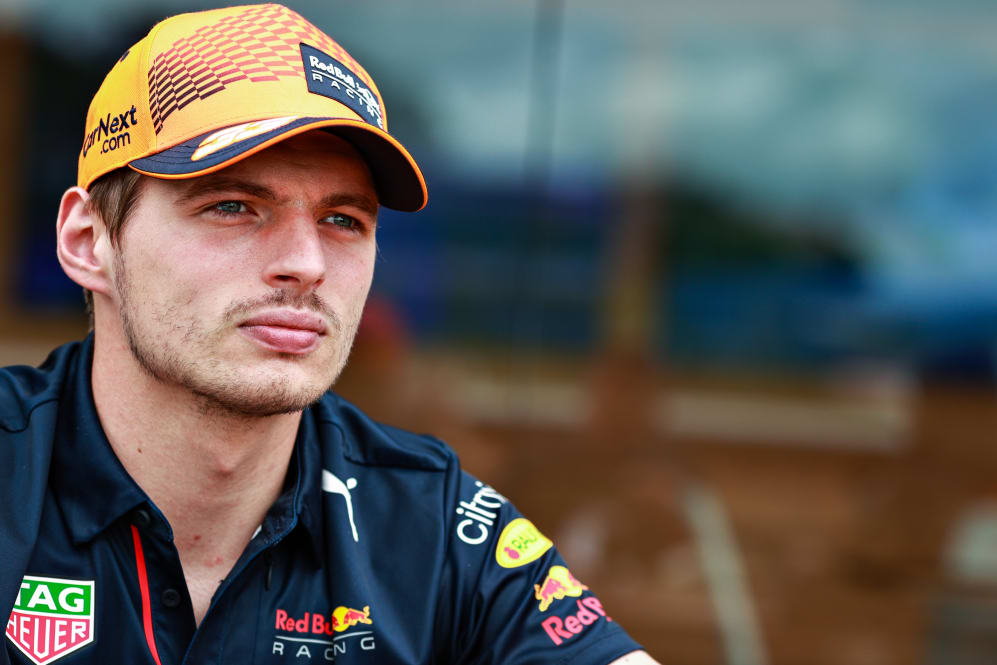 Max Verstappen dominated the Styrian Grand Prix, but despite the fact that this weekend's Austrian GP will take place on the same circuit – and with the grandstands full of fans this time – the Dutchman is expecting a much tougher fight for victory at the Red Bull Ring.
A sea of orange-clad fans will welcome the championship leader in the second Spielberg race of the season, and they will be hoping for another win for their hero after he took pole position and victory ahead of title rival Lewis Hamilton at this very track last weekend. So does he expect a repeat on Sunday?
READ MORE: Hamilton reveals he's ramped up Mercedes simulator sessions as he seeks edge over Red Bull
"I expect it to be a tougher fight. There are no guarantees in this sport and we have to keep improving," he said on Thursday.
"Of course it's just nice in general to see a lot of fans back; I think everyone missed that a lot. It just creates an atmosphere that we're all looking forward to this weekend."
Softer Pirelli compounds and the danger of rain could make this weekend's Austrian race a completely different one to the last, and the Dutchman added that teams will have learned from their mistakes in the Styrian GP to come back stronger and make Red Bull's life harder this time around.
He said: "That weekend was very enjoyable but it's not a guarantee that it will happen again, you know? We have to make sure that now with the softer compounds we again have a good car with a good balance and of course people learn from their mistakes last week."
READ MORE: Perez praises 'very intelligent' Hamilton as he says fighting with top drivers has pushed him to 'a new level'
Meanwhile if he does win, don't expect Verstappen to do another burnout at the finish line. Even though he maintained he did his Styrian GP celebration safely, the Red Bull racer admitted he wouldn't do it again to avoid a potential penalty from the FIA.
"I'll try and do a donut next time," he joked. "OK, fine I won't do it again, but at the time I thought it was really fun and safe but I understand they don't want to see this happening again, which is fine for me," he said.
Verstappen comes into Round 9 of the championship with his team 40 points ahead of Mercedes and himself 18 points ahead of Hamilton. But neither of those leads are unassailable…