Verstappen more focused on 2020 title than Austria hat-trick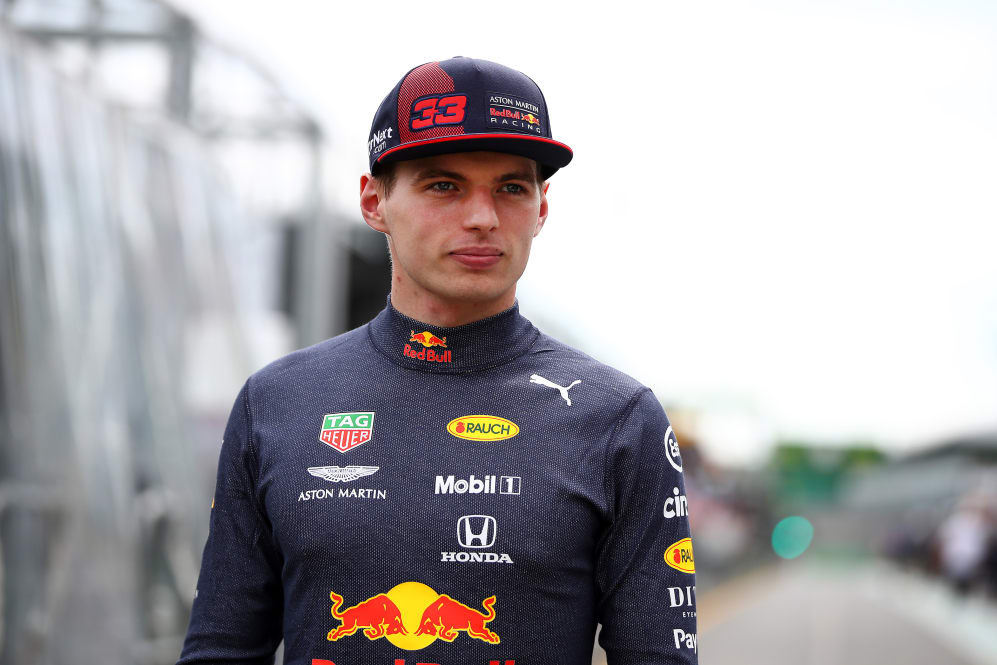 A win at the opening round of the 2020 season in Austria would see Max Verstappen claim his third straight victory at the Red Bull Ring. But as he prepares for the kick-off of an unprecedented season, the Dutch star has admitted to having his sights set on bigger things than race hat-tricks in 2020, as he seeks to become F1's youngest ever world champion.
Verstappen bucked the trend for his Red Bull team's underperformance at their Austrian home track in 2018, taking advantage of a double Mercedes retirement that year to win, before repeating the trick in 2019 thanks to a controversial pass on Ferrari's Charles Leclerc three laps from the end.
READ MORE: Red Bull and AlphaTauri to benefit from new-spec Honda power unit in Austria
So, would a third straight victory at his team's home race mean a lot?
"I would prefer to win a championship!" admitted Verstappen ahead of the Austrian Grand Prix on July 3-5. "I don't really think about a hat-trick, the most important thing for me is to have a competitive car and perform at my best.
"I never consider myself the favourite," he added, "because actually when you look at the track it's not even our best track – but last year, of course, it was very warm. We were really good with keeping the engine cooling down. So I don't expect it to be an easy win, I think Mercedes again will be very strong. Who knows where Ferrari will be as well, so no, it will be a very hard and tough battle again to win that race, but we're going to try."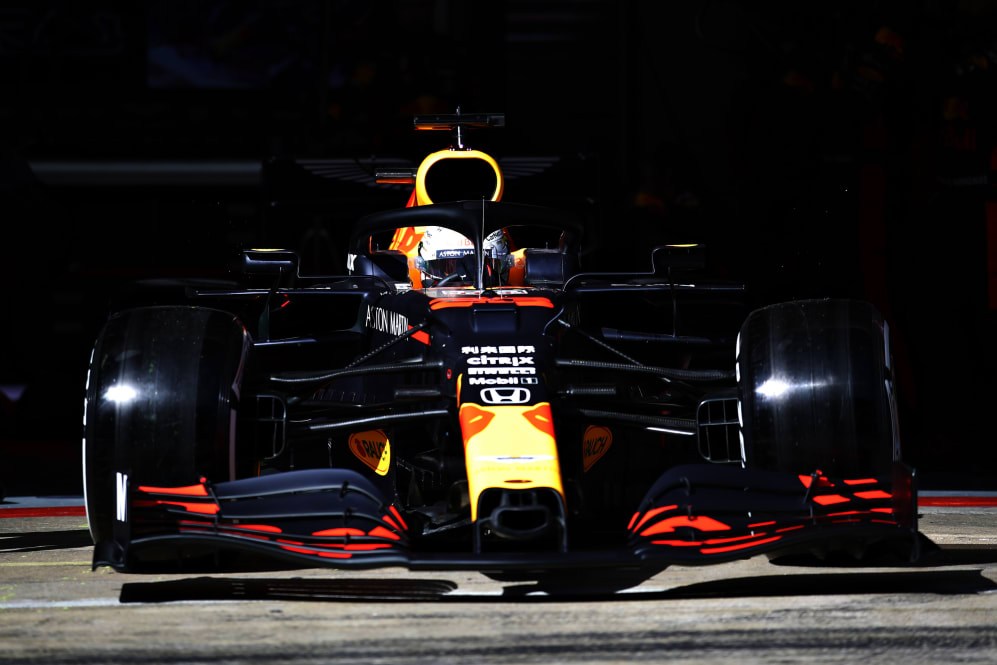 Taking that hat-trick, and even following it up with a second win at the same venue a week later in the Styrian Grand Prix, would give Verstappen's chances of becoming F1's youngest ever world champion – a record held by Sebastian Vettel since 2010 at 23 years 134 days old – a significant boost. And the Dutchman believes that lessons learned during Red Bull and Honda's first season together last year really could help them finally unseat Mercedes in 2020.
TECH TUESDAY: Mercedes vs Red Bull – which car will be better suited to Austria in 2020?
"Mercedes are still the ones to beat," Verstappen admitted, "because they have been the dominant team for so long now. They are still very strong and will be hard to beat but as a team we learnt a lot over the last year and I really think that we are stronger.
"We've got some good races coming up this season so I will of course try to close that gap and hopefully we can make it difficult for them. It will be a good challenge to try and beat them… One thing I know for sure is that we will do everything we can to fight for it."
Aiding Verstappen at this weekend's Austrian Grand Prix will be an upgraded Honda power unit, allied to aerodynamic upgrades that were spotted on the RB16 when Verstappen's team mate Alex Albon drove the car at Silverstone last week – although Mercedes have revealed that they'll also be bringing "a chunk" of upgrades for their innovative W11 to Austria too.
READ MORE: Our writers' predictions and hot takes ahead of the new season