Vettel positive about 'really productive' test despite Aston Martin reliability issues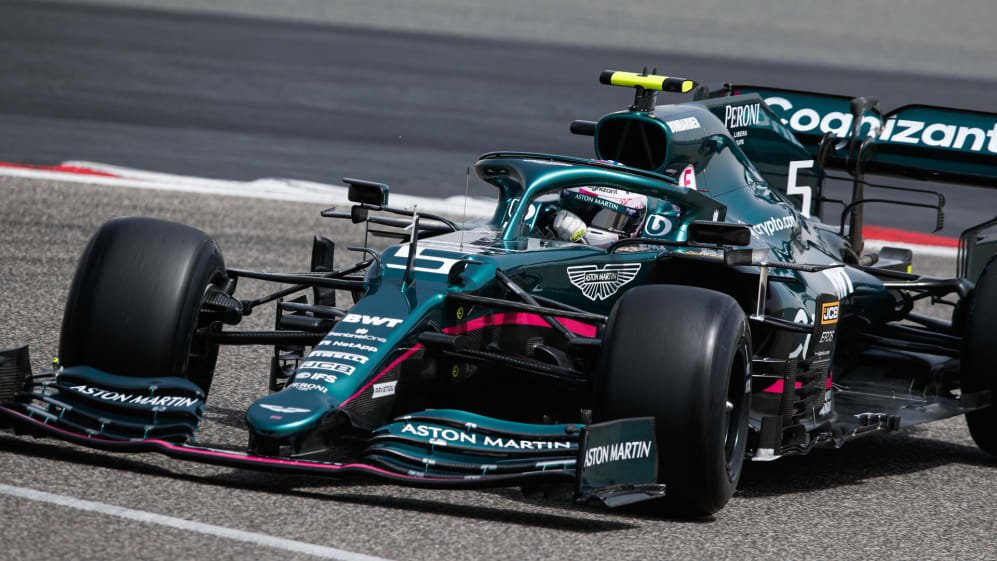 Another reliability issue hit Aston Martin in pre-season testing and once again it was Sebastian Vettel who bore the brunt - but the four-time World Champion was still optimistic about his testing gains for his new employers.
Vettel missed more than half of his afternoon stint with Aston Martin on day three and finished 17th overall – Lance Stroll 18th – as a loss of boost pressure resigned him to the garage. The German also encountered a gearbox issue on the morning of day two and, with a tally of 117, completed the fewest laps out of anybody bar Williams test driver Roy Nissany. Aston Martin, meanwhile, ended the test with the fewest laps logged of any team bar Mercedes.
READ MORE: Verstappen puts Red Bull on top as pre-season testing comes to an end
"No, but still I think it was a very productive day," maintained Vettel, "I got a lot of laps and got to get to know the car better, so that was very useful and I really liked that. It did help me a great deal.
"Unfortunately we didn't get everything done that we planned on but yeah still, the first race is for everyone with such limited amount of testing. It will still be a lot that we have to, everybody will have to, learn about their cars [and] these tyres in particular," he explained.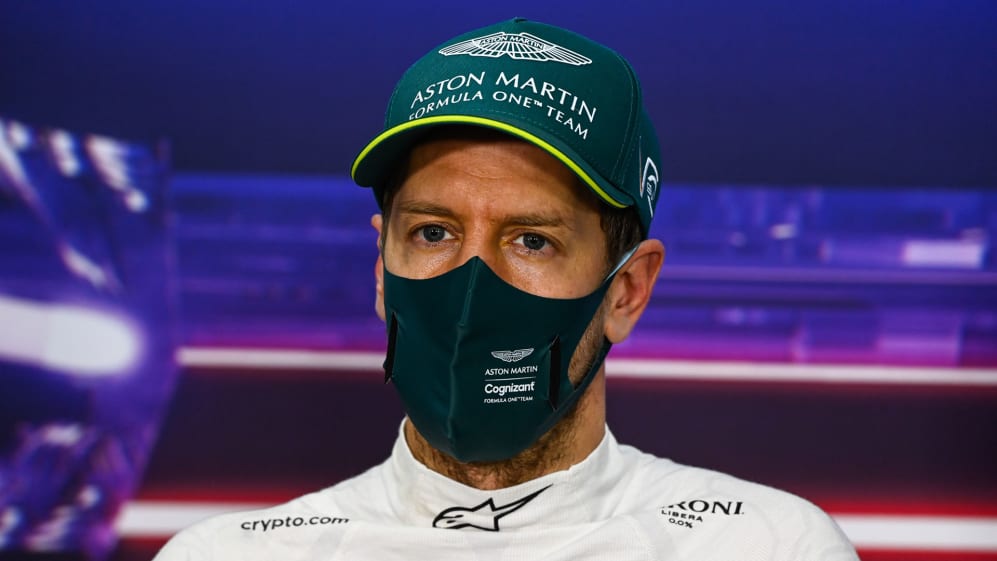 Having spent the past six seasons at Ferrari, Vettel conceded that he needed to 'break his habits' and get used to working at his new team.
"I'm playing around, trying lots of stuff; some stuff works, some other stuff doesn't, some things require breaking a habit. It's clear, I've been in the same car for six years and then you change," he said.
READ MORE: 'I feel ready, I feel confident' – Schumacher raring to go for debut Grand Prix after Bahrain test
"That's part of the game and it's also exciting, so lots of new things for me to learn, see how people work, the approach, understanding set-up and so on so it's been really productive for me and really useful," explained the four-time champion.
He added that while the rules changes for 2021 were relatively minor, the cars are markedly different to drive – and every mile of testing was therefore crucial.
"The cars have been changed quite a lot – even if they look like minor changes – they make quite a big difference on the cars.
"I think the first races will be important to get into a groove properly, to get to understand the car, learning the set-up, which direction to take, to make it work. So we didn't get a lot of that stuff done but it is what it is and we still have more - given some of the hiccups that we had - than we expected, which is due to the dedication of the guys," he said.
Vettel heads back to Bahrain, where he has won four Grands Prix, at the end of the month to embark on a new journey with Aston Martin.