The Winners
The Honey Badger and never giving up, Part 1
You know that if you give Daniel Ricciardo just a tiny a sniff of victory, he is going to reach for it with both hands.
For the perfect evidence, consider this: all five of the Australian's wins have come from outside the top three on the grid. By way of contrast, Sebastian Vettel has 45 wins - and ever single one of them has been from first, second or third on the grid. Put simply, Ricciardo has an uncanny knack of being in the right place to capitalise...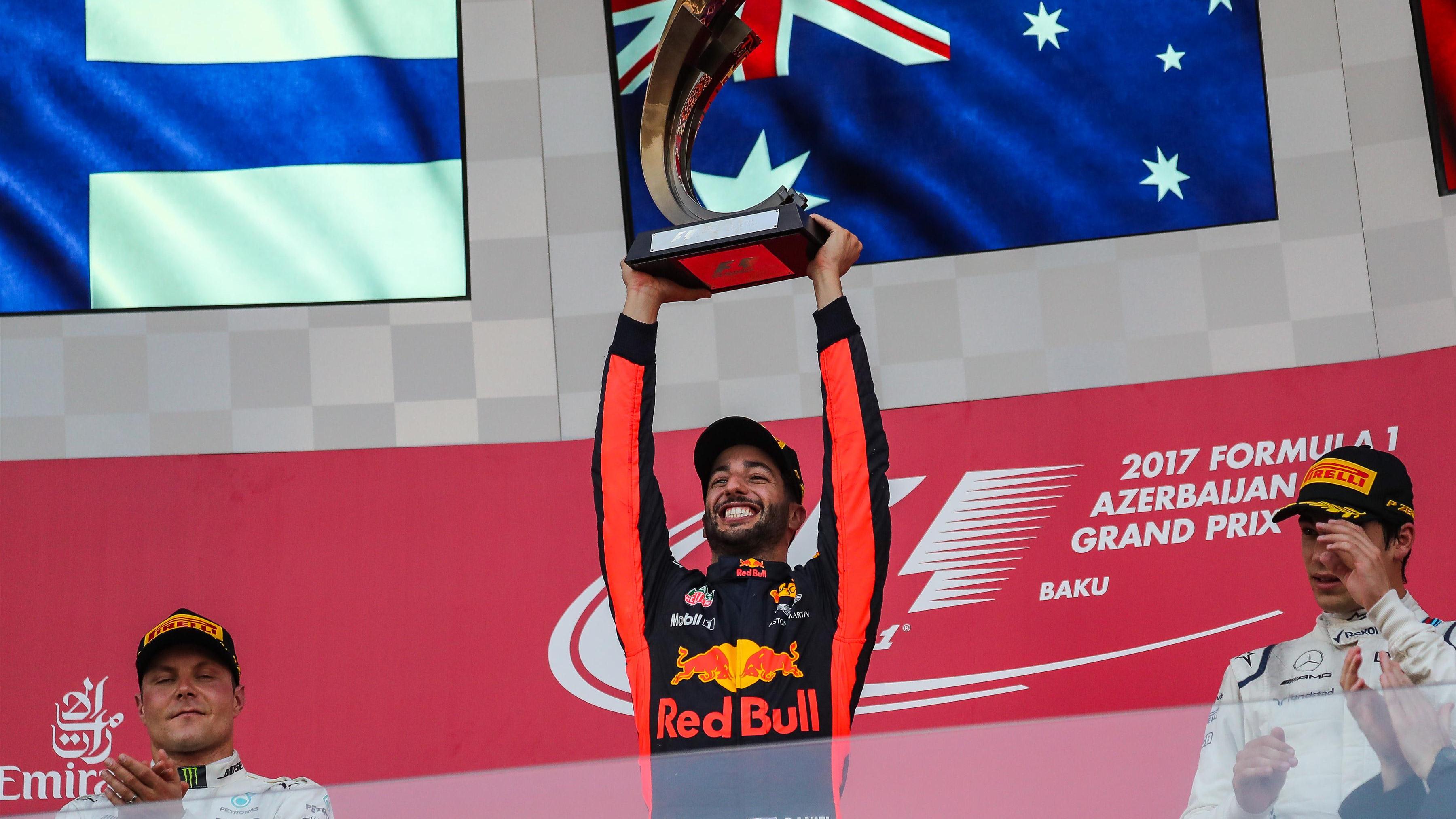 Baku was no different. When he had to pit on lap five to have debris removed from his brakes, it looked all over for Ricciardo. He rejoined in 17th place, but then got lifelines thrown at him as the safety car deployments mounted up. In that first stop he was switched from supersoft tyres to softs. But during a second stop, under the first safety car, he was given more supersofts, as he had a set left after his shunt in qualifying. By cleverly grabbing every strategic advantage they could find, Red Bull helped him up to fifth place when the third and final safety car period ended on lap 24, and in one fantastic swoop he grabbed that sniff and jumped the Williams duo to take third place going into Turn 1 on lap 25.
That was the move that made the race for him, once Lewis Hamilton and Sebastian Vettel had respectively fallen foul of a loose headrest and a penalty.
It was a win that owed something to fortune, but also to simple brilliance - as is true of any victory in a car that doesn't have the outright pace to get the job done. Sometimes you make your own luck - say with an astonishing move on three cars in one corner, for example. For that alone, aside from the other 50 laps of beautifully judged attack and aggression, Ricciardo thoroughly deserved his fifth big success.

Valtteri Bottas and never giving up, Part 2

He was in last place after the opening lap, following his collision with fellow Finn Kimi Raikkonen at Turn 2. And the need for a new front wing meant he was a lap down when he rejoined. But the combination of three safety cars enabled him to unlap himself, and a superbly feisty drive enabled him not just to battle back into contention but to snatch second place from Lance Stroll right on the finish line. All in all, it was one of the best back to front recoveries in F1's rich history.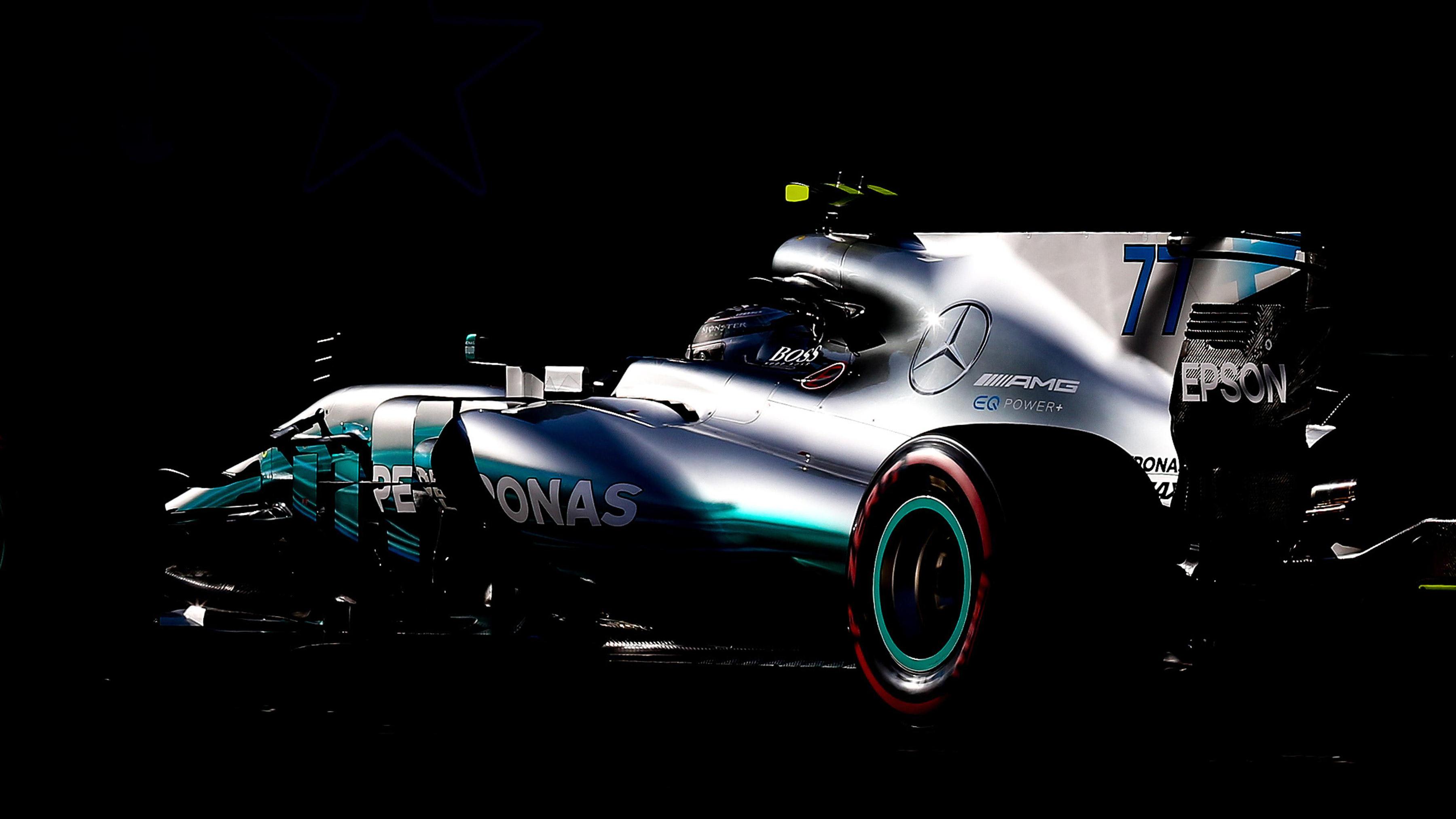 Lance Stroll - F1's latest teenage sensation
The Canadian rookie really turned his season on its head here. Fresh from scoring his first two world championship points in his homeland – where the feat put him on all the front pages – he became the youngest rookie podium finisher in F1 history. And he did it with a tremendously accomplished drive in which he didn't put a wheel wrong and was only beaten to second place by a mere tenth of a second by the Russian GP winner in a Mercedes – literally on the finish line.
Consider this: only one driver in history, Max Verstappen, has stood on a Grand Prix podium at a younger age. And consider this too: Sebastian Vettel, Fernando Alonso and Lewis Hamilton were all comfortably more than two years older than Stroll when they first sipped the champagne in F1.
Not a bad way to shut your critics up, nor a bad present for his countrymen as Canada Day approaches on July 1st.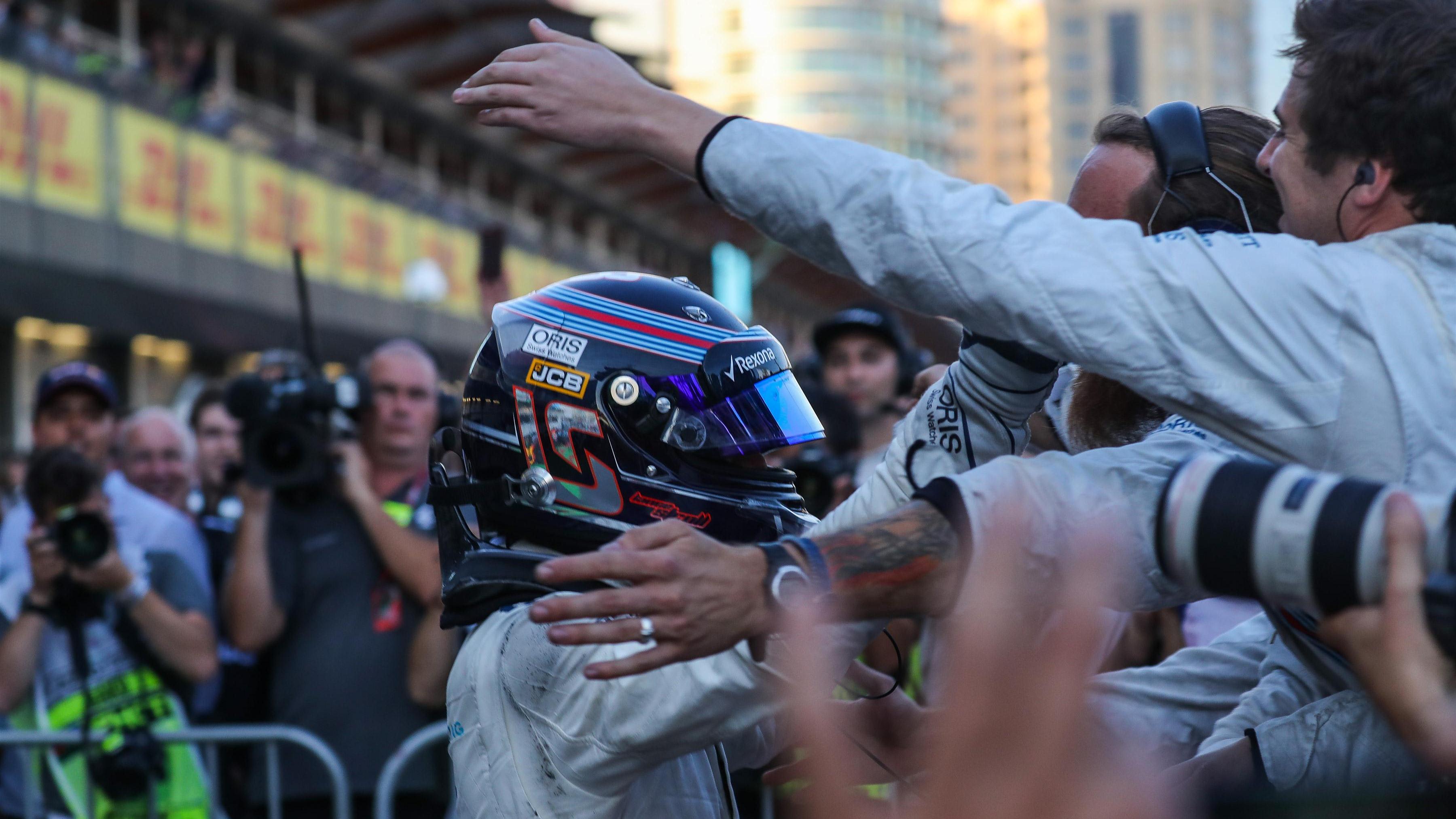 The watching world
Breathless. Unceasingly dramatic. Crazy. It was hard to stick to just one adjective to sum up 51 laps of madness in Baku. From team mate collisions to title rivals hitting each other, and from shock podiums - at one stage remember Haas's Kevin Magnussen was in line for third - to snatching positions on the line, it was a Grand Prix that had a bit of everything.
A race to savour for the fans then, and many of the drivers and teams too. Perhaps Stroll and co put it best - 'insane'.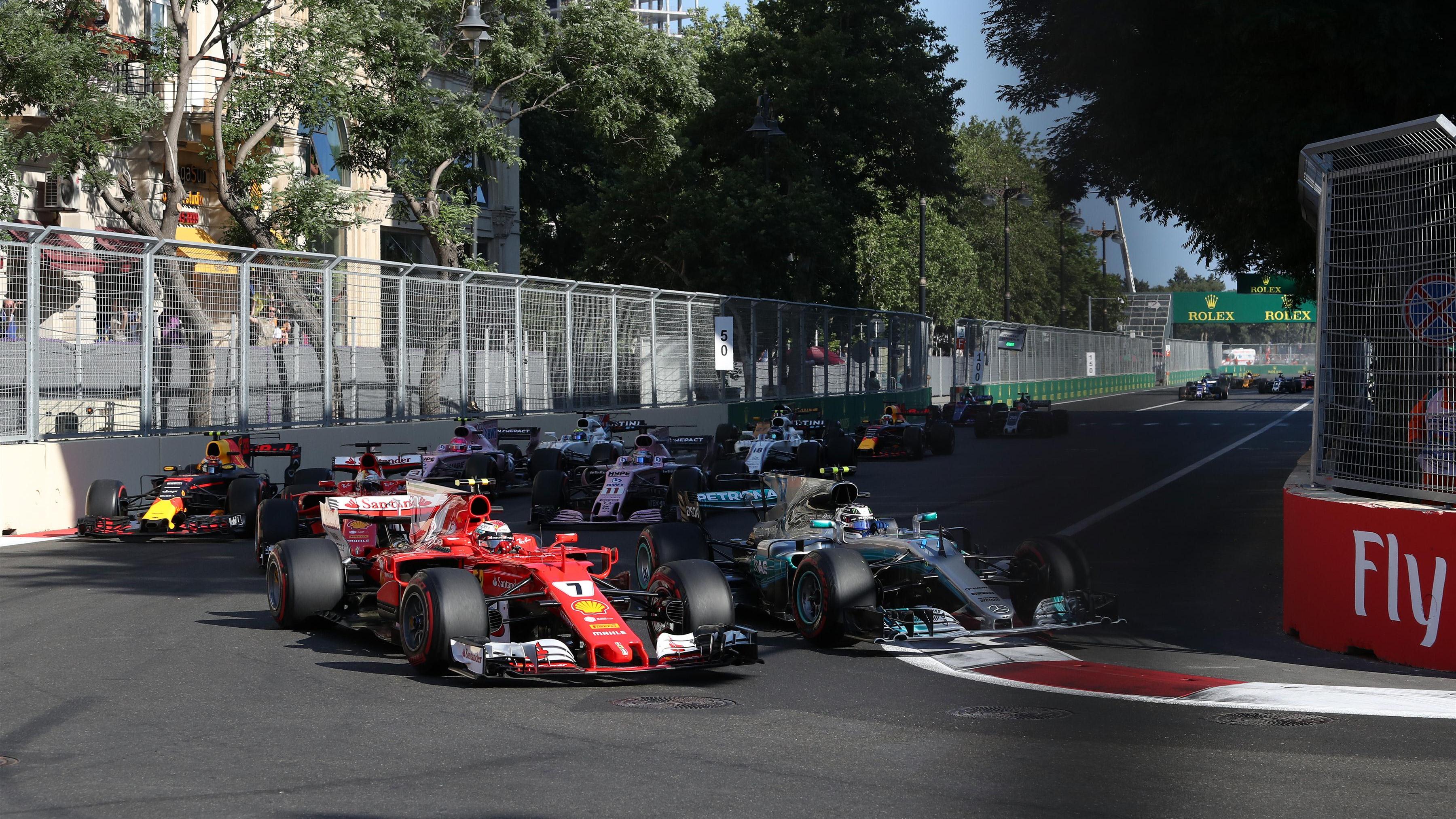 Magnussen's star turn
History will record that Kevin Magnussen finished seventh in Baku, 41s behind Daniel Ricciardo. It's a line that doesn't do justice to a superb drive from the Dane.
As drama unfolded around him, Magnussen kept his cool and delivered a sensational drive. Passing Carlos Sainz and Fernando Alonso in one sequence was the standout moment, but it was the tantalising prospect of a podium that really resonated, with the Dane somehow wrestling his Haas into third at the two-third distance mark. It wasn't to be, and he dropped back as the likes of Bottas, Vettel and Hamilton came through the field - but even so this was a remarkable drive well worth applauding.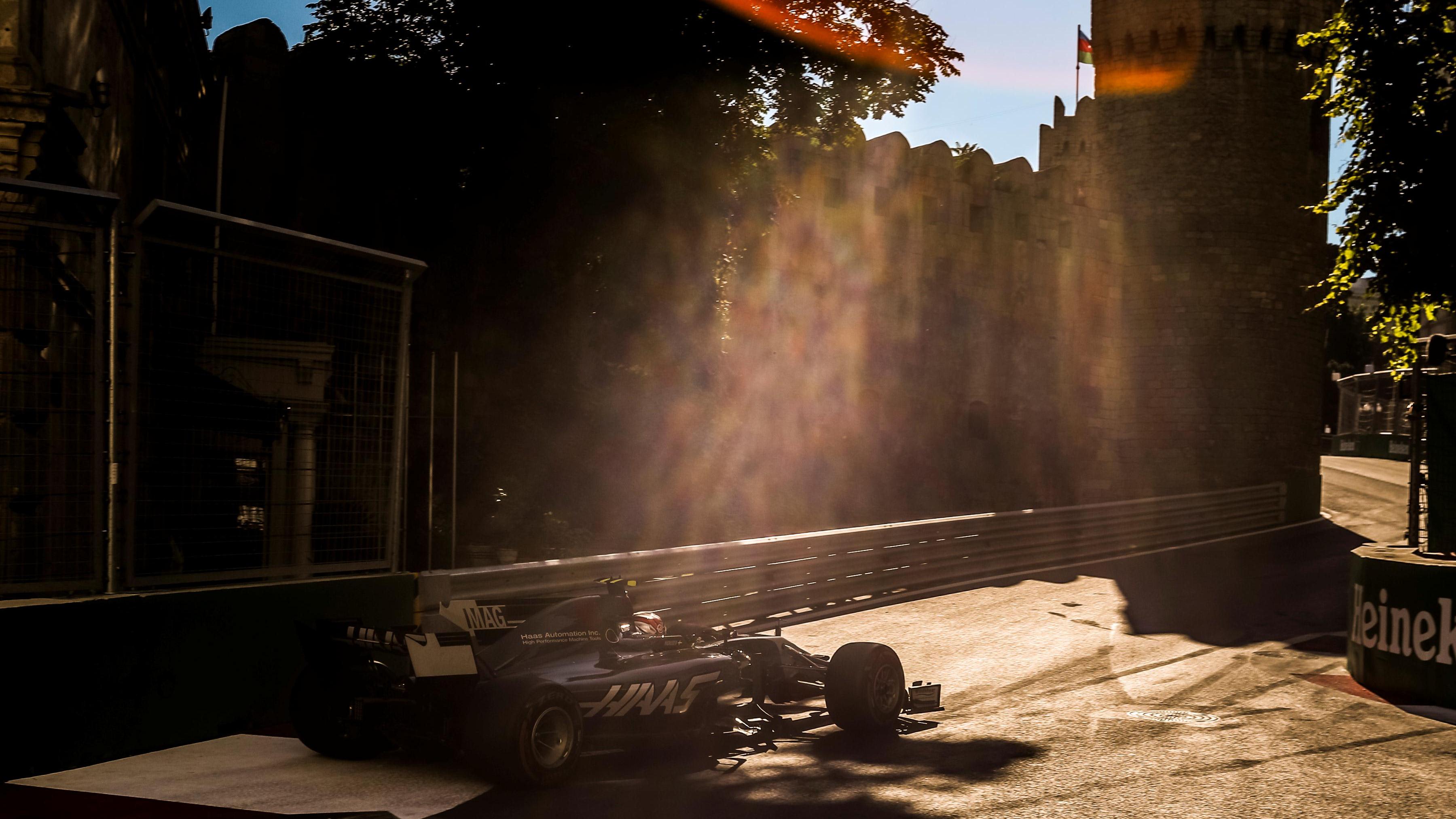 Lewis Hamilton and Sebastian Vettel
The former deserves mention in the Winners section for his qualifying lap alone. It wasn't just the speed - although four tenths advantage to his team mate, and more than 1s to the rest of the field was resounding; it was also the manner, coming as it did with the pressure on, with one lap, one chance, to make it count... A watching Niki Lauda perhaps summed it up best. "Lewis with his lap [in qualifying]…I've never seen anything like it..."
Vettel too makes an appearance in our Winners section. After all, despite Hamilton appearing to have the race under control, the German managed to actually extend his points lead to 14.
And yet...

The Losers
Vettel and *that* collision
He may have extended his championship lead, but the Ferrari man did himself no favours - not only through his double-contact with Hamilton behind the safety car, but also in refusing to address the incident properly after the race. Some thought his resultant 10-second stop/go penalty was too harsh; others saw it as too lenient.
Vettel himself said Hamilton should also have been penalised if he was, but labelled the incident a one-off and insisted the mutual respect between himself and Hamilton will still be in place in Austria. The Briton however said Vettel had 'disgraced himself' and had acted in a way unbecoming of a four-time world champion, so they're not exactly on the same page...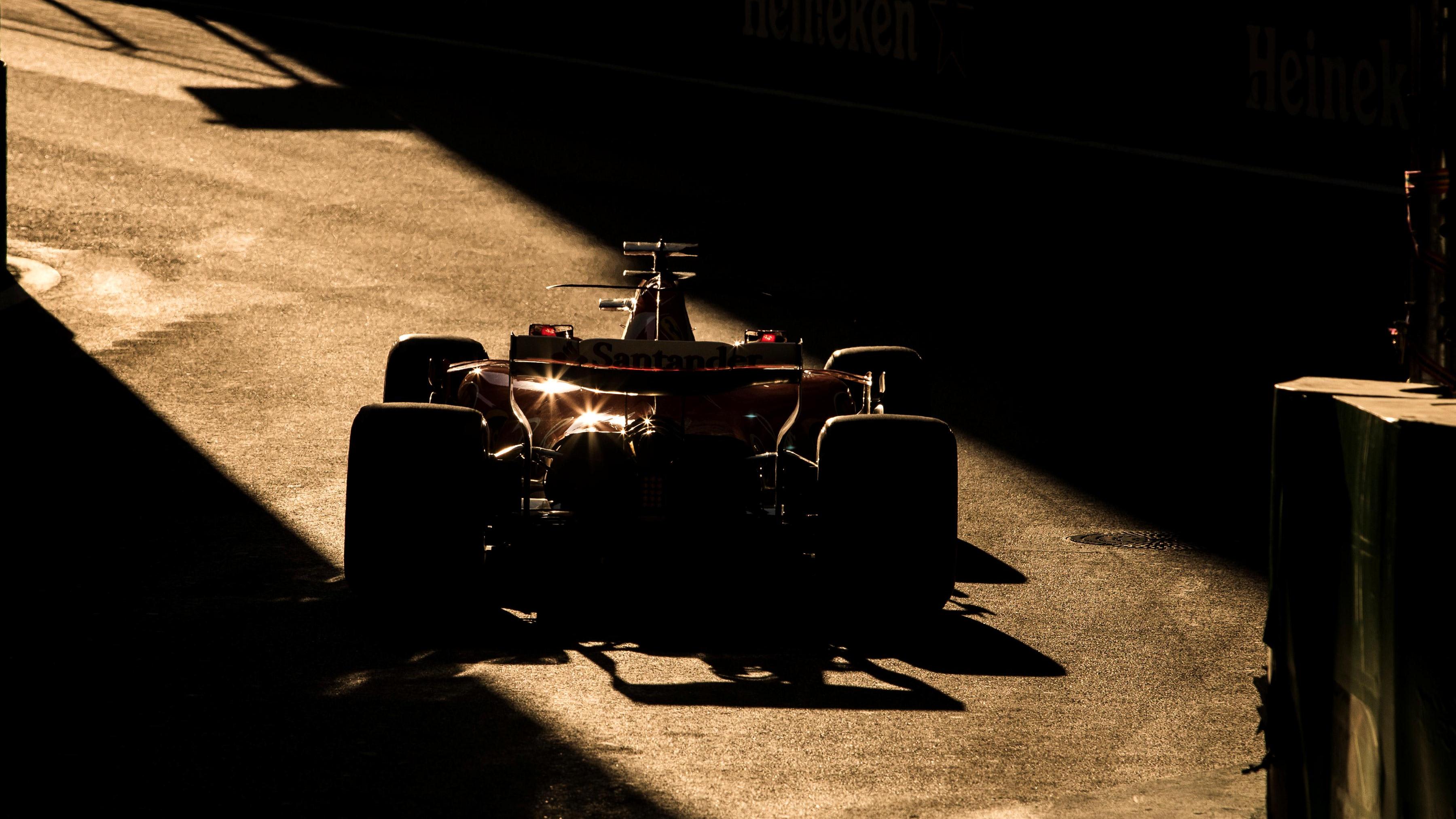 Hamilton and missed opportunities
Even after the contact with Vettel, Hamilton looked to have the Azerbaijan Grand Prix all tucked up – until something as plain as a loose headrest obliged him to make a second pit stop, on the 31st lap. He dropped to eighth, and was unable to recover higher than fifth, behind Vettel, by the chequered flag. He thus left Baku with a 14-point deficit, instead of a three-point lead.

Force India and inter-team harmony
For a time, Force India looked set to have a very big result in Baku. After making a great start, Sergio Perez was fending off Max Verstappen in a fight over third place, behind only Hamilton and Vettel. As the Mexican pointed out, that could well have meant a shot at victory given events...
But then he and Ocon broke the golden rule and collided on track. Perez, who was ahead, pointed the finger at Ocon for squeezing him into the wall, while Ocon blamed the kerbs for pitching him into his team mate's path in much the same way as Bottas and Raikkonen's lap one clash.
Perez's race was ultimately ended by the crash, despite Force India's best efforts - while Ocon salvaged eight points after a strong recovery to sixth place (at one stage he was running third before faster cars pushed him back). Compared with what might have been, that was a pittance however. The Force India garage could be a tense place in Austria...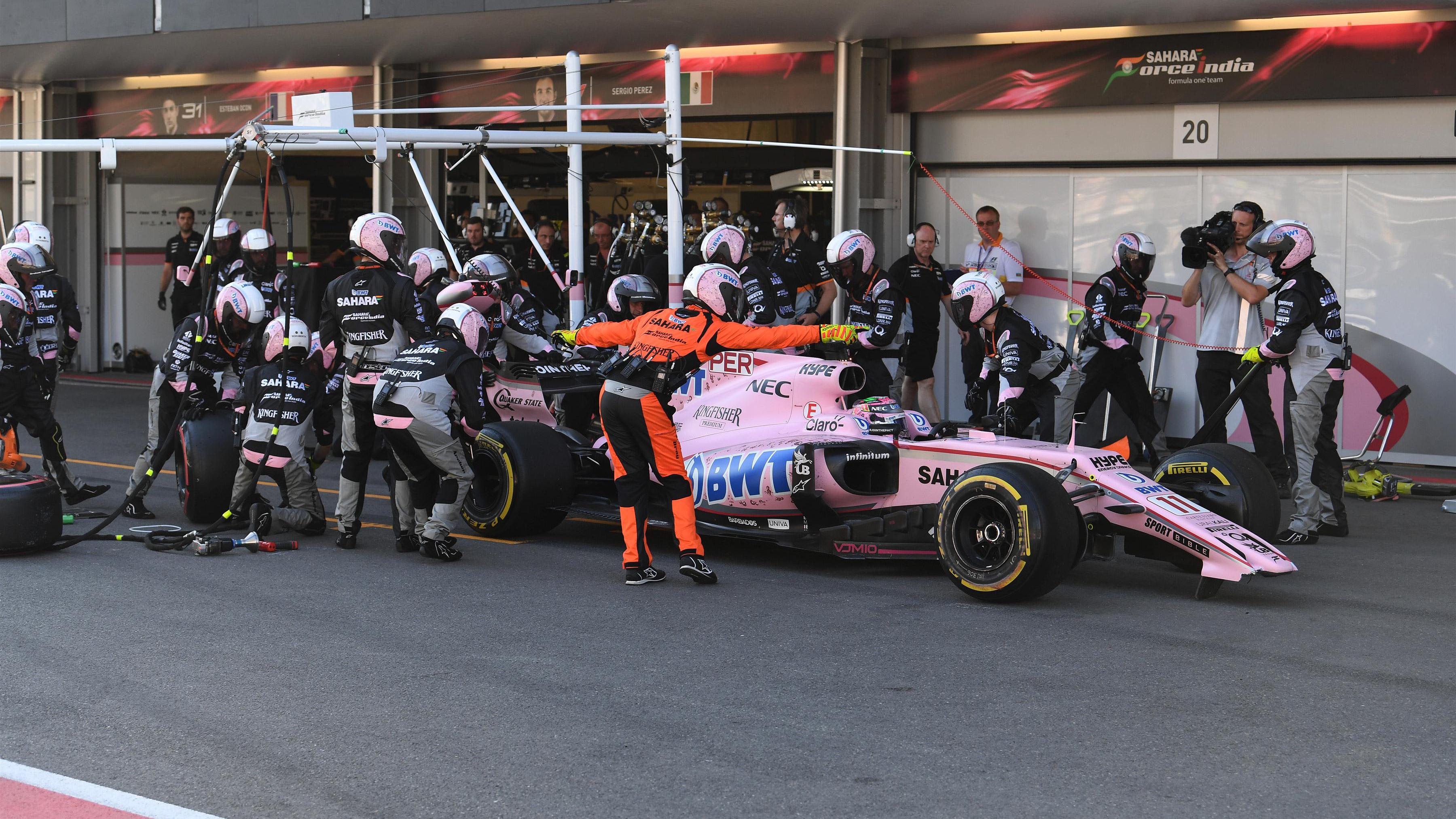 Verstappen and what might have been
For the fourth race in the last six, Max Verstappen's Red Bull let him down. This time it was engine failure. At the time he was all over the back of Sergio Perez's fast-starting Force India, desperate to get into the fight for the win with Vettel and Hamilton. Had he just been able to keep going, it's likely that Red Bull would have been celebrating a 1-2, and the Dutch their second F1 victory.

Hulkenberg's rare misstep
He very rarely makes mistakes - and so it was especially surprising when Hulkenberg, running fifth, tanked his Renault into the Turn 8 wall and semi-detached its right front wheel. At the time, Hamilton and Vettel's penalty were yet to be served - which means the German could well have been in the eventual fight for the final podium place.
There was a double cost too: with Haas taking seventh courtesy of Kevin Magnussen, Renault fall three points behind the American team...