Prepare for a Ferrari fightback
The last round at Silverstone was a huge blow to Ferrari, to be so far off Mercedes' pace and to suffer tyre problems which cost Sebastian Vettel a podium finish and all but eradicated his points lead. Heading into Hungary, he has 177 points to Lewis Hamilton's 176.

"We deserved a better result," Kimi Raikkonen said after losing second place with his tyre issue within sight of the flag. "We had made some changes to the car and they seemed to have improved the feeling. When it's like this you are confident and you can push; I hope that it will be a similar story in the future races. However, today we were lacking a little bit of speed against our rivals. This is definitely not our strongest type of circuit. I'm interested to see what happens in the next race, I guess the Hungarian track should suit our car better."
Ferrari need a strong performance here, to convince themselves as much as the rest of the world that they have not started to lose their grip on the championship battle.

Mercedes confident of good performance
Mercedes left Silverstone with their tail very much up, and not just with a 1-2 in the bank and a lot more points than Ferrari in the constructors' fight, but Hamilton closing a 20-point gap to Vettel down to just one. They believe the Hungaroring will suit them just as well.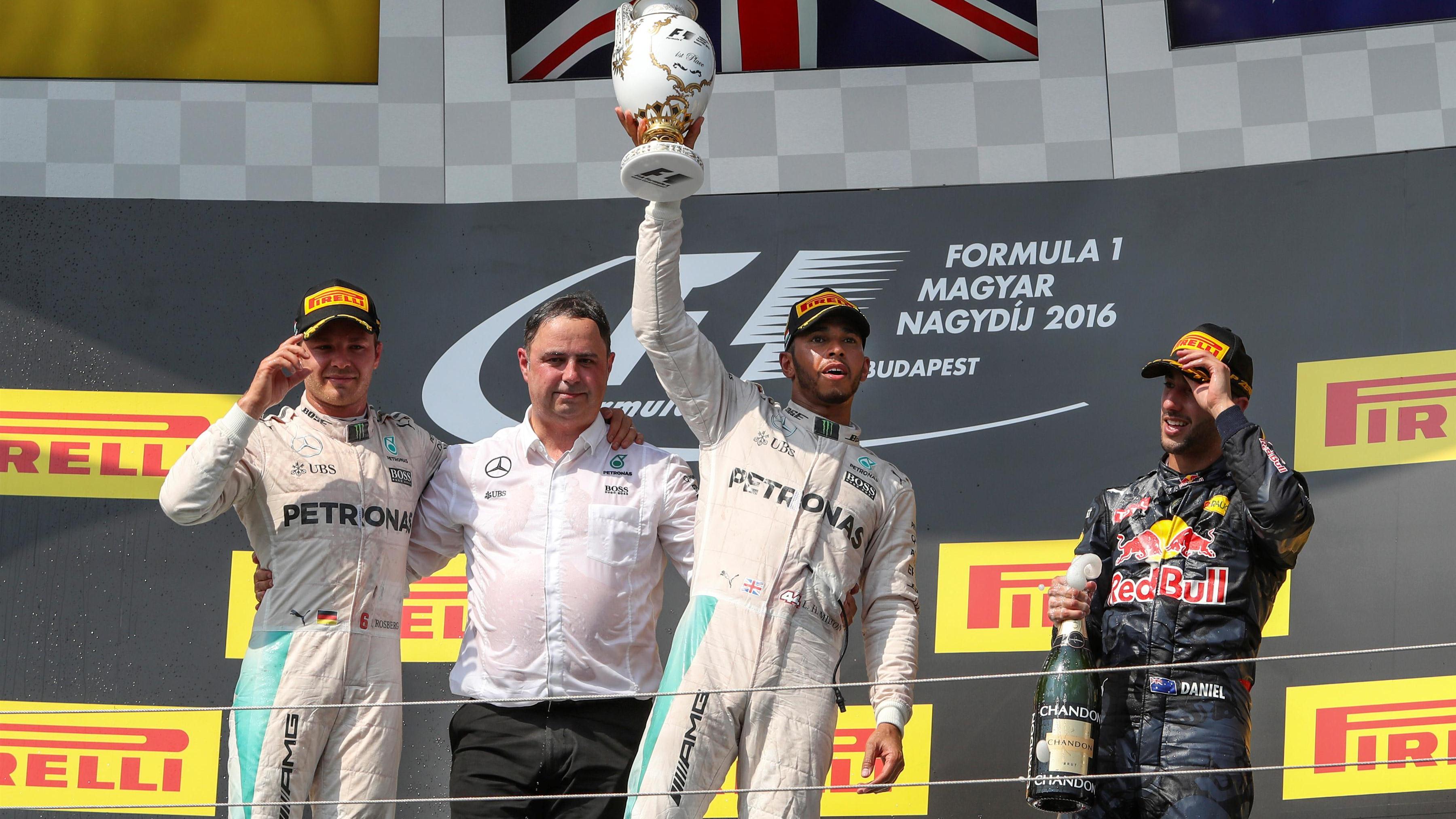 "Our drivers have been one of our biggest strengths so far," team boss Toto Wolff observes. "Lewis has delivered some consummate performances this year, in China, Canada and Silverstone in particular. The win in front of his home crowd was emotionally charged and I am sure he is carrying that energy with him right now. As we see almost each weekend, he is equalling and matching new records in our sport's history - and building a legacy as one of the sport's greatest drivers. Budapest has always been a good circuit for him but, as he knows better than anybody else, the past is no guarantee of future performance. It's all about the right preparation, hard work and delivering on the day."
Notably, Hamilton - winner here in 2016 - will be aiming to equal Michael Schumacher's record of 68 pole positions this weekend.

"In the other car," Wolff continues, "Valtteri has embodied Finnish resolve and fighting spirit. He has a fierce work ethic, steely approach and a great natural talent. He threw himself into the challenge of switching teams and we are now starting to see his full potential reveal itself. I have the feeling he is getting better with each passing weekend and is already a more complete driver than at the start of the season."

Red Bull counting on major upgrade
Meanwhile, Red Bull are pinning their hopes of an upset on a heavily revised aero package which they believe will enable the world to see the 'real' RB13 for the first time in 2017.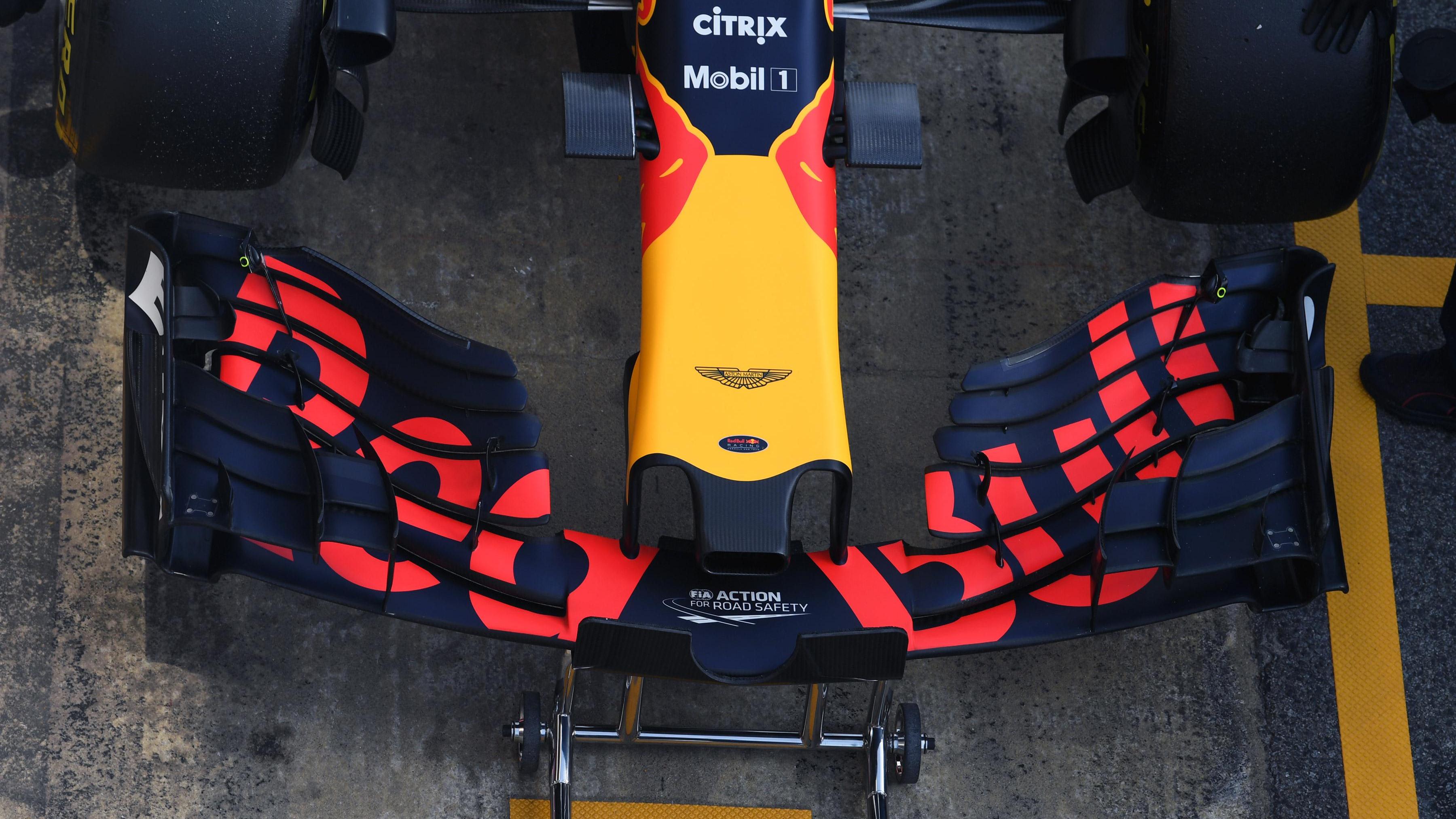 The abiding problem has been rear-end grip, but the balance has been improving all season and Daniel Ricciardo believes that this weekend will enable them to deploy the full benefits of the revisions Adrian Newey has been working on for the past few months after a disappointing outing at Silverstone.
"The circuit always seems to suit us," the Australian says, "and I like it a lot, but also by that stage we should have a pretty good car aerodynamically under us."
Team mate Max Verstappen is a little more circumspect. "It's hard to say. We get a lot of updates, so we need to see how these work. We shall see..."

McLaren optimistic for points
Beleaguered McLaren believe that the Hungarian Grand Prix will give them their best point-scoring opportunity so far this season, especially as Fernando Alonso hustled the MP4-31 to fifth here last year.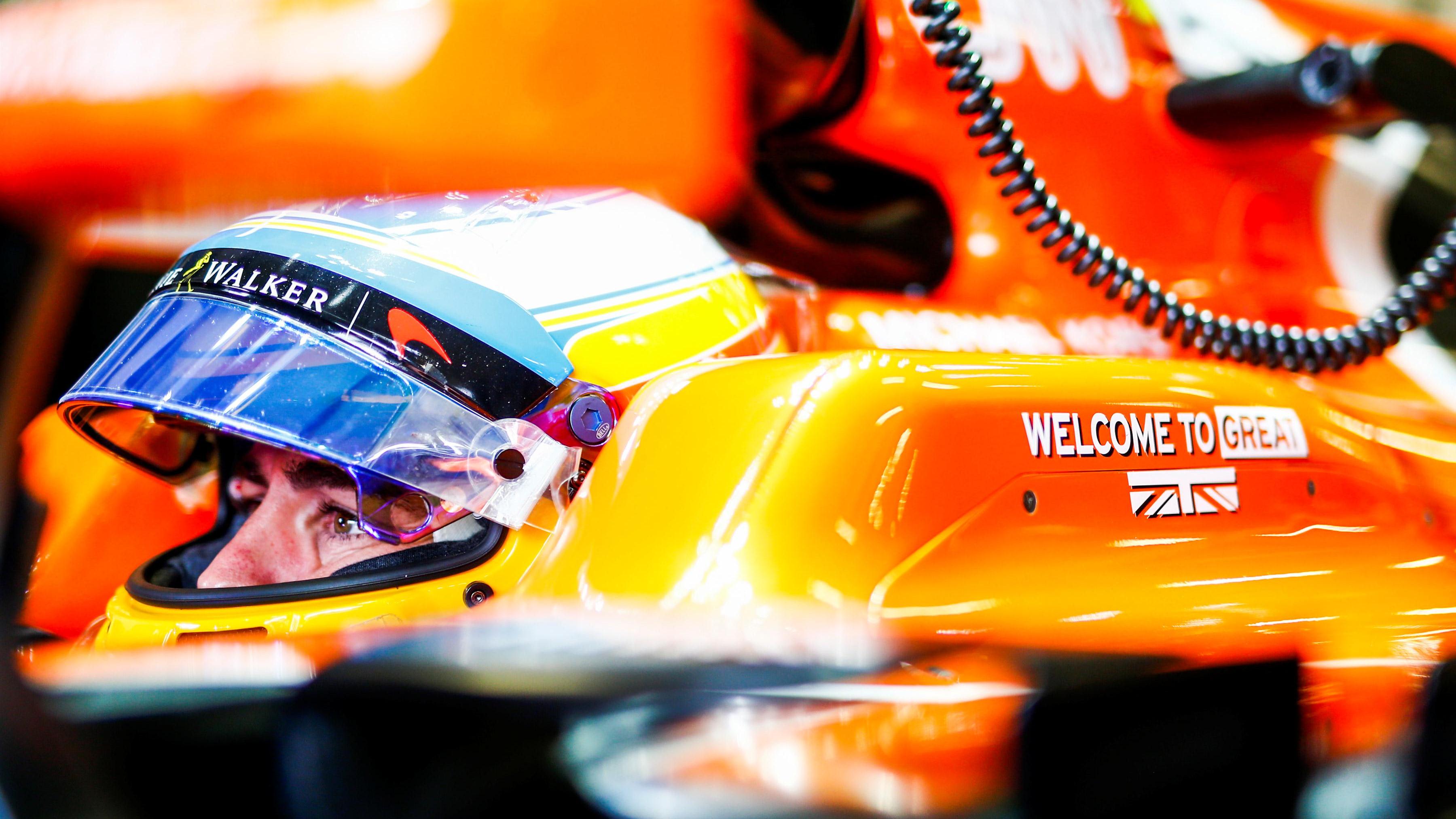 The Spaniard took his raft of grid penalties at Silverstone – a total of 30 places for use of additional power unit elements - specifically so he has the best chance possible here.
"On paper, the Hungaroring presents one of the best opportunities for us this year - the short, twisty circuit means we are less reliant on outright power, and the drivers have to really depend on the capabilities of the chassis to get the best out of the lap," Alonso says. "The important thing for us, as always, is reliability. Even if our car could perform better in Hungary, we need to have a trouble-free weekend to take advantage of every opportunity for points."
"Together with Honda we're working hard to improve our reliability, and avoiding incurring grid penalties - especially on this track, where our car has the potential to perform more favourably - will be key to increasing our points tally, which we're all so determined to achieve," racing director Eric Boullier adds.
"Our pace at Silverstone was marginally better than we initially expected on what is considered to be a power-hungry circuit, and therefore a track traditionally more difficult for our car to adapt to. Hungary is a completely different proposition, and one that theoretically gives us optimism that we can put the strengths of our car to the test and better take the fight to our rivals."

Palmer reliant on new floor
Renault made some big progress aerodynamically with grip and stability in Silverstone thanks to the new floor that took Nico Hulkenberg to an eventual sixth place. The team will be evaluating a new nose and cooling package here.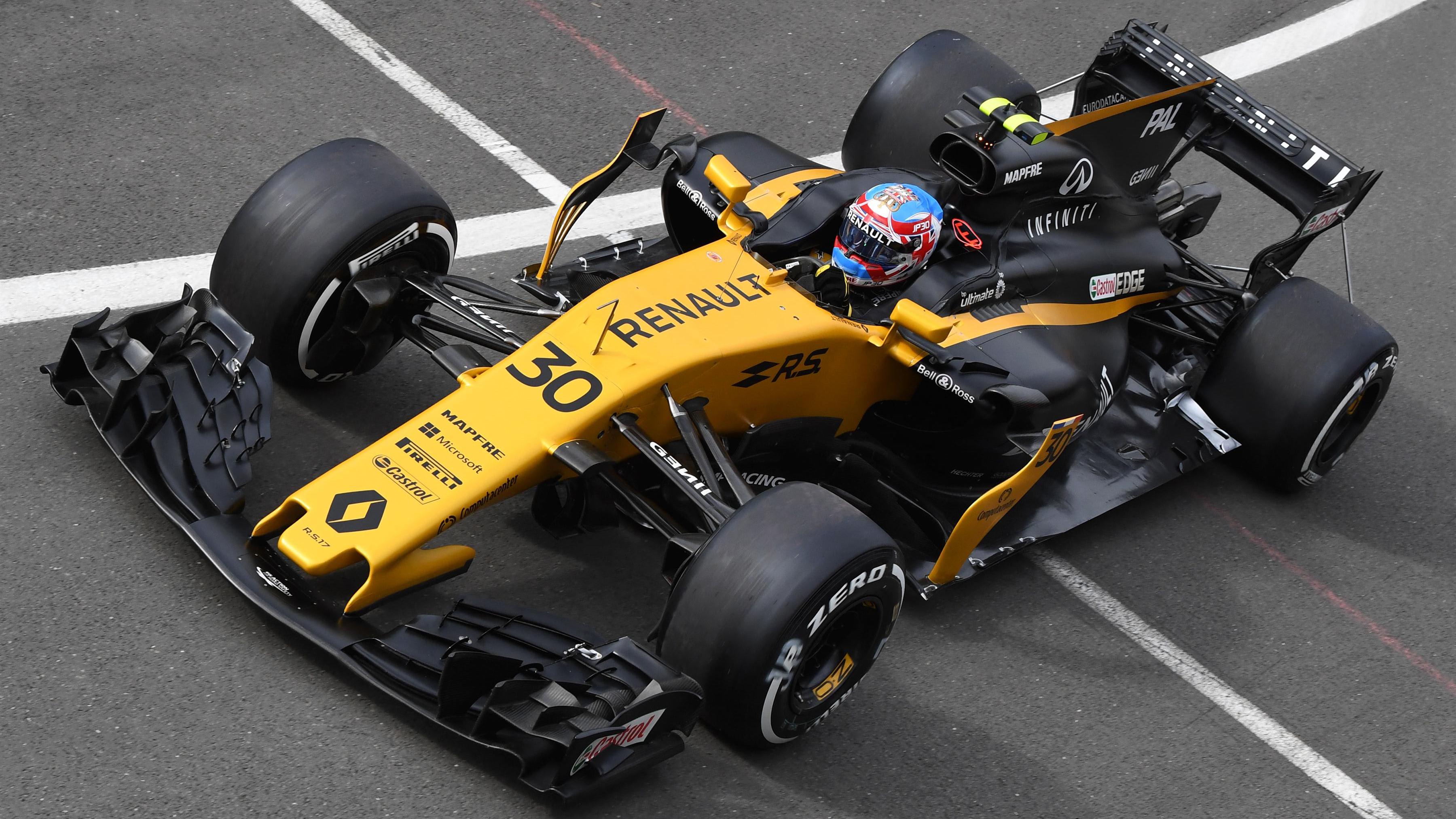 Jolyon Palmer comes to Budapest determined to open his points-scoring account in 2017, after the disastrous hydraulic O-ring failure that took him out of the British event during the grid formation lap.
"I really like Budapest, it brings up some good memories such as when I won there in the GP2 Series in 2013," the Briton says. "The track is different in nature to many others in terms of having a lot of slow speed corners. Once you brake for the first turn you don't get much of a breather until you're back round again and on to the straight.
"It's fun to drive a lap, it's usually good for racing - so hopefully I can have a change of luck and finally get some points.
"I've burnt the unlucky underpants, so they are now out of the way! I'm not superstitious, but you have to say this run of bad luck has to end."
Renault have their sights firmly set on Williams' current fifth place in the constructors' championship. The British team have 41 points to the French marque's 26, and they are separated by Toro Rosso on 33 and Haas on 30. Team boss Cyril Abiteboul believes that double-points finishes can bring them into contention.
"We have shown at Silverstone that we are continuing to improve. Chassis developments, in particular the new floor, proved to be positive exemplified from Nico's eight points and both cars showing strong qualifying pace. It's critical to back up this improvement with both cars finishing in the top ten in Hungary – we want to finish the first half of the season on a positive note. To achieve this, we need to put behind our reliability problems. We know our situation and the areas which require more attention.
"Our targets remain unchanged; we want to be sixth by the end of play on 30th July and fifth by the end of the season. A double-points finish is well within our reach."

Sauber bank on aero upgrade as Vasseur makes debut
This will be an important weekend for Sauber.
They are bringing a big aerodynamic update to the C36, and it will also mark the start of Fred Vasseur's new role as team boss.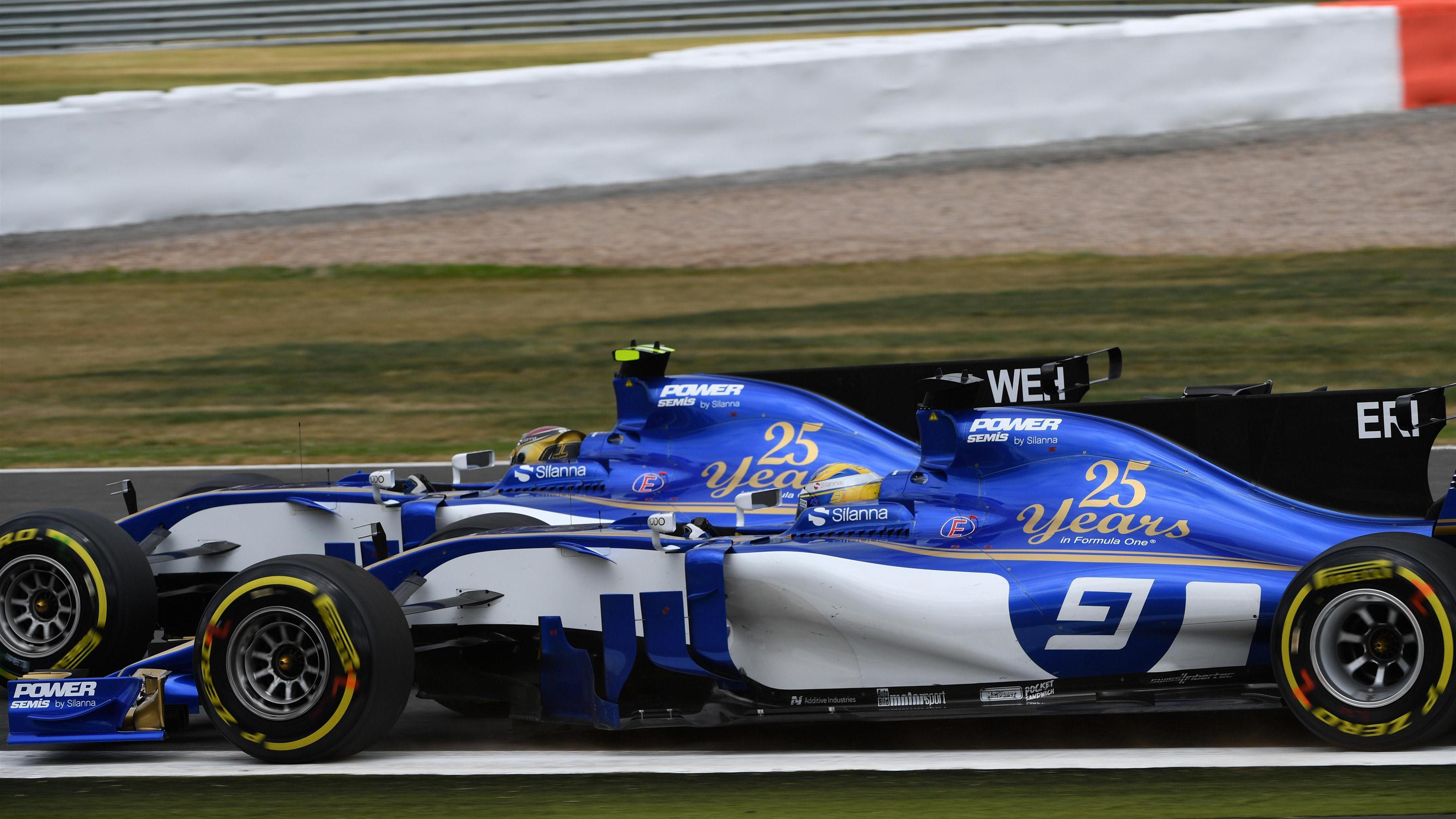 Their last big upgrades centred on the floor, bargeboards, brake ducts and bodywork and came at Barcelona and Monaco. Neither were very successful.
The latest one comprises the bodywork and cooling system, with a new floor due for Belgium after the summer break.
Scoring points could be particularly important here for the Swiss team, who have five to McLaren's two, if their Woking rivals score well on a circuit they expect to suit the MCL32.

WATCH: Re-live last year's race in Hungary

Pirelli repeat Silverstone selection
The Hungaroring is very hard on tyres, so Pirelli are bringing the same P Zero White medium, Yellow soft and Red supersoft options as 2016. It's the fifth time that this particular combination has been used in 2017, including the recent British Grand Prix.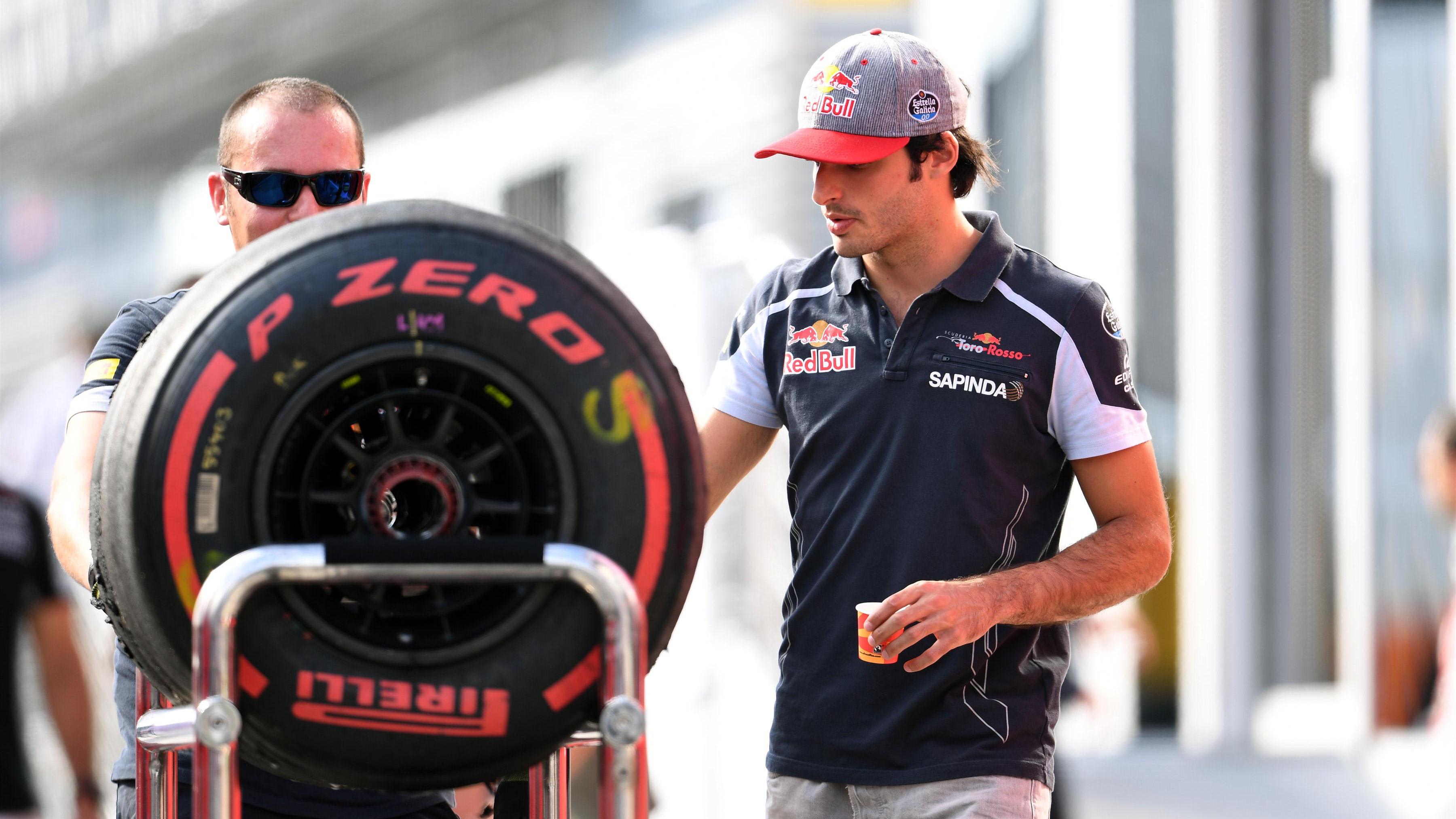 Though it is a permanent circuit, it actually has some characteristics in common with street circuits, such as tight and twisty corners, quite low grip, and a requirement for high downforce. The weather can be extremely hot, increasing thermal degradation, which is one reason the medium tyre has been chosen.
"The track was resurfaced in time for last year's Grand Prix and it will be interesting to see the effect of this change one year on, as the new asphalt matures," says Pirelli's Head of Car Racing, Mario Isola. "We noticed last year that it was smoother and generally faster than the previous surface. The team's tyre selections have leaned in favour of soft and supersoft, so we obviously expect that to form the basis of their strategies.
"Hungary is traditionally a race where strategy makes the difference, also because of the difficulty of overtaking, so the data collection process on Friday and Saturday should be even more important than usual with this brand-new generation of faster cars."
As usual, the weather forecast is for high ambient temperatures and high humidity, with a little rain at times. It will be sunny with between 30 and 31 degrees Celsius on each day, but with a chance of patchy rain on both Friday and Saturday. It is expected to clear for race day, which should be sunny and warm with no precipitation.
The 4.381 km (2.722 mile) Hungaroring was resurfaced completely for last year's race and few areas have been changed for this year's. It will begin at 1400 hours local time (1200 UTC) and be run over 70 laps or 306.630 km (190.553 miles).