We've been treated to a very even season so far. Three teams have fought for victory. Not one of them has won more than three times. Mercedes and Ferrari remain the main protagonists but Red Bull have been nipping at their heels, when circumstances have allowed.

The development race, then, is crucial. Ferrari made the most of their engine upgrade in Canada to take victory, through Sebastian Vettel. Mercedes then hit back in France with their own engine update that appeared one race late but with, according to the team, "added goodness".

Lewis Hamilton promptly delivered victory and regained the lead in the drivers' standings. Mercedes retain the lead in the constructors' championship, but just 23 points separate them and there are a staggering 559 points on the table.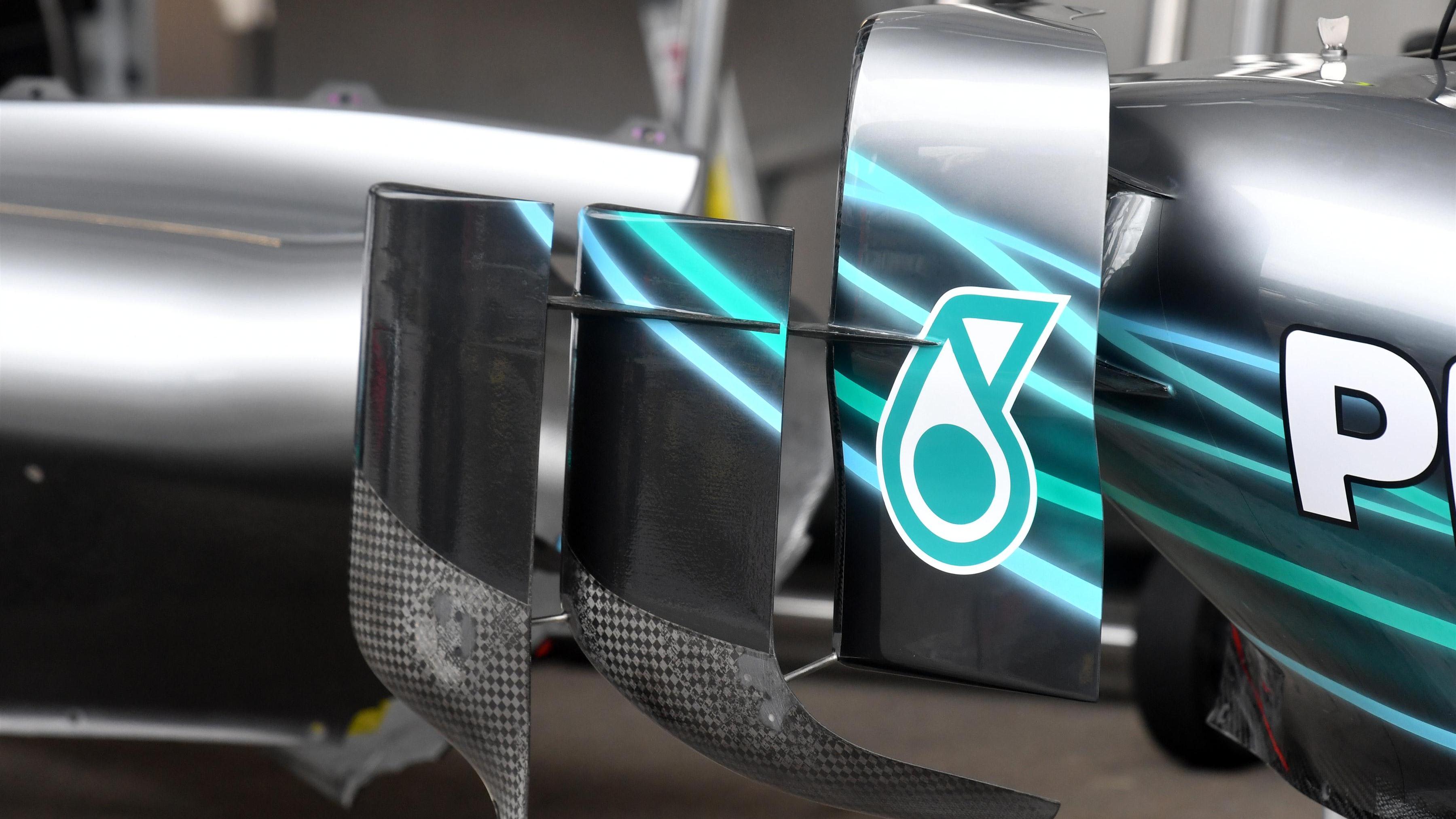 MERCEDES' HAMMER BLOW?
So it's still all to play for. But Mercedes have fired a warning shot in Austria by bringing a dramatic update, their most extensive of the season so far.

The most obvious change can be seen in the sidepod area. The size of the inlet has been reduced with the sidepod moved back around 12 centimetres. This is aimed at improving the flow of air through the structure as well as getting the most out of the engine update. The fairings in front of the sidepod also appear to have been tweaked.

Meanwhile, the region around the bargeboards have been a key battleground in the development stakes in 2018 and Mercedes have kicked on again in this area for Austria. The rear view mirrors have also been improved while the rear wing endplate now features a series of vertical slots, similar to those on the McLaren.

The improvements broke cover in the pits at the Red Bull Ring, a venue where Mercedes have won at each of the last four attempts, on Thursday. Hamilton and team mate Valtteri Bottas will sample them for the first time on Friday – and they can't wait to get behind the wheel.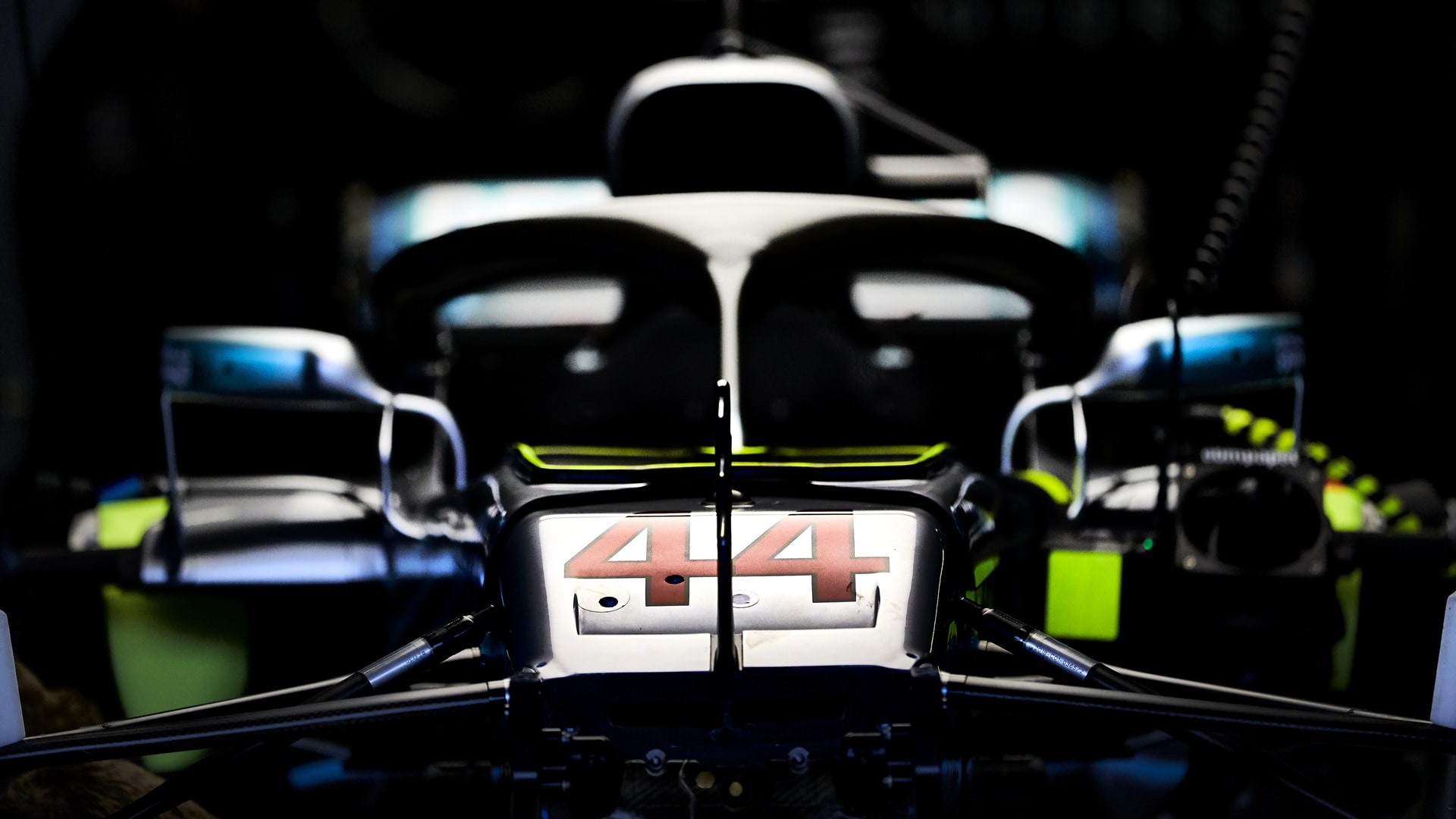 'EVERY SMALL GAIN IS IMPORTANT'
"Of course we'll have to find out [tomorrow] but it's a decent upgrade that was very much needed like any small gain this year and I'm looking forward to trying it out," said Bottas.

"Now between Ferrari and us, the margins are very, very small. In the past few years, Mercedes had really good engines but now every small gain is important.

"I've just seen the car and there were quite a few new bits on the car, which is always interesting as a driver to try for the first time."

Bottas suggested the engine upgrade in France, dubbed Spec 2.1, was worth more than a tenth of a second and hopes the chassis improvements for Austria will deliver a similar gain.

"I can't say the exact lap time game of the new engine," said Bottas. "I think you could definitively feel it and I'd say it was more than 0.1s per lap, but I can't say the exact number.

"With the new upgrade, hopefully [it will be] similar, but we need to find out. As always, we have many new bits and we have to see how the whole package works together.

"We need to confirm it works as it should, work on the set-up and unlock all its potential. We hope we have been able to make a performance gain again this weekend, but that's something we need to prove."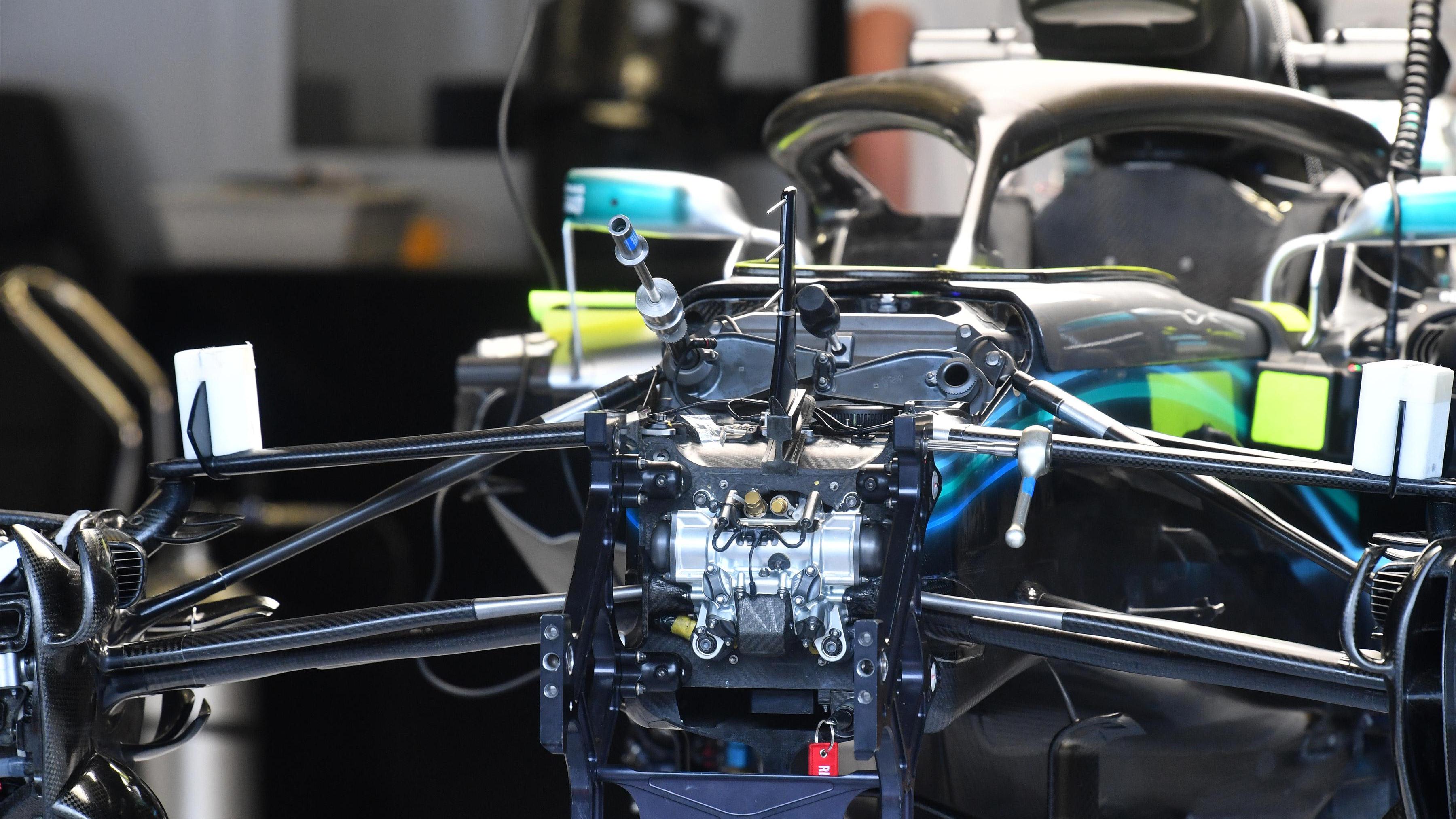 QUALITY OVER QUANTITY
Hamilton, who leads the drivers' championship by 14 points, praised the efforts of his team back at base for delivering an update package that focuses on quality rather than quantity.

"I hope it's a significant difference this weekend and I hope that it helps us," he said. "I'm excited. We haven't really bolted anything to the car this year.

"It's one of the first real serious upgrades. It's great when you get out there because you feel those couple of points straight away, in a certain corner, you feel those improvements so I'm looking forward to experiencing it tomorrow and will try and figure out where those improvements are on the circuit.

"The development race is always tight and I think up until now, we haven't had a lot of development parts on the car," said Hamilton. I'm aware the guys are working harder and harder to ensure we bring quality rather than quantity so it's great to see some new bits this weekend, excited to try them on track.

"I know how hard everyone is working back at the factory to make sure we bring the good stuff. It will undoubtedly help us in our battle to frighten the other guys."

We will take an in-depth look at Mercedes' latest aerodynamic upgrade in our regular Tech Tuesday feature next week.