RED BULL
Confirmed: Max Verstappen
Candidates for the second seat: Pierre Gasly
Daniel Ricciardo's surprise move to Renault means Red Bull are now on the lookout for a driver capable of filling the Australian's shoes, and they may not have to look too far.
With Carlos Sainz - currently on loan at Renault from Red Bull - now confirmed to be moving to McLaren for 2019 on a multi-year contract, logic now dictates that Red Bull will plump for Pierre Gasly to race alongside Max Verstappen in an all new driver line-up.
Gasly has impressed for Red Bull's junior team Toro Rosso this season, delivering three top-ten finishes, including a stunning fourth place in Bahrain, and his elevation to the senior squad would fit Helmut Marko's tried and tested formula of promoting from within.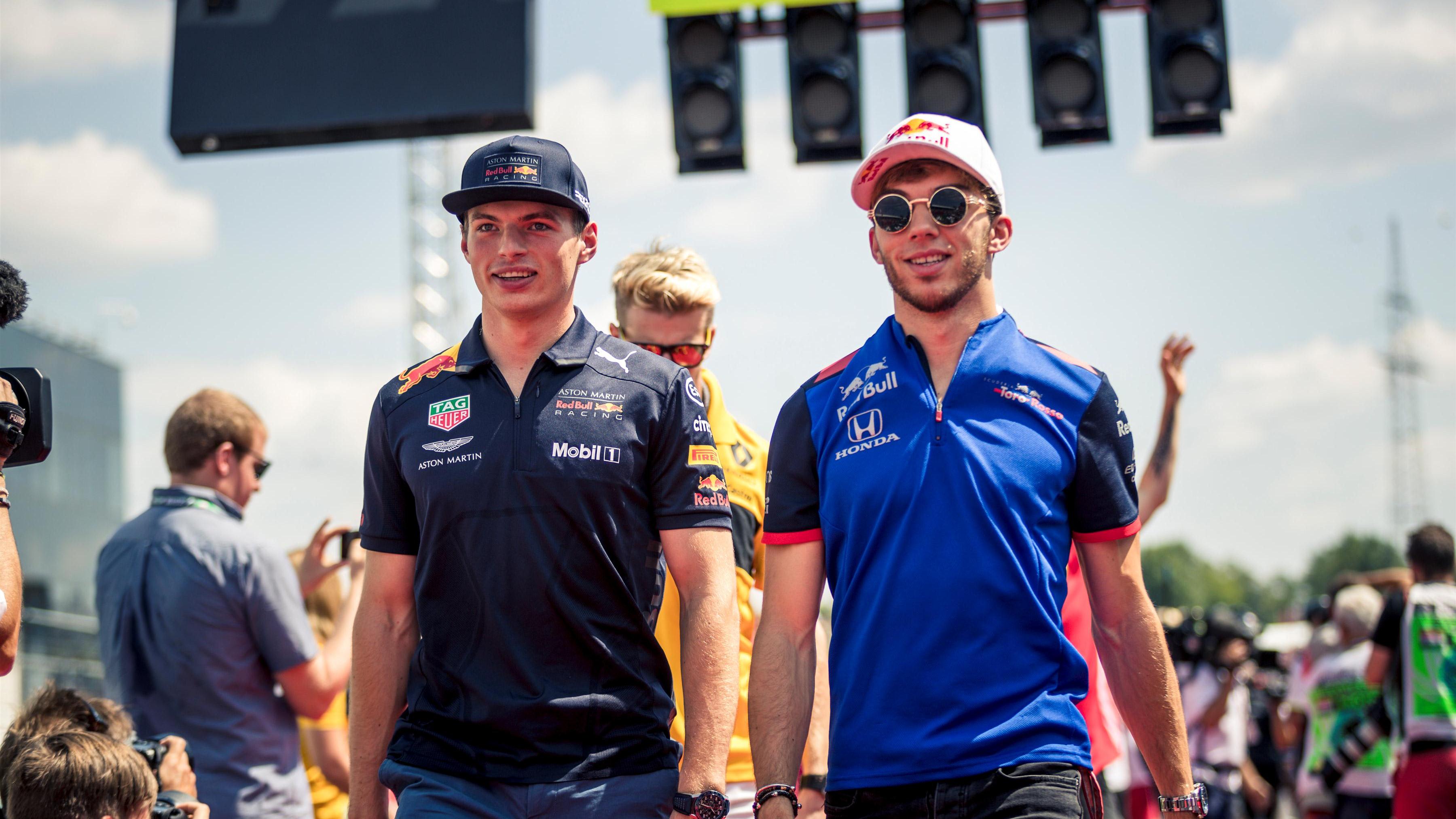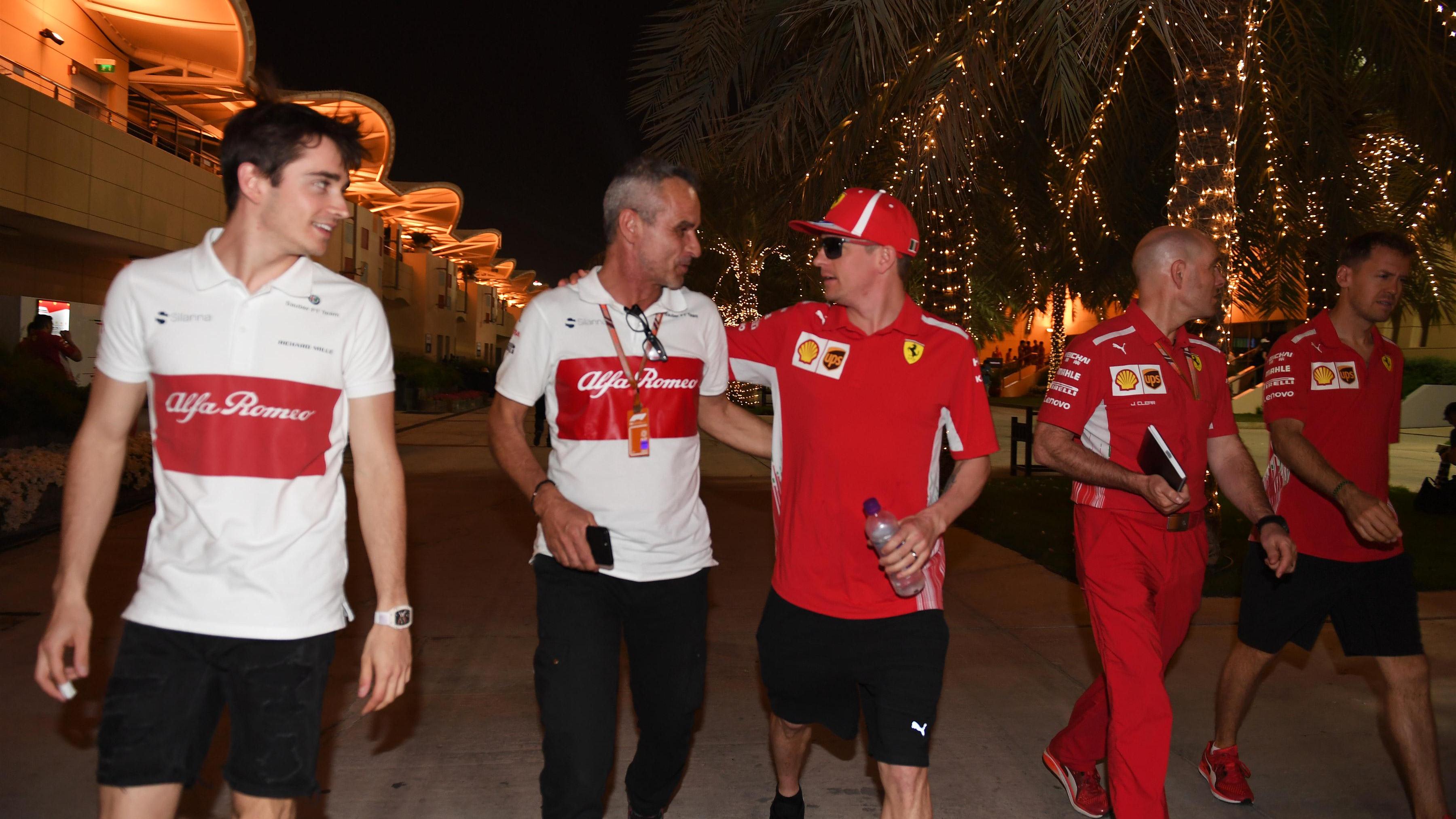 TORO ROSSO
Confirmed: None
Candidates for the seats: Brendon Hartley, Pierre Gasly, Dan Ticktum
So we know Carlos Sainz won't be returning to Toro Rosso, but who will be representing Red Bull's junior team next season? It's a good question, with the team yet to pencil in either of their current drivers, Gasly or Brendon Hartley, for a drive next year.
Going by the latest rumours, Gasly seems like he's off to Red Bull (see above), so Toro Rosso need to find a replacement for the Frenchman – and they could turn to Dan Ticktum, who is part of Red Bull's junior programme.
Toro Rosso have done a good job of nurturing talent over the years, and Ticktum could be the next in line to begin his career with the Italian team. Autosport ran that story last month, with Red Bull motorsport advisor Helmut Marko suggesting the British driver will be signed up at the end of the season. However, super license points could be a sticking point.
Where does that leave Hartley? He's endured quite a tough season to date, but should Gasly part ways with Toro Rosso, then keeping the Kiwi would make sense on a number of levels, not least for continuity.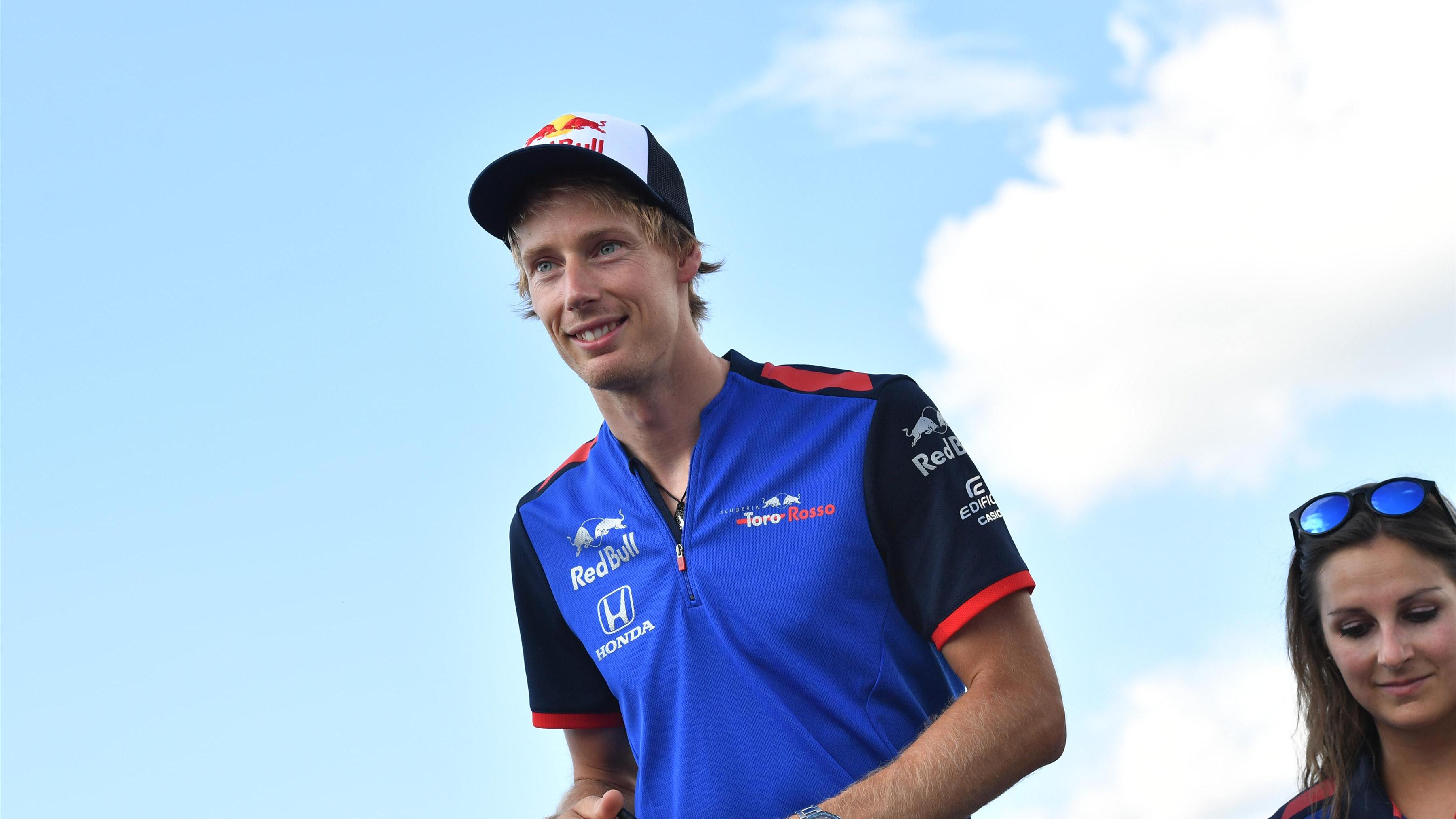 HAAS
Confirmed: None
Candidates for the seat: Kevin Magnussen, Romain Grosjean, Charles Leclerc, Sergio Perez
Team Principal Guenther Steiner has made no secret of the interest in driving for Haas next season, given the progress they have made this year, and we could well see a fresh face racing for them in 2019.
Kevin Magnussen has been the standout performer, delivering seven points-scoring finishes, and it is expected that he will remain with the American team. However, Romain Grosjean's mixed performances – with just three top-ten finishes - have led to doubts over his future with Haas.
And if Grosjean is indeed deemed surplus to requirements by the American squad, they could turn to Charles Leclerc. As Ferrari customers Haas have a good relationship with the Italian team, and would provide the 2017 F2 champion with a more competitive platform from which to demonstrate his ability - provided he doesn't end up at the Scuderia of course...
Sergio Perez, meanwhile, has also been mentioned as being 'in the frame' as a possible replacement for Grosjean if the team go down that route, according to Motorsport.com.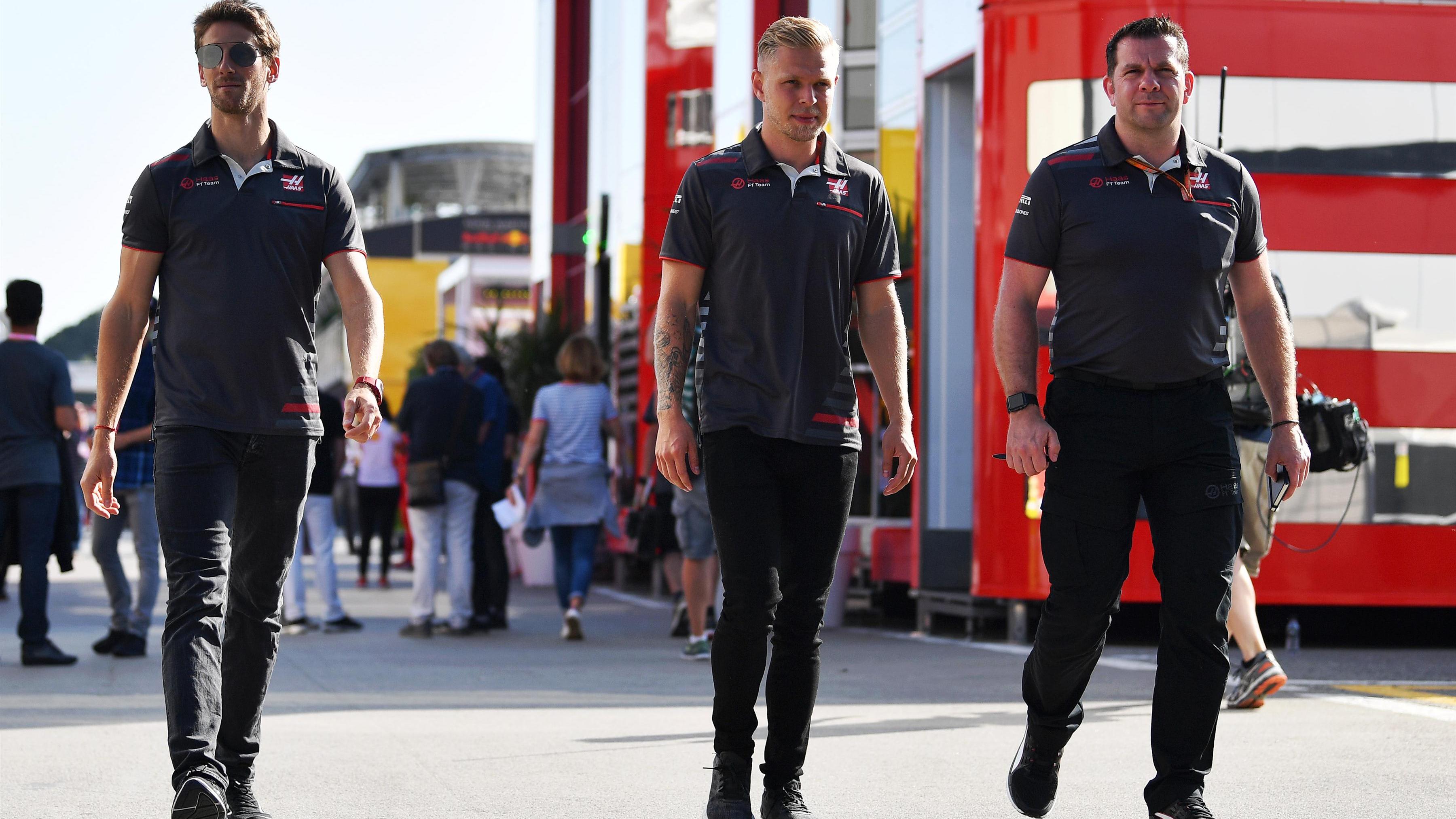 SAUBER
Confirmed: None
Candidates for the seat: Charles Leclerc, Marcus Ericsson, Kimi Raikkonen, Antonio Giovinazzi
Could we see Raikkonen back at Sauber, the team with whom he made his debut in 2001? The Swiss team didn't rule it out last month, according to Autosport, and should Leclerc leave them for Ferrari, then we could see this rumour return. An exciting one for sure, but whether it materialises remains to be seen.
We should point out that Leclerc is not guaranteed to leave the team at the end of the season, so Sauber could keep their driver line-up for 2019. That will be a huge boost for them, with obvious progress made this year.
Marcus Ericsson makes up the current partnership and while he may have just five points this season, he has improved this year - and said that he hopes his recent performances will have helped him stake a claim to secure his seat. 
With his connections, Antonio Giovinazzi, Ferrari's reserve driver who has driven the Sauber on a number of occasions this year, is also an outside shot for a seat.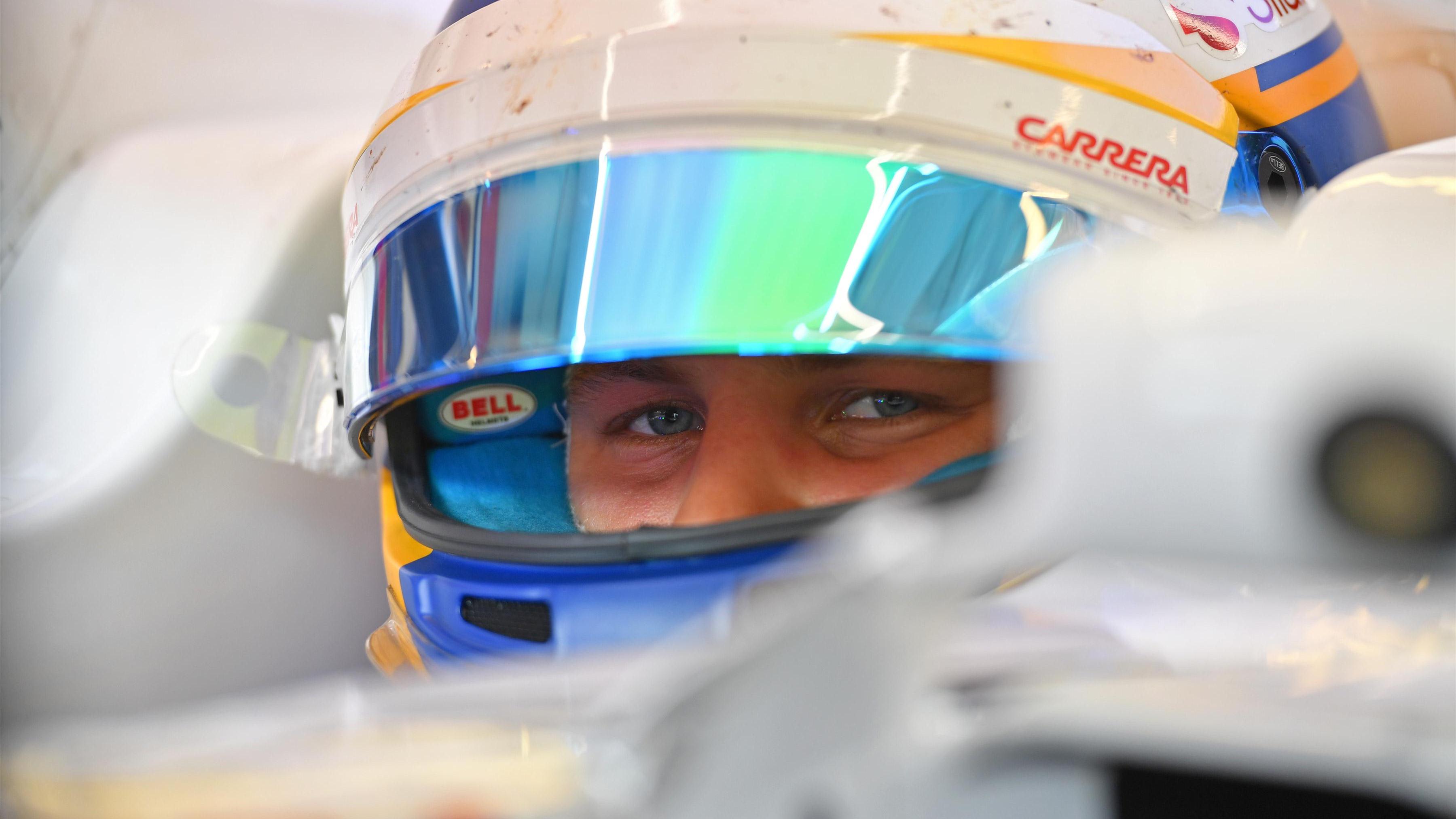 FORCE INDIA
Confirmed: None
Candidates for the seat: Esteban Ocon, Sergio Perez, Lance Stroll
Force India's future looks to be secure, after a consortium of investors led by Canadian businessman Lawrence Stroll - the father of Williams driver Lance Stroll - agreed a deal to bring the F1 team out of administration.
So where does that leave current drivers Sergio Perez and Esteban Ocon? ESPN speculated that this takeover could see Stroll join from Williams (possibly as early as Belgium this year - more of which below), meaning one of either Perez or Ocon will part ways with the Silverstone squad.
Perez, speaking before the news of the takeover emerged, revealed that he's 'lucky enough to have a couple of options', although the Mexican didn't say what those are - and who can blame him?
But the latest rumours suggest it will be Ocon, who is eyeing a seat with Mercedes in the near future, who makes way for Canadian Stroll - and that could happen soon. Mark Hughes, writing for Motor Sport magazine, has given some interesting background that could see Ocon join McLaren for the rest of this season (which you'll read more of later). 
Certainly one to keep an eye on…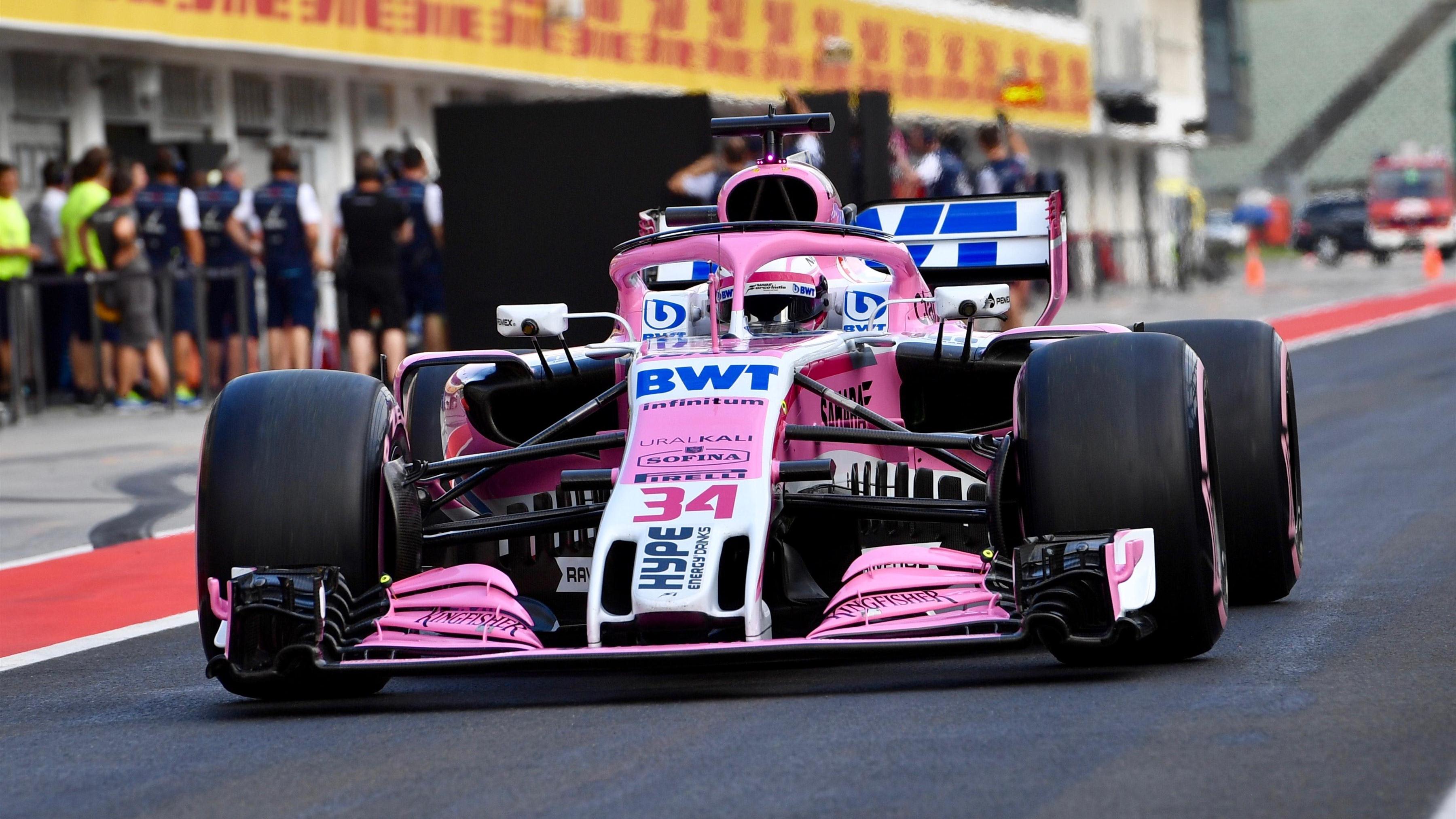 WILLIAMS
Confirmed: None
Candidates for the seat: Sergey Sirotkin, Robert Kubica, George Russell, Lance Stroll
This year has been a tough one for Williams, with Stroll and Sergey Sirotkin both struggling to get the best out of the FW41, so next season represents an opportunity for them to bounce back. And the Stroll rumours suggest they'll be challenging with at least one fresh face behind the wheel.
Sirotkin was said to have signed a 'multi-year deal' when his Williams move was announced, but having had a hard debut season, he is yet to have his seat confirmed for 2019. However, if Stroll does depart, the likelihood is that Sirotkin will remain with the Grove outfit.
So who replaces Stroll? The Daily Mail have linked George Russell to the seat, with Mercedes reportedly keen on seeing their protege make the step up to F1 next year. The British talent is currently leading the F2 standings, and he recently impressed in the Silver Arrow at in-season testing in Budapest.
Another possibility is Robert Kubica, the current Williams reserve driver. He was pipped to the 2018 slot by Sirotkin, and will surely be among the candidates if Stroll does indeed vacate his seat.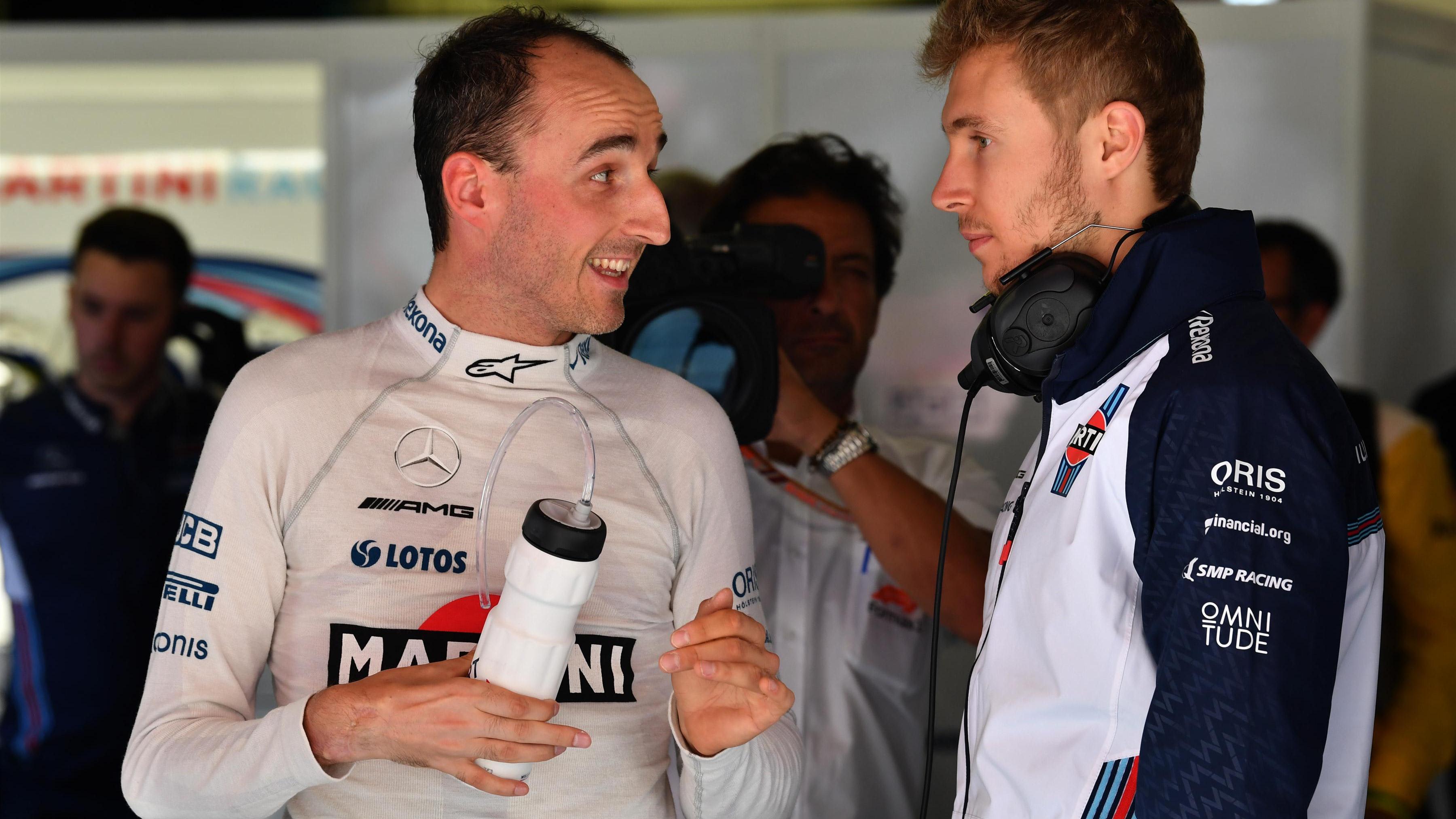 McLAREN
Confirmed: Carlos Sainz
Candidates for the seat: Stoffel Vandoorne, Lando Norris, Esteban Ocon
McLaren may have confirmed the signing of Sainz on Thursday, but their 2019 line-up is by no means set, with Stoffel Vandoorne another driver to endure a tough time of late.
His struggles this season have led to rumours that the Woking squad may replace him, with Sky Sports suggesting that a certain British youngster is waiting in the wings.
And that is highly-rated F2 driver Lando Norris (pictured below). It's a matter of when, and not if, Norris makes the step up to F1, and McLaren have a tough decision to make in regards to who partners Sainz next season.
Norris may have to wait for his time though, with the latest rumour mill reports suggesting Mercedes have pushed for Ocon (part of their junior stable) to be given the McLaren seat for the rest of this season, replacing Vandoorne, should Stroll make a move to Force India. As Mark Hughes states on Motor Sport magazine's website, the chain of events would see Stroll join Force India, Kubica climb into the Canadian's Williams seat and Ocon move over to McLaren, partnering Alonso. 
Will it happen? Only time will tell...