Feature
5 secrets to F1 Fantasy success – from last year's winner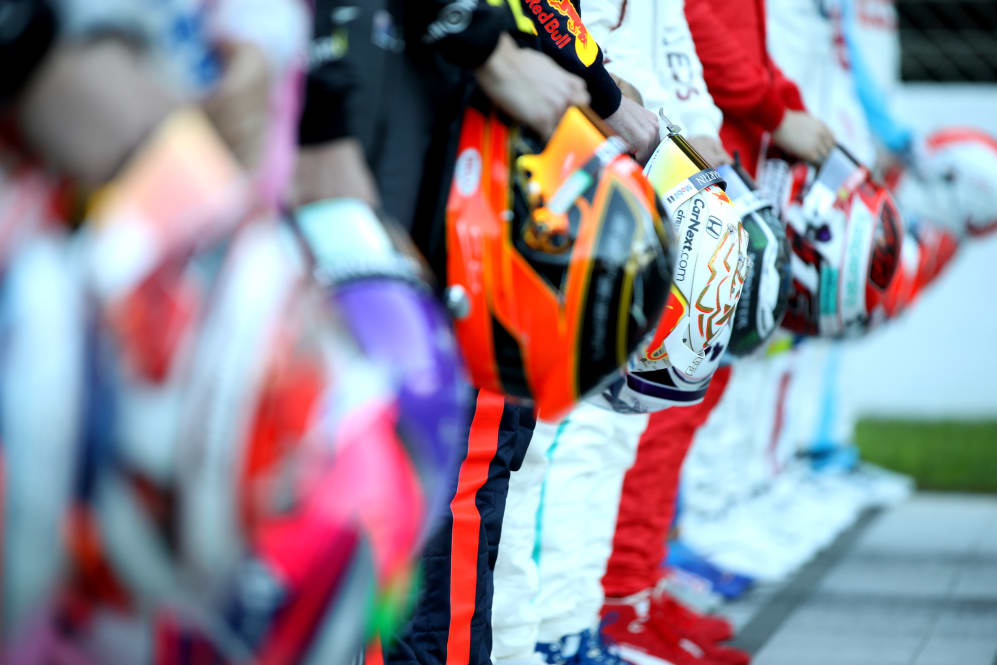 With the Australian Grand Prix now right around the corner, it's time to sign up for Fantasy F1 and pick your team for the new season before the on-track action begins.
And not only could you secure bragging rights among your friends by winning your own league, you could also pick up one of the top prizes on offer, from signed caps to F1 Paddock Passes.
Last year's F1 Fantasy Global League winner Lewis Johnson, an analytical chemist from Derbyshire in the UK, bagged himself and his girlfriend passes to a full Grand Prix weekend thanks to his victory, and now he's ready to share his secrets on how to give yourself the best chance of winning in 2020...
1. Pick Mercedes drivers in your team!
This one might seem obvious given the domination shown by the Silver Arrows over the past six years, but going all in with one team and sticking a large proportion of your eggs in one basket can be a risky strategy if they make a miss-step in developing the car or simply lose ground to the other teams.
But by the time Lewis reached the 2019 season finale at Abu Dhabi, his team had been refined to the following:
| Drivers | Constructor |
| --- | --- |
| Lewis Hamilton | Mercedes |
| Valtteri Bottas | |
| Alex Albon | |
| Daniil Kvyat | |
| Lando Norris | |
Having two Mercedes drivers, and Merc as his chosen constructor, was a tactic that paid off handsomely for Lewis.
"The secret to my success? Having faith that both Mercedes drivers would do well again!" he says. "They were really consistent throughout the season, as usual.
POWER RANKINGS: From 10 to 1 – where do the teams stand ahead of Australia?
"There was a point during the season where Charles Leclerc was racing well and Ferrari were quite dominant during qualifying. However, Mercedes' tactical choices and consistency during the races meant that even though they were outperformed sometimes during qualifying, they were able to still secure the race wins."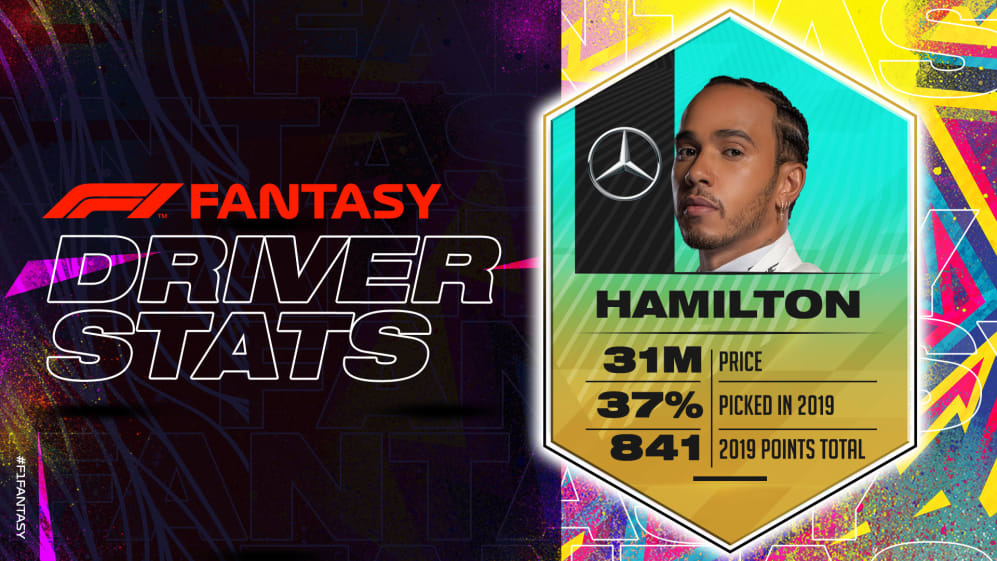 2. Do your tinkering early
F1 Fantasy players get two Wildcards to use during a season – one in the first half of the year, the other in the second – which gives them the option to completely rip up their team and start again without incurring any penalties. But it wasn't a function Lewis used on his way to the top of the Global League.
"I didn't use it at all," he says. "I wasn't sure when the best time was and I was too indecisive!"
WATCH: Jolyon Palmer's F1 pre-season predictions for 2020
Instead, Lewis went for the tactic of refining his squad in the first few races, and then making minimal changes from then on.
"I didn't change my line up very often," he adds, "mainly just at the early stages in the season. After that, it was just switching the Turbo Driver. I didn't ever change the Mercedes drivers or the team.
"I did originally start with both Williams drivers and George Russell was quite good for reliability because he didn't lose any points. But when I realised I could afford Toro Rosso drivers, it made sense change to them."
READ MORE: Mercedes look unbeatable – but they DO have a weakness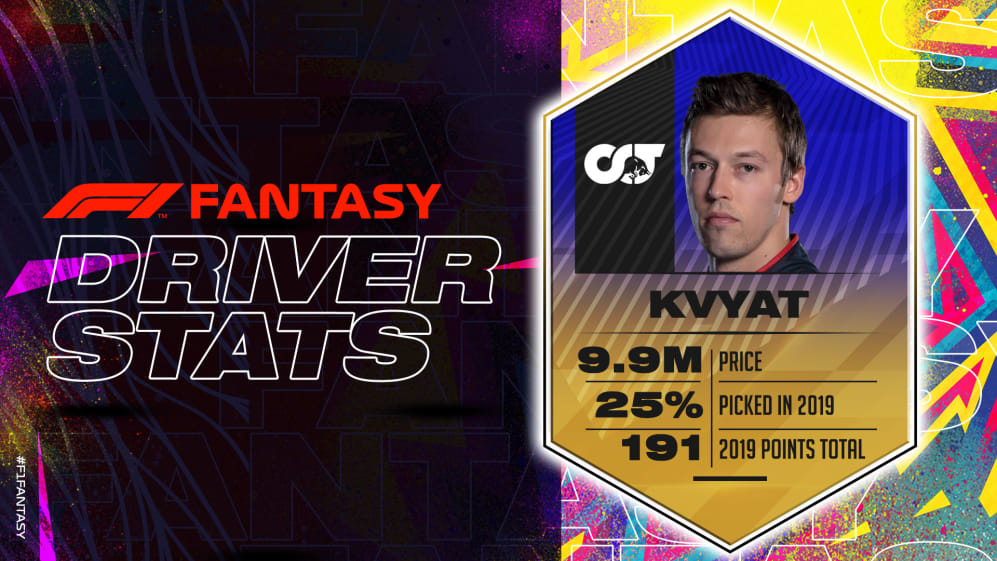 3. Hold your nerve
"Investing," famed stock market guru Benjamin Graham once wrote, "isn't about beating others at their game. It's about controlling yourself at your own game."
While the pendulum may swing throughout the season, Lewis advises players to stick to their guns, in the same vein as Graham.
"I think the main piece of advice I'd give is not to chop and change your team based on trends," he says. "You don't want to be reactive to the season all the way through as it costs to change drivers.
READ MORE: Engine partner was 'missing ingredient' for Red Bull before Honda arrived, says Horner
"At the start of the season, Mercedes were quite dominant, but Red Bull interrupted their streak and then Ferrari came in. The dominant team was changing from race to race.
"I backed Mercedes heavily at the beginning and it would have been quite easy to jump ship to Ferrari when they started doing well, especially with straight-line speed gains. I just had confidence in my team and stuck with my decision."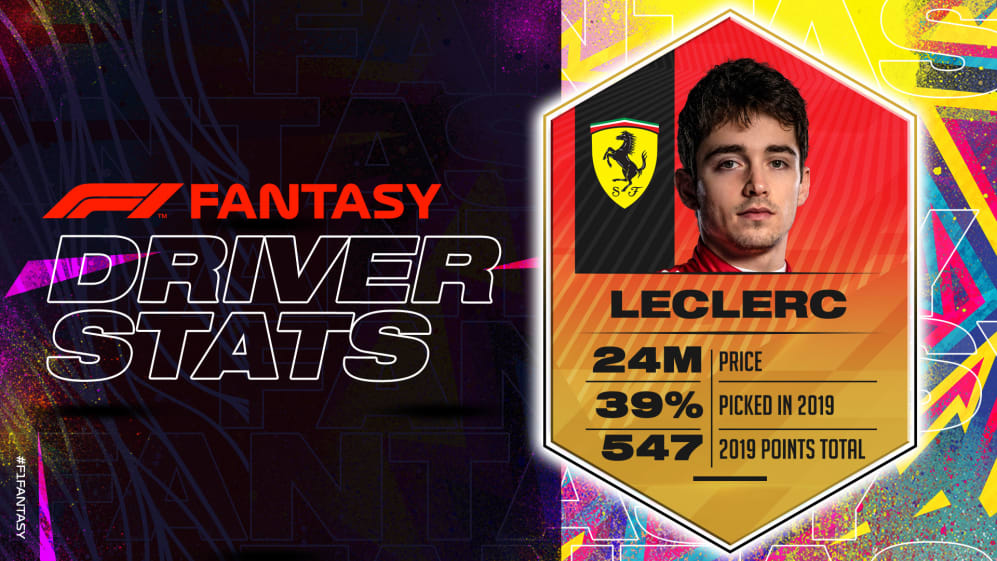 4. Don't waste money on needless driver swaps
Despite beating hundreds of thousands of other F1 Fantasy players to come out on top in the Global League, Lewis says he's far from an expert on the game. But there is one rule he recommends users getting their heads around.
"You need to be aware that it costs you points to change drivers, so you're not chopping and changing drivers for the sake of it," says Lewis. "Beyond that, there aren't too many rules. At the start, it seems quite daunting, but it's self-explanatory when you start doing it. You have a budget and it's quite forgiving because you can play around with your line-up before the season starts."
READ MORE: Making sense of the 5 biggest trending topics from pre-season testing
5. Get your Turbo Driver choice right
As Lewis has said, the choice of Turbo Driver, for him, became the key decision to make over a race weekend – understandable, given that they can double their points tally.
And, like many, Lewis was quick to jump on a loophole around the Belgian Grand Prix that allowed F1 Fantasy players to pick up newly-minted Red Bull driver Alex Albon for his bargain Toro Rosso price of $7.6 million. After that, he didn't look back.
READ MORE: Carlos Sainz names two 'most dangerous' teams in McLaren's fight for fourth
"Daniil Kvyat was great as a Turbo Driver when he had the third-place finish in Germany, as I got a lot of points for that," he says. "But generally throughout the second half of the season, Albon was brilliant and consistently scored points.