Feature
A title still to be won, and an American driver on track – 5 storylines we're excited about ahead of the US GP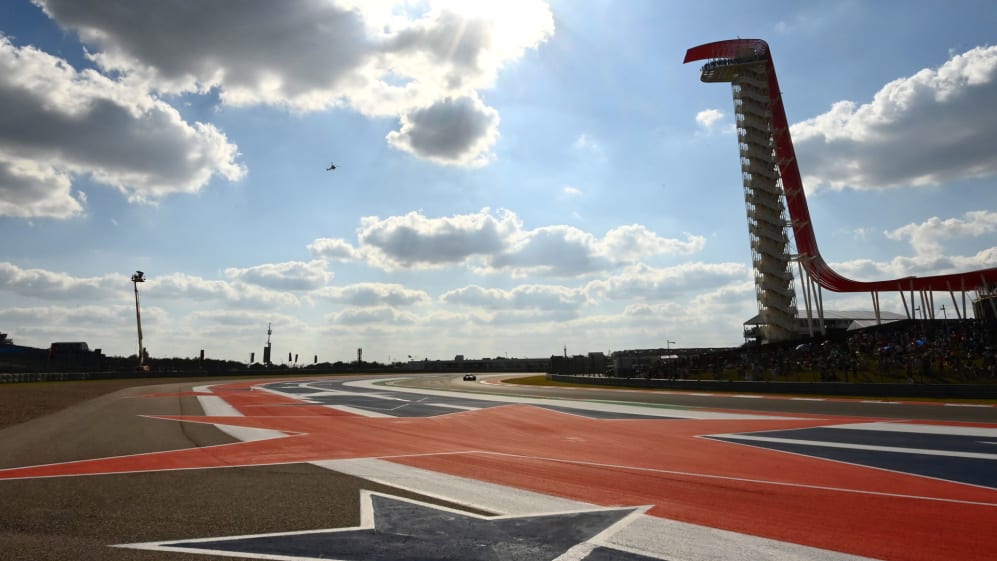 With a title already decided there is still plenty to play for as Formula 1 heads to America for the second time this season to kick off the penultimate double-header of the year. So here are some of the topics we expect to be doing the rounds this weekend in Austin…
1. Perez vs Leclerc
Max Verstappen might have wrapped up his second drivers' championship in supreme style at Suzuka, but that doesn't mean there isn't still plenty to play for as we head back to the Circuit of The Americas.
With four rounds of the season left, the battle for second place in the drivers' standings is an extremely tight one. Sergio Perez moved back ahead of Charles Leclerc courtesy of his second place in Japan, but there is just one point between them as they battle for vice-champion honours.
READ MORE: From Ascari to Verstappen – How all 11 back-to-back F1 champions did the double
2022
Drivers' standings ahead of the US GP
POSITION
POINTS

2

Sergio

Perez

Red Bull Racing

253

3

Charles

Leclerc

Ferrari

252

4

George

Russell

Mercedes

207

5

Carlos

Sainz

Ferrari

202

6

Lewis

Hamilton

Mercedes

180
It's not what either driver had their sights on earlier in the year but both will want to finish as strongly as possible, and were going wheel-to-wheel in each of the last two races.
George Russell was in that fight more strongly until the past two rounds where he picked up just four points, but he is still ahead of Carlos Sainz, while Lewis Hamilton is just 27 points behind his team mate in sixth place overall.
READ MORE: The constructors' title, win records, team battles and much more – what's still to be decided in 2022?
For the teams there's more value in the constructors' championship and that comes with even more tension than the remaining drivers' fights, with those in the midfield looking to make moves with four rounds to go. Alpine and McLaren have swapped places in the battle for fourth over the past few weekends, and there's just 13 points between them heading to Austin.
A little further back, Aston Martin have come on strongly and after climbing to seventh in Singapore they're now just seven points behind Alfa Romeo courtesy of a top-six finish for Sebastian Vettel in Japan. Given the fact Alfa have scored just one point in the past nine races (after picking up 51 in the first nine) the momentum is with Mike Krack's team.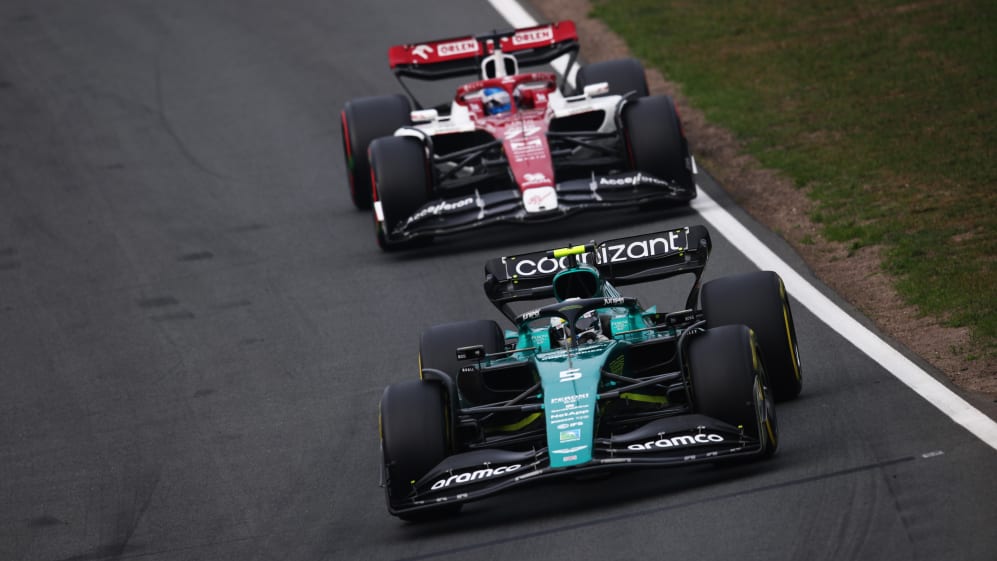 2. Constructors' title permutations
But the big team news centres around Red Bull, who are on the verge of winning their first constructors' title since 2013. Mercedes have won every one since the introduction of the V6-turbo power units but that run is set to come to an end – and it could be confirmed this weekend.
Red Bull currently have a lead of 165 points over Ferrari in second place, and there is a maximum of 191 points available to any one team when the Sprint in Brazil is taken into account. But with 44 up for grabs in Austin, Red Bull only need to be 147 clear leaving COTA to be champions.
POINTS PERMUTATIONS: How Red Bull can seal their first constructors' title since 2013 at the United States GP
That's because even if they end up tied on points with Ferrari, Christian Horner's team are guaranteed to have won more races and would therefore take the title on count back. So even if Ferrari score a one-two finish and set the fastest lap (to score the maximum 44 points), third and fourth would be enough for Red Bull to be champions.
The easier way of looking at it is if Red Bull win the race, the title is theirs, as those 25 points will mean Ferrari won't be able to outscore them by the required amount.
2022
Constructors' standings ahead of the US GP
POSITION
POINTS

1

Red Bull Racing

619

2

Ferrari

454

3

Mercedes

387

4

Alpine

143
3. Cost cap developments
It hasn't all been celebrations and party planning at Red Bull since Japan, though. The long-awaited analysis of the Financial Regulations by the FIA was finally released the day after the race at Suzuka and the governing body found Red Bull to be in minor overspend breach and Aston Martin in procedural breach.
Those findings came following weeks of speculation and a Red Bull statement confirmed the team noted the outcome with "surprise and disappointment".
As yet, there has been no announcement from the FIA about what will come next, as it looks into the appropriate course of action to take when it comes to responding to both teams, but it's sure to be an ongoing topic of discussion within the paddock.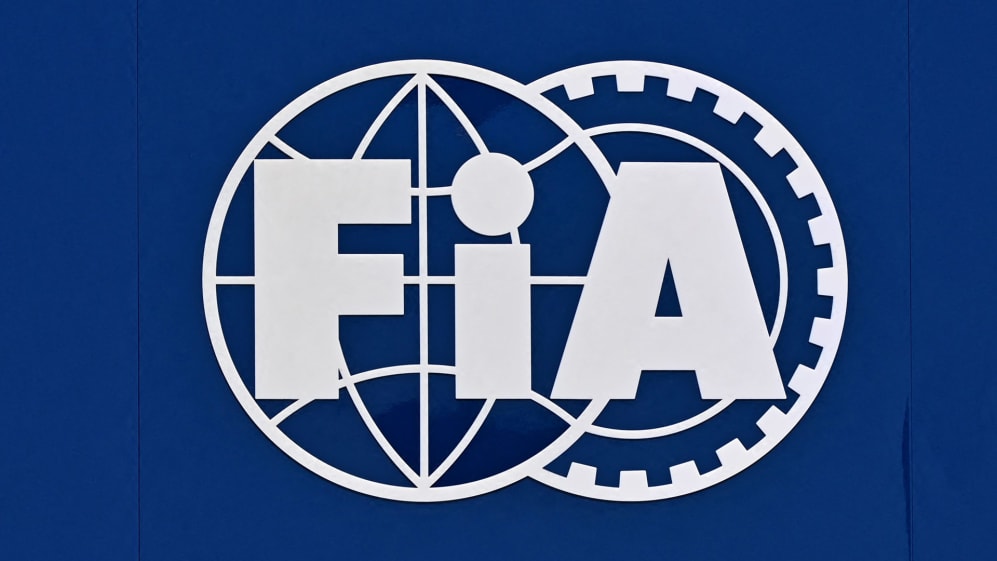 4. An American driver on track
Not since Alexander Rossi for Marussia in 2015 has an American driver taken part in a Formula 1 session during a Grand Prix weekend, let alone in the States, but Logan Sargeant is about to buck that trend.
The 21-year-old – who is currently third in the standings in the Formula 2 championship – will make his FP1 debut for Williams as he completes one of the teams' mandatory rookie outings in Austin.
Sargeant has been extremely impressive during his rookie campaign in F2 so far, winning two feature races for Carlin and putting himself in a prime position to secure the required Super Licence points that would make him a candidate for a race seat in future. And with a vacancy at Williams next year it's not beyond the realms of possibility that Sargeant could find himself on the F1 grid full-time, and the FP1 appearance will be his first major audition in 2022 machinery.
Meanwhile IndyCar racer Alex Palou will also be in action in front of a familiar crowd as he fulfils FP1 duties for McLaren at COTA.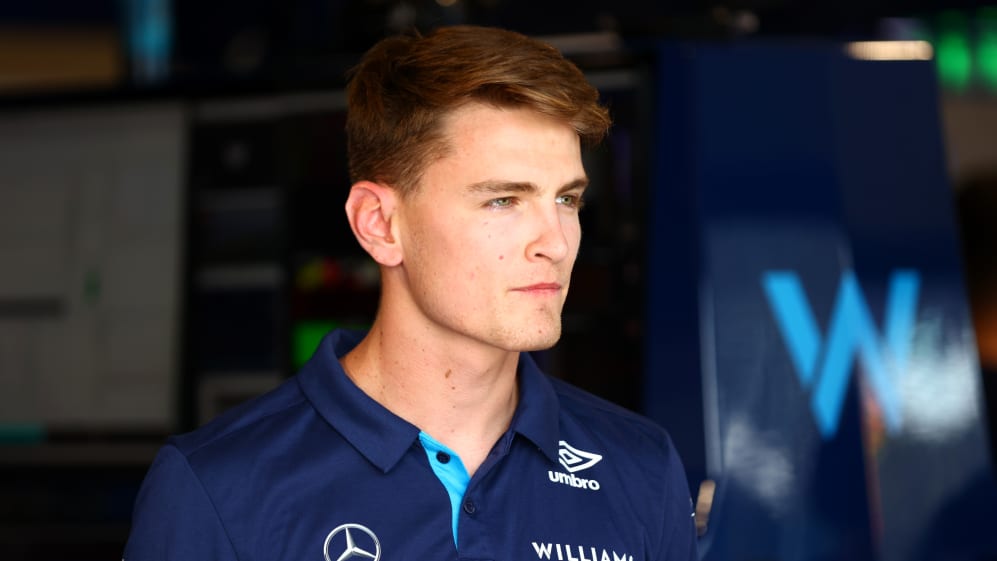 5. A huge crowd at a drivers' favourite venue
And Sargeant is likely to be auditioning not only in front of Williams but also an enormous crowd at the Circuit of The Americas. After more than 400,000 people attended last year's race across the weekend, that number is likely to be topped this season as demand remains extremely high from fans in the United States.
F1 TRACKS: Magnussen, Schumacher and Steiner pick the tunes as Haas take over the playlist for the US GP
The race isn't just a popular one with spectators, either, as many of the drivers list it as one of the best circuits on the calendar thanks to its undulating first corner, high-speed changes of direction and challenging finish to the lap. On top of that, there are a number of overtaking spots that make it a good all-round test that often provides exciting racing.
Plus, the city of Austin always embraces F1's arrival and delivers a brilliant atmosphere throughout the race weekend making it one of the favoured stops on the season's calendar for many team members, too.