Aston Martin 'hampered significantly more' by 2021 regulations than rivals, says Szafnauer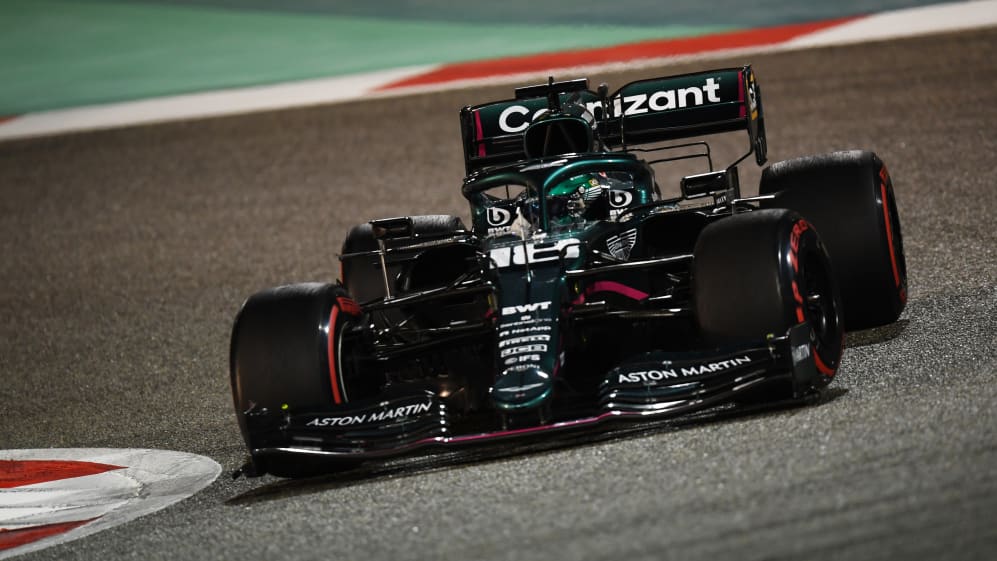 Aston Martin had just a solitary point to show for their return to F1 racing at the Bahrain Grand Prix, while it looked like the team struggled to match the pace of rivals McLaren, Ferrari and AlphaTauri throughout the weekend. And Team Principal Otmar Szafnauer believes his squad's difficulties stem from them having been hurt more than others by rule changes for 2021.
Racing Point's (as Aston Martin were known last year) much-publicised design philosophy shift in 2020 saw them field an RP20 car which adopted the low rake aerodynamic philosophy also used by Mercedes – with the car's floor angling up towards the rear at a shallower angle than the high rake philosophy teams like Red Bull and AlphaTauri.
READ MORE: 6 Winners and 6 Losers from the 2021 Bahrain GP – Who started their season in style?
But with the regulations tweaked in 2021 to reduce downforce, Szafnauer said Aston Martin had been one of the teams hurt most by the changes – evidenced, he said, by the fact that Racing Point had challenged for a podium in the Bahrain Grand Prix and won the Sakhir Grand Prix on an alternative layout of the track just a few months ago.
"I think the rude awakening happened in qualifying when we realised after analysing the data that the low rake cars were hampered significantly more by the regulation change," said Szafnauer, whose drivers Lance Stroll and Sebastian Vettel qualified 10th and 18th in Bahrain, before finishing the race 10th and 15th respectively.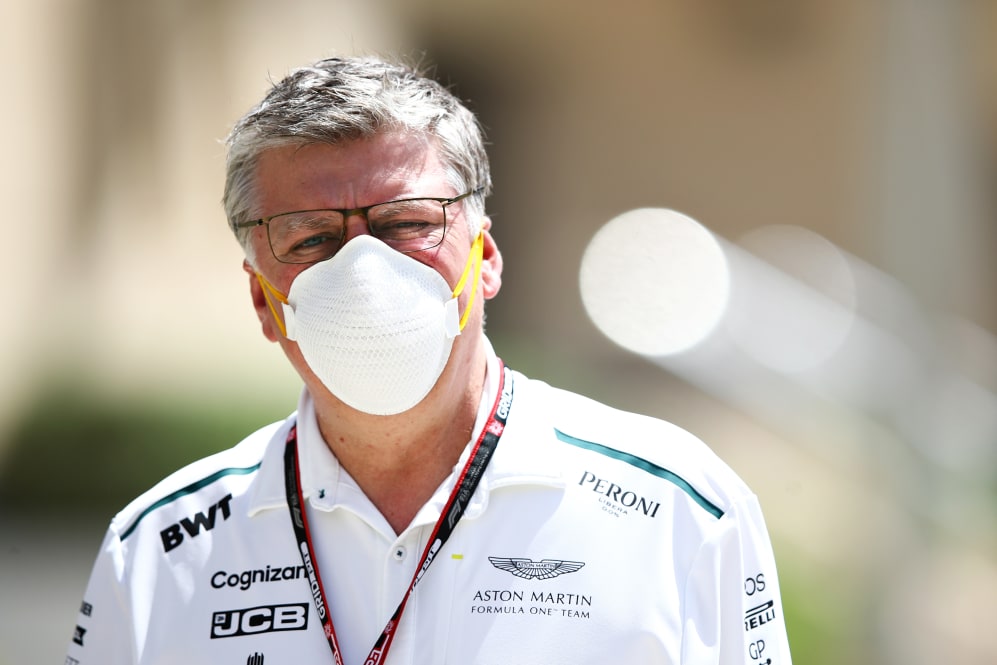 "So we expected a tough race but there's some positives to take out of it. On the soft and the medium tyre we looked pretty competitive in the midfield, catching some of our competitors. We struggled a little bit on the hard tyre at the end.
"We've got to understand that, but in race conditions, we were a bit more competitive than we were over one lap. But compared to where we were just a few months ago here before the regulation change, we've got a lot of work to do."
READ MORE: Vettel says he 'couldn't avoid' Ocon as he apologises for hitting Frenchman
It wasn't the start to Aston Martin's existence that either Szafnauer or team owner Lawrence Stroll – who's been open about his desire to fight for wins and titles in the near future – wanted. Despite that, though, Szafnauer confirmed that the team "hadn't given up on this year" yet.
"I'm not a conspiracy theorist but it was pointed out last year by the low rake runners that this would have a bigger effect than the high rake runners and we were correct," said Szafnauer.
"[But] there's more to come, we haven't given up on this year and we have things in the tunnel and in R&D [Research and Development] and we'll start bringing them to the track fairly soon.
READ MORE: How Mercedes' aggressive tactics helped them beat Red Bull in Bahrain – despite having a slower car
"It's just clawing back the deficit that was imposed on us by the FIA through their regulation change based on safety," added Szafnauer. "From talking to other teams, they've made up the entire deficit, we haven't, and that's just because of the different aero philosophy that we run. So we'll work hard to get that done in the next few races."