Opinion
BUXTON: Gasly's stellar 2020 is reminding everyone why Red Bull chose him in the first place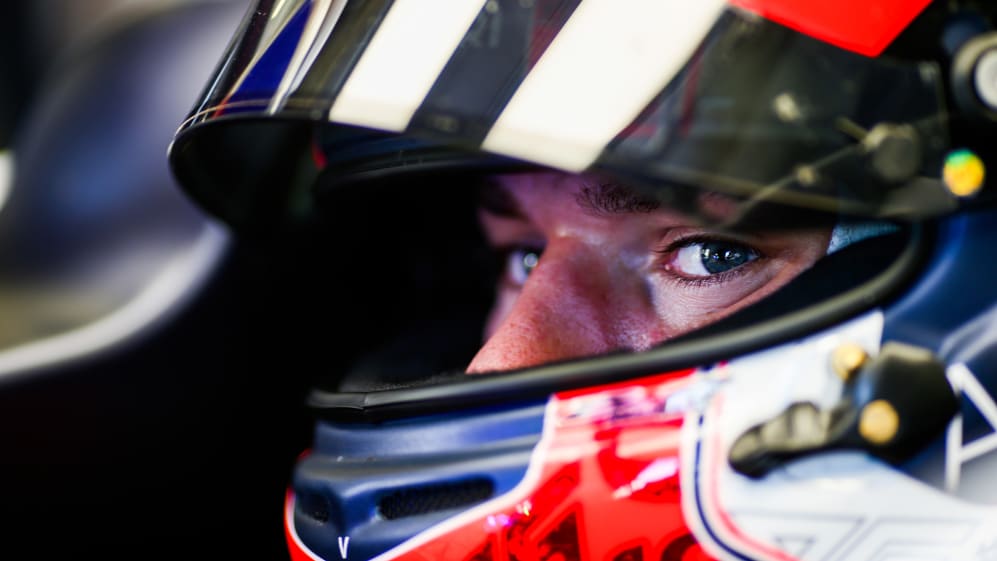 Will Buxton takes a look at one driver who has been among the most impressive of any on the grid in 2020 – espeically given the very difficult year he's had...
There's nothing like it. The sudden shattering of your hitherto calm reality. Shock, imminently if not immediately replaced by the fear and panic of what might have been lost. Disbelief. Disappointment. Disgust. Then anger. And as the minutes become hours and the actuality of it all begins to sink in, anxiety.
Returning to a looted and vandalised house is an experience I'd wish on nobody.
READ MORE: Gasly reveals his home was 'robbed and trashed' while he was away racing
For Pierre Gasly, this recent and sickening incident occurred to him almost exactly one year after he'd last felt robbed. In 2019, however, it wasn't possessions he'd lost. The phonecall he'd received at the start of the summer break had taken something else from him. His future. His dream. And with it, his confidence.
Even at the time his demotion to Toro Rosso felt unduly harsh and premature. Twelve races at the top table didn't seem anywhere near enough time to get himself comfortable, let alone to a place of being able to consistently compete with a racer in Max Verstappen who was quickly becoming not only the focal point of the team, but every bit one of the most complete and accomplished drivers in the field.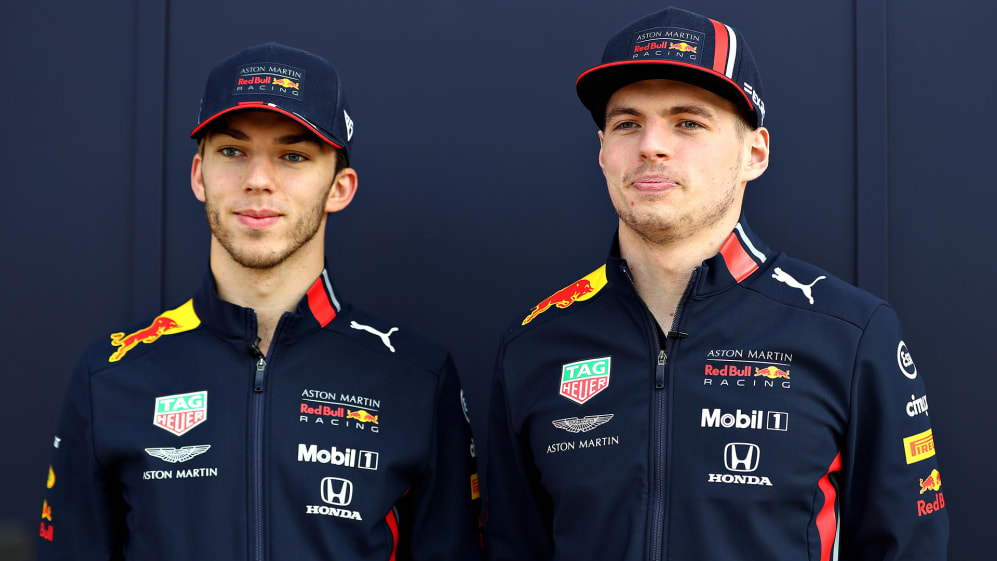 It's not as though the Frenchman had wound up at Red Bull Racing on a whim either. When Daniel Ricciardo announced his departure for Renault, the team still had an option on Carlos Sainz.
They could, quite easily, have plucked the Spaniard back from the French squad at which he'd found himself, and parachuted him back in alongside Verstappen, against whom he'd figured comparably well in their time as team-mates just a few years previously.
READ MORE: Being stuck behind one-stoppers cost us seventh in Spain, says Gasly
Instead the man who would, not two years later, be called upon by the most famous team in all of motorsport, was let go in favour of Pierre Gasly. That's how highly they rated him. That's how much faith they had in him. As the Frenchman himself has recently put it, Red Bull had chosen him as Ricciardo's successor. And they'd done so for a reason.
This, afterall, was a racer who'd finished in the top three in every championship he'd ever contested for the duration of a season. Third in F4, Champion in Formula Renault 2.0, second in Renault 3.5, Champion in GP2. Such was his form at the time, he'd likely have been champion in Super Formula too had the Japanese weather not cancelled the final round.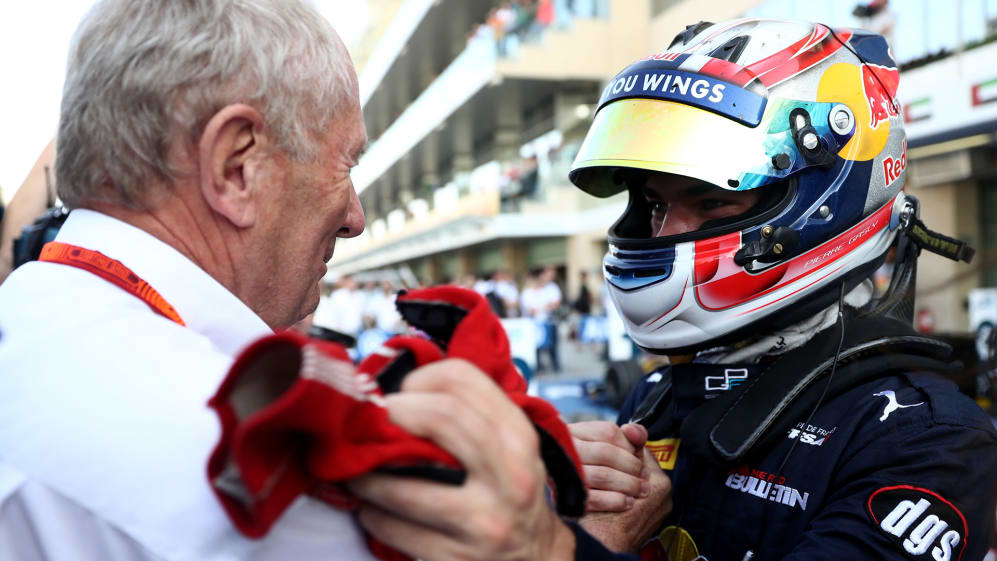 His junior formula career had, however, featured a period of three years in which he had failed to win a race.
Yet rather than kick him to the kerb as it had so many other burgeoning talents who'd stumbled on the uneven path to greatness, the Red Bull programme under the eye of the traditionally unsympathetic Helmut Marko had seen fit to stick with him. And when it came good, it came really good: his first GP2 win in 2016 sparking a run that led him to the title.
What many people don't realise is on the day of that first win, the one that broke the run of three years without a victory, he'd been involved in an horrific car accident on the way to the track which had left his mother hospitalised with broken vertebra. He'd arrived at the track, and walked into the paddock, straight from the accident scene with blood on his clothes.
There's a resilience to Pierre Gasly. A strength that is easily overlooked.
Never was it more obvious than exactly one year ago. Still reeling from the gut punch of his demotion to Toro Rosso, on Saturday afternoon he was to lose one of his very best friends. The death of Anthoine Hubert rocked the sport, but it had the potential to completely crush those he called his dearest racing friends.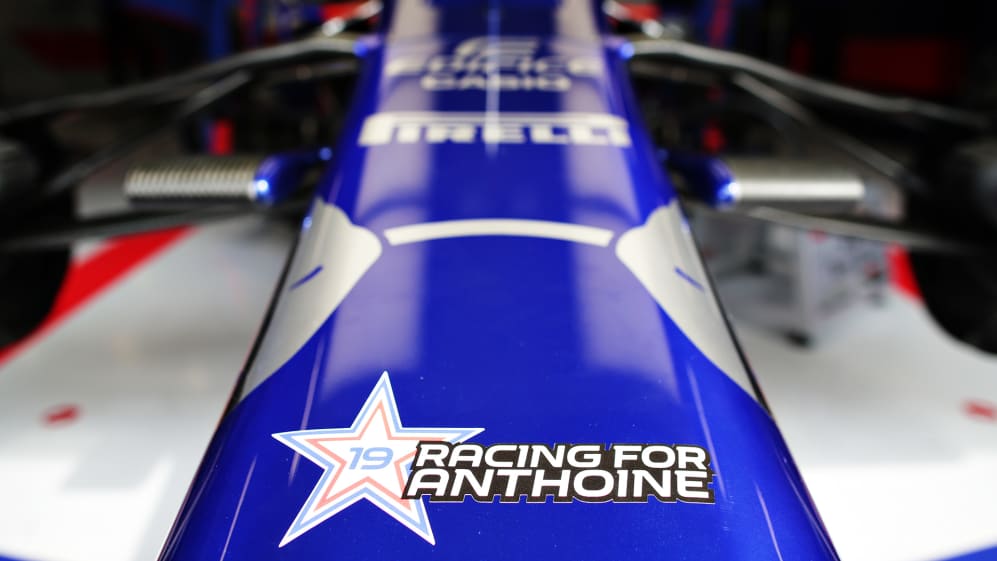 And while the next day Charles Leclerc raced to a debut F1 victory he'd dedicate to the memory of his mate, Pierre Gasly was setting about writing his own tribute. For while the last month had been far from easy, life had not dealt him the cruel hand it had to poor Anthoine.
A P9 in the race may not have seemed all that much on paper, but it was the start. A foundation. He would refocus, reset, and as he had so many times before, he would come back stronger.
As we return to Spa one year after the tragedy of 2019, it is fitting that it is Pierre Gasly whose name is being lauded above almost all others in Formula 1.
After a scintillating end to 2019 in which he took his first F1 podium, today even Leclerc himself has dubbed the Frenchman the most impressive driver of 2020. And while most critics wouldn't quite put him at the top of the list, all agree he merits his place amongst the very few who can be said to be at the pinnacle of the sport.
The Aramco F1 Power Rankings here on F1.com support the view. He's only been out of the top 10 once (Styria) and currently sits equal fourth in the season totals list.
With each passing weekend he impresses more. He has become one of the most competitive qualifiers in the sport, regularly surprising the perceived order by leaping into the top 10. On race day he is measured, consistent, brilliantly quick and, when the moment calls for it, decisively aggressive.
As the question marks fly once again around that second Red Bull seat and the same assurances are given to Alex Albon by both Christian Horner and Helmut Marko that were given to Pierre Gasly one year ago, one cannot help but wonder what the Frenchman might be achieving in a car worthy of his talent.
READ MORE: Albon will be 'knocking on door of podium' with qualifying improvement, says Horner
But we've been here before.
And it was exactly that kind of thinking that led to Gasly's demotion and Albon's promotion in the first place.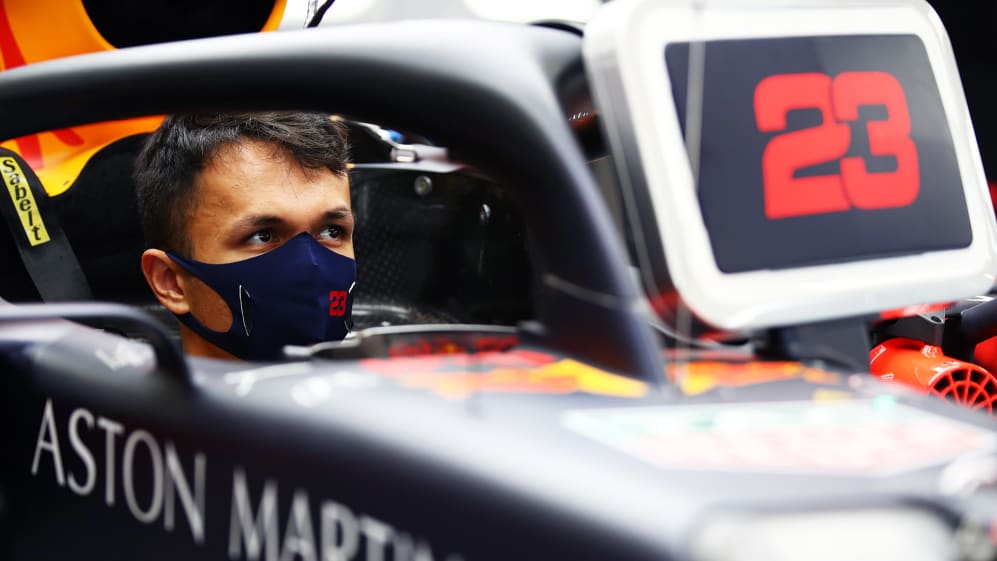 Have Red Bull truly learnt their lesson? Are they now prepared to give the undoubtedly talented Thai racer the time and the support he needs to extract that which everyone knows he is capable? Or, like the football manager given the full backing of the board, is the cardboard box already being filled with the contents of his desk?
In either case, Pierre Gasly isn't thinking about it.
His focus is on himself, and himself alone. Not Alex Albon. Not Max Verstappen. And not Red Bull Racing.
READ MORE: Helmut Marko 'really happy with my results', says Gasly – but possibility of Red Bull return 'not my call'
One hopes that the invasion of the Frenchman's home signals an end to a year which has been full of the kind of blows from which many simply wouldn't get up. Yet he, with a smile and a glint in his eye, has described these past 12 months as "amazing." He isn't someone to walk away from a fight. He never has been.
Red Bull chose him for a reason. One year ago, it appears they may have temporarily forgotten what that was.
But today, and to an ever growing number of those within this sport, that reason has never looked clearer.