Competitiveness of new Alfa Romeo won't decide my F1 future, says Raikkonen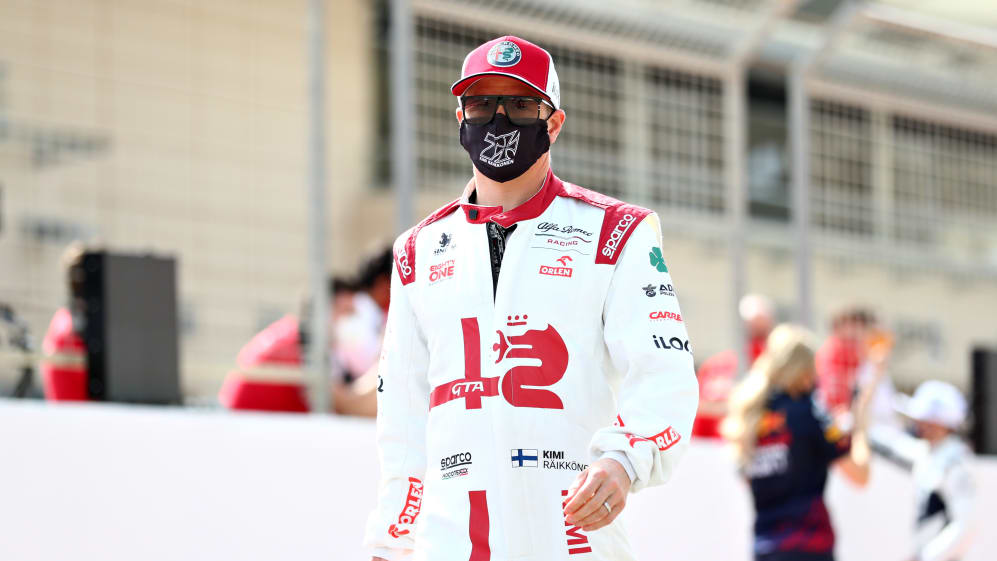 Kimi Raikkonen is getting ready for his 19th season in Formula 1, having made his debut with Sauber back in 2001. But now back with the squad in their Alfa Romeo guise, Raikkonen said that the pace of the team's 2021 car – the C41 – won't decide whether he shoots for a 20th season next year.
Despite his 41 years, Raikkonen put in a strong pre-season testing performance in Bahrain, helping Alfa Romeo to the joint-most laps of all – 422, shared with AlphaTauri – while on the final day, Raikkonen logged the fourth-fastest time of the test overall.
FORM GUIDE: Who will come out of the blocks quickest as the 2021 season begins in Bahrain?
But although the signs are looking more promising for Alfa Romeo this season than last – when they finished eighth in the constructors' standings with just eight points – whether they're competitive or not won't decide Raikkonen's future, according to the Finn himself.
"I doubt it's going to make any difference on what happens next year," said Raikkonen. "But obviously the more better we can do, the more fun it is not just for us as drivers but for the team and everybody is more happy the better you do.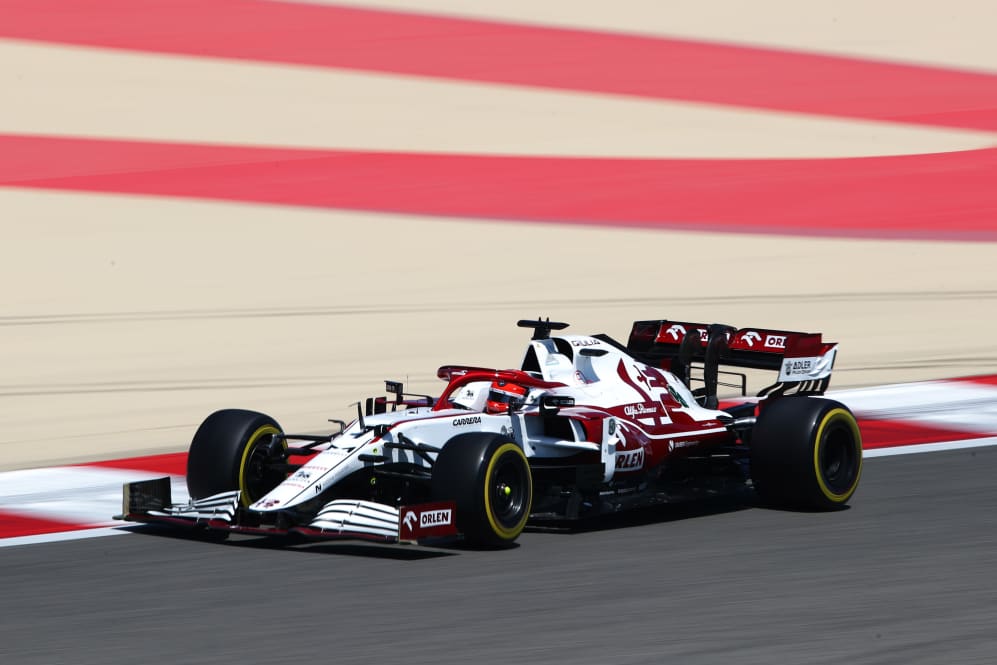 "So I think… years when you're not exactly where you want to be, it's always long years, it's not as much fun and you can see it on everybody's faces.
"But where we end up in the first race, we keep working and improving and hopefully be up there where we want to be, hopefully regularly challenging for the points. But for sure it's not going to be easy, everybody wants to be there so we just keep working."
A big factor in the performance of Alfa Romeo's C41 will be its new Ferrari power unit, developed by Maranello in response to a lacklustre season for both Ferrari and their two customer teams Haas and Alfa Romeo themselves last year.
READ MORE: Binotto confident straight line speed is 'no longer a disadvantage' for Ferrari
And although Raikkonen is famously not one for making big predictions when it comes to performance, the 2007 champion felt that the new unit at least had more punch than the old one.
SEASON PREVIEW: The hopes and fears for every Alfa Romeo fan in 2021
"For sure, we got a bit more horsepower," said Raikkonen. "Definitely it is a step forward but in many ways you'd expect the other manufacturers are doing the same thing, so how much... did they improve? But for sure it is a step in the right direction. It's the same with the car: you always want more, but it's going in the right way."