Feature
SEASON PREVIEW: The hopes and fears for every Alfa Romeo fan in 2021
Pre-season testing is over and the first race of the year is now on the horizon. But how is each team placed heading into the 2021 season? In the run up to the Bahrain Grand Prix, we're taking an individual look at each of the 10 teams on the grid, with an eye on the hopes and fears that fans will be feeling ahead of the new campaign. We've looked at Haas and Williams, and now it's Alfa Romeo's turn...
HOPE: Stability (and Ferrari) helps cross the midfield divide
Alfa Romeo were another casualty of the Ferrari power unit deficit in 2020, slipping to eighth in the constructors' championship and being consigned to a year scrapping with Haas and Williams at the back.
But with Kimi Raikkonen's experience and Antonio Giovinazzi's ongoing development, they were the team that took advantage of any opportunities to score points and picked up eight when they were on offer, including a double-points finish at Imola.
That bodes well for this season, where Alfa Romeo fans will be pinning their hopes on a Ferrari power unit that allows them to latch onto the midfield teams. Given Raikkonen's mammoth final-day effort in testing, that optimism will only have grown…
READ MORE: 6 key things our data tells us from pre-season testing – including Ferrari's hopes for a resurgent 2021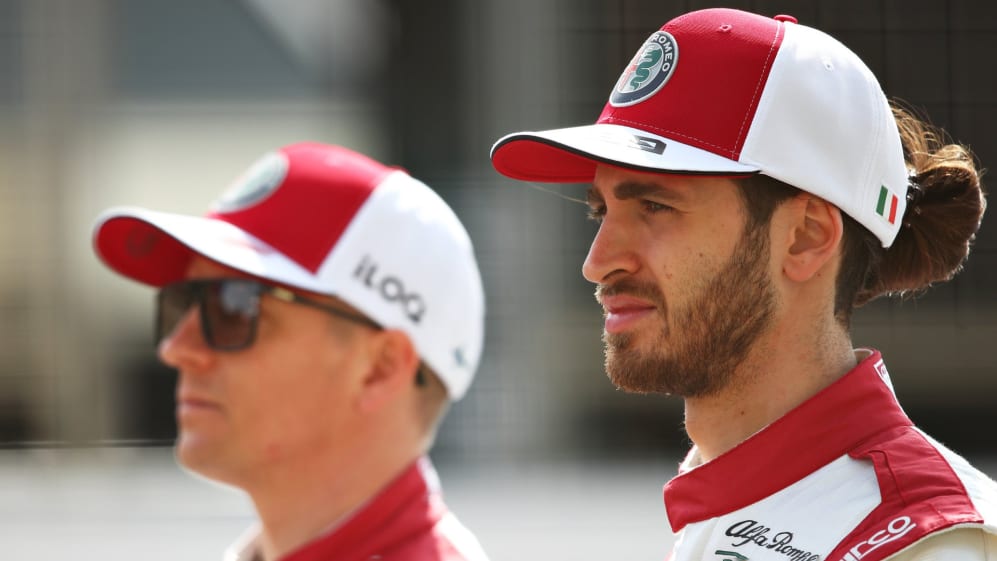 The midfield is so tightly contested that it's not outrageous to dream of some big results if Alfa are in that mix, especially with the way Raikkonen can seemingly outperform the car when he's in the mood. And don't forget, there were a number of times last year when the Sauber-run team had the ability to race with Ferrari, who will definitely harbour P3 ambitions.
And it's not just Raikkonen who can shine, with Giovinazzi getting a third consecutive season alongside the Finn after splitting the points total equally last season. The Italian can build on the last two years, and at the age of 27 you'd expect him to be coming into his prime.
Unlike Haas, Alfa are also planning at least some development this season, so if the step forward from the power unit means we can write 2020 off as an anomaly, then a return to regular point-scoring like in 2019 could be on the cards.
WATCH: What's the order heading into 2021? Jolyon Palmer's verdict on all 10 teams after testing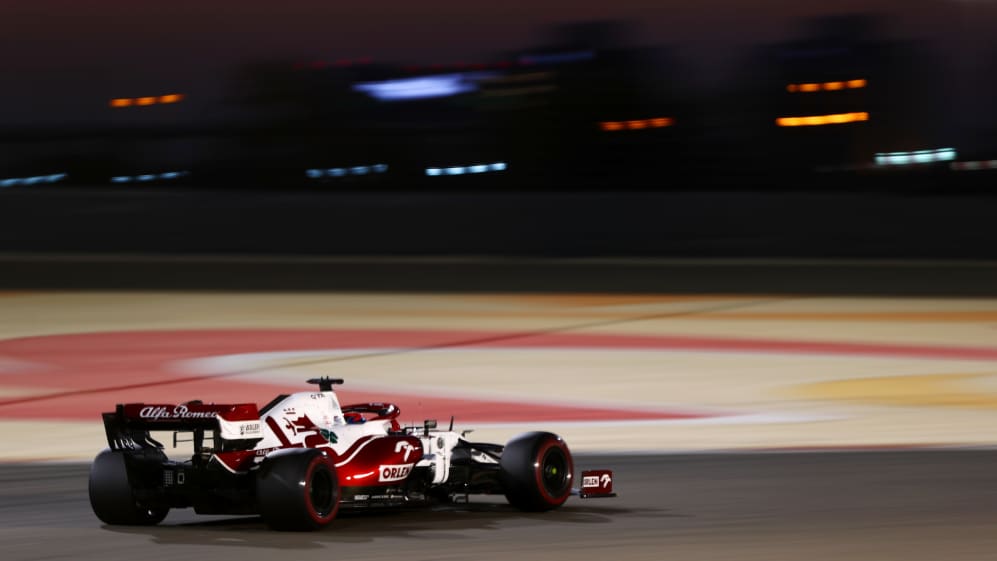 FEAR – A year of dwindling fortunes and Kimi's swansong
We can't just pin everything on the Ferrari power unit, but it was such a weakness last year that it's going to take some turnaround to completely eradicate the deficit in 2021.
For the optimists, Raikkonen's testing pace shows Alfa can fight in the midfield this year. For the pessimists, it was a sign that they were being used to test out some of the higher engine modes for Ferrari and when everyone turns the power up in qualifying in Bahrain they will slip back to the lower reaches once again.
READ MORE: No sign we've closed gap to midfield says Russell, as he predicts 'yo-yo' 2021 for Williams
There's also a concern that there's no other fresh impetus at Alfa this year, with stability everywhere – along with some frozen regulations – likely to lead to a repeat of 2020. There were some very talented Ferrari Driver Academy members in Callum Ilott and Robert Shwartzman available (not to mention Mick Schumacher at one stage) but the F2 champion went to Haas along with engineer Simone Resta who previously had a senior role at Hinwil.
Do those signs hint at a weakened partnership with Ferrari, that could cause distractions down the line (especially with 2022's new regulations looming)? There's no suggestion of that at the moment, but it is surely a fear for fans.
And as with every year at this stage of his career, there will always be fears that this is Raikkonen's last season. Not only will that be a loss to F1 whenever he decides to call it a day, but it remains to be seen how his motivation will hold up when he does make that decision.