DRIVER MARKET: Russell wants 2022 plans sorted 'no later than the end of the summer break'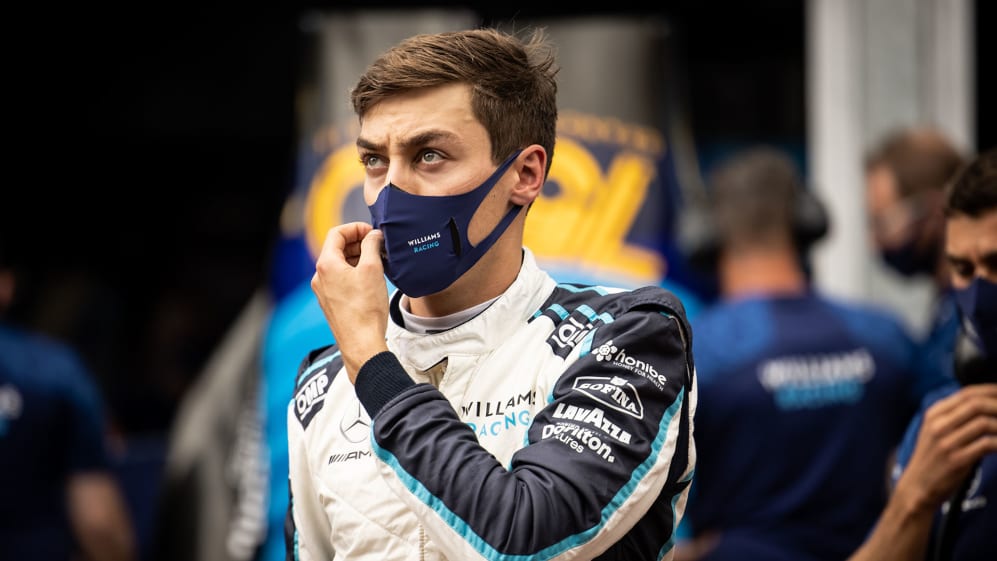 George Russell could be one of the main actors in the driver market this year, and the current Williams driver has said that, with such a hectic F1 calendar in 2021, he is keen to get his future sorted as soon as possible – if only to enjoy a relaxing summer break...
Despite having finished no higher than P14 this year, Russell's performances have continued to impress in 2021, the 23-year-old having managed to make Q2 in six out of six qualifying sessions so far this year – and even drawing praise from no less than two-time champion Fernando Alonso.
READ MORE: Alonso labels Russell 'future world champion' in helmet swap message
And with Russell believed to be one of the main contenders for a seat at Mercedes should one become available, the Briton said that, although he hadn't been in active discussions yet with Toto Wolff – Mercedes' Team Principal, who also guides Russell's career – he'd prefer his future to be decided before the summer break draws to a close.
"I haven't really spoken about it [with Toto], that's always just been my mindset [to conclude the talks quickly]," said Russell. "It's in everyone's best interest. I'm just focused on the here and now really, but I'm sure everything will be sorted no later than the end of the summer break really.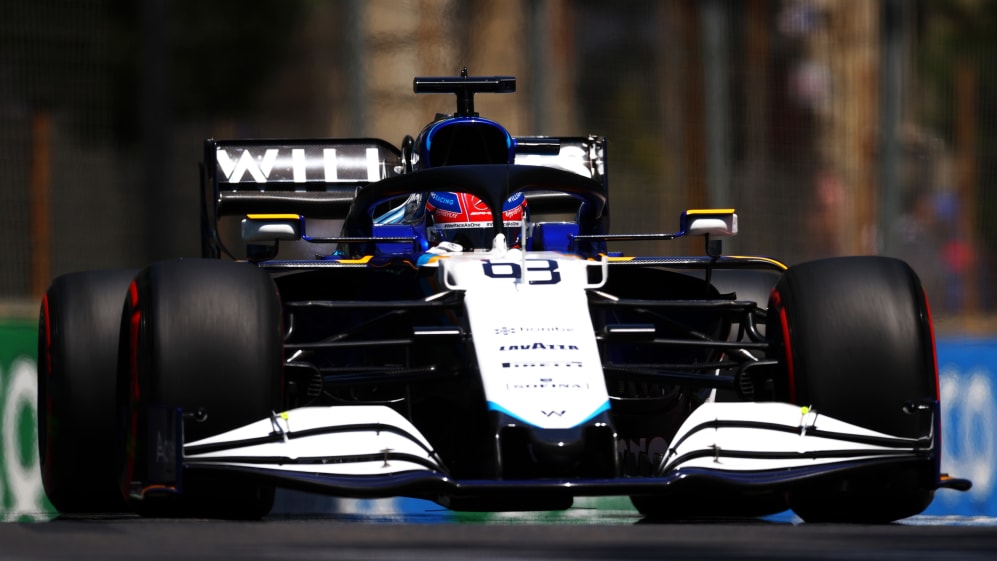 "I think we'd all want a nice summer break off when the season's this intense, not messing around with contracts!" added Russell, whose Williams squad confirmed this week the departure of Team Principal Simon Roberts. "I know I certainly would anyway. And it gives everybody a bit of clarity… I guess we'll see in the coming weeks really."
Both Mercedes seats are potentially up for grabs at the end of 2021, with Lewis Hamilton and Valtteri Bottas having only agreed one-year extensions with the team for this season.
DRIVER MARKET: F1's silly season for 2022 has already begun – but what are the big stories?
And Wolff, speaking earlier in the year, said he, too, was keen to resolve driver talks as soon as possible, having only finalised Hamilton's contract for this season in January.
"We don't want to leave it until January to confirm the two drivers… also, to give the driver peace of mind, or be able to concentrate on the job," said Wolff. "Obviously for next year, there's lots of balls in the air and we will always try to do the best for the team long-term, while also giving total loyalty to our current driver line-up.
"We are not doubting either Valtteri or Lewis, but discussions obviously are going to happen – but not in January next year."