Ferrari trio Binotto, Leclerc and Sainz keen on F1 sprint race proposals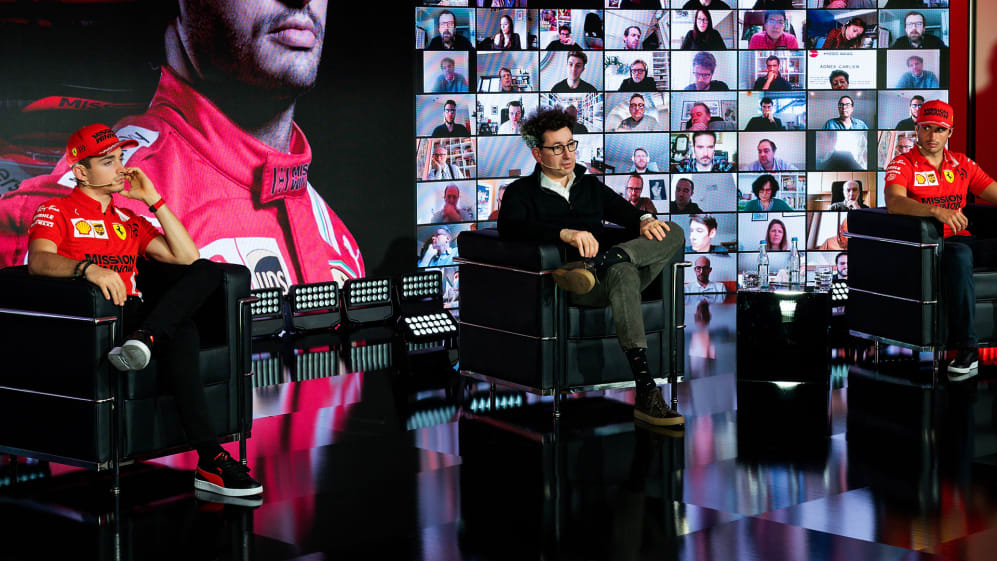 Sprint races could make their way to selected Grands Prix weekends in 2021 under proposals being looked at by F1's stakeholders – and it's a prospect that Ferrari boss Mattia Binotto has welcomed, along with his drivers Charles Leclerc and Carlos Sainz.
Speaking at the Scuderia's 2021 season launch, the trio were asked to give their thoughts on the change that was discussed with all 10 teams in February, which would see a number of Saturday qualifying sessions replaced by sprint races to determine the grid for Sunday's Grand Prix.
READ MORE: 'Broad support' from F1 teams for new sprint race format at some races
"We are very engaged in discussions with F1 and the FIA. We believe that changing for more spectacular and, eventually, for unpredictable races, will be great… that change [to include sprint races] will somehow achieve the goals and the objective I mentioned," said Binotto.
"Discussions are ongoing, but at the moment it seems to be promising for a good output, but still I think we need to look at all the details – details will make the difference in that respect. Teamwork has to continue and hopefully we will find a good solution," he added.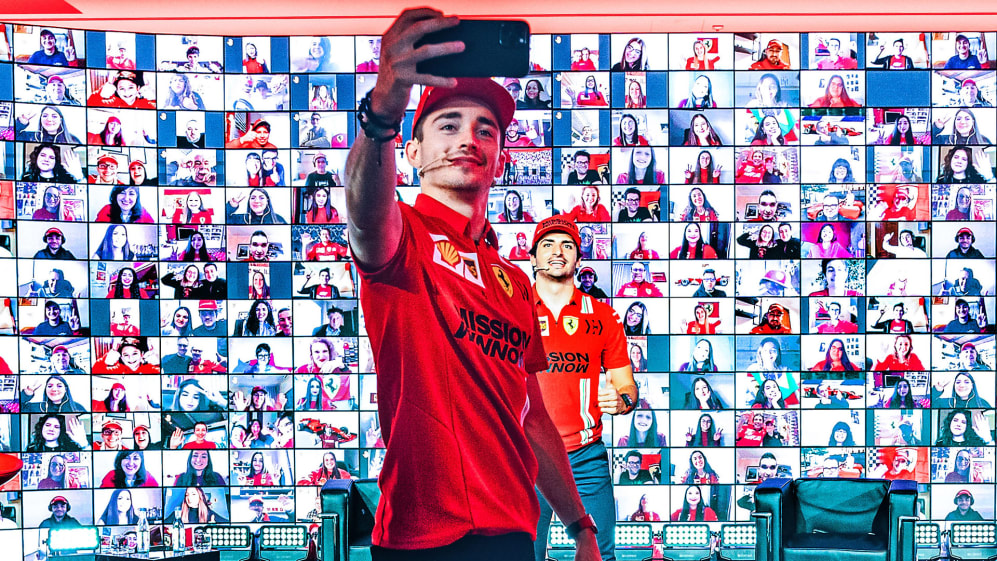 Ferrari ace Leclerc was similarly positive about the sprint race plan, but is keen for clarity about the potential ramifications on the World Championship.
He said: "On my side what I think [from] a driver's perspective, I think it's quite interesting. I think it should be tried, at least. Then we need to understand how all of this will work with the points, etc.
"I think the most important thing is that the main race remains the main race and the value of the main race doesn't go down, so yeah, I think this is the main point on my side. But it might be interesting to try it, at least to have shorter races where we can attack more, so yeah, I will be happy to try it, at least."
READ MORE: Leclerc and Sainz discuss Ferrari's 2021 ambitions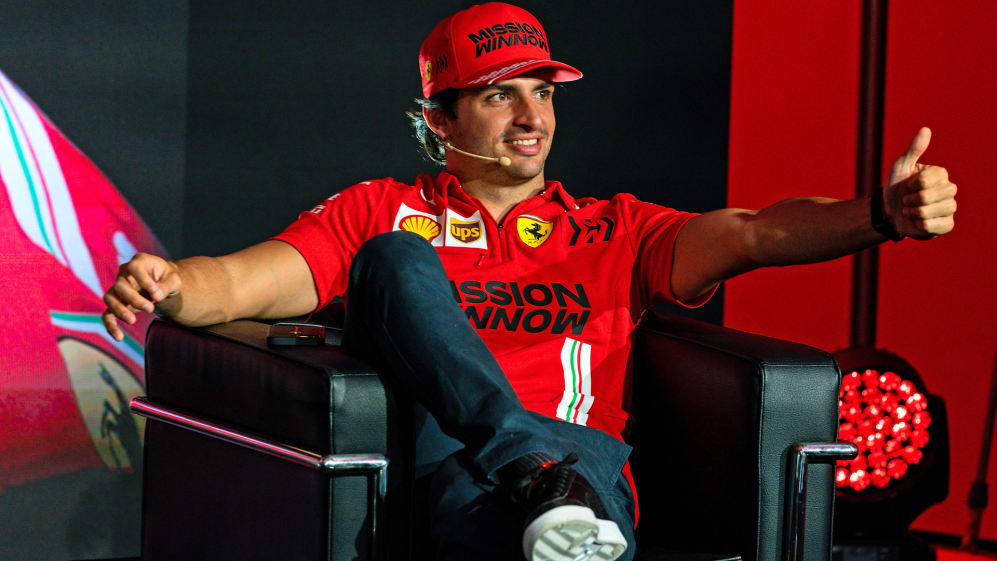 Leclerc's new team mate, Carlos Sainz, said that there is no better time to trial the inclusion of sprint races than 2021, given that 2022 will usher in a new era of F1.
"I think until we try we will never know," he said. "It's one of those things – until you get a first go at it you will never know exactly how it goes.
READ MORE: Ferrari complete technical reorganisation ahead of 2021 season
"If there's a year we should try it I think it's 2021. With this future ahead it's a good opportunity to try this kind of thing and see how it goes. So let's see," he concluded.
Ferrari launched their 2021 season last Thursday – with the car set to be revealed on March 10 – and Binotto hinted that an all-new engine could transform their fortunes in 2021, after a disappointing season last year, when they finished sixth in the constuctors' championship.