Gasly admits he'd expected 'more difficult' 2020 ahead of 'best season in F1'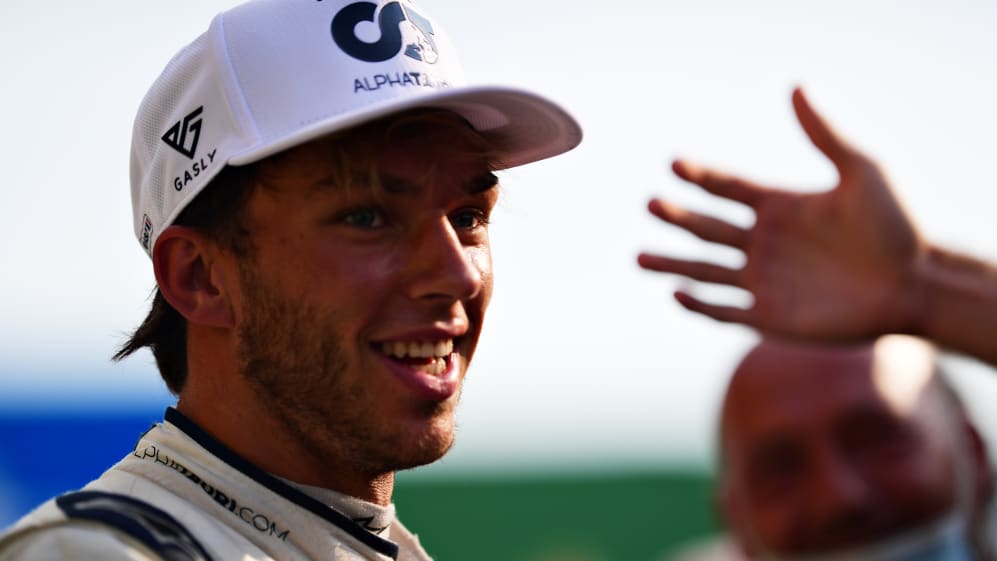 After the ups and downs of his Formula 1 career to date, Pierre Gasly was something of a revelation in 2020, securing his first win at the Italian Grand Prix alongside some other impressive performances for AlphaTauri. But he has admitted that he'd been less than optimistic about his team's chances for the year ahead of the season start.
AlphaTauri enjoyed a relatively low-wattage 2020 pre-season test, with their short run pace especially appearing to be lacking around the Circuit de Barcelona-Catalunya back in February. And despite a strong end to 2019 with the team after his demotion from Red Bull – with Gasly taking a podium in the penultimate race of the season in Brazil – the Frenchman said his hopes weren't high for 2020.
READ MORE: Tsunoda to make F1 racing debut with AlphaTauri in 2021, in place of Kvyat
"I must admit at the start of the year, I thought the season would be a lot more difficult than it has been," said Gasly. "In Barcelona when we tried the car, there were a couple of things we were not really happy with. On the aero side, I think we had some room for improvement – and straightaway the team did a pretty big step in the first few races.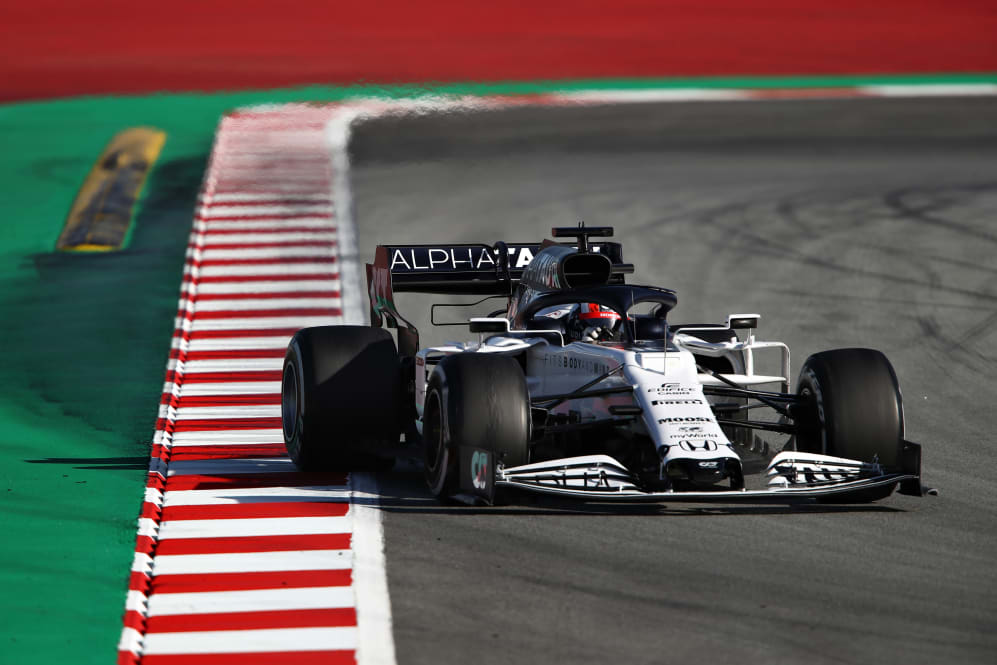 "Obviously we had this first lockdown and the season was delayed, which probably helped us, as when we came to Austria, we had already some upgrades starting the season. But the trend was just to pick up some pace all the way through the season.
"Engine-wise, I think we have a very competitive power unit now," Gasly added. "Honda has been doing a fantastic job all year long, reliability has been great, and looking at the evolution compared to last year, it's just going the right way. So really looking forward to our last year together in 2021."
BUXTON: Gasly's stellar 2020 reminded everyone why Red Bull chose him in the first place
Gasly harnessed the performance of his AlphaTauri AT01 the best of the team's two drivers – contributing to team mate Daniil Kvyat making way for Japanese driver Yuki Tsunoda for next season – with Gasly's shock victory at Monza allied to a number of other strong performances, including a fantastic P5 in Portugal, meaning he outscored his team mate 75 points to 32 across the season.
And unsurprisingly, Gasly felt that this season – which also saw him voted the third-best driver of 2020 in our Power Rankings standings and sixth in our fan-voted Power Rankings – had been his best in the sport.
"Personally, I think it would be fair to say that it's been my best season," he said. "I think I'm performing better than all the other years in Formula 1 with a bit more experience.
READ MORE: Gasly admits he was 'surprised' not to be considered for Red Bull
"I struggled a bit more last year… and I really wanted to work on my consistency this year, trying to be consistently in the points and be on top of the issues you can face in the races, because it's never ideal," he added.
"I really wanted to, in these maybe more challenging races where things are not really going your way, really try to make the best out of it and try to grab the few points we could, and I think that's what we did. And next year I really want to take another step forward as well and deliver even stronger performances."