Feature
German Grand Prix: Qualifying Facts and Stats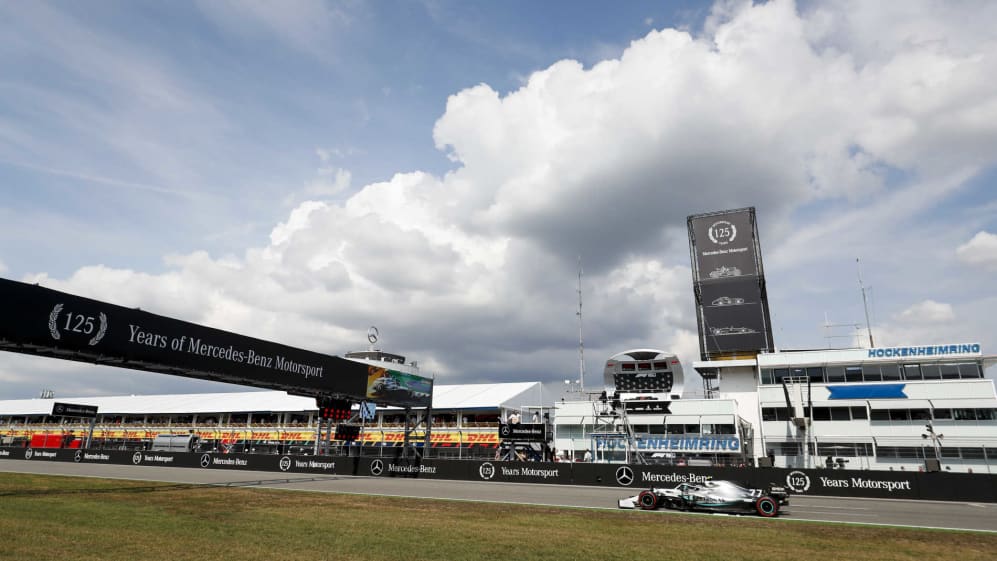 Lewis Hamilton took his first pole position at Hockenheim since 2008, as the Ferraris of Charles Leclerc and Sebastian Vettel suffered from mechanical issues. Here are the most notable statistics from the 2019 German Grand Prix.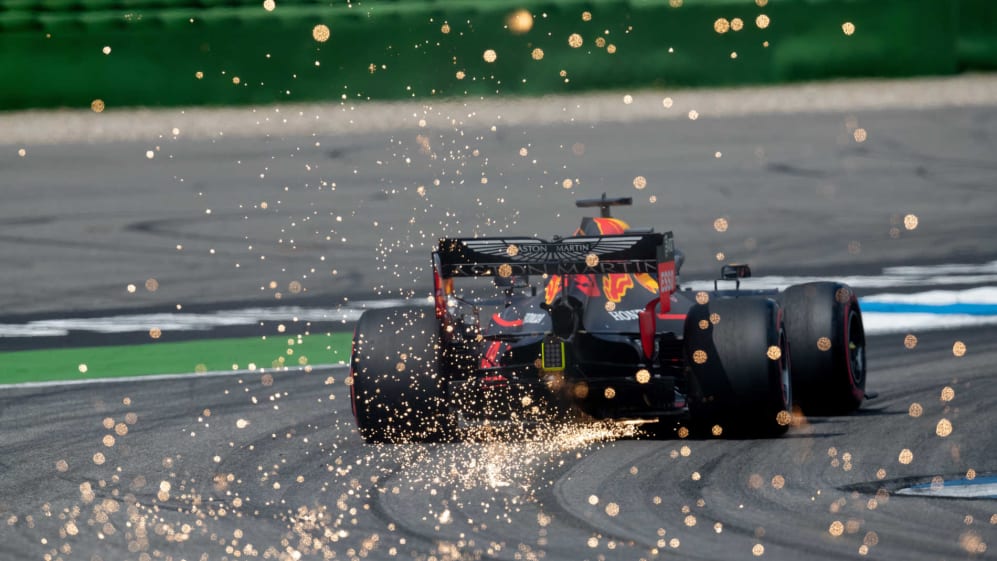 Verstappen's team mate Pierre Gasly crashed out of FP2 but recovered to P4 in qualifying – that's his best start in F1 so far.

Kimi Raikkonen qualified just 0.015s behind Gasly, giving Alfa Romeo a P5 start, their best since the 1985 Monaco Grand Prix. There were even closer margins at play for Alfa team mate Antonio Giovinazzi, who missed out on a Q3 spot by 0.010s to Racing Point's Sergio Perez.

For Racing Point, laden with upgrades this weekend, two major droughts were ended in qualifying at Hockenheim. Lance Stroll made it out of Q1 for the first time this season, snapping a 14-race run, with his last Q2 appearance being in Japan, 2018. Perez out-qualified his team mate, taking eighth on the grid as he made Q3 for the first time since the Azerbaijan Grand Prix. With that, Perez sealed the season-long qualifying head-to-head against Stroll. Williams' George Russell did the same over Robert Kubica.

It was high-fives all around for Carlos Sainz, who secured McLaren's fifth consecutive top-eight start this season and his fifth top-10 start of the season. But Norris's day didn't go so smoothly, this being his first Q1 elimination ever, ending a run of four top-10 qualifying performances, two of them being fifth in France and Austria.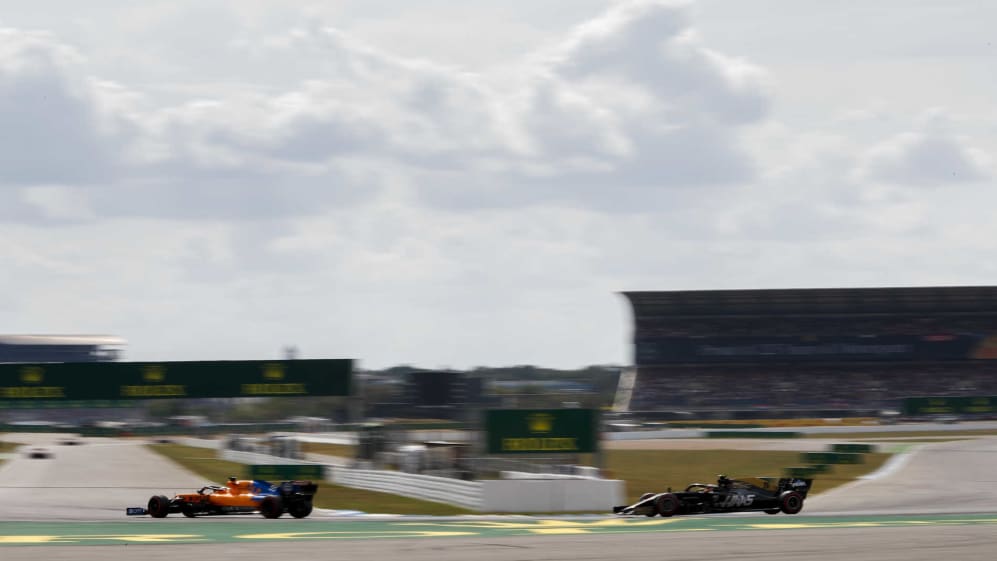 Renault were one of the eight teams represented in Q3, through Nico Hulkenberg – who has reached Q3 in each of his six Hockenheim appearances and expects a contract extension for 2020. Team mate Daniel Ricciardo, however, couldn't match his team mate and faced another Q2 elimination for the second time in the last three races.

Doing his best to lower Team Principal Guenther Steiner's stress levels, Haas's Romain Grosjean took P6 – as he did last season – and reached Q3 for the first time since the Spanish Grand Prix this season. There shouldn't be any first-lap scrapes again either, as team mate Kevin Magnussen starts 12th.