Hamilton and Russell assess Sao Paulo GP victory chances after Mercedes' strong showings in US and Mexico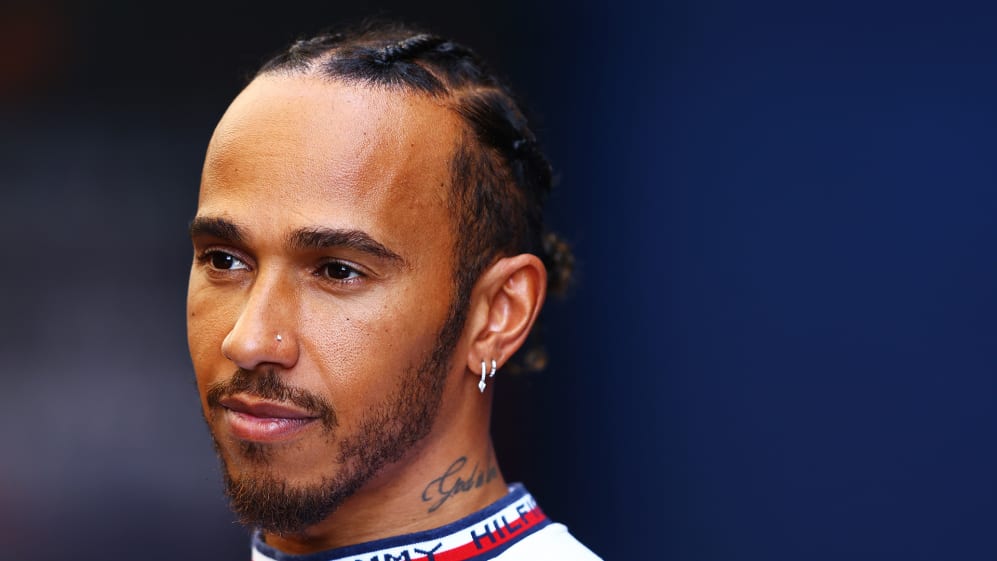 Lewis Hamilton and George Russell have offered their thoughts on where Mercedes might sit in the pecking order at the Sao Paulo Grand Prix, after improved performances across the recent United States and Mexico rounds.
With new parts fitted to the W13, Hamilton finished second to Red Bull rival Max Verstappen in Austin and Mexico City, with the Silver Arrows also in the frame for pole position at the Autodromo Hermanos Rodriguez.
READ MORE: Mercedes admit overhauling Ferrari for P2 in the constructors' will be 'a tremendous ask'
Asked about this apparent step forward, and how Mercedes are likely to fare at Interlagos, seven-time world champion Hamilton said: "Well, I don't think this circuit and the next one [Yas Marina in Abu Dhabi] is going to suit our car like it did in the last race.
"I'm hoping I'm wrong, I'm hoping the engineers are wrong and I'm hoping the car is a lot better than we expect. I'm going in with that positivity, rather than it's not going to be the easiest of weekends."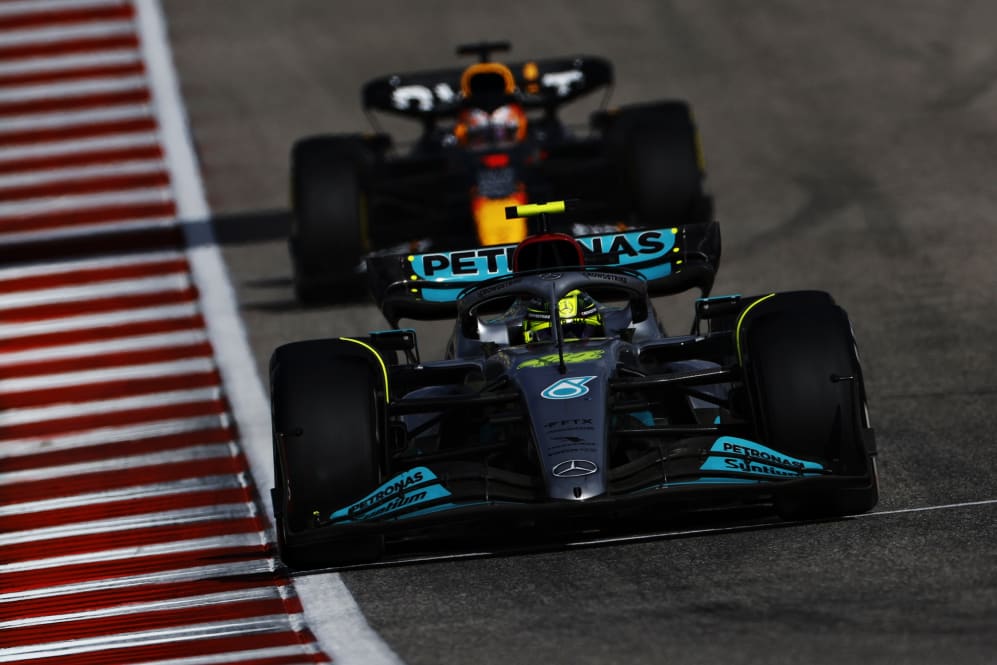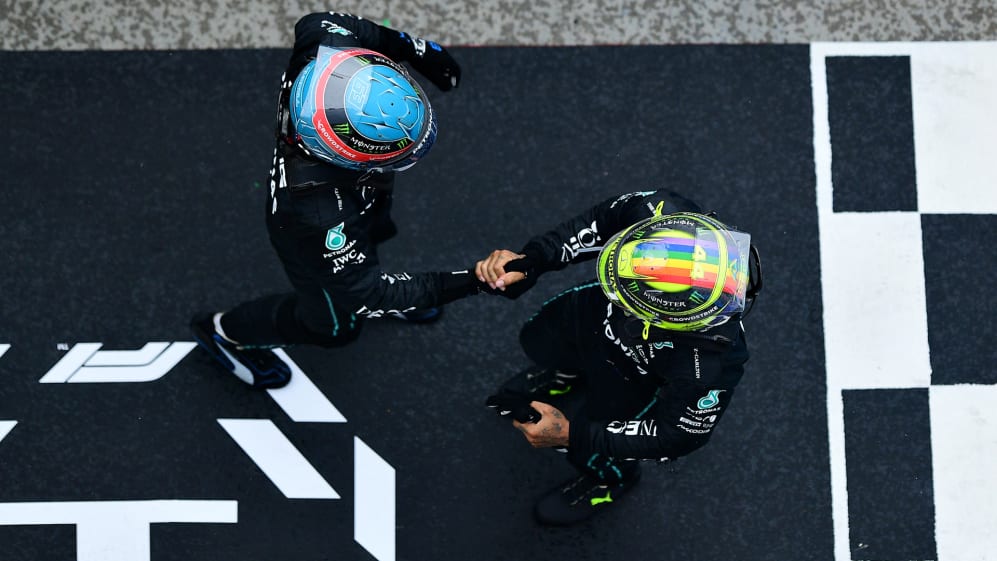 Pecking order predictions aside, Hamilton's Sao Paulo GP week started with a special ceremony at which he was officially made an honorary Brazilian citizen, and the Briton – who has already been knighted in his home country – shared further thoughts on the experience.
"I've had to just pinch myself every day, like, 'Is this real?' It's a very, very surreal experience to be welcomed into a country like I have, to be received like I have this week, and the love that I received," he said.
READ MORE: 'It's the greatest honour' – Hamilton made an honorary citizen of Brazil ahead of Sao Paulo GP
"It was a very different experience to getting a knighthood in the UK, where it's in an incredibly historic building with the royals, with a very small group of people, that get to go in there.
"This was congress with members of government and the place was full, it was a full audience, and they were all sending so much love and energy. It's overwhelming to see how much love I receive here and I'm so grateful for it."