Feature
If Lewis hadn't joined Mercedes, Hulkenberg was our next choice – he deserves to be in F1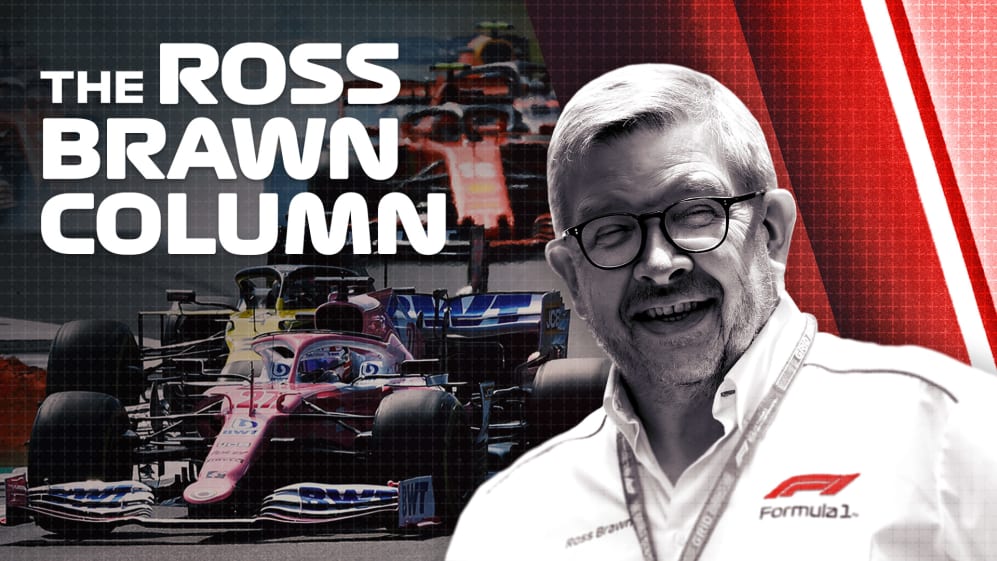 Silverstone produced another cracking Grand Prix, as Formula 1 celebrated its 70th Anniversary with Max Verstappen giving Red Bull their first victory of the 2020 campaign. Formula 1 Managing Director, Motorsport, Ross Brawn discusses the key talking points from the race.
READ MORE: Max Verstappen defeats Mercedes duo to seal brilliant Silverstone win
Silverstone delivers best race of the year
The 70th Anniversary Grand Prix weekend showed how small changes, such as changing the compound type and allocation from one race at Silverstone to the next, can have such a big effect. It made the race.
Red Bull produced a brilliant strategy, and Max Verstappen executed it perfectly. The difference between getting the tyres to hold on and for them to go over the top can be quite subtle. Clearly Mercedes were putting a bit more energy into the tyres in a way which pushed them over the limit, whereas Red Bull did not.
READ MORE: Why Red Bull's tyre gamble was a double risk for Verstappen – and how it so nearly backfired
The hot temperatures and the softer tyres with increased tyre pressures created a combination of factors which scuppered Mercedes, but allowed Red Bull to flourish. Without doubt, this was the most exciting race of the year.
Verstappen reminds me of Schumacher
Max was simply sensational at Silverstone. He reminds me of Michael Schumacher in many ways. When you listen to his radio, he's clearly got spare capacity.
PODCAST: Ross Brawn on Michael Schumacher – the driver, the leader, the man
The limit of the car is not the limit of Max Verstappen. He is able to feel the subtlety of the car and respond perfectly. I remember Max's early days in Formula 1 where his speed was clear – he has now matured in to an exceptional racing driver.
I loved his radio, particularly when he said he didn't want to "drive like a grandma" when the team asked him to manage his tyres. It shows huge confidence and a relationship in the team, which is very strong.
Hulkenberg should be in Formula 1
It was going to be an incredible physical challenge for Nico Hulkenberg and I don't know how much he hurt at the end of the race, but it was great performance all weekend by someone who had just been dropped in the deep end.
READ MORE: 'Vibrations' forced late stop says bemused Hulkenberg after finishing P7 on F1 race return
I almost signed him years ago, when I was in charge at Mercedes. If Lewis hadn't joined Mercedes when he did, Nico was our next choice.
I've always respected Nico enormously as a driver. He's a very strong driver who should be in Formula 1.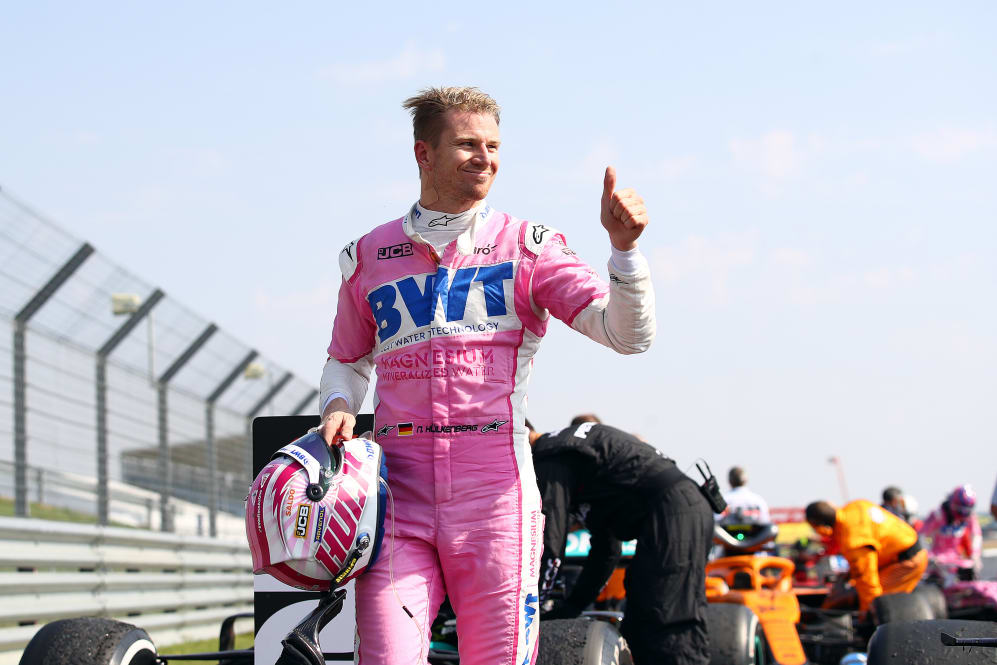 Ferrari need to sit down with Vettel
It was another difficult weekend for Sebastian. When I met these situations in my career, I'd sit down with the driver one-to-one and understand what the issues are.
READ MORE: Vettel says Silverstone strategy did not 'make any sense' as ends up P12 after early spin
Then you look at bringing people into the discussion, engineers, etc, that are going to be helpful to improve things. It's going to be a measure of Sebastian and the team how they deal with the rest of the season.
They clearly have a very frustrated driver, and they need to find ways of keeping it together for the rest of the year for the interests of both of them. They need to try to turn a lose-lose into a win-win.
F1's future is in safe hands
What the 70th Anniversary Grand Prix and indeed the season so far have shown is that Formula 1 has some very exciting young drivers and that means the sport has a future it can look forward to, especially when we implement the budget cap, restored prize fund, and we get the new generation of cars in 2022.
Charles Leclerc delivered yet another brilliant drive for Ferrari, he's just awesome. Verstappen once again showed his exceptional talent.
Alex Albon has been in the shadow of Max, but after some criticism in recent weeks, he stepped up his game at Silverstone this weekend and delivered a very strong performance throughout the race.
And while George Russell didn't have his best weekend, he's shown consistently this year that he is a huge talent.