'It's such a special thing' – Kevin Magnussen 'really excited' to race with father Jan in Gulf 12 Hours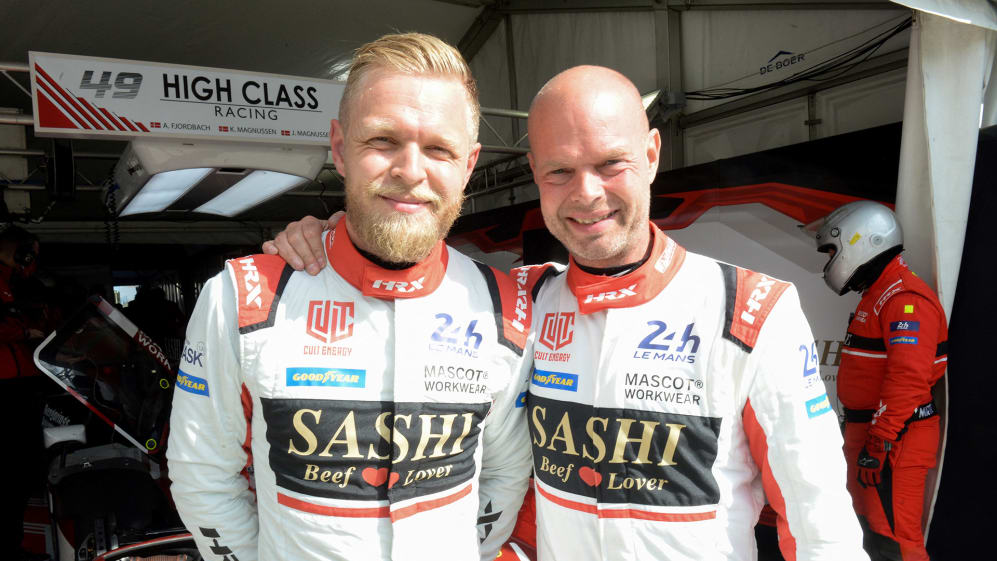 Although the F1 winter break is well underway, Haas driver Kevin Magnussen will be back behind the wheel of a racing car this weekend as he takes on the Gulf 12 Hours endurance event with father Jan.
Kevin and Jan are set to share a MDK Motorsports-run Ferrari 488 GT3 in the December 9-11 encounter, which takes place at the Yas Marina Circuit in Abu Dhabi – the same venue as last month's F1 season finale.
Jan raced in F1 during the 1990s, representing McLaren and Stewart and scoring a point with the latter, before going on to forge a successful sports car career, claiming four 24 Hours of Le Mans class victories and a class win at the 24 Hours of Daytona.
READ MORE: 'We're seeing the rewards' – Brawn hails positive impact of F1's 2022 rule changes
Kevin has also dabbled in sports car racing, previously testing for the Porsche World Endurance Championship (WEC) effort, contesting the US-based IMSA SportsCar Championship and signing to race with Peugeot in the WEC before his shock F1 comeback with Haas in 2022.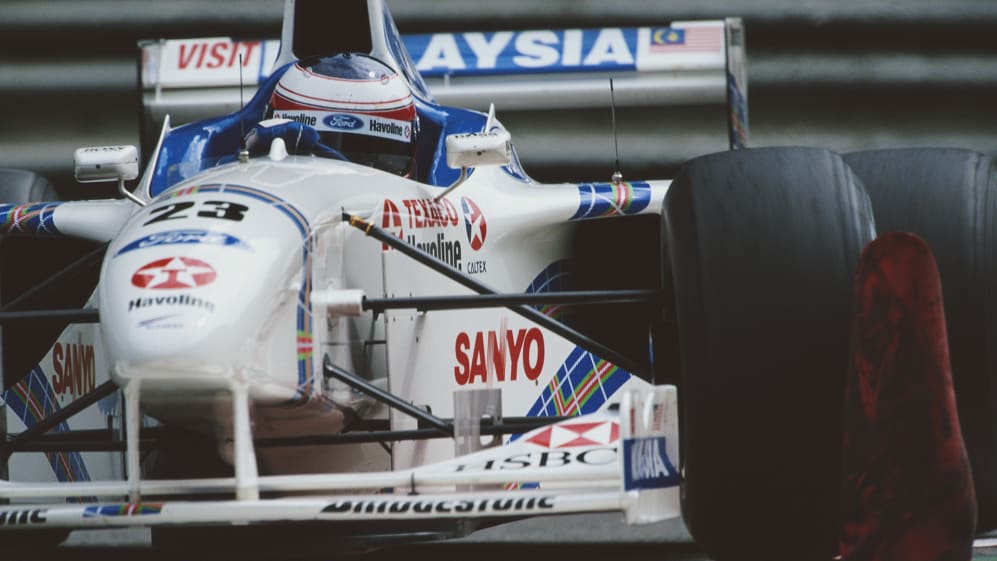 Having raced together at the 2021 24 Hours of Le Mans – where they finished 29th overall and 17th in the LMP2 class with an Oreca 07-Gibson – the Magnussens will hit the track again in the Middle East, with Kevin relishing the opportunity.
"We're going to get a few laps in the car before going to Abu Dhabi with it. But, of course, it's something that I'm really excited about," said 30-year-old Kevin, 19 years younger than father Jan.
"Racing with my dad is always something that I enjoy a lot. It's such a special thing that we're still both active racing drivers at the same time. He's not that old, so I feel like I have to grab the opportunity, as much as I can, while he's still in good shape and fast.
READ MORE: From Magnussen's mega comeback to the pursuit of Piastri – 8 crazy storylines from the 2022 season
"It's the first time that we're going to drive in a GT car together and I think he's going to be pretty hard to beat in that one, but we'll see!"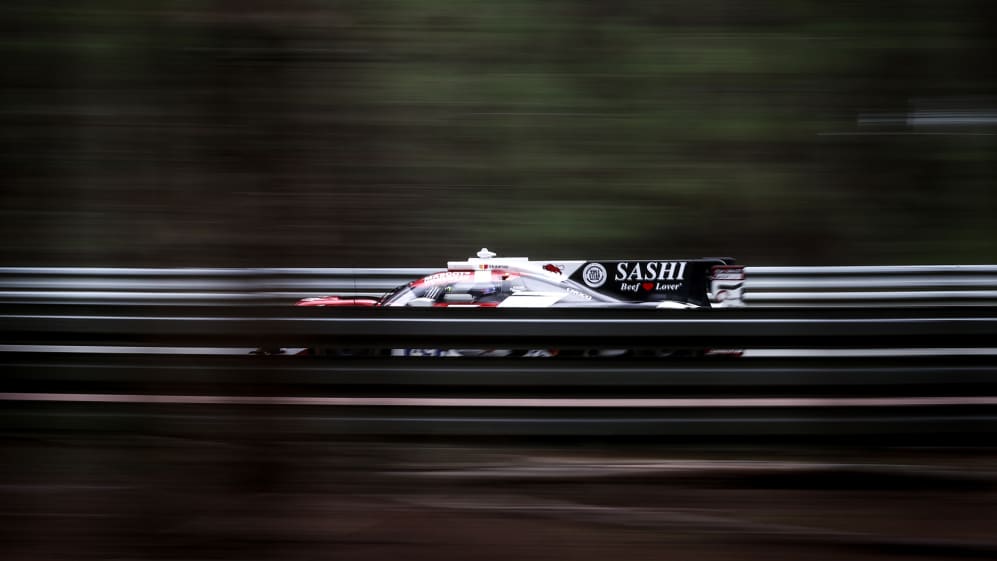 Kevin is not the only son of an ex-F1 driver on the current grid, with reigning two-time champion Max Verstappen following in the footsteps of father Jos, who competed for the likes of Benetton, Tyrrell and Minardi from the mid-1990s to mid-2000s.
Given that Jos also tried his hand at GT racing after F1, Max was asked about the prospect of joining the Magnussens as a father-son racing duo in the future.
"I want to, but he doesn't want to at the moment, so I need to convince him! He's fully into rallying. I hope, of course, in the coming years, we can do that," said Max.
REVEALED: The move you voted as the best overtake of the 2022 F1 season
To hear more about Jan Magnussen's life before, during and after F1, listen to his recent appearance on the Beyond The Grid podcast.